IG Round Up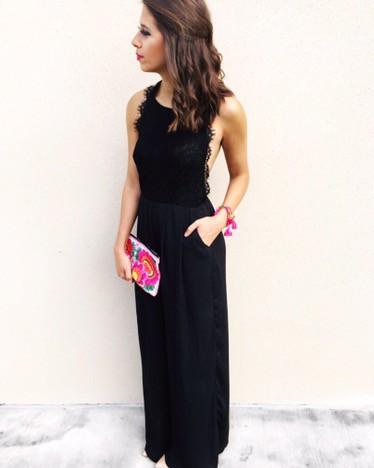 Romper: similar / similar | Accessories: Burde Life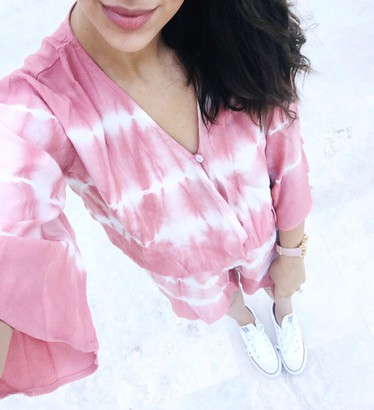 Romper: Fraiche | Shoes: Converse | Watch: Mvmt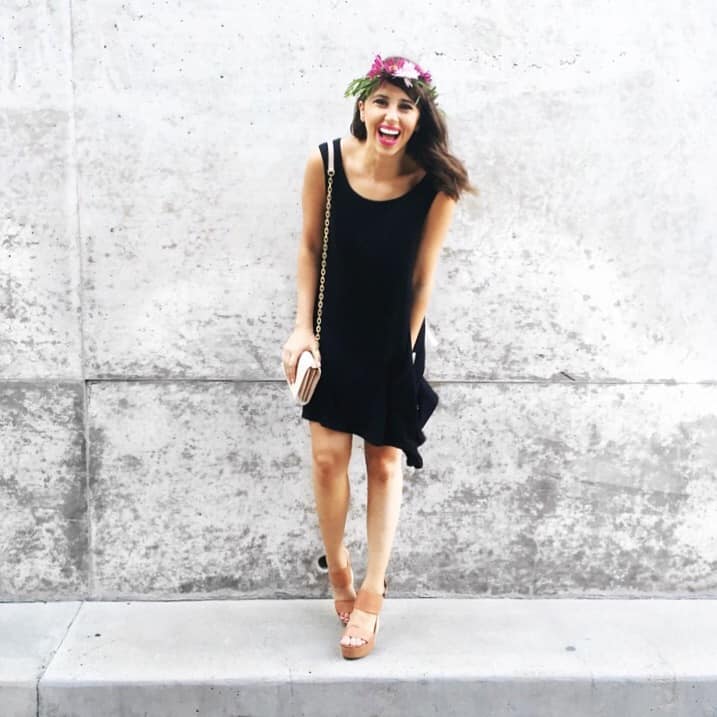 Dress: similar | Shoes: Jessica Simpson | Purse: Tory Burch
Dress: Somedays Lovin | Shoes: Charming Charlie | Purse: Tory Burch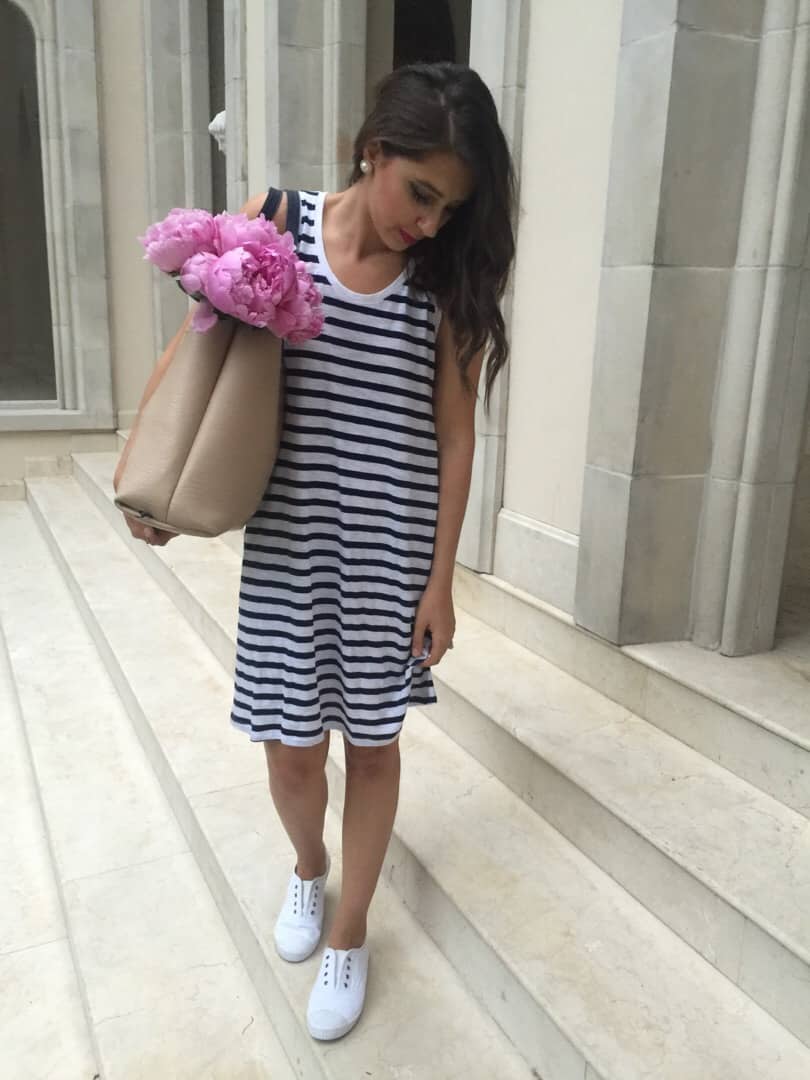 Dress: Lila P | Bag: Sole Society | Shoes: Charming Charlie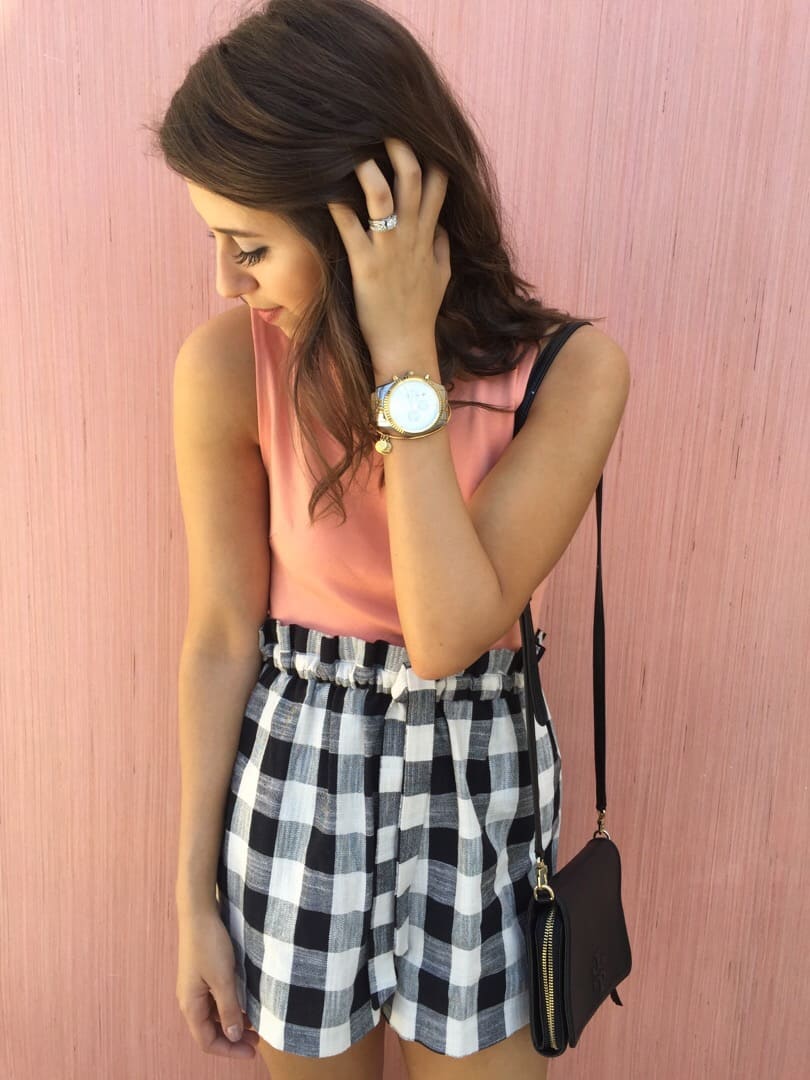 Top: Forever | Shorts: Topshop | Bag: Toryburch
Hey buttercups! Since I've never experienced such slow wifi in my life, I thought I would do my first ever Instagram round up! This ones going to be short & sweet because that's how I like my Friday's. I did include some that haven't hit IG or the blog yet. Some looks I couldn't wait to share & others are for those who don't use ltk.
Thanks for stopping by!
Sister & I finally made it to Nantes, France yesterday after about 24 hours of insaneness flying. We have a couple of tours for the day then hoping to go to a vineyard. Either today or tomorrow we will head to the coast of St. Malo! We both are super super last minute travelers (we get it from mom growing up) so it's kinda been a mess/ stress ball. Would love for you to follow along on snap chat @dederaad of our adventures and share your recommendations. Happy Friday!