Causal vs. Formal Thanksgiving Outfit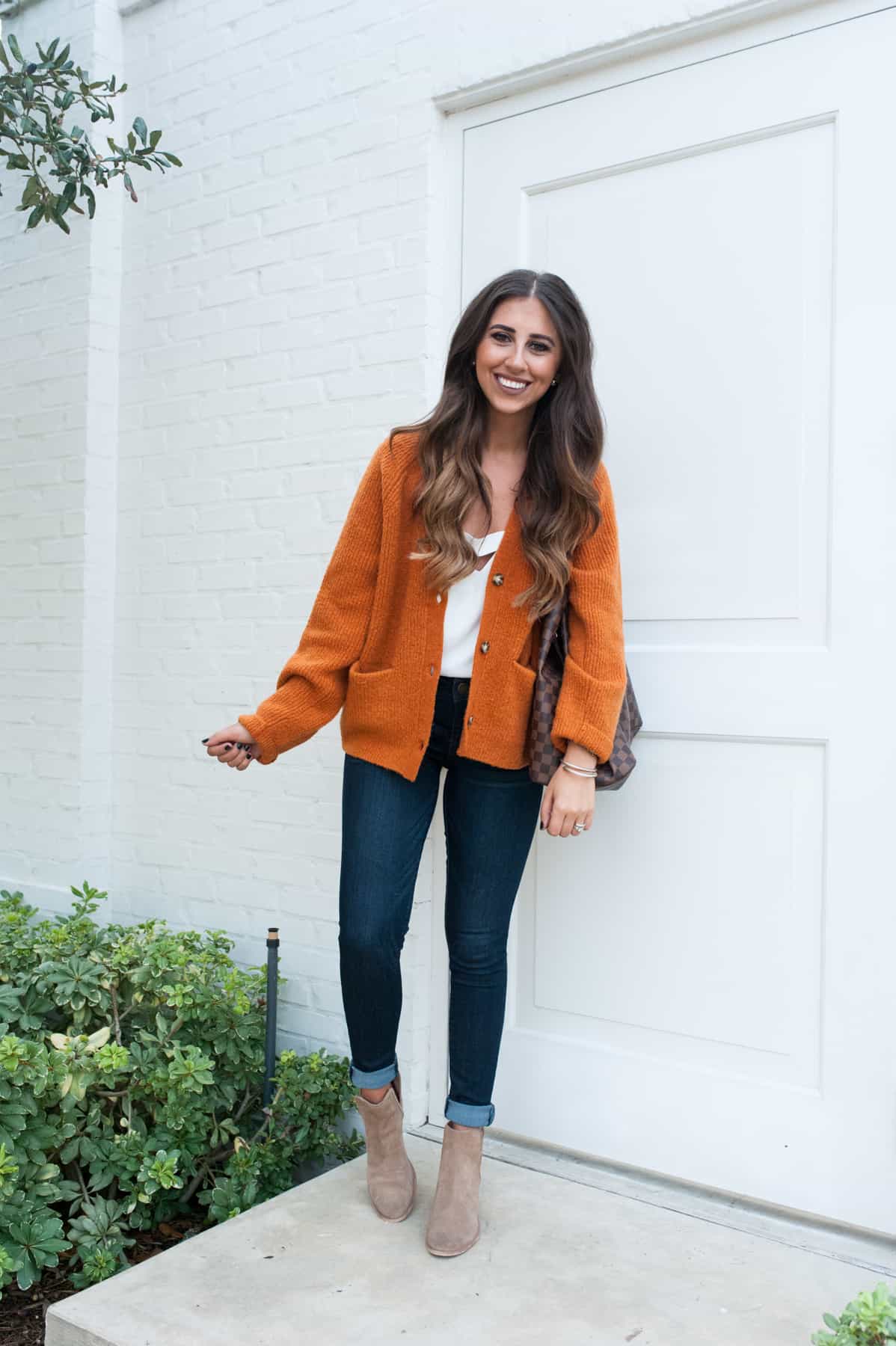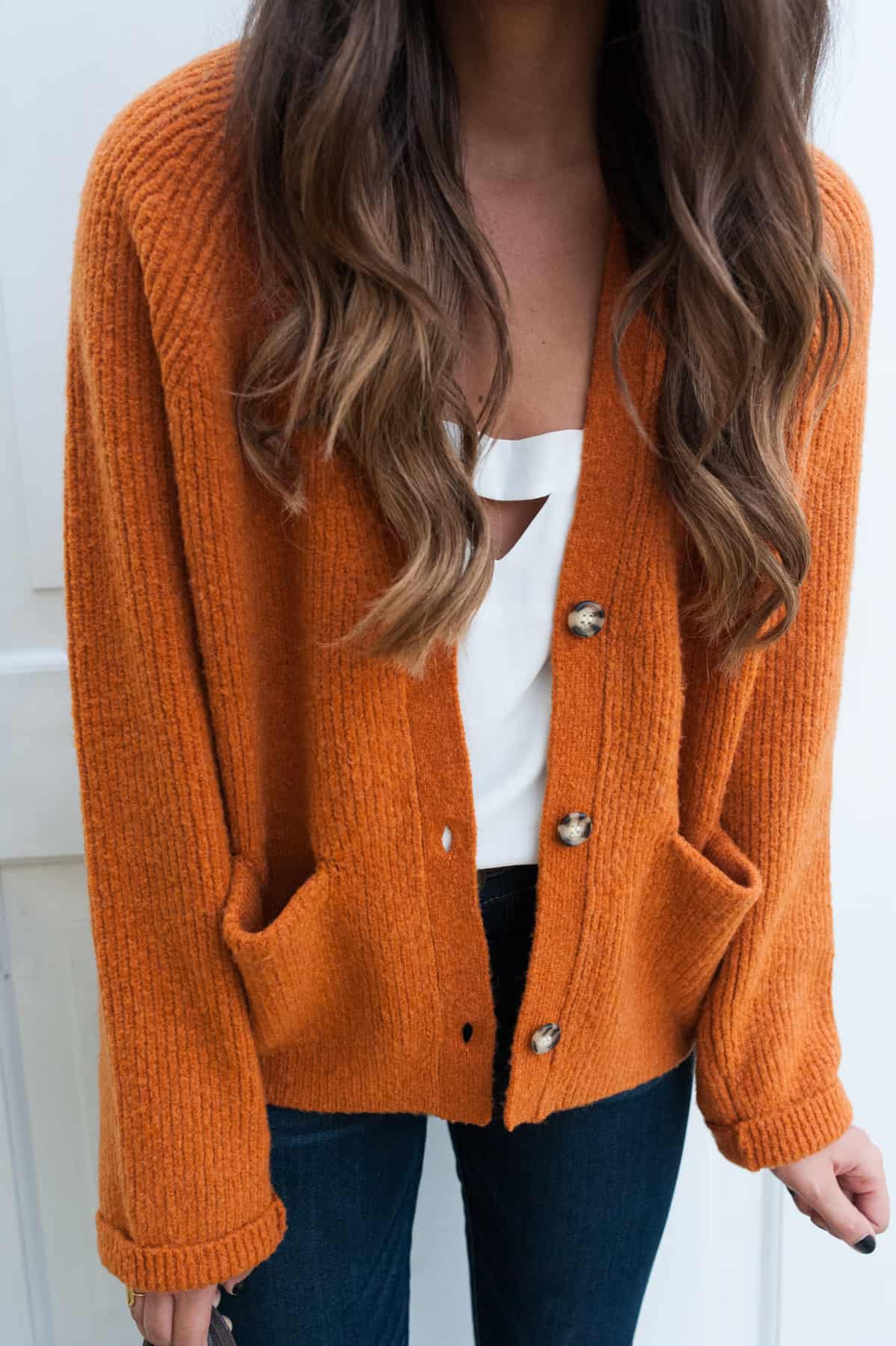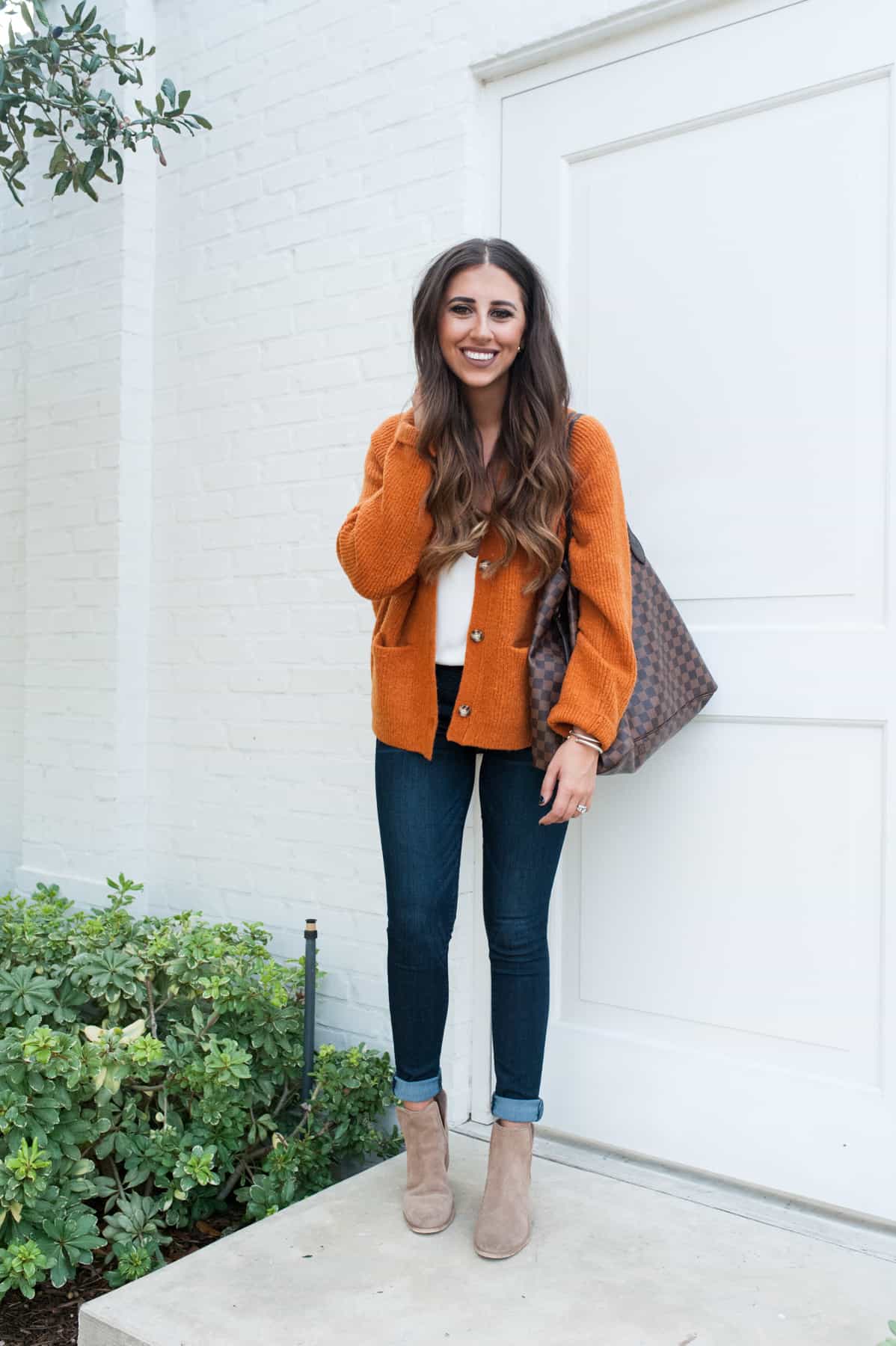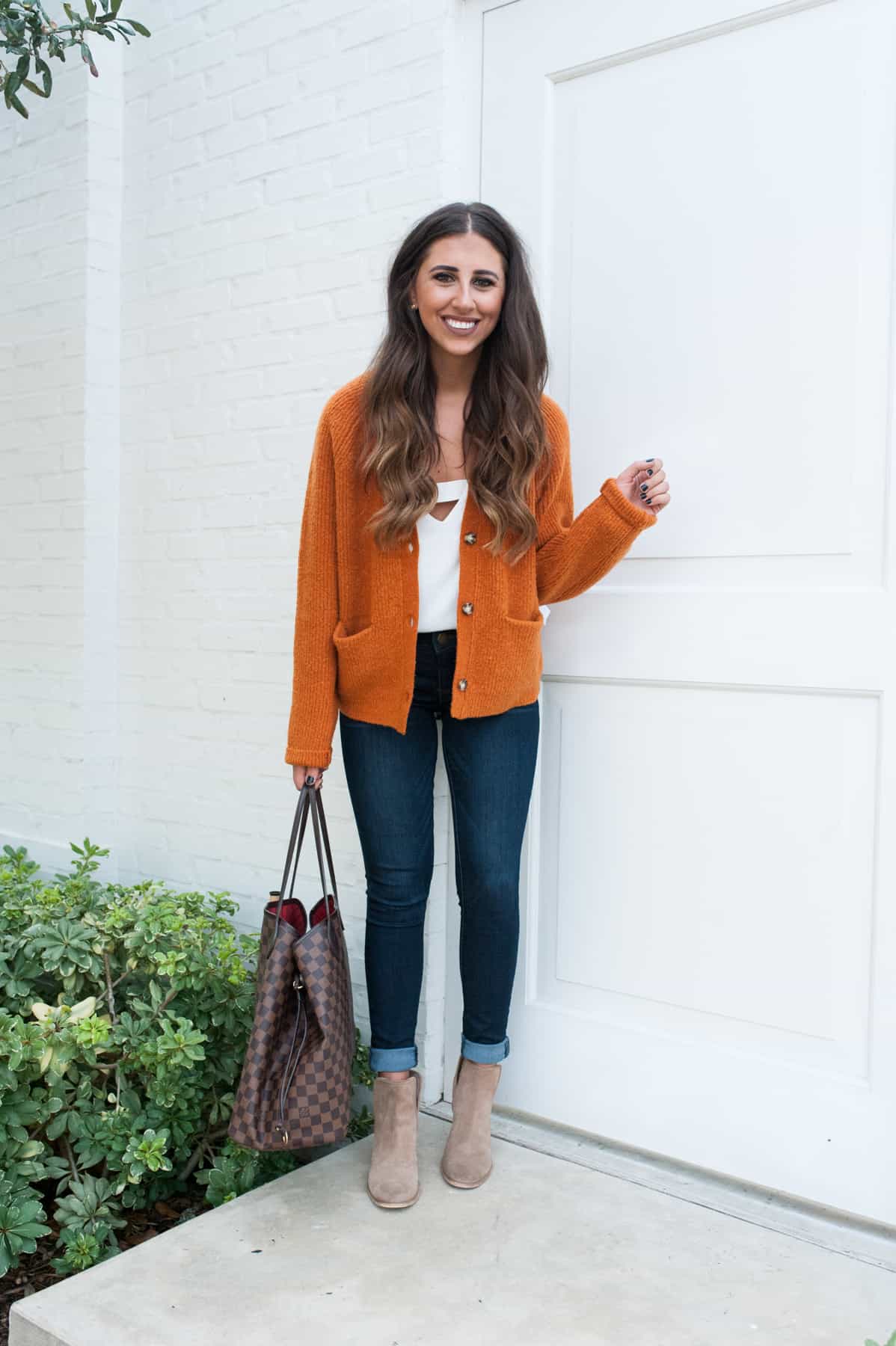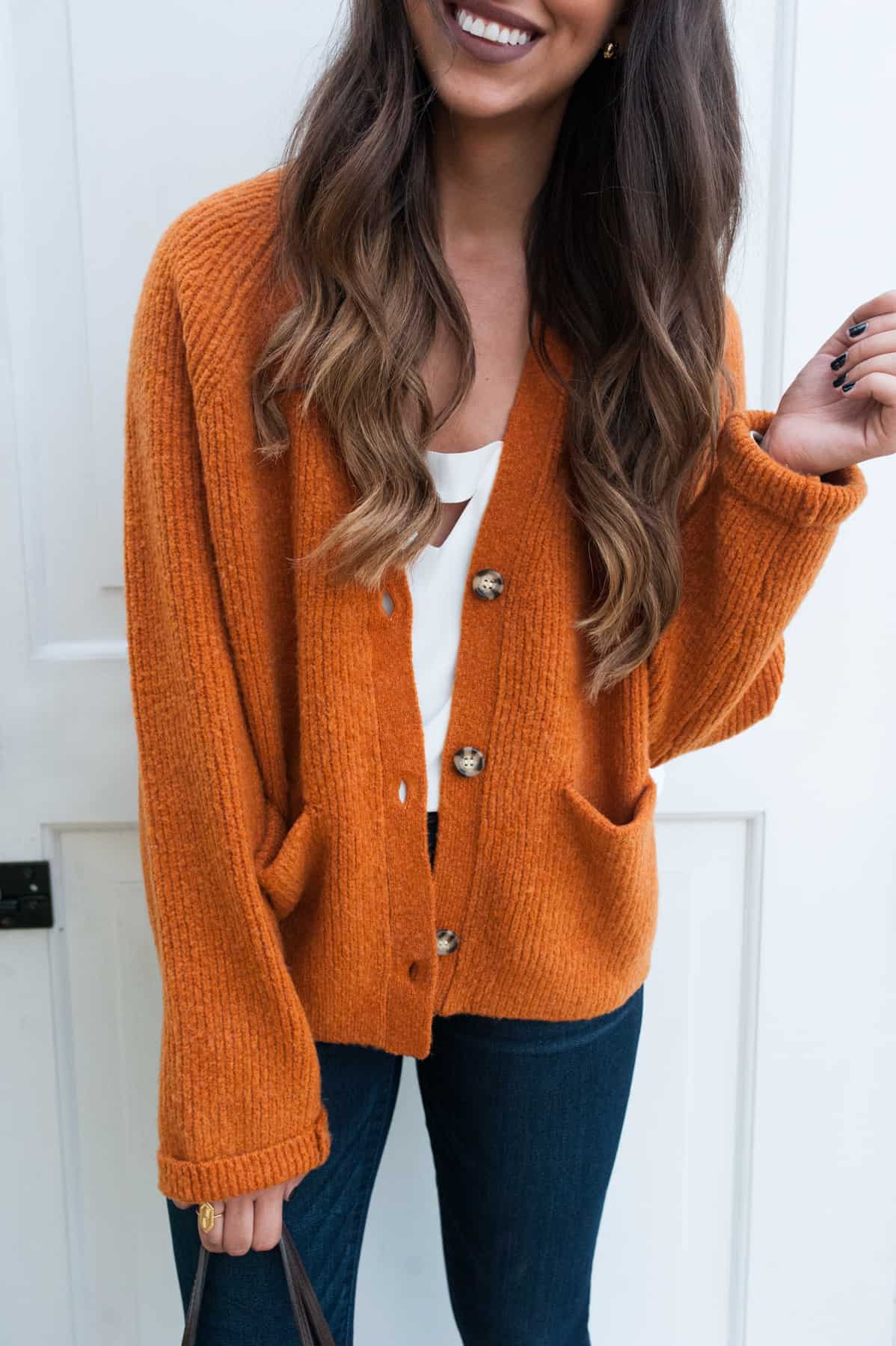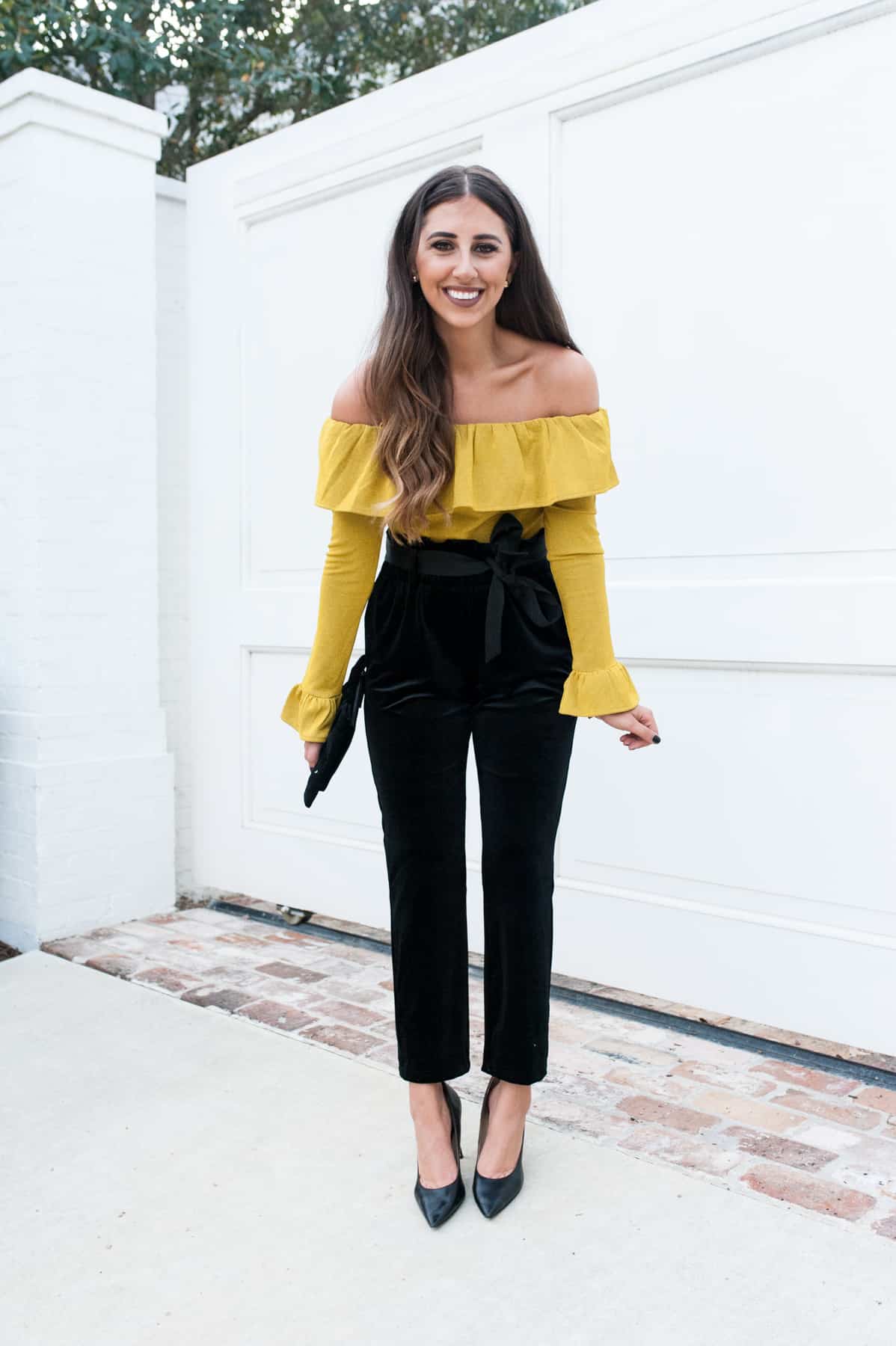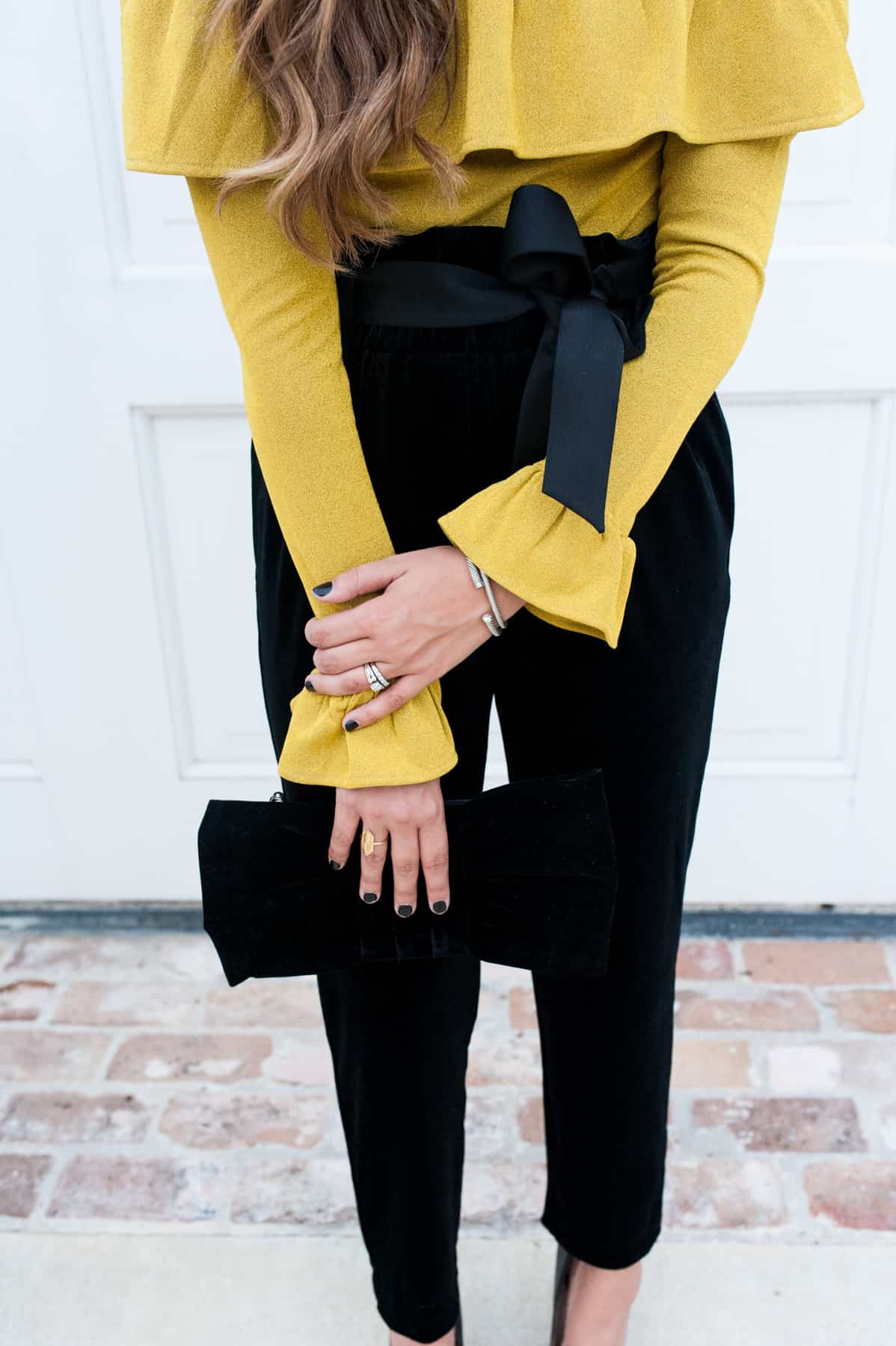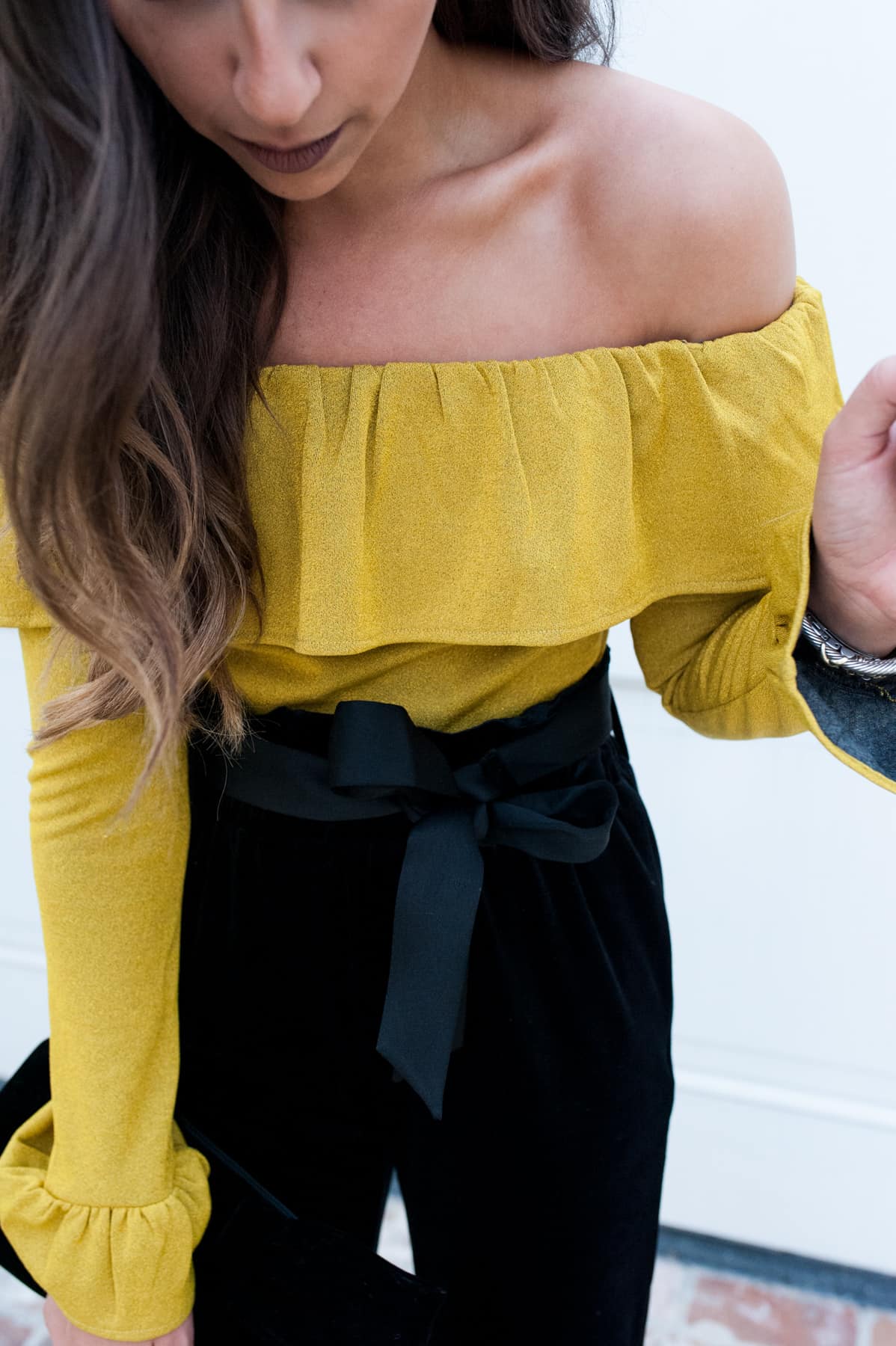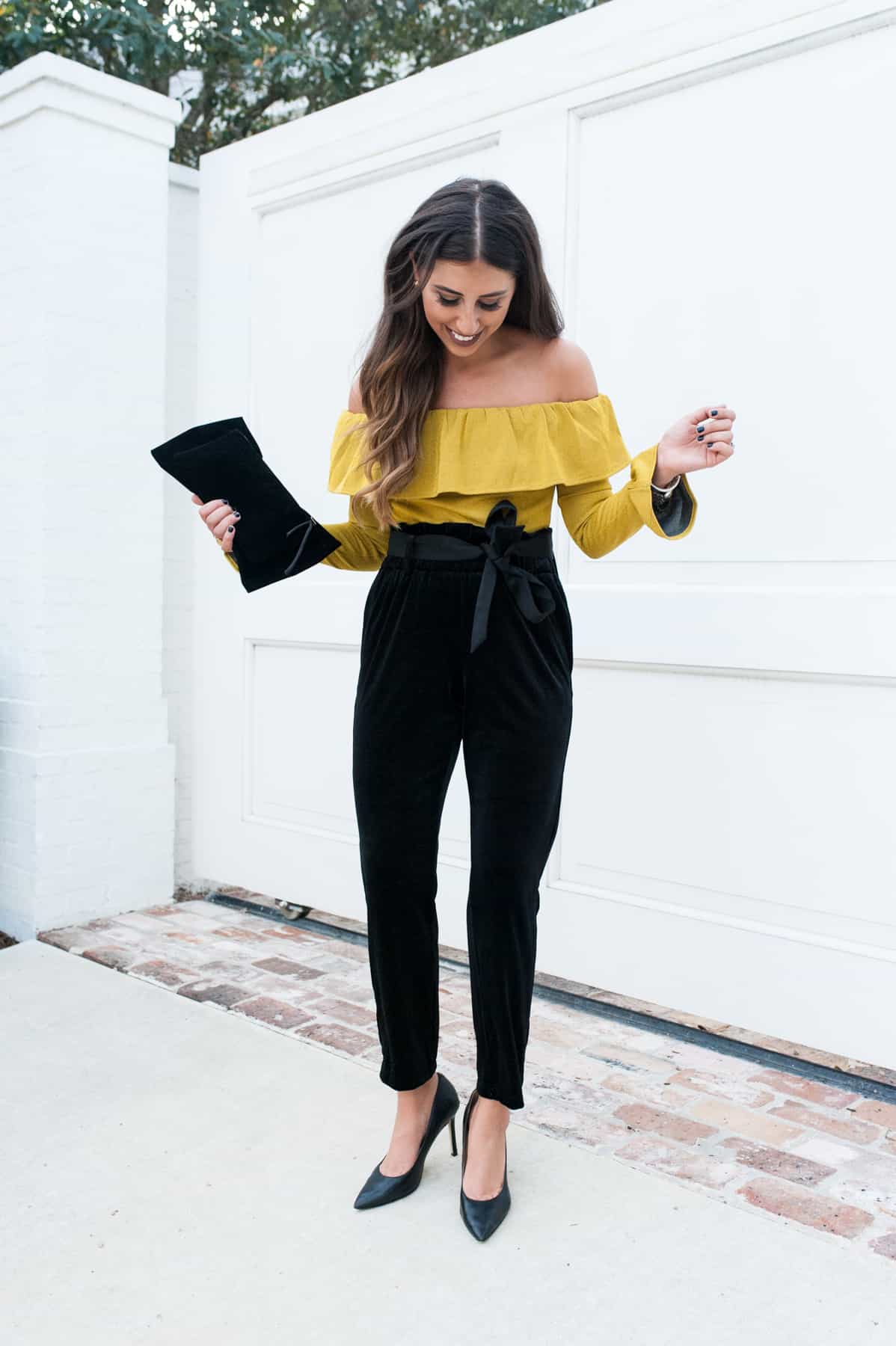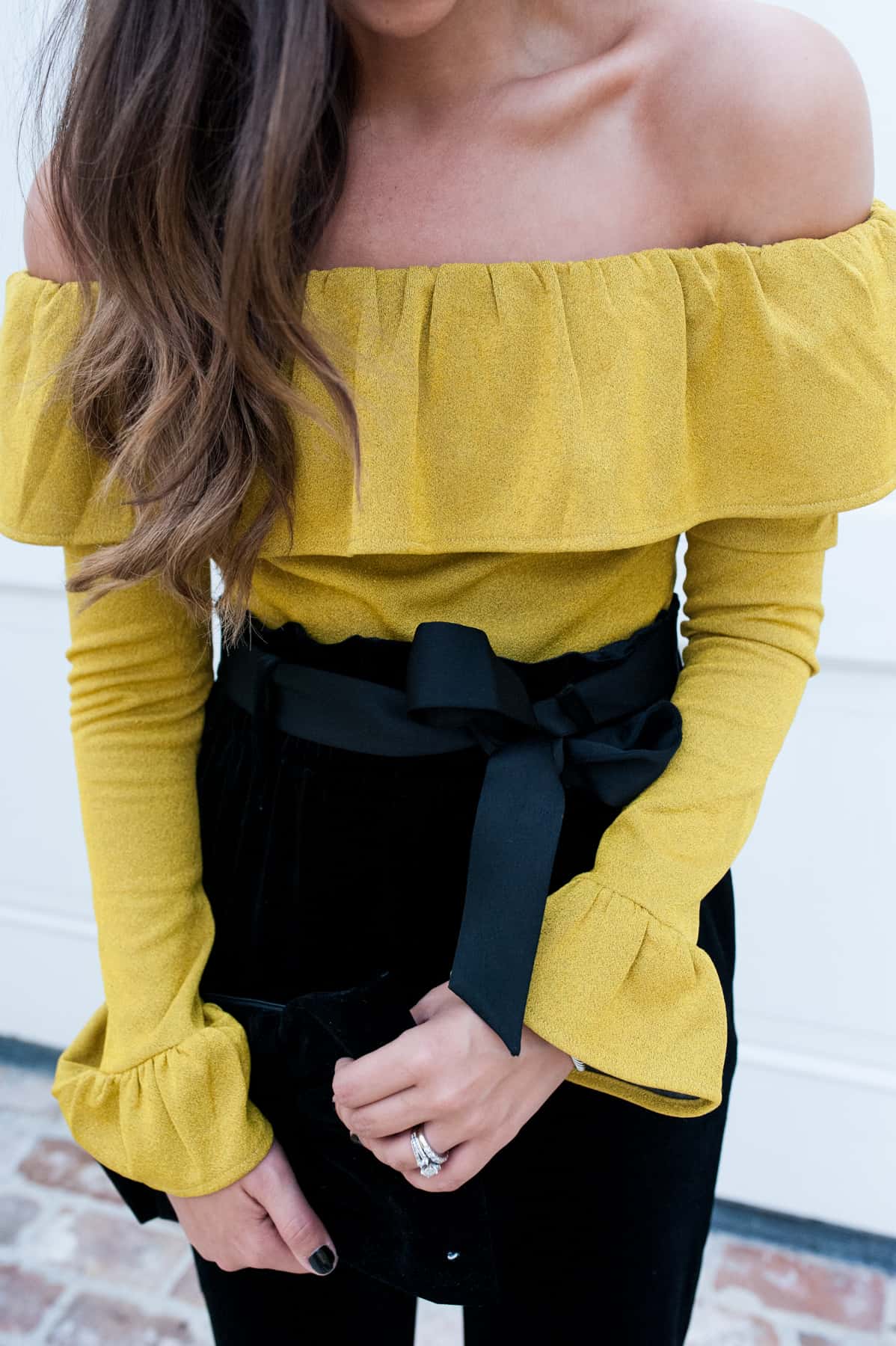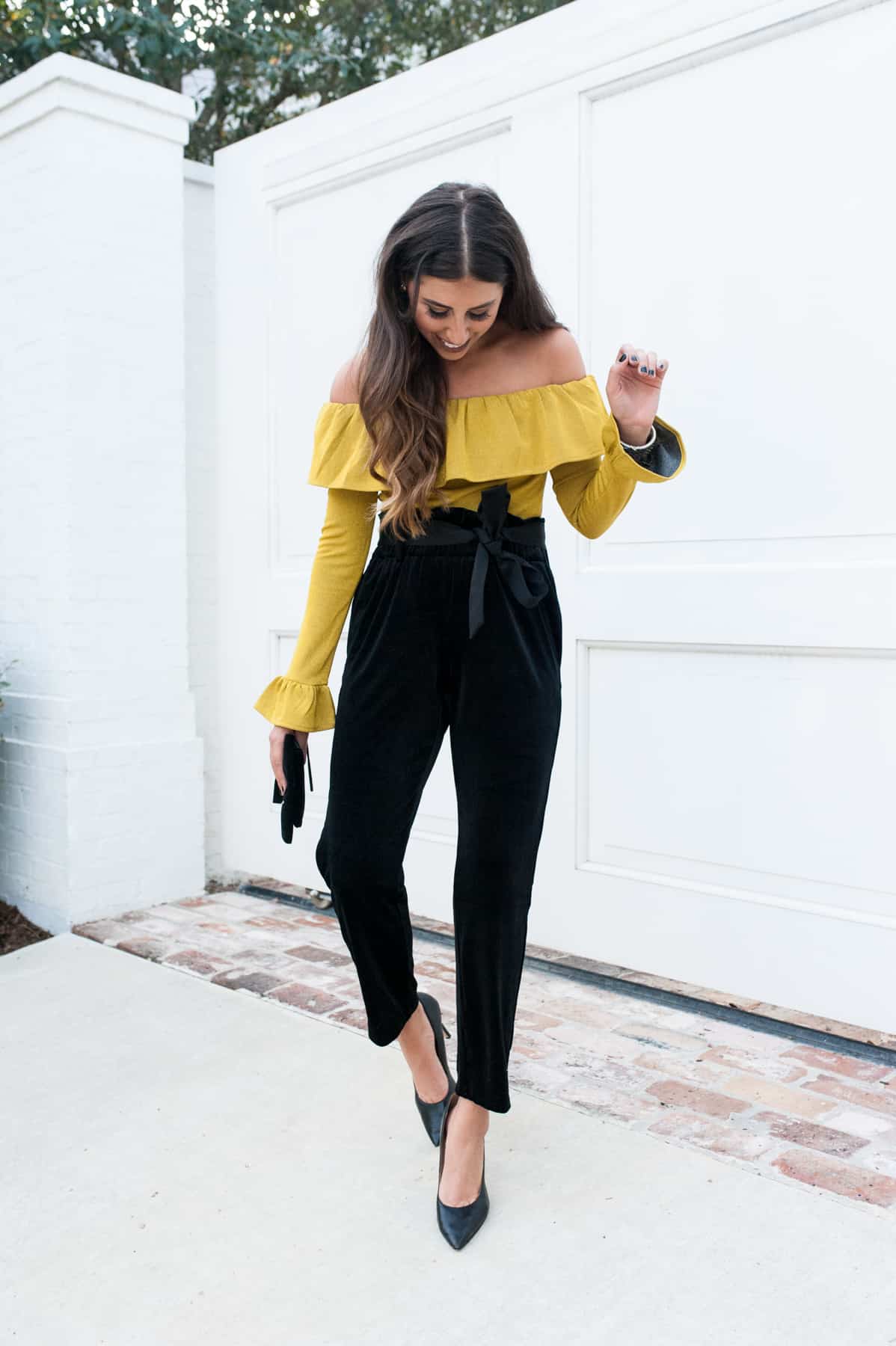 Causal Outfit // Cardigan: LEITH | Shirt: Shop Salt Flat (similar) | Shoes: HINGE (on sale) | Jeans: Wit & Wisdom | Watch: Michael Kors | Bracelet: David Yurman | Bracelet: David Yurman | Earrings: Nordstrom
Dressy Outfit // Body Suit: Endless Rose | Pants: Halogen | Shoes: Sam Edelman | Clutch: Shiraleah | Watch: Michael Kors | Bracelet: David Yurman | Bracelet: David Yurman | Earrings: Nordstrom
Who else has that family that loves to go all out for Thanksgiving, where wearing your best is a MUST? I have one side of the family that always puts on their best dress for our gathering. Then there's the other side of the family when a turkey and some football is all that is needed to celebrate the holiday. Even if I remotely come close to dressing up with my casual side of the family, say some booties, I get asked: "why are you so dressed up?"Lol! I bet a few of you all can relate to the struggle, so I wanted to share a casual and formal Thanksgiving outfits to fit any occasion. I made sure to include a pop of color for both looks because what's a celebration without some color!
Casual: For my casual family – an outfit that I can run around with to throw a football in the backyard and love on all the family babies is a must. To be uncomfortable is a no-no, but I also want to look like I somewhat thought of my outfit. I have been searching for the perfect soft cardigan for months, and I am so glad I found this one! It is so cozy, for a good price, and the color is perfect! These booties are also the perfect height so I can still run around in and not be uncomfortable.
Formal: So this isn't necessarily a formal, formal outfit but it is such a fun jazzed up look! This look definitely makes me excited and think its perfect for the holidays. Especially since these velvet pants are perfect for hiding the food baby! This off the shoulder ruffle bodysuit is also so precious and will make you super stylish for the fam!
Casual Outfit
Formal Outfit