Home Series: Master Bedroom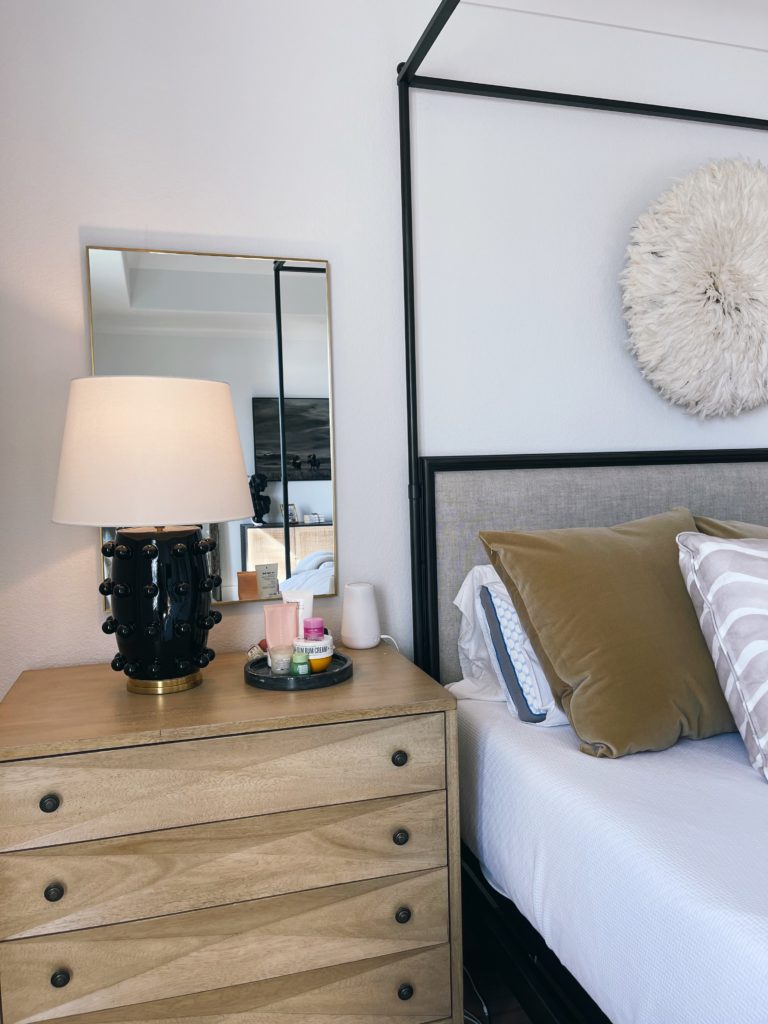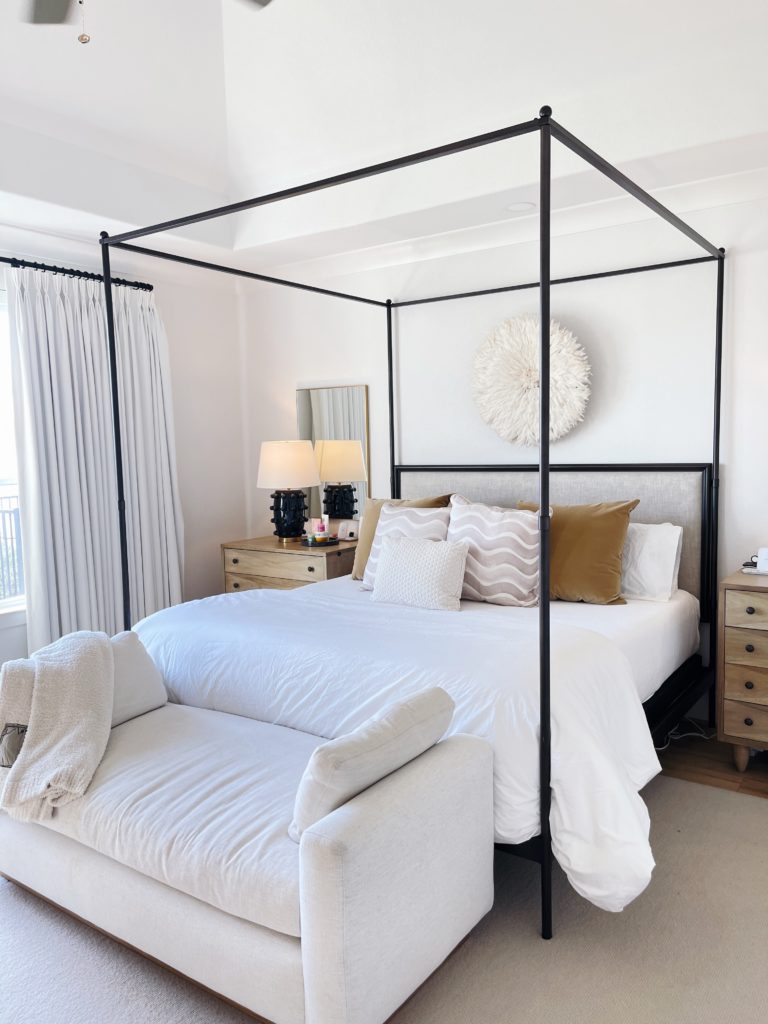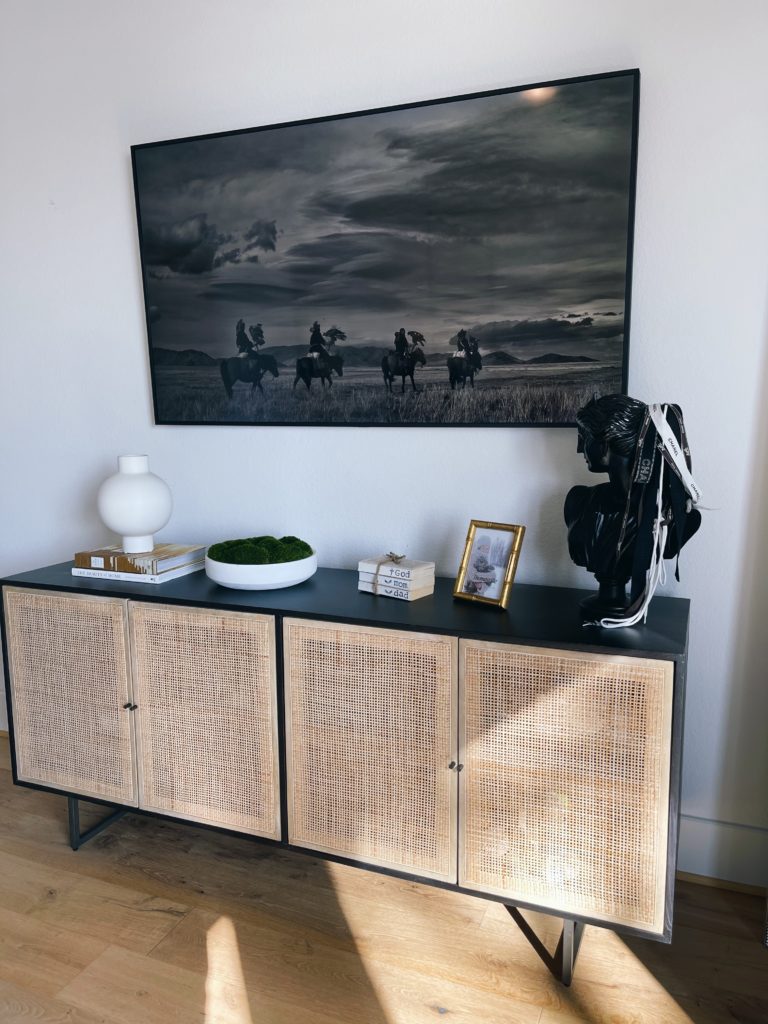 Bed: Our interior designer ordered our bed and we've loved it! I did search for a while and couldn't find a lot that were super similar that were in stock and affordable but I linked a couple below! Also, linking similar benches for the end of bed!

Side Tables & Lamps: Other pieces that our girl ordered! The main thing we wanted was a neutral wood and a little bit larger for our side tables. For lamps, we just really like the unique factor of these! I did find some similars for the lamps that are a little pricey but have the beaded look.

Juju Hat: Get lots of questions about this! Ours is from Etsy and it's the 31.5 size. I also ordered this one from Anthropology in "taupe" for our guest bathroom and like how to color came in.

Pillows & Sheets: Linking our pillow covers from Etsy below. Some are sold out so linked similar but we have loved that Etsy brand for our pillows, really good quality! We rotate on sheets and like the Amazon ones but the microfiber can be a little warm for summer. Recently have been loving the ones from Brooklinen! I get excited to put those on because they are super cooling. We also switched out to their quilt on the bed, I've always liked the quilted look and it's not too hot! Also, included Rosie's baby blanket from there! They have a code for 20% off right now I've included below!!
Code: SPRING20

TV & Console: We got the Frame TV for our bedroom after we loved our living room one so much. We haven't added the decor frame on it but want to order it soon! Our console is from Pottery Barn linked here. I did find some similars that are more affordable linked below.

Rug: I'm not sure where this rug is from since she ordered it for us. The first one we had was Rugs USA but Chewy ruined that one while he was adjusting to the move lol. I liked the quality though so I linked some similars below from them. My girl told me a trick to fill the space is make sure your rug is large enough for the furniture to fit on it. The ones I linked below all come in oversized sizes!

Console Decor: This is Judy, we love her and think she's a sheek vibe for the room lol. I've linked some similar below as well as the books!