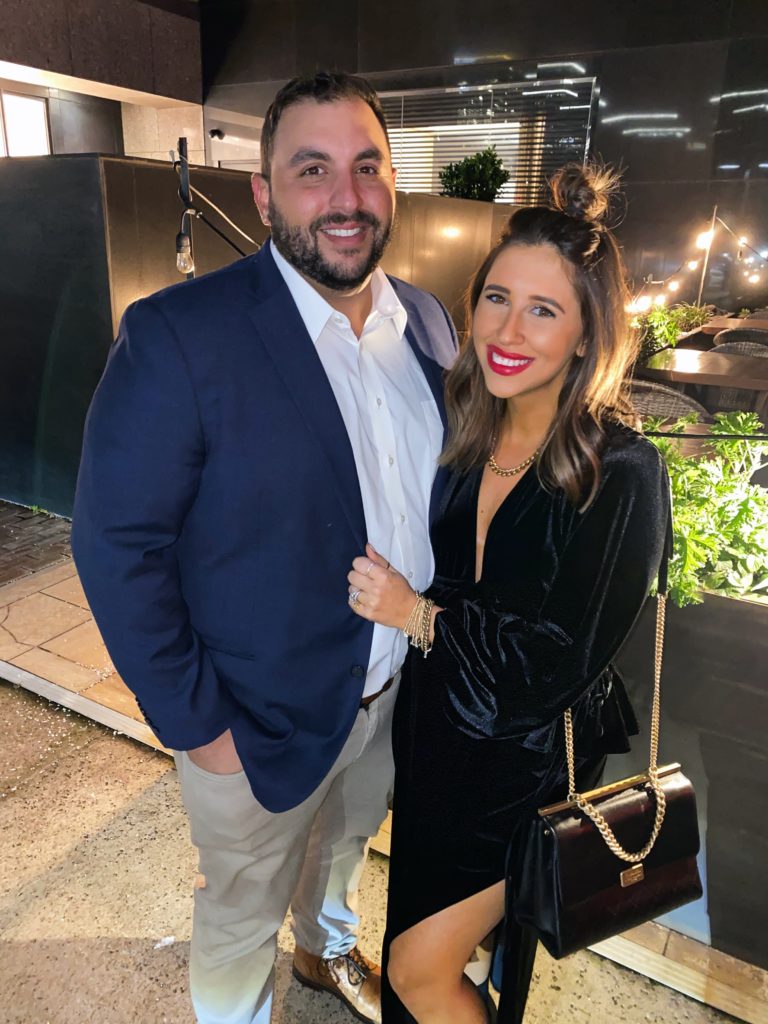 So so proud of this guy and all the things he's accomplished! We got to celebrate his great year & his team at a small dinner last night and it was a chilly night here in Houston! With the holidays rounding up, it's the perfect time to pull out the dresses a couple of pretty dresses out from hiding.
Y'all helped me pick what to wear last night and the black velour maxi was such a hit! Threw it on with a red lip and some jewelry and was ready. Nordstrom has some really great options for New Years outfits that ships free & will get here in time for New Years!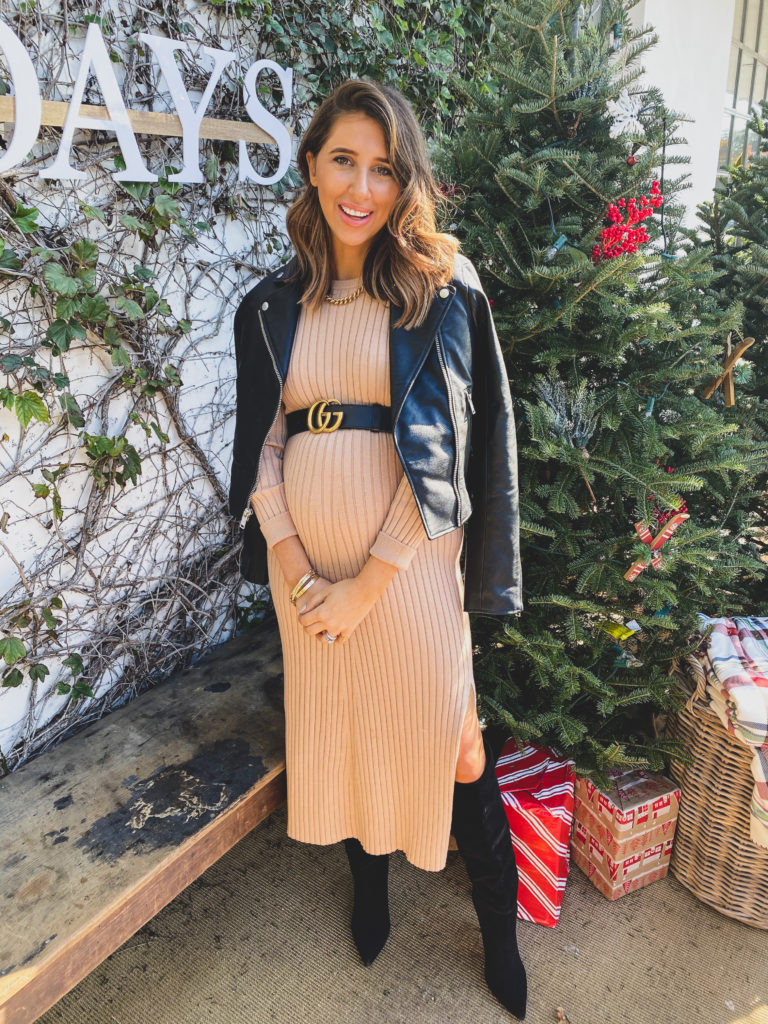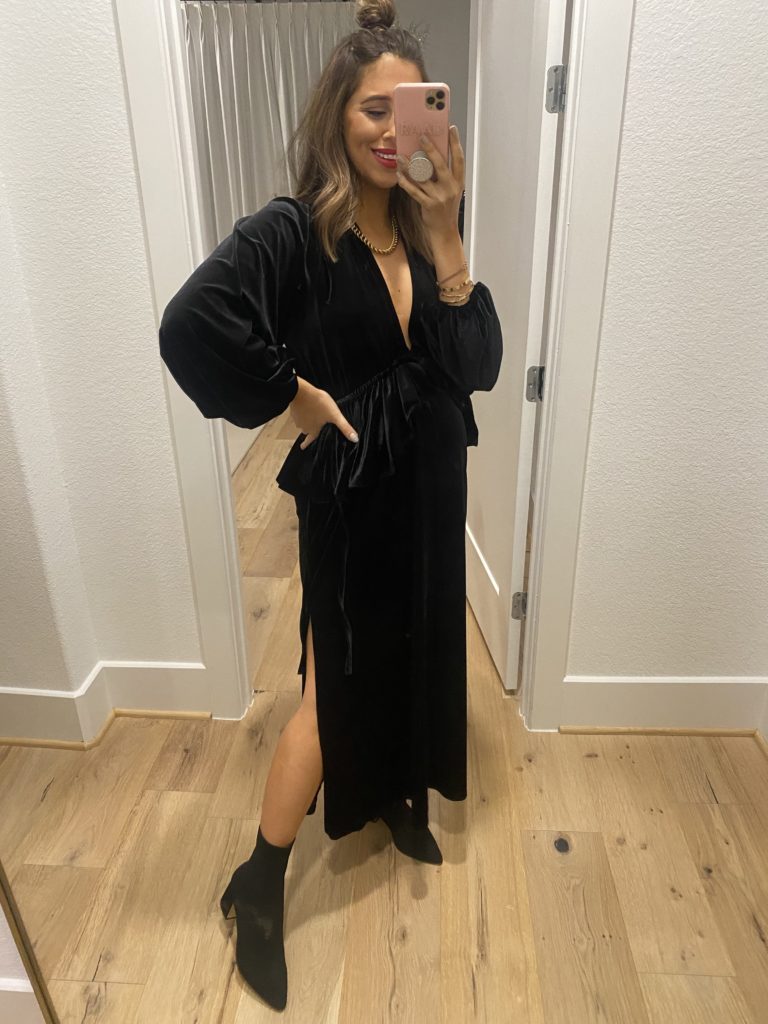 Also found some great options for Holiday looks from Nordstrom that would be good for Christmas or New years!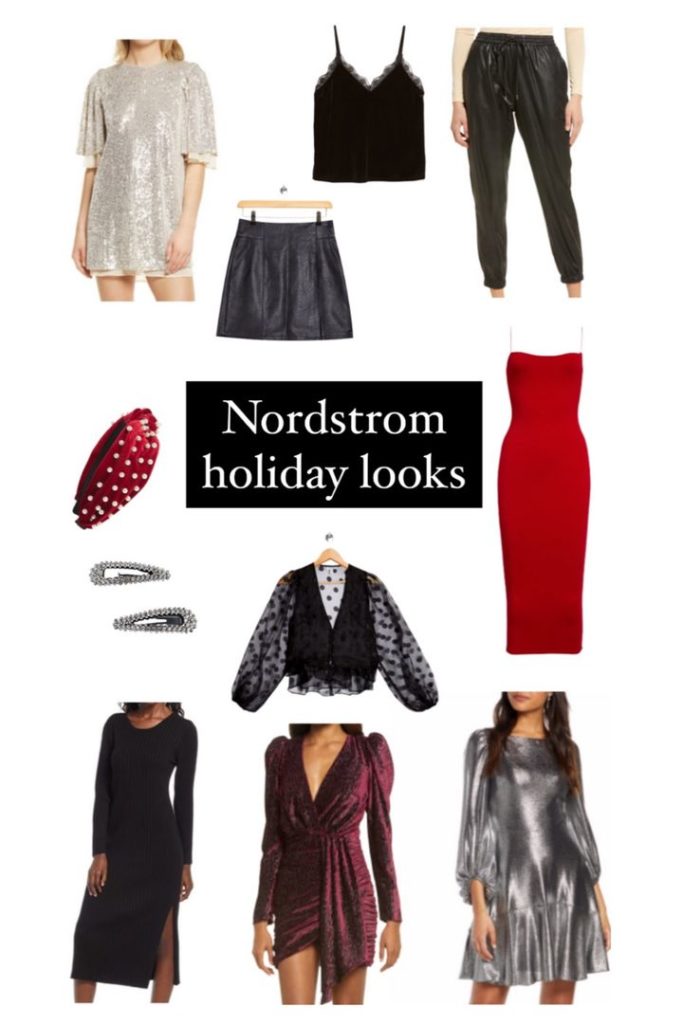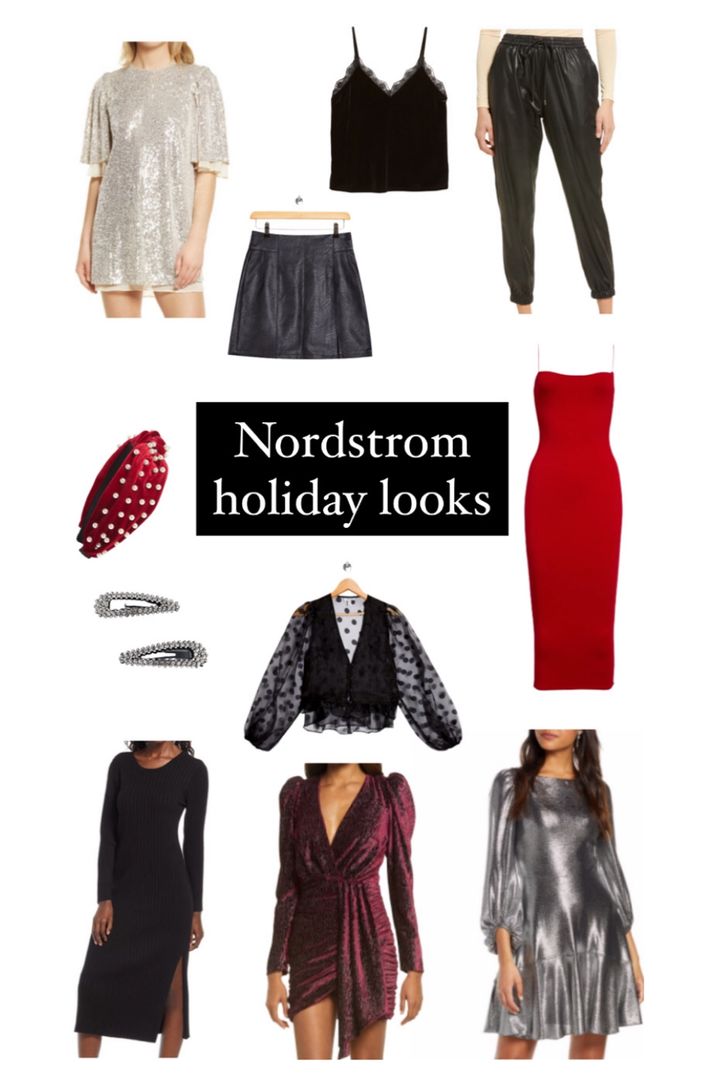 This week was also Emily & I's restock for the Hollie Dress & Alexa Midi! So excited that we got to bring in another color and offer all dresses in plus sizes! Thinking back, it was such a fun project & so so grateful for everyone who supported us!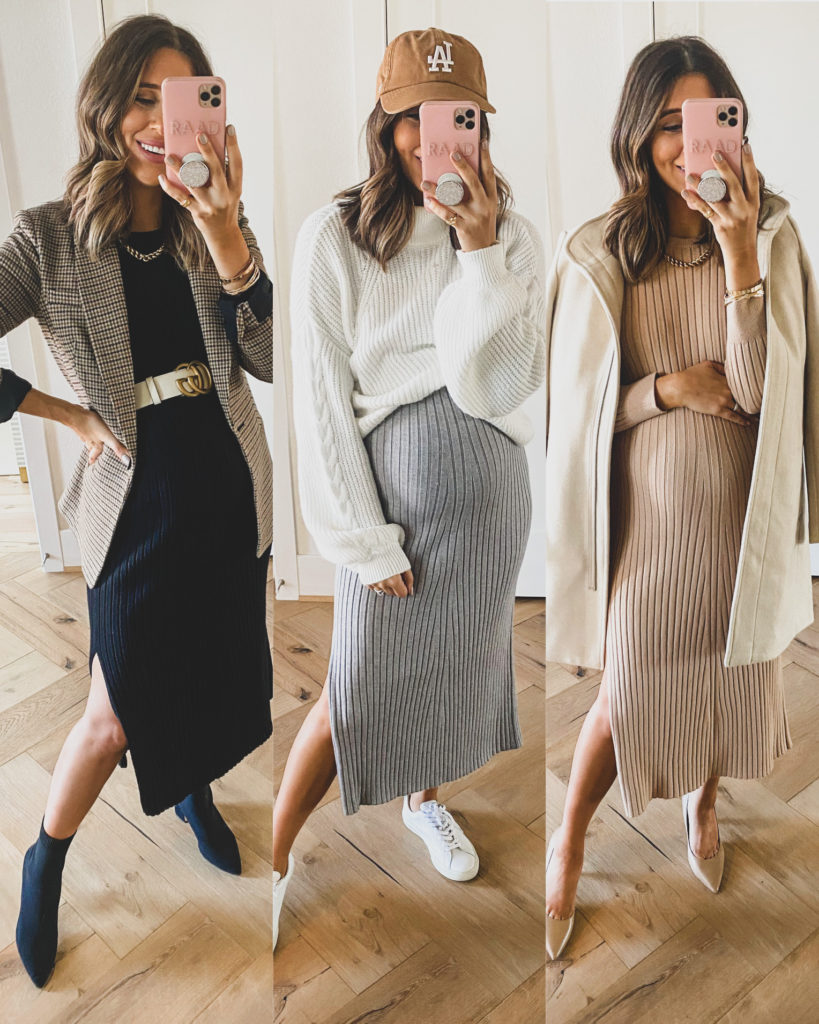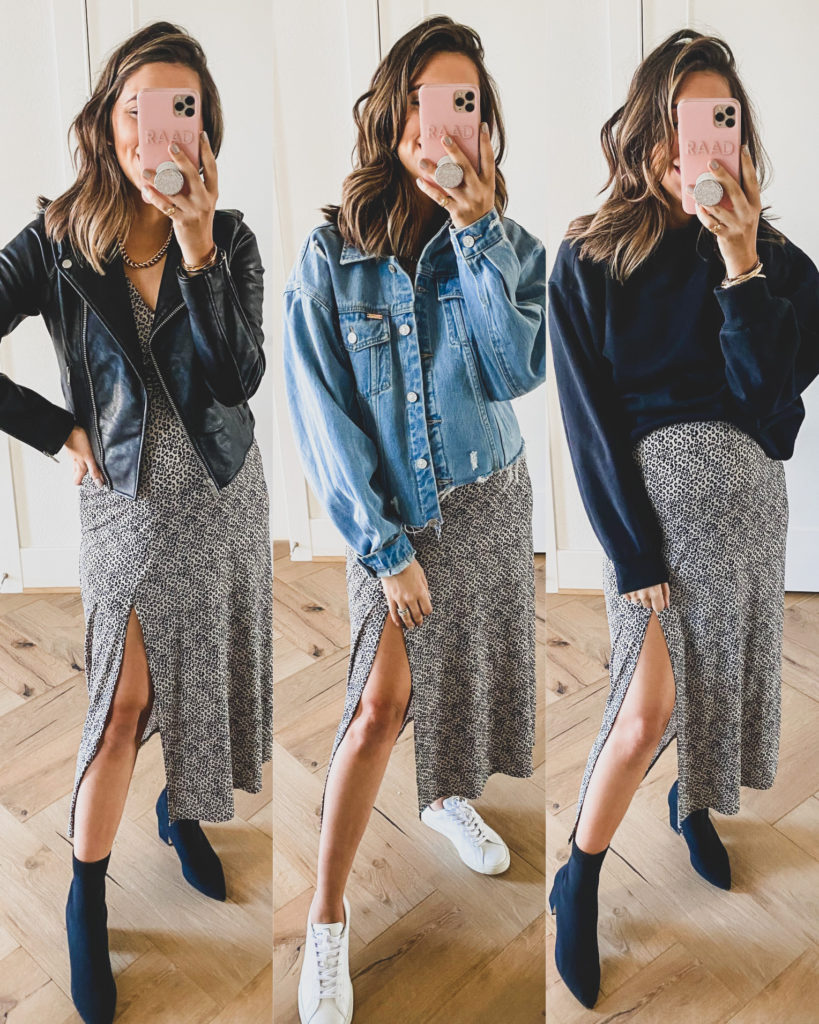 Thank you Nordstrom for Partnering on this post!