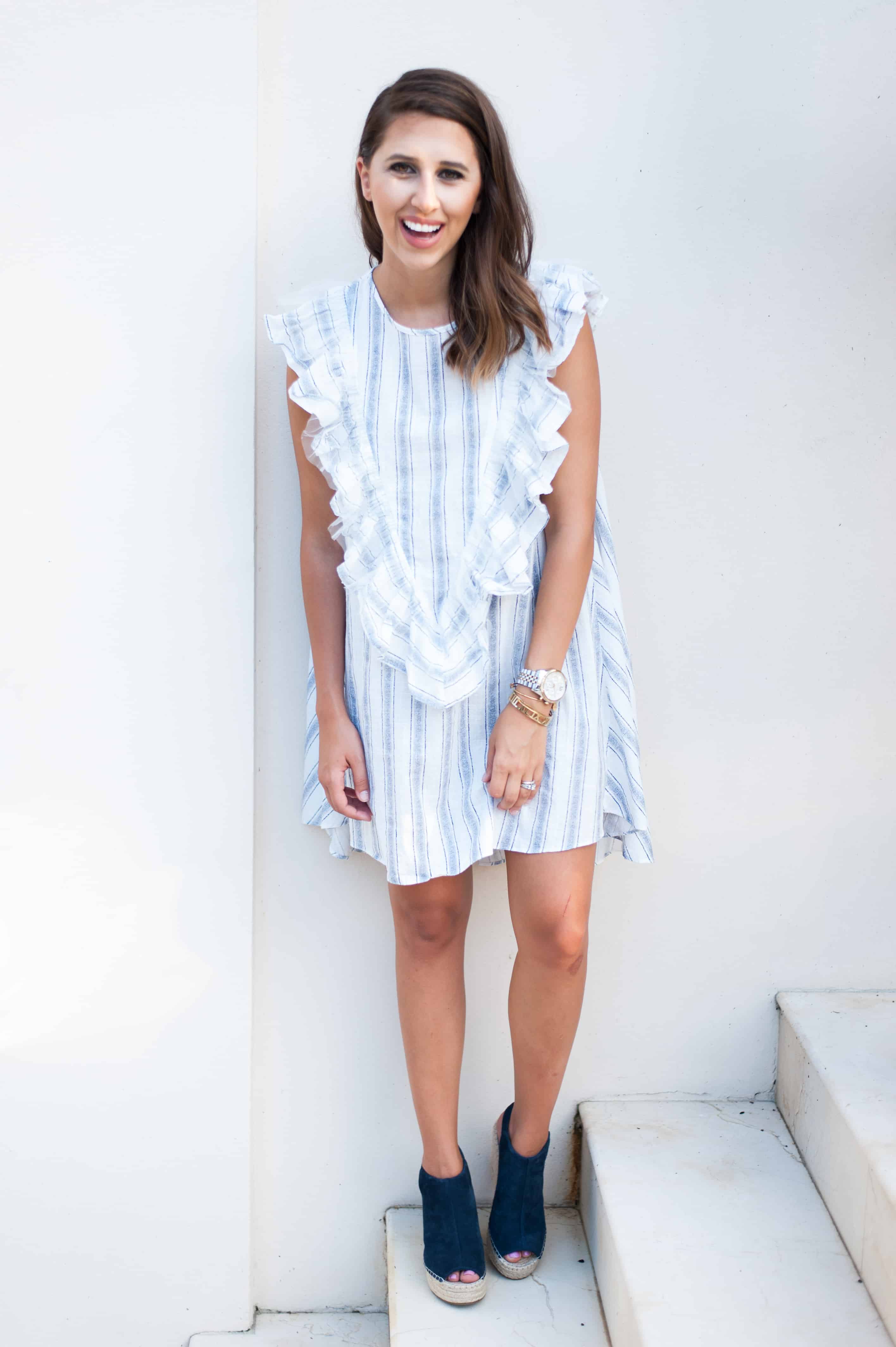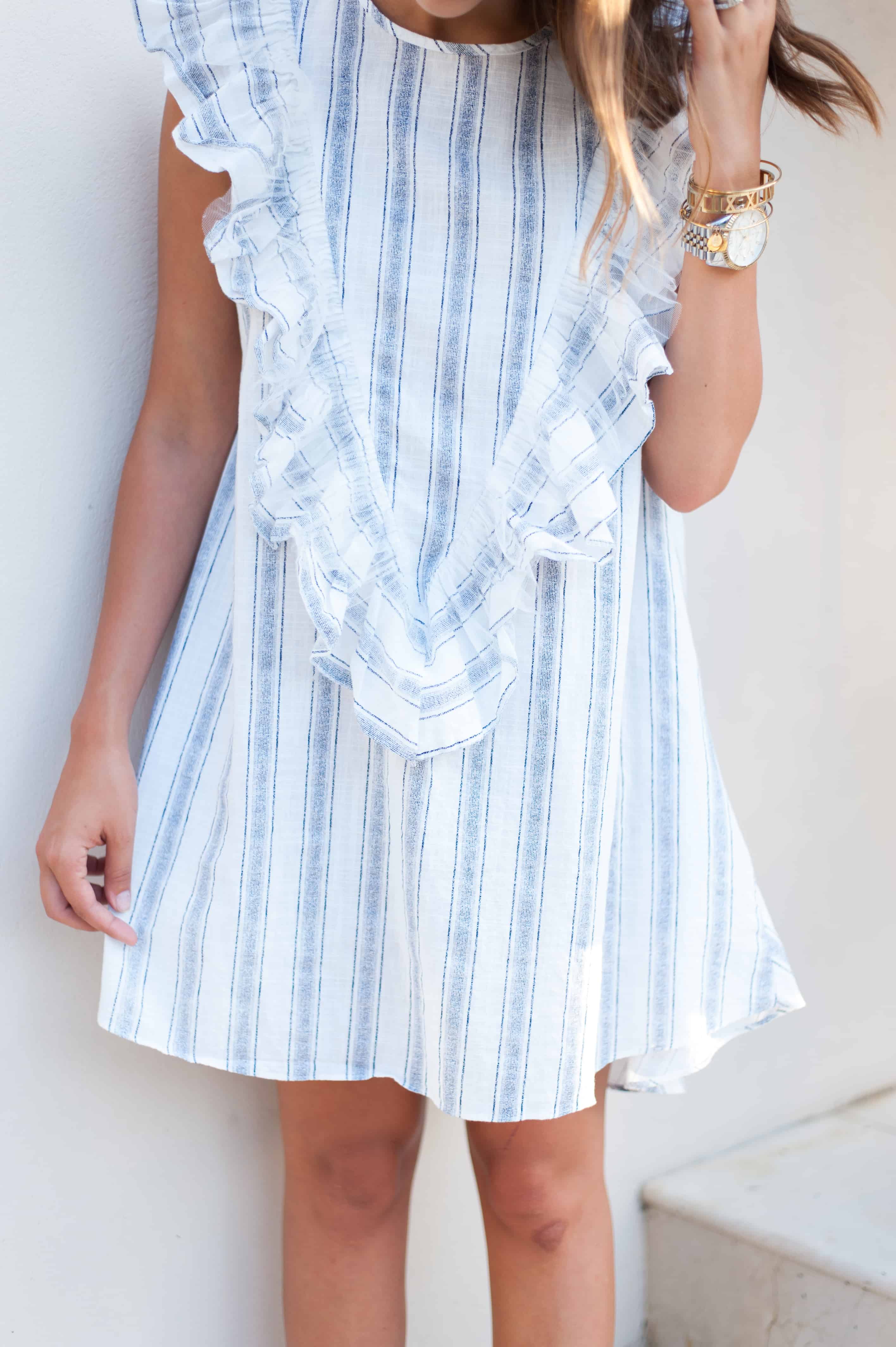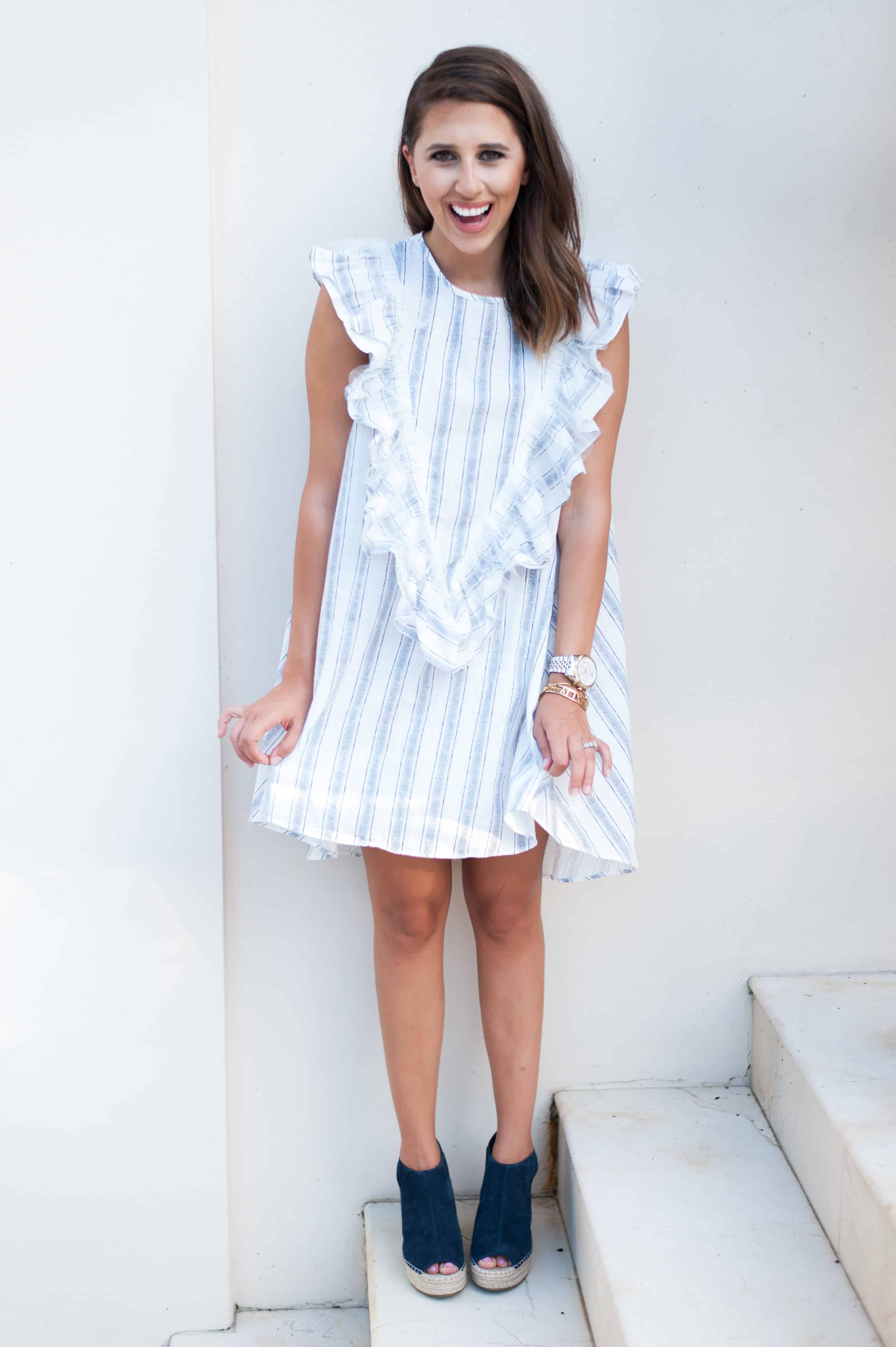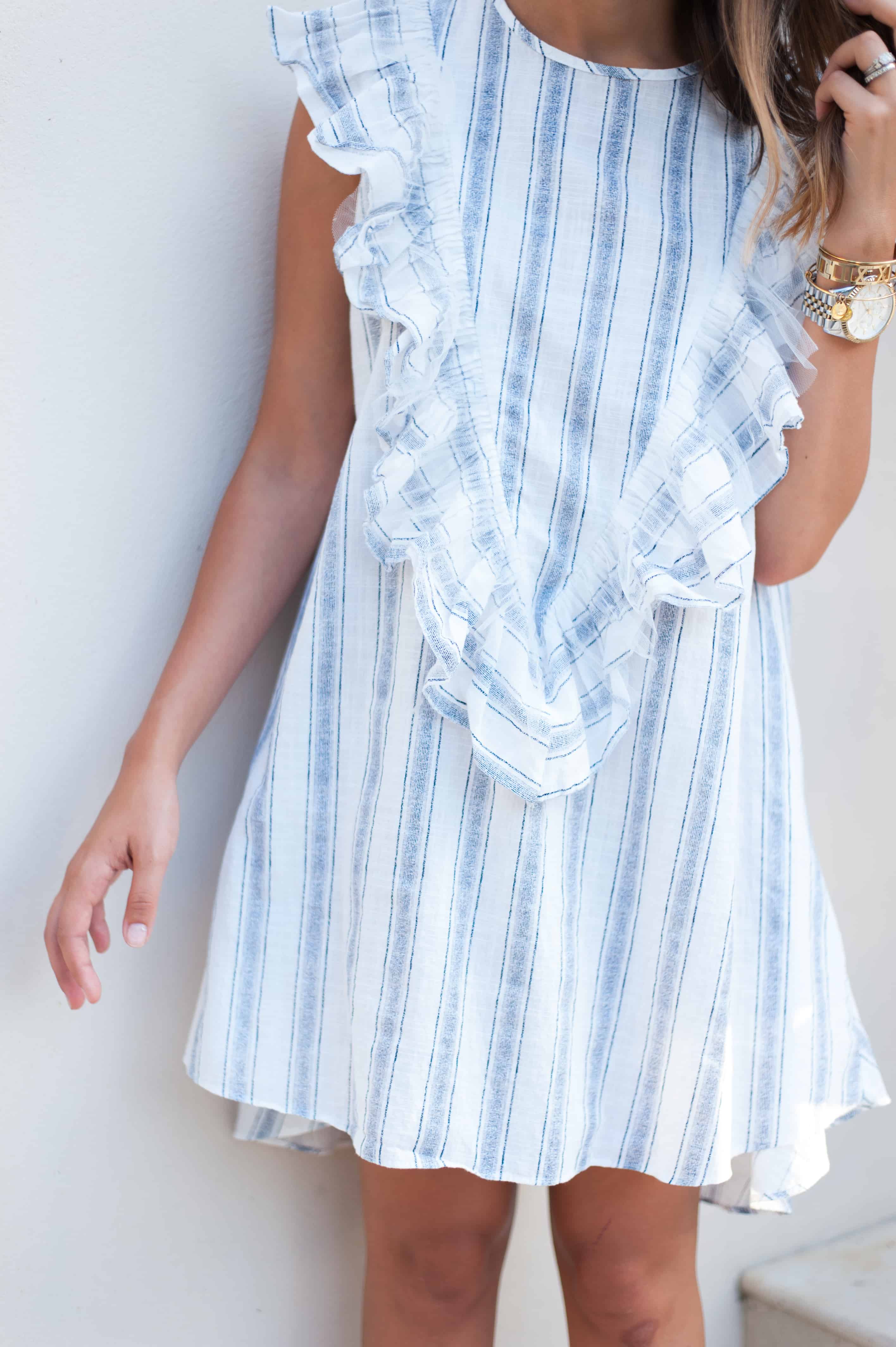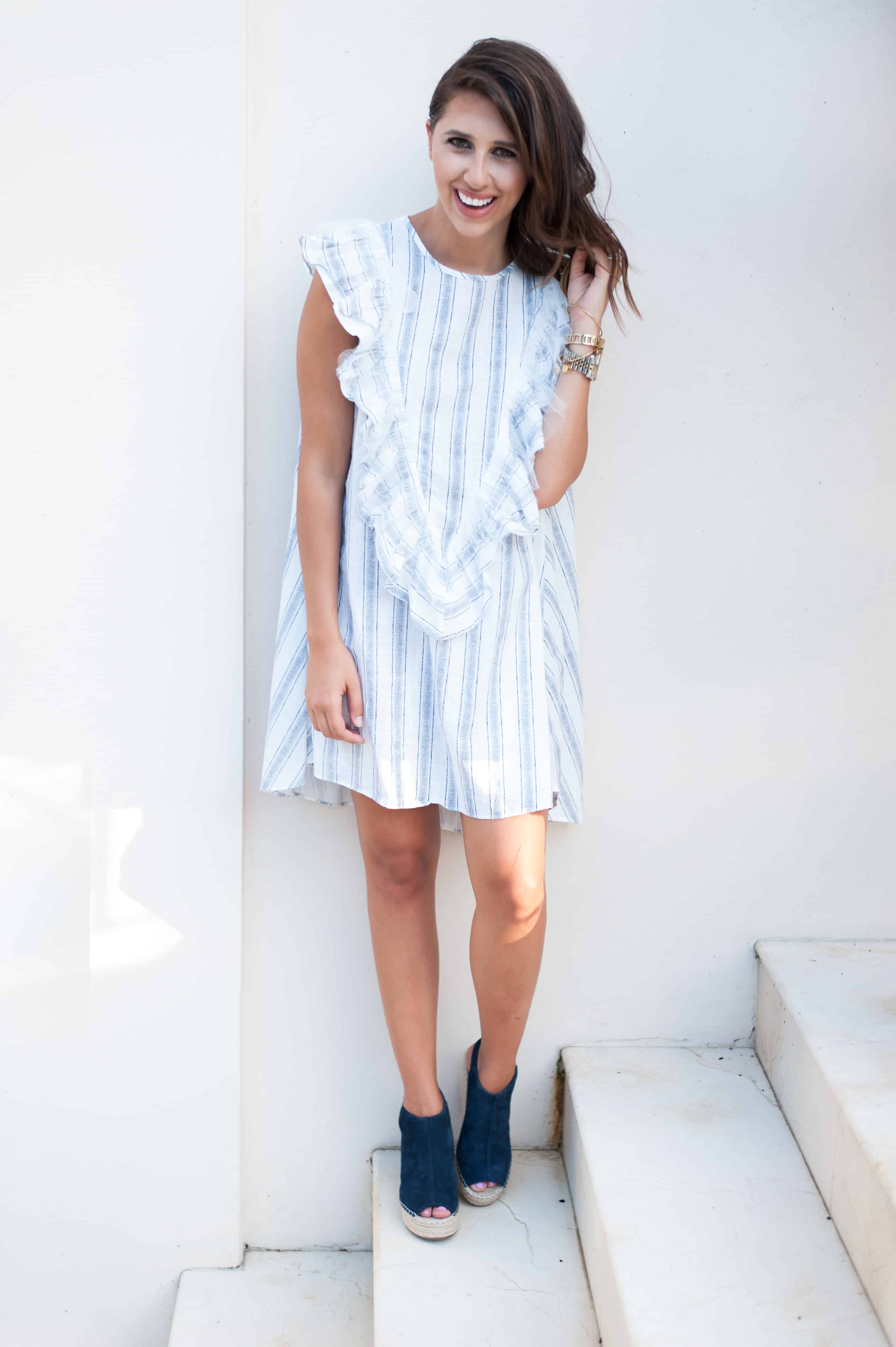 Dress: Chicwish (c/o) | Shoes: Kenneth Cole
I am headed out the door to celebrate a dear friends one year business anniversary but before I do – I wanted to share this ruffle galore dress. It's the perfect celebration dress for any special occasion and currently on sale. If you have noticed lately, I have been obsessing over these shoes! They come in three different colors and I literally feel like I am walking on cloud nine. You must try them out!
Yesterday was such a whirlwind for me and today feels like it's going to be another one of those days. SOO much to do and so little time. I need to sit my booty down and start planning for NYFW. Is anyone going or have gone before? I am such a newbie I don't even know where to start. Its so overwhelming so if you have any advice, I would LOVE to hear from you darlings! Happy Friday Eve.