FREE ASSEMBLY SPRING WARDROBE UNDER $35
I've been wanting to update my spring wardrobe and found some really great pieces from Free Assembly at Walmart! I seriously love being able to tell someone that my outfit is from Walmart when I get asked. It's the best! This white tee is such a good basic for $10! Comes in 47 colors too. Been hearing so much about the "Scandinavian Look" on TikTok recently, and this top or this jacket definitely fits that vibe. Can't believe all of these spring finds are under $35!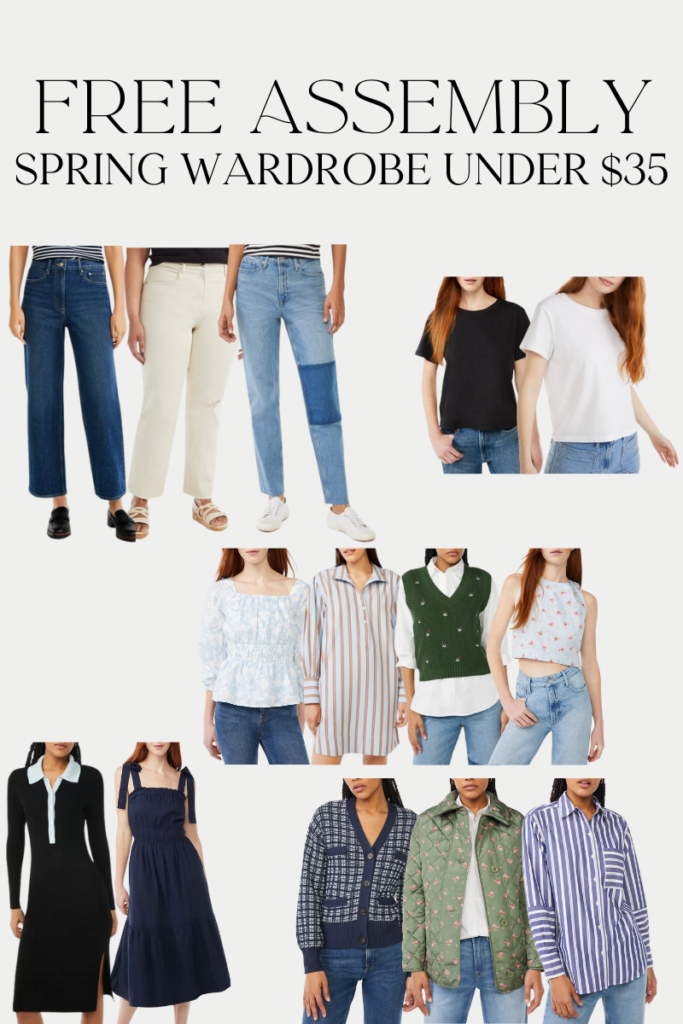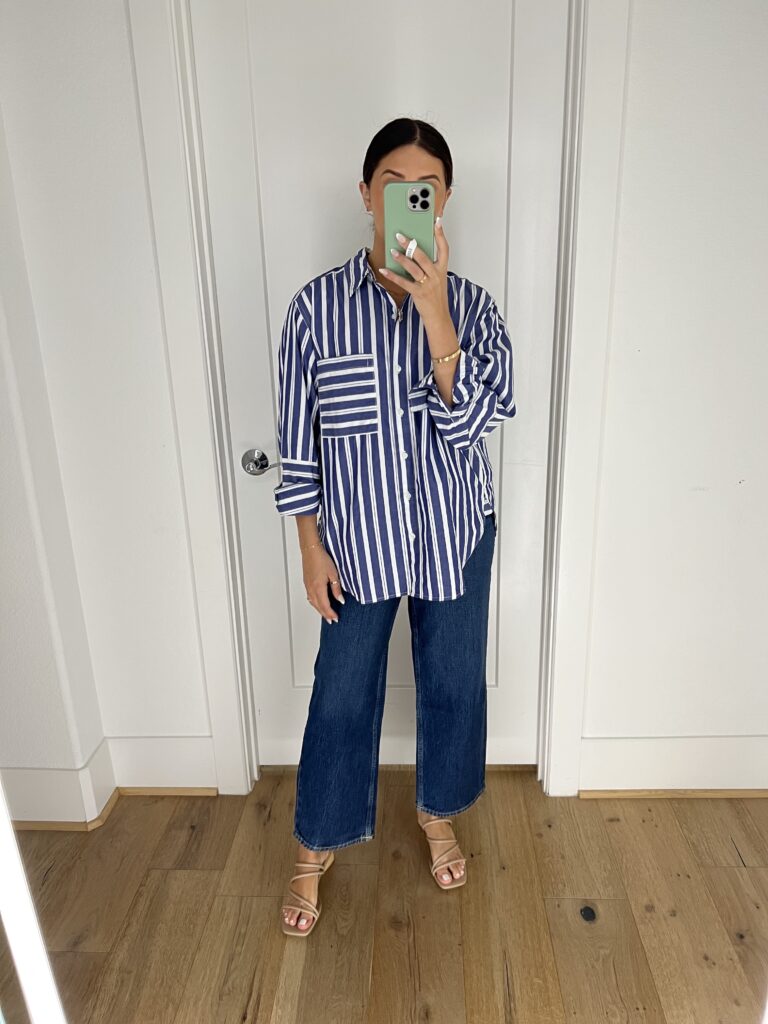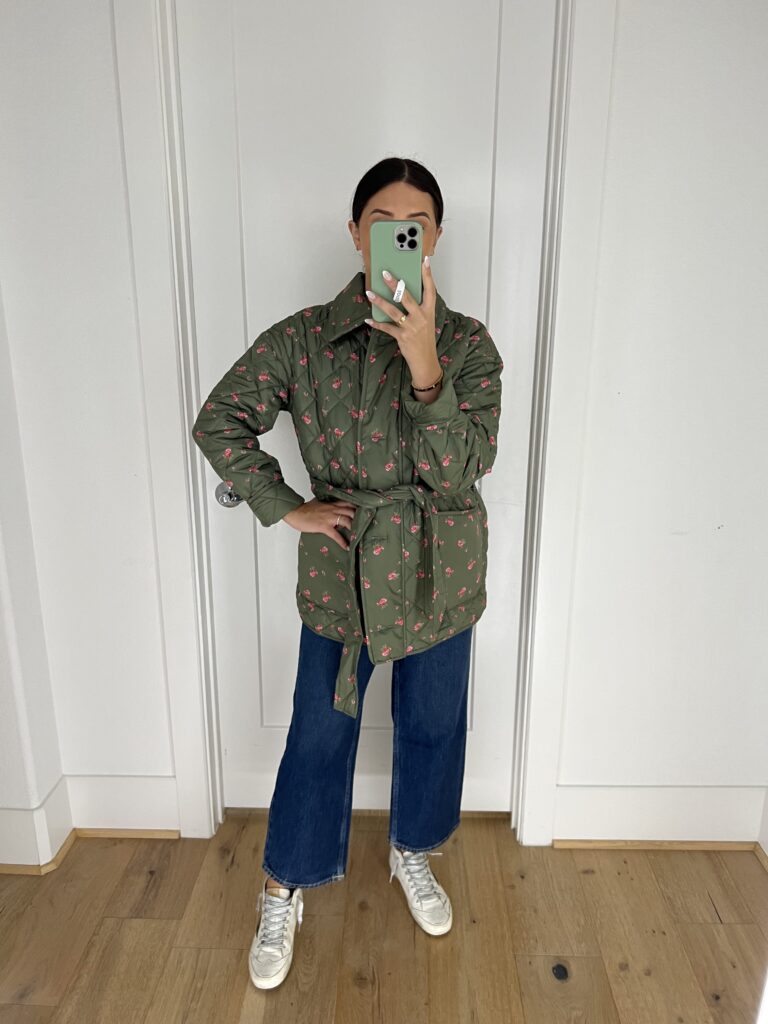 Thank you Walmart for sponsoring this post.