First Day Of Fall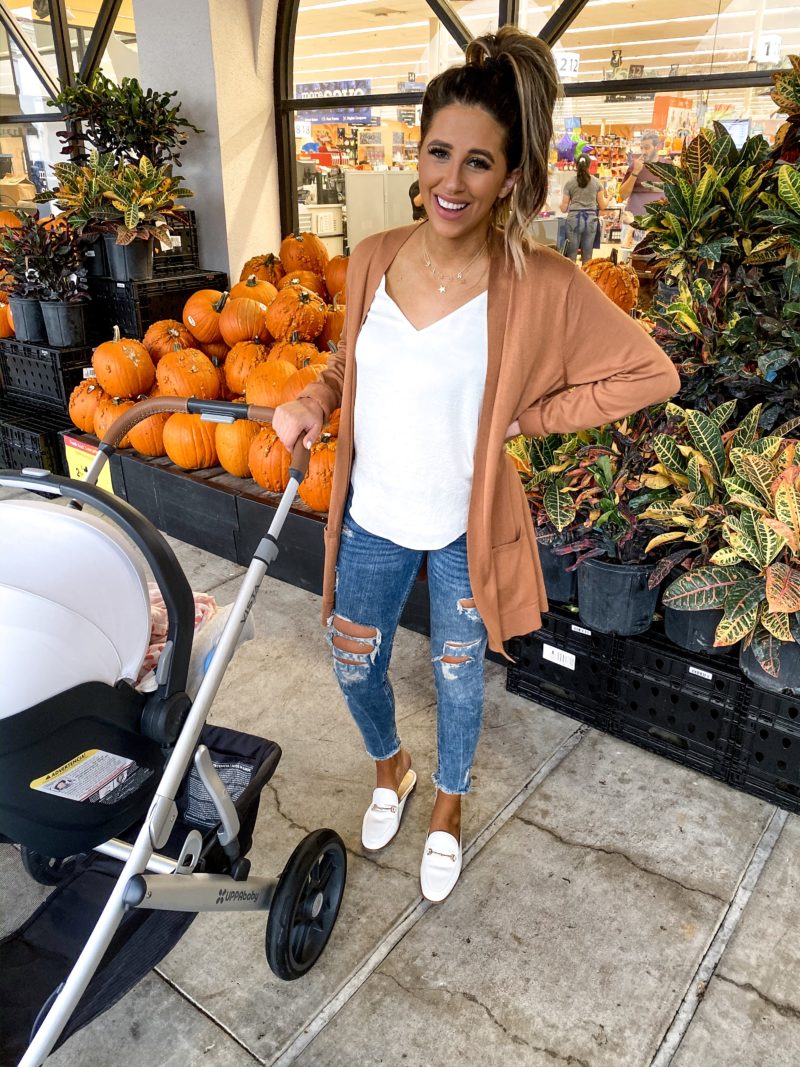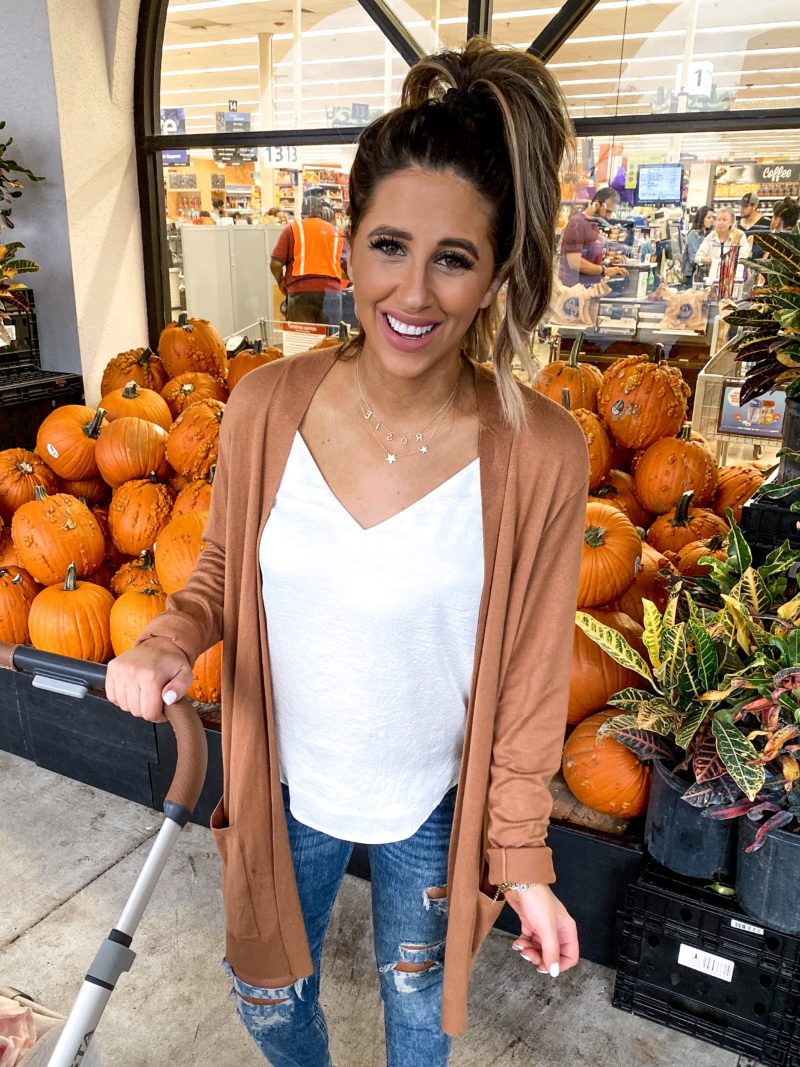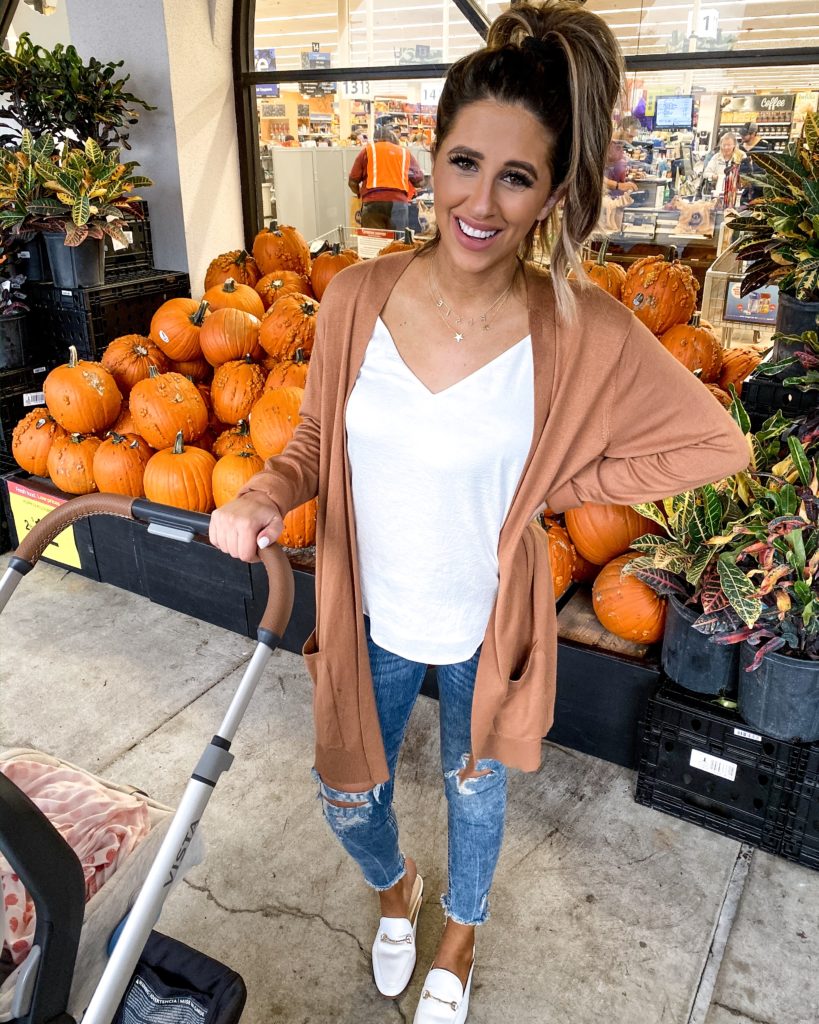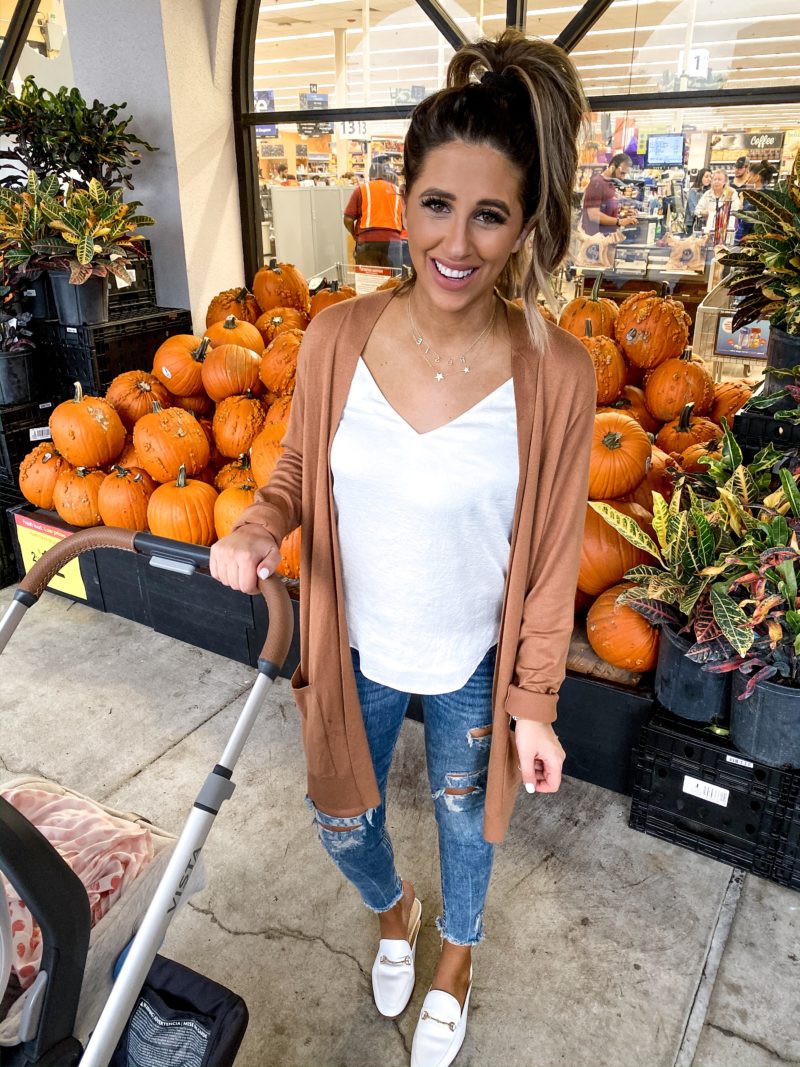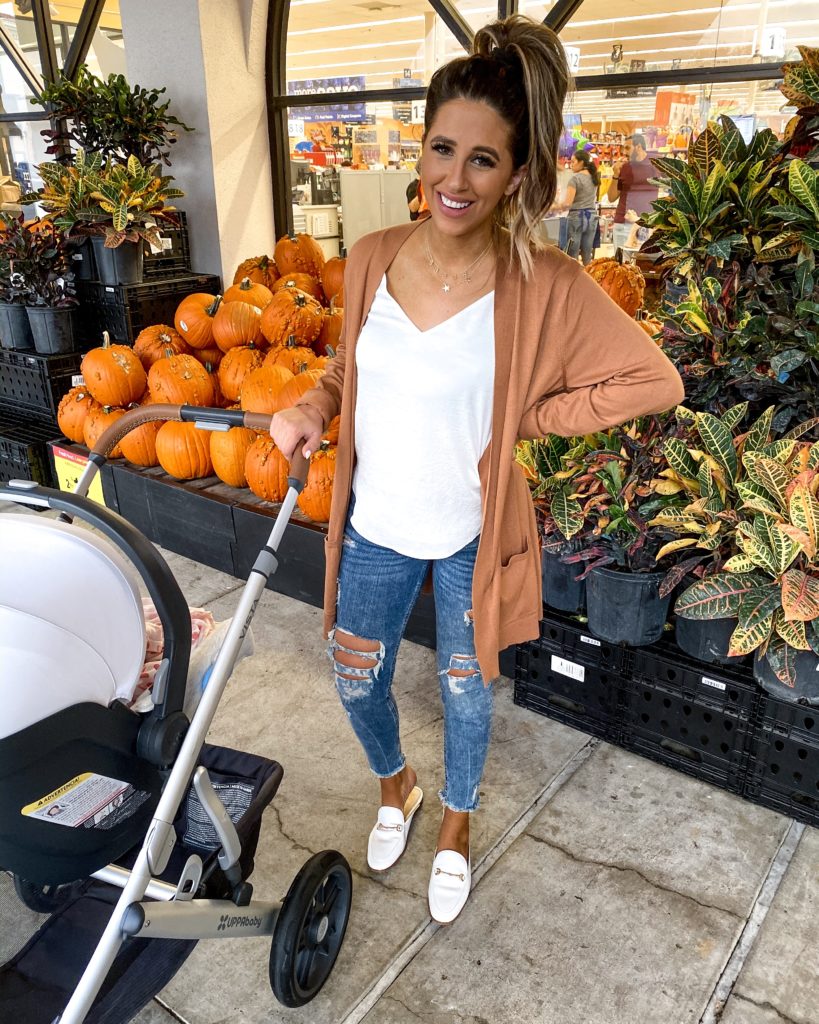 Cardigan (sized up to medium) | Tank | Jeans
Styled this cardigan two ways over on stories to see what you guys liked better and the white cardigan won! A lot of you guys said black would be good for night and a transition into fall/winter. Also, these jeans were yall's favorite and mine too. I have been wearing them non stop. I got questions on the difference between short and petite sizing so thought I would include it here.
Short: Same proportions as regular jeans but feature an abbreviated leg length.
Petite: Made proportionately to be shorter in length and have a shorter rise and inseam.
They also gave me a discount code that you can use in store and online for $25 off of $100! I included other pieces I ordered and styled below.
Code: 8149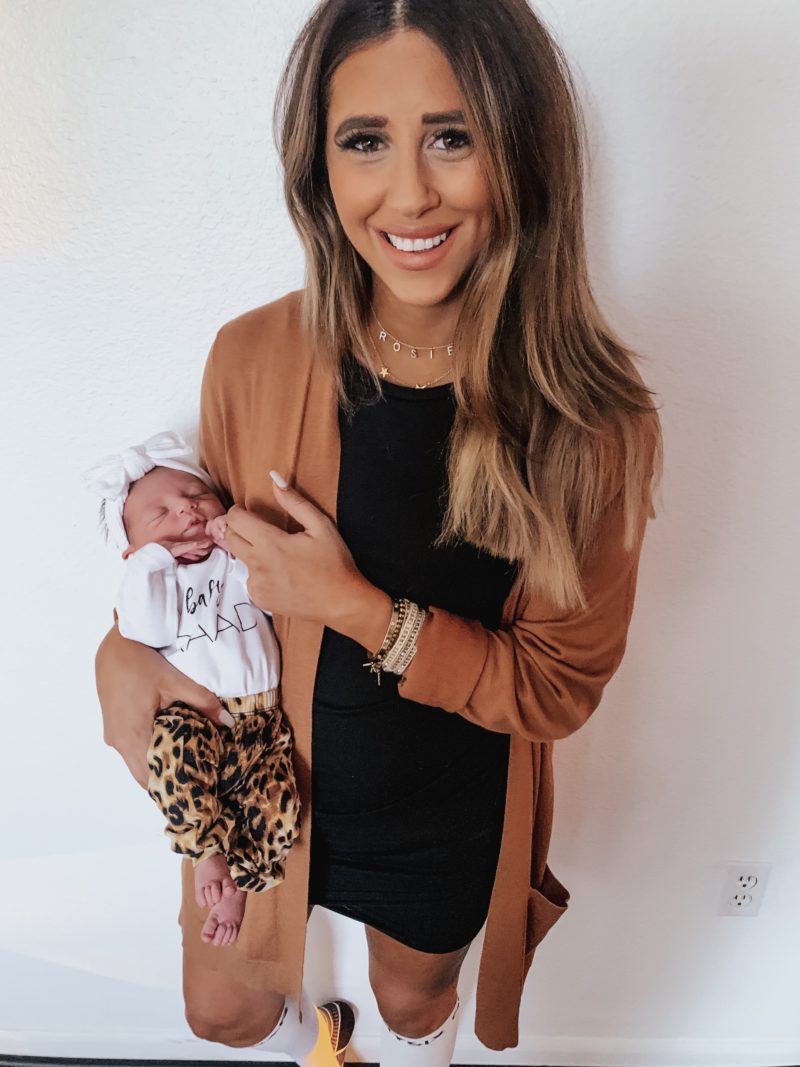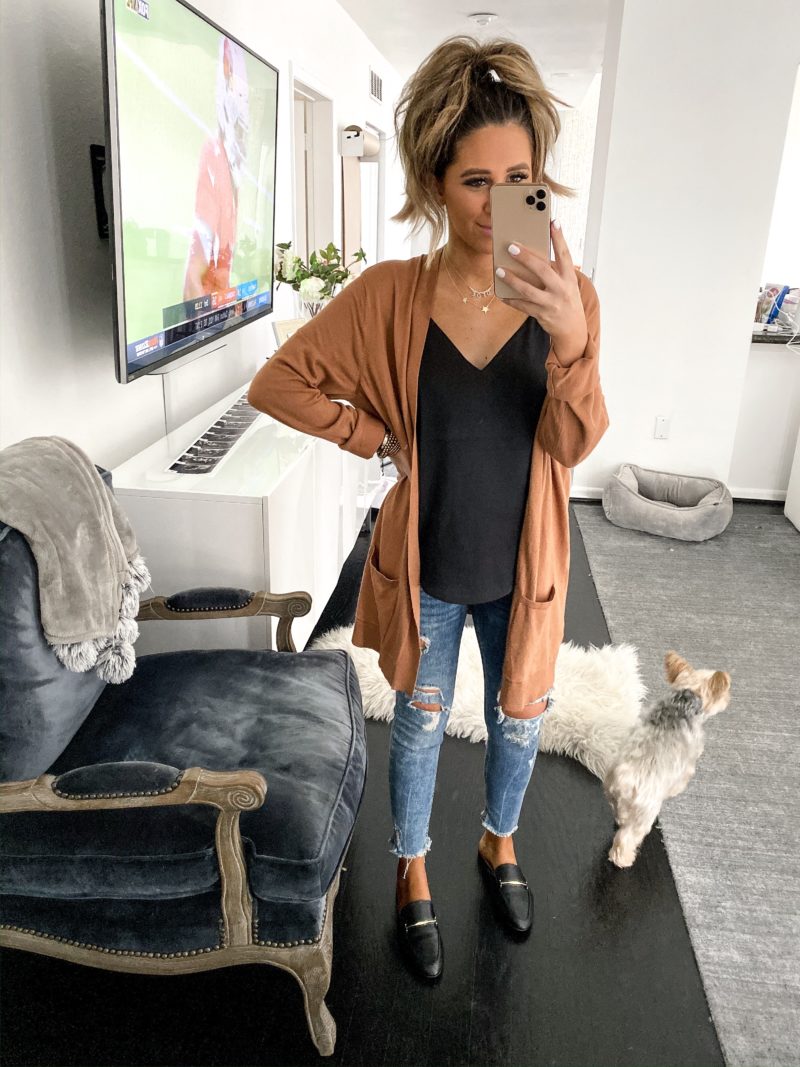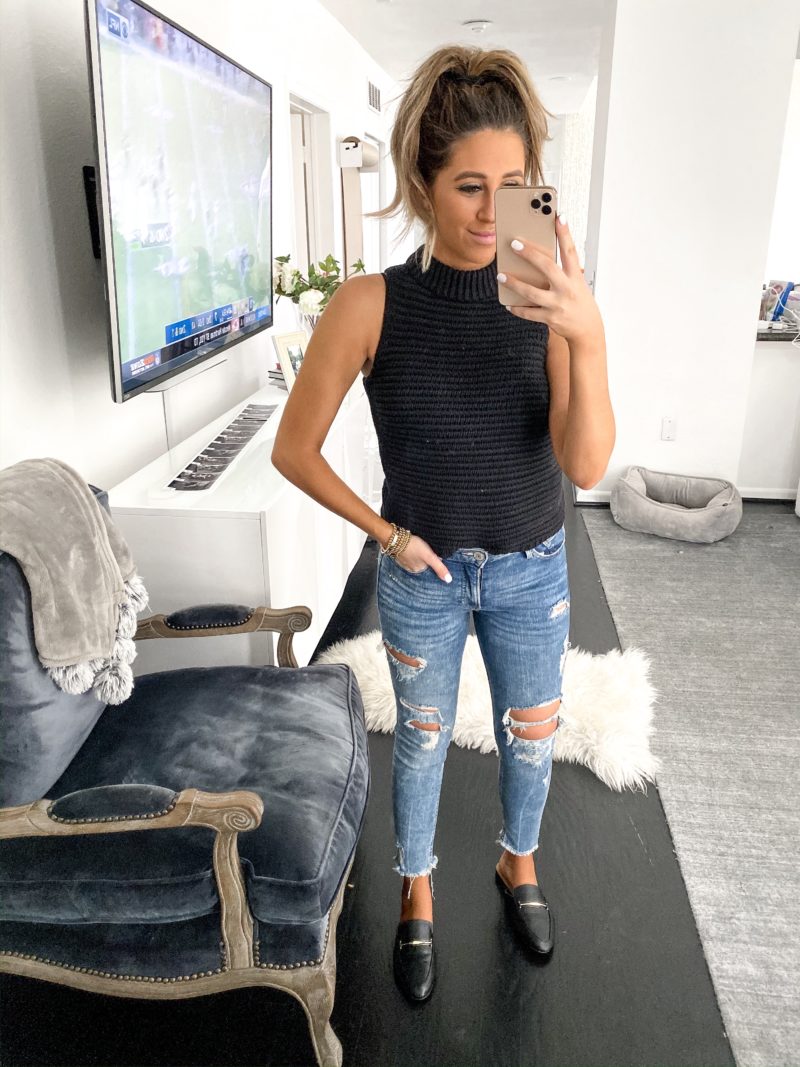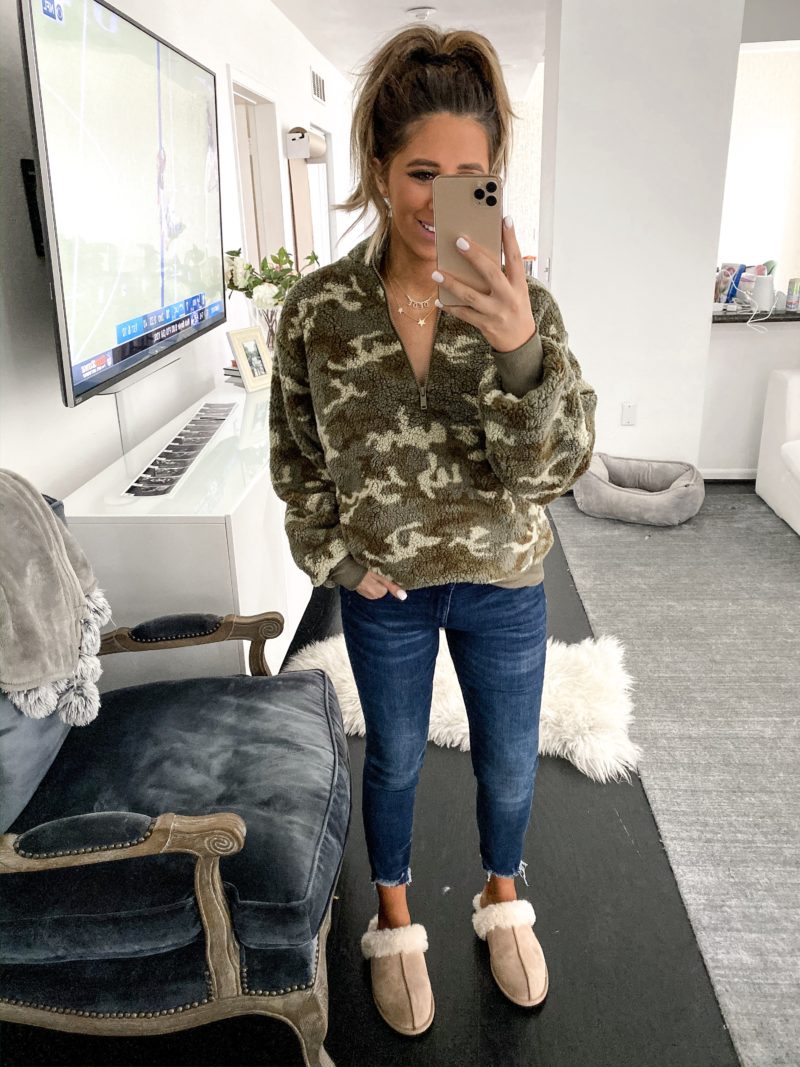 Thank You Express For Sponsoring This Post