Fav Sales!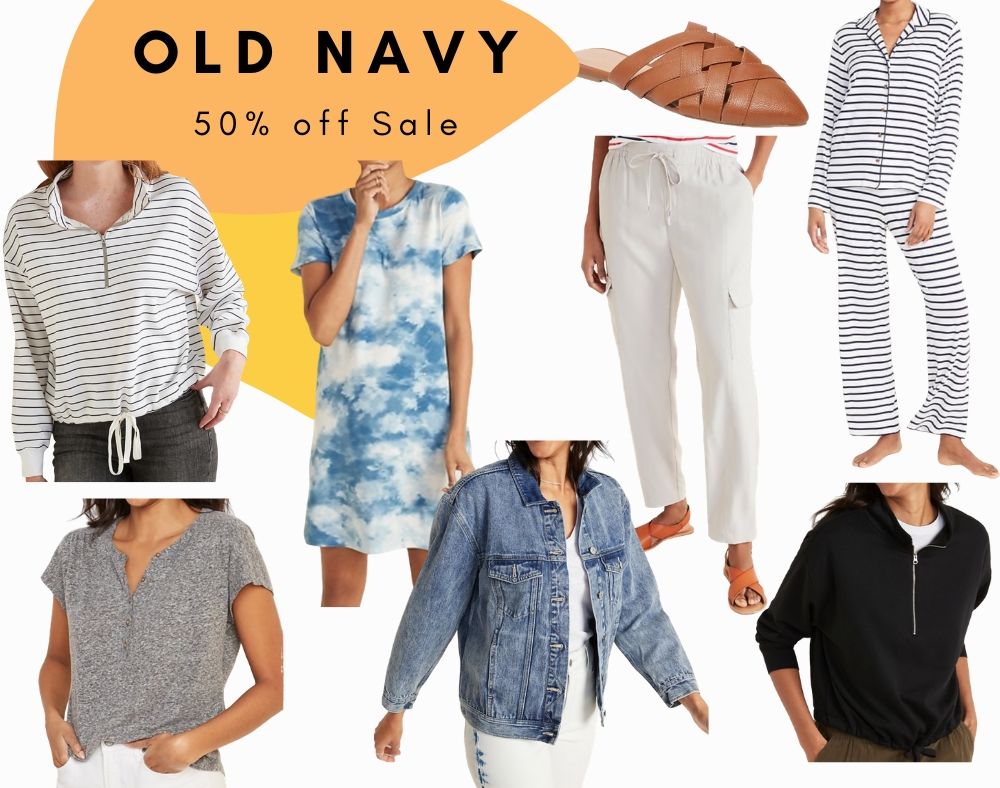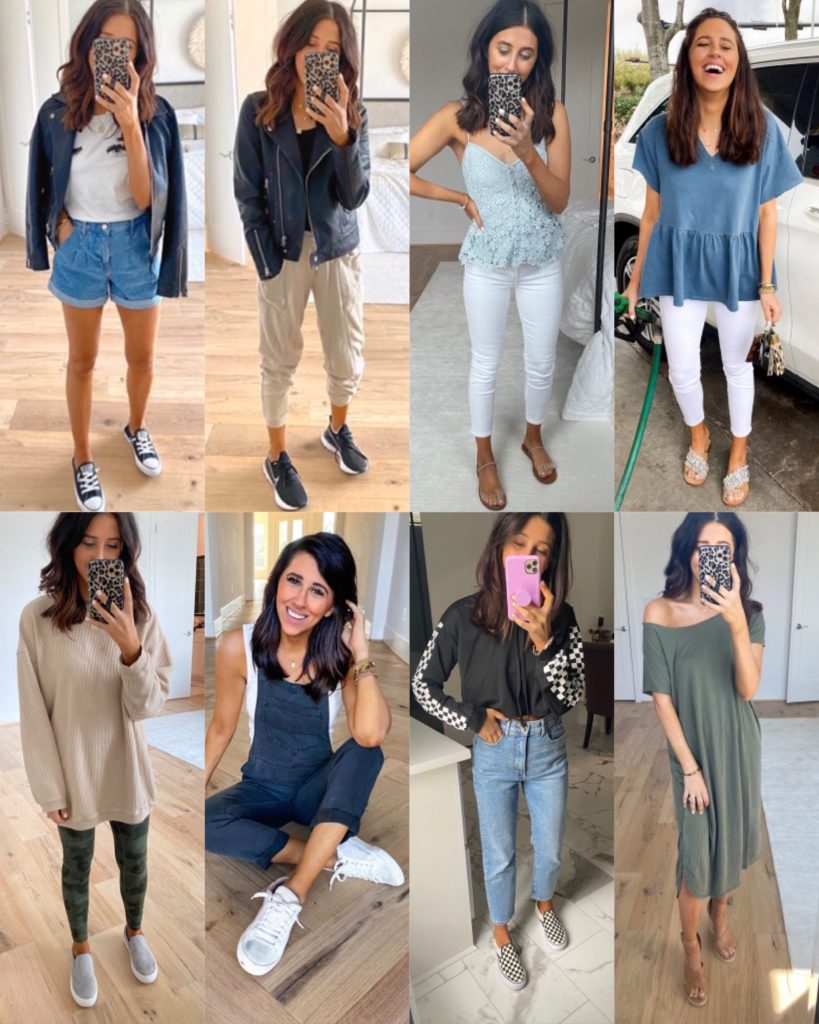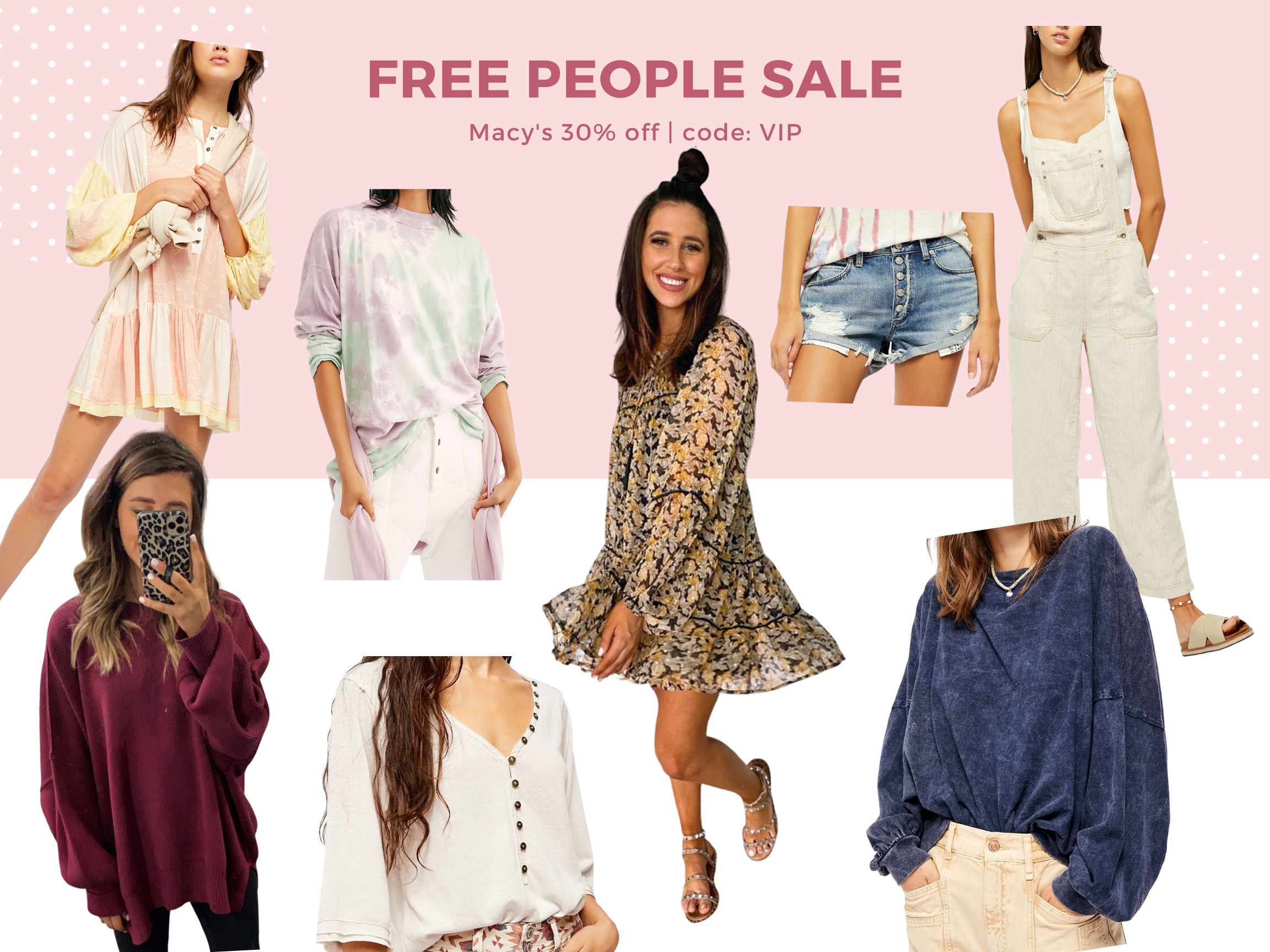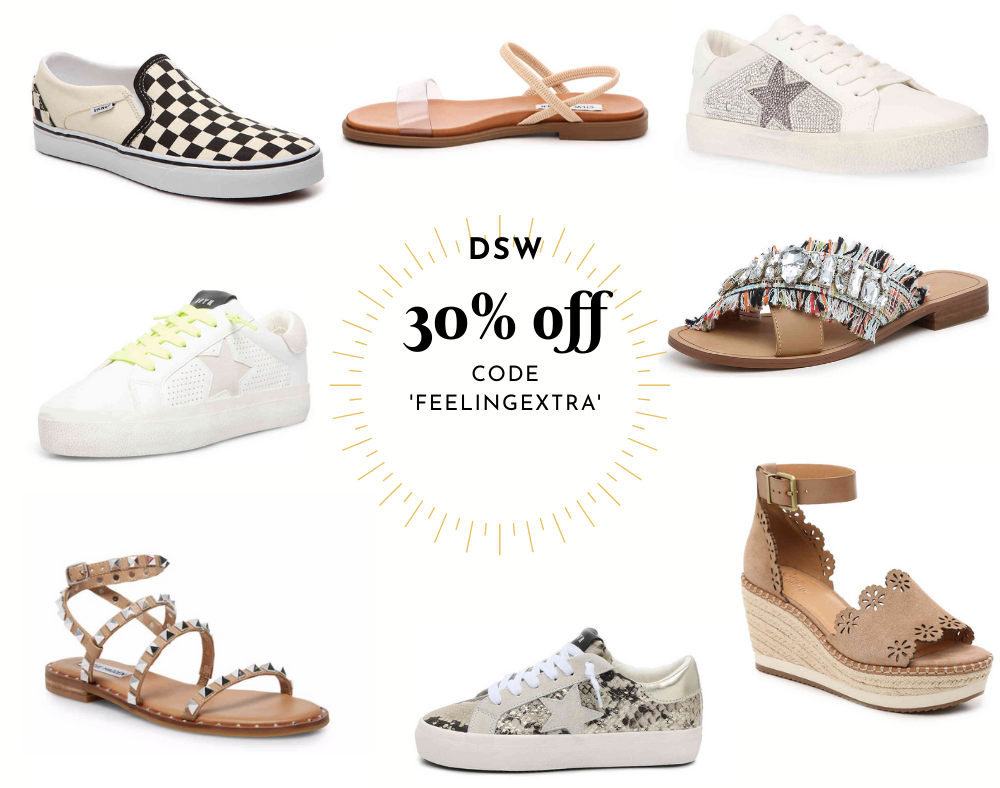 All Sales Listed Below

Such a crazy time happening right now. So much stress and anxiety from the unknown that it's hard to sit at home and not know what to do or how to help the situation. Small businesses and local restaurants are getting hit so hard and the people who work there. If you're able we can do small things to support those business, order take out (&& take advantage of that free delivery on delivery apps) + tip well(again if possible for you right now), buy gift cards, and stay as calm and informed as possible. I did a small business shout out on our private facebook group to help support, so if you own one or know someone who does join and drop your link!
A lot of retailers are doing sales right now. I did a roundup of all the top ones to hopefully allow y'all to take advantage of the lower prices and offer some distraction from the rest of the world. I'll be talking about my favorite pieces from each place on stories/Facebook!
Apparel
American Eagle/Aerie: 40% off all jeans + 50% off AE & tailgate + Undies 6 for $25
Express: 40% off site
Loft: Up to $30 off | code: LOVE
Nordstrom Rack: 20% off site wide + up to 70% spring sale
Old Navy: 50% Off everything
Target: Spring Sale
Pink Lily: 25% off graphic tees | code: GRAPHIC25
Shoes
Adidas: 30% off | code: MARCH30
Champs: 25% off of order over $50| code SPRING25
Nike: Featured 25% off
Steve Madden: 25% off | code: SM25
Finishline: 25% off | SAVE25
Beauty
Sephora: sale items, free shipping | code: FREESHIP
Ulta: 21 days of beauty, $3.50 off $15 | code: 802791
Home
Anthropologie: 40% off select items
Pottery Barn: 25% off + free shipping orders over $79 | code: FRIENDS
Target: Up to 25% on home/patio
Wayfair: Up to 70% off home renovation + office furniture sale