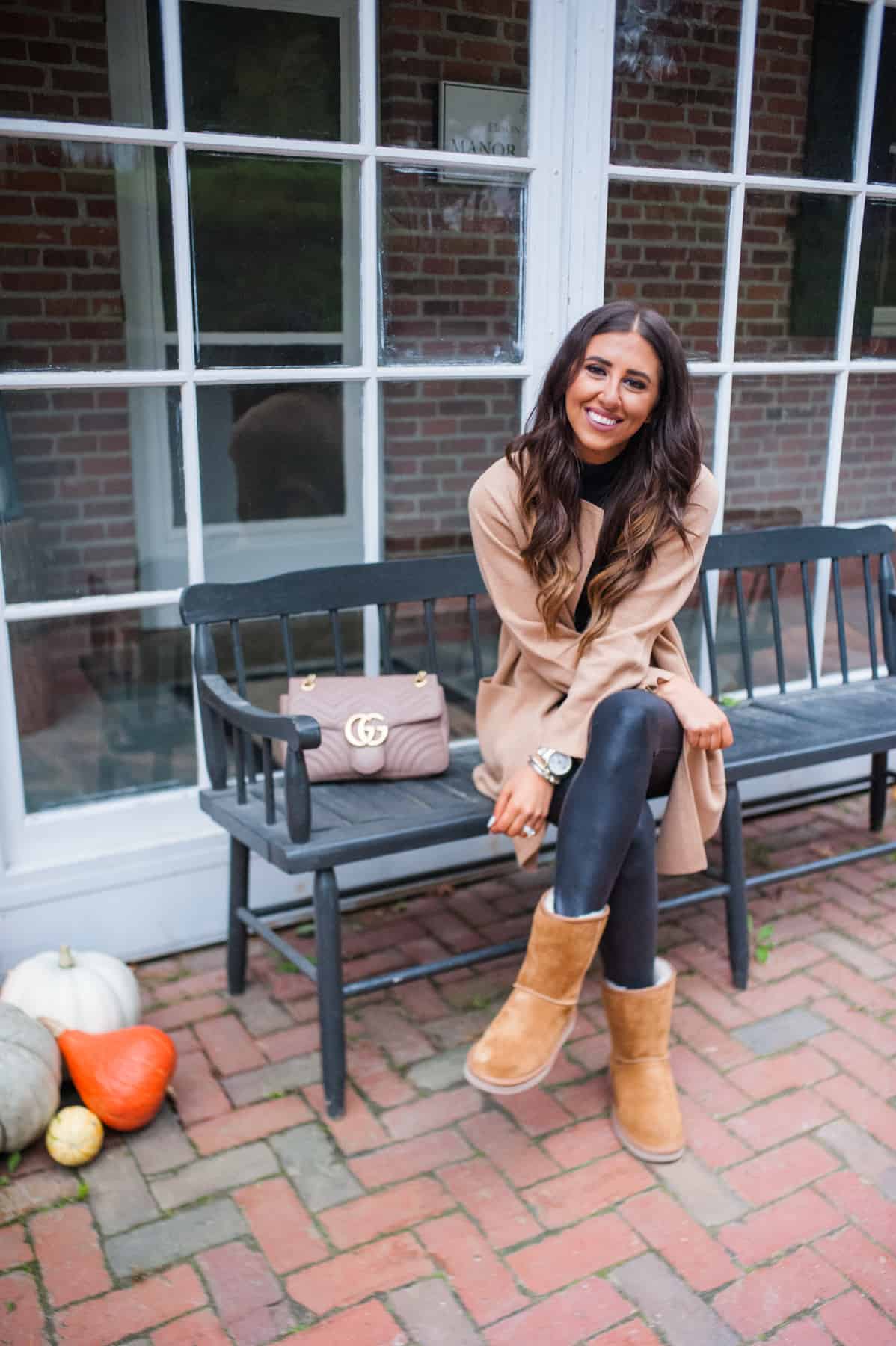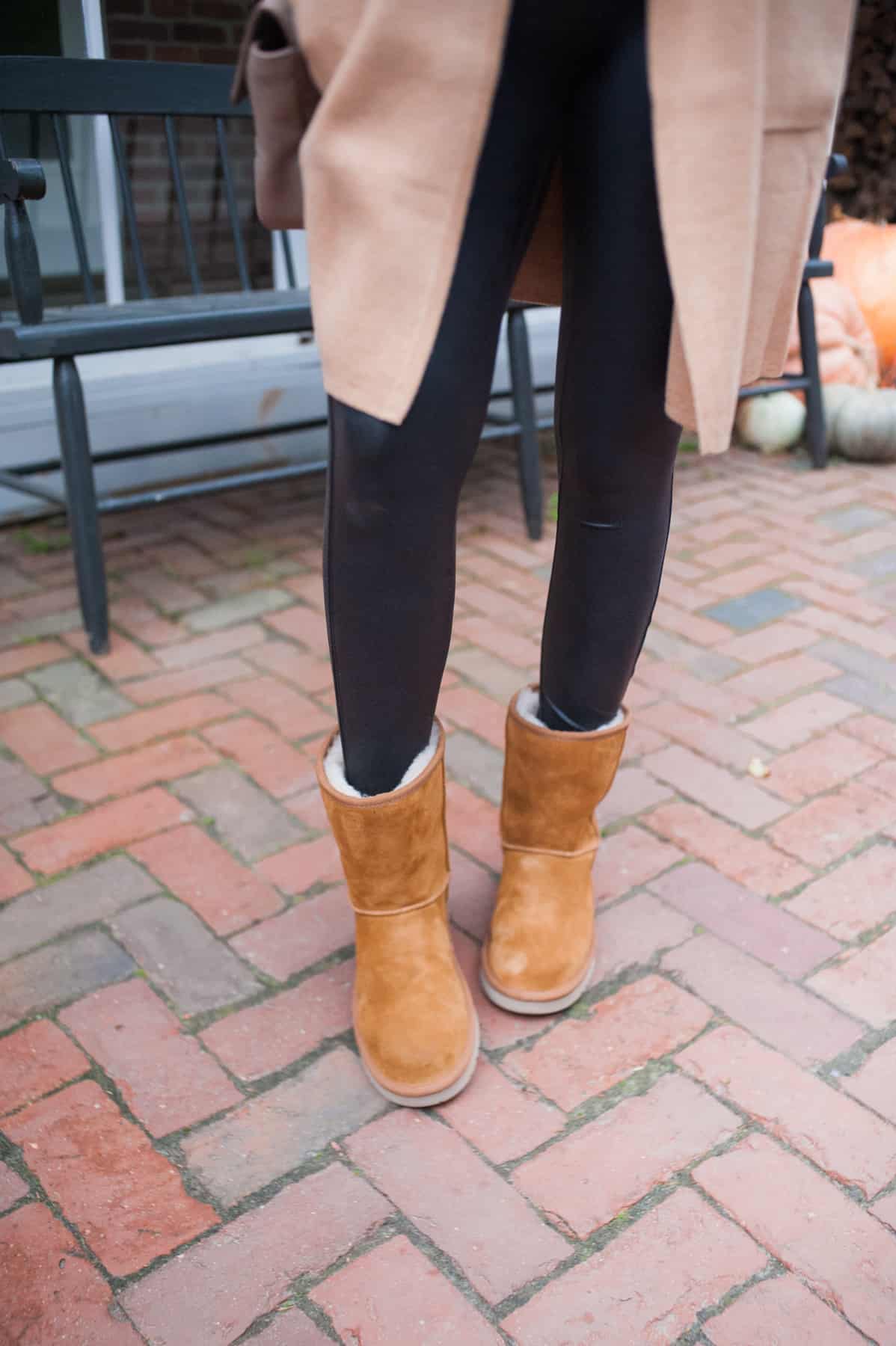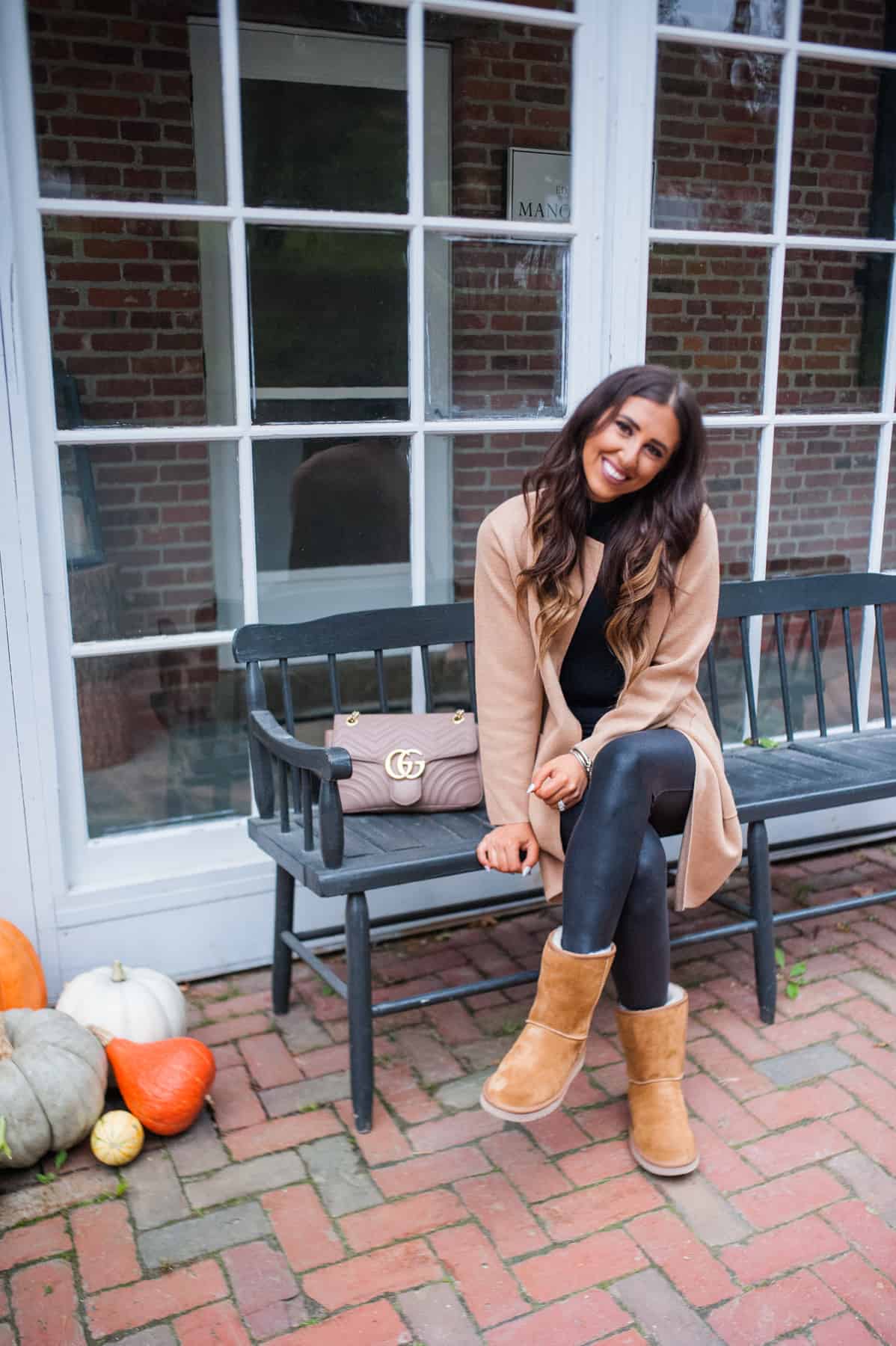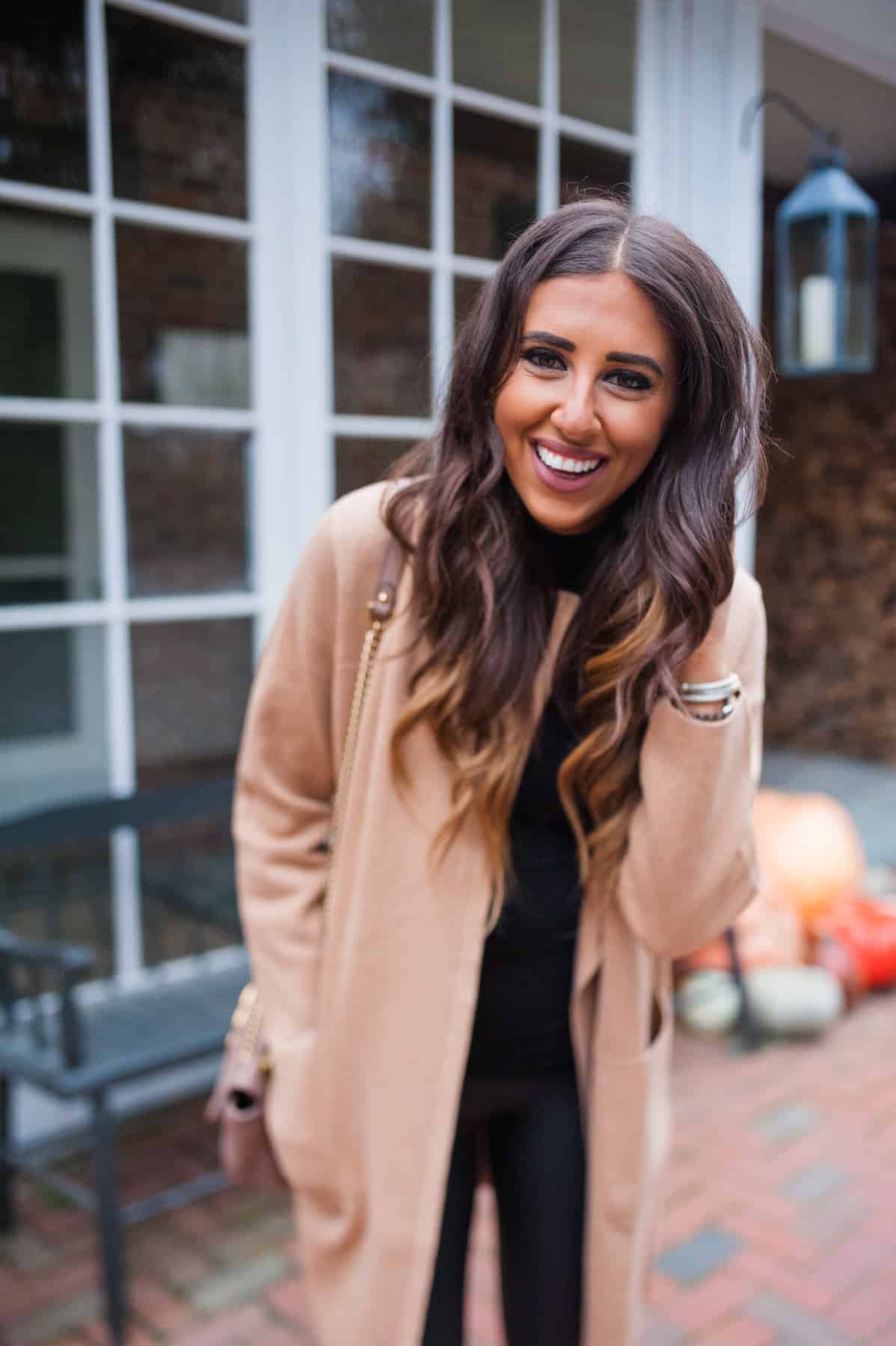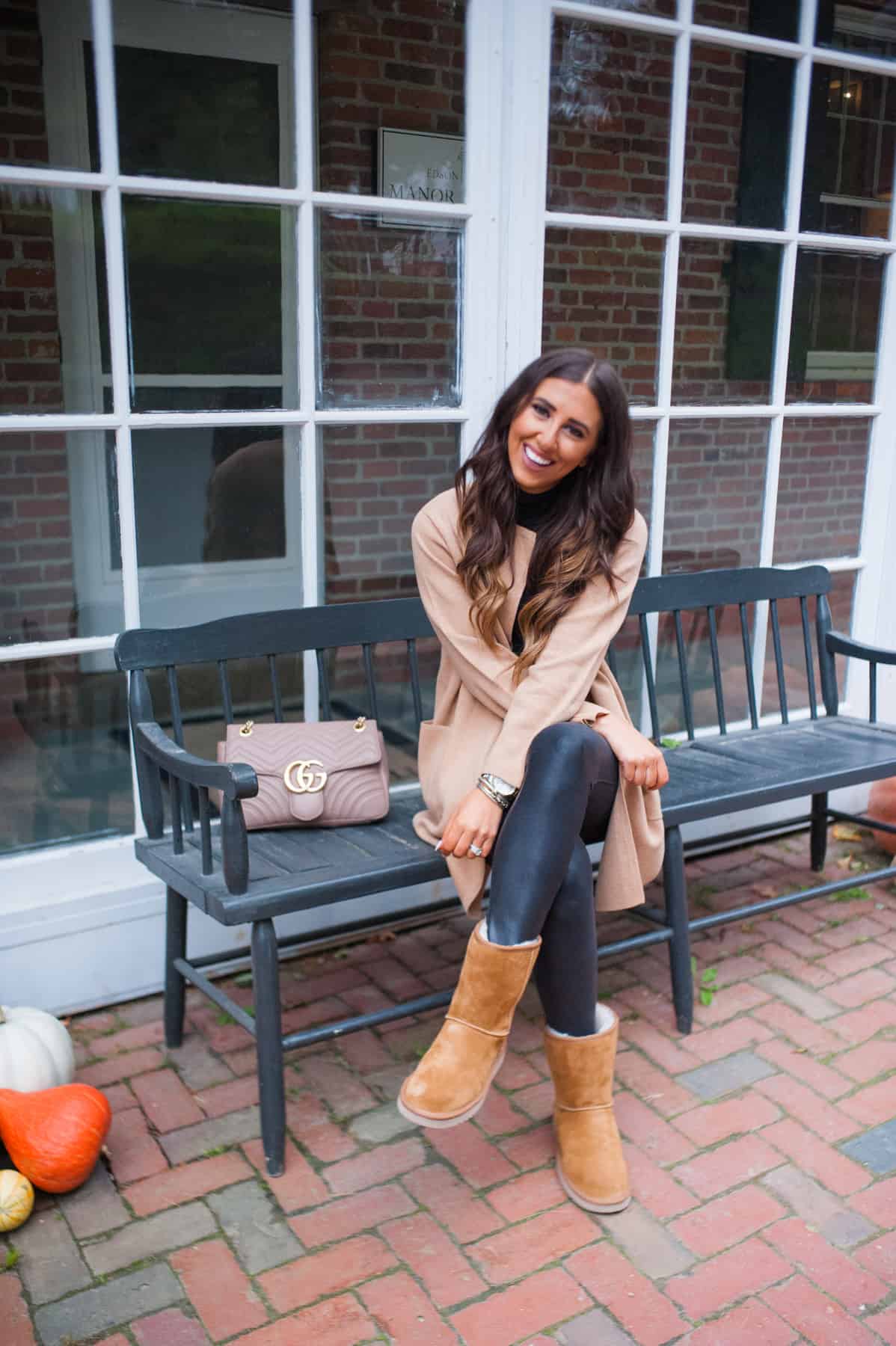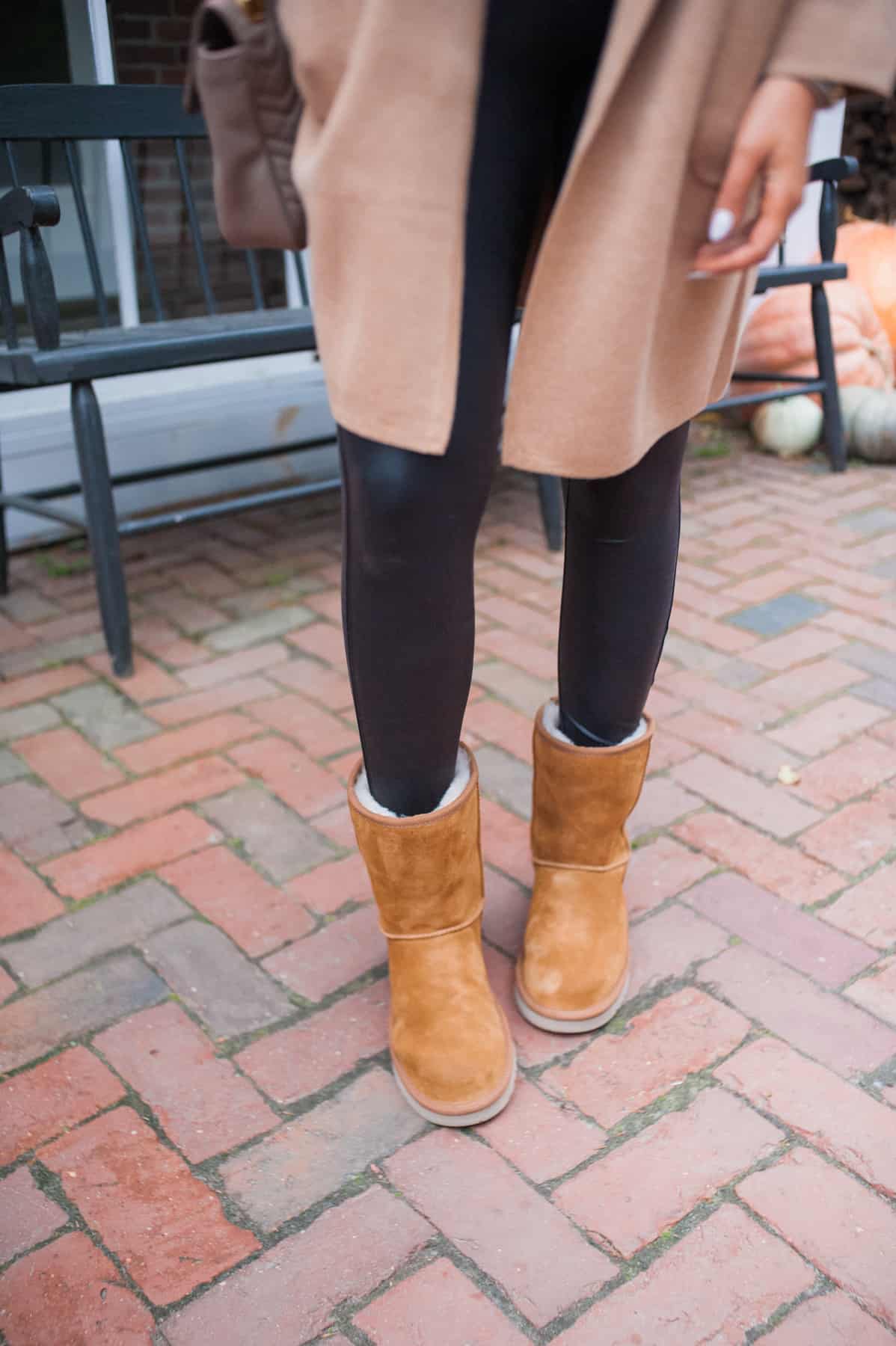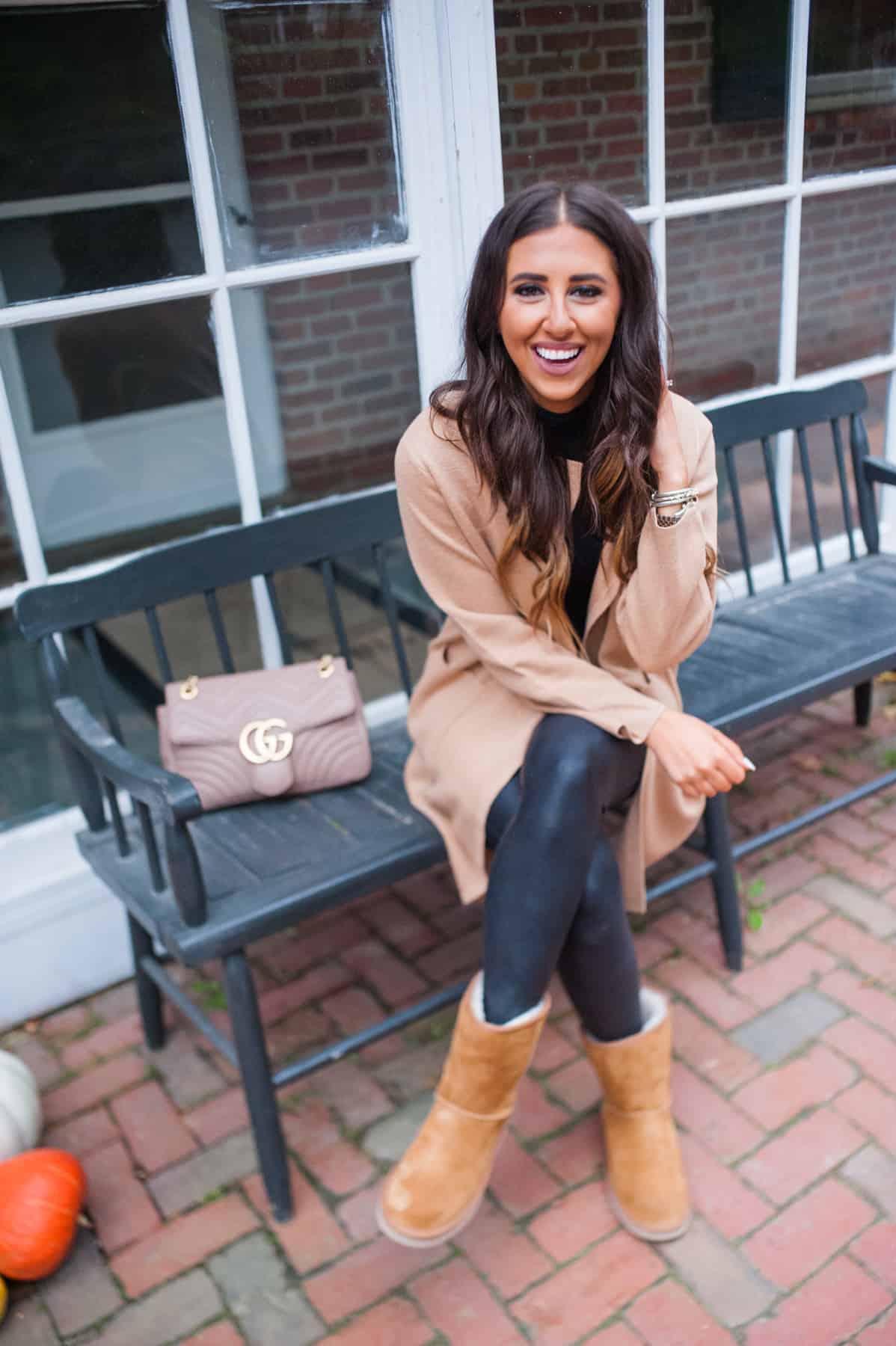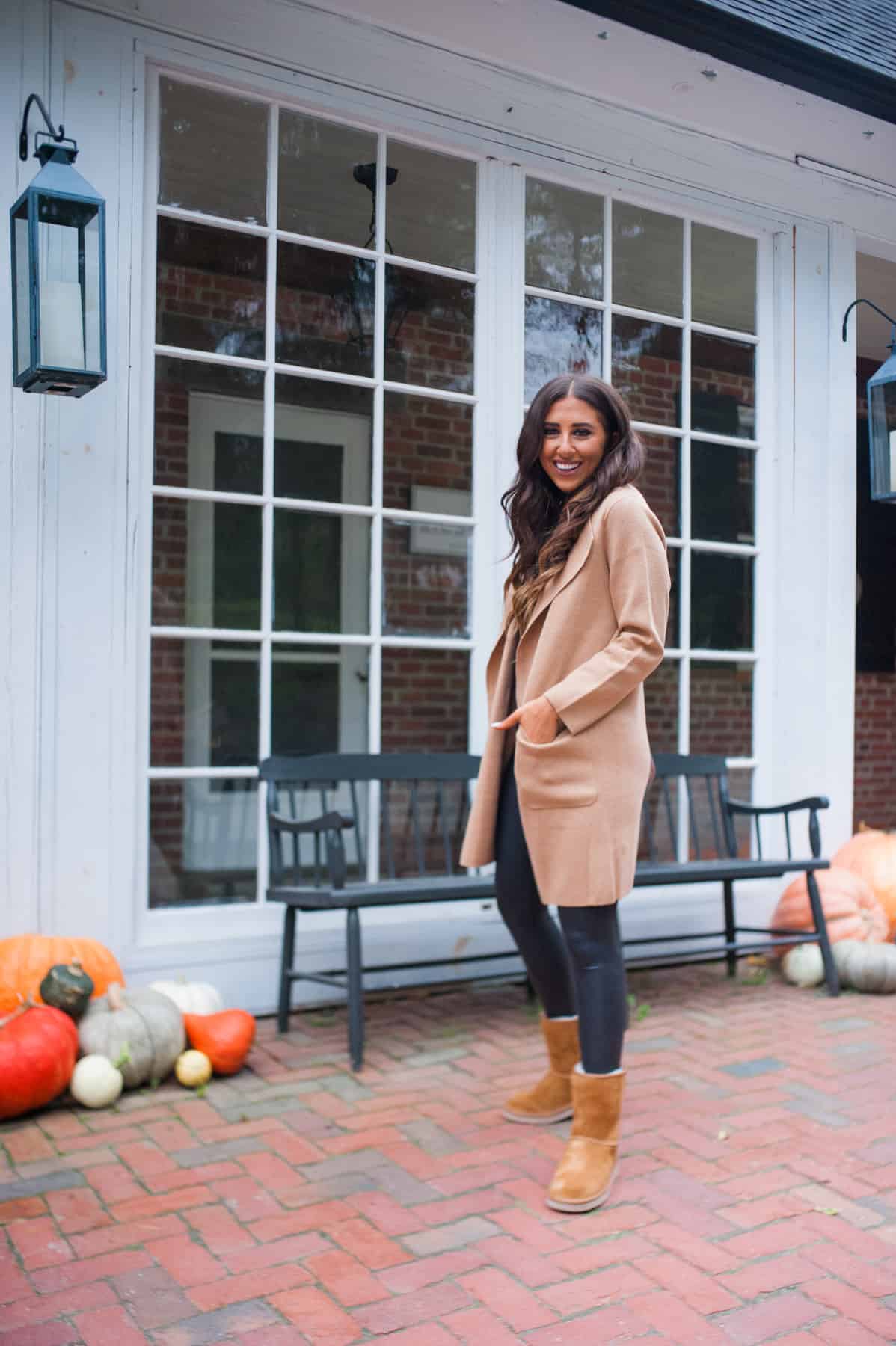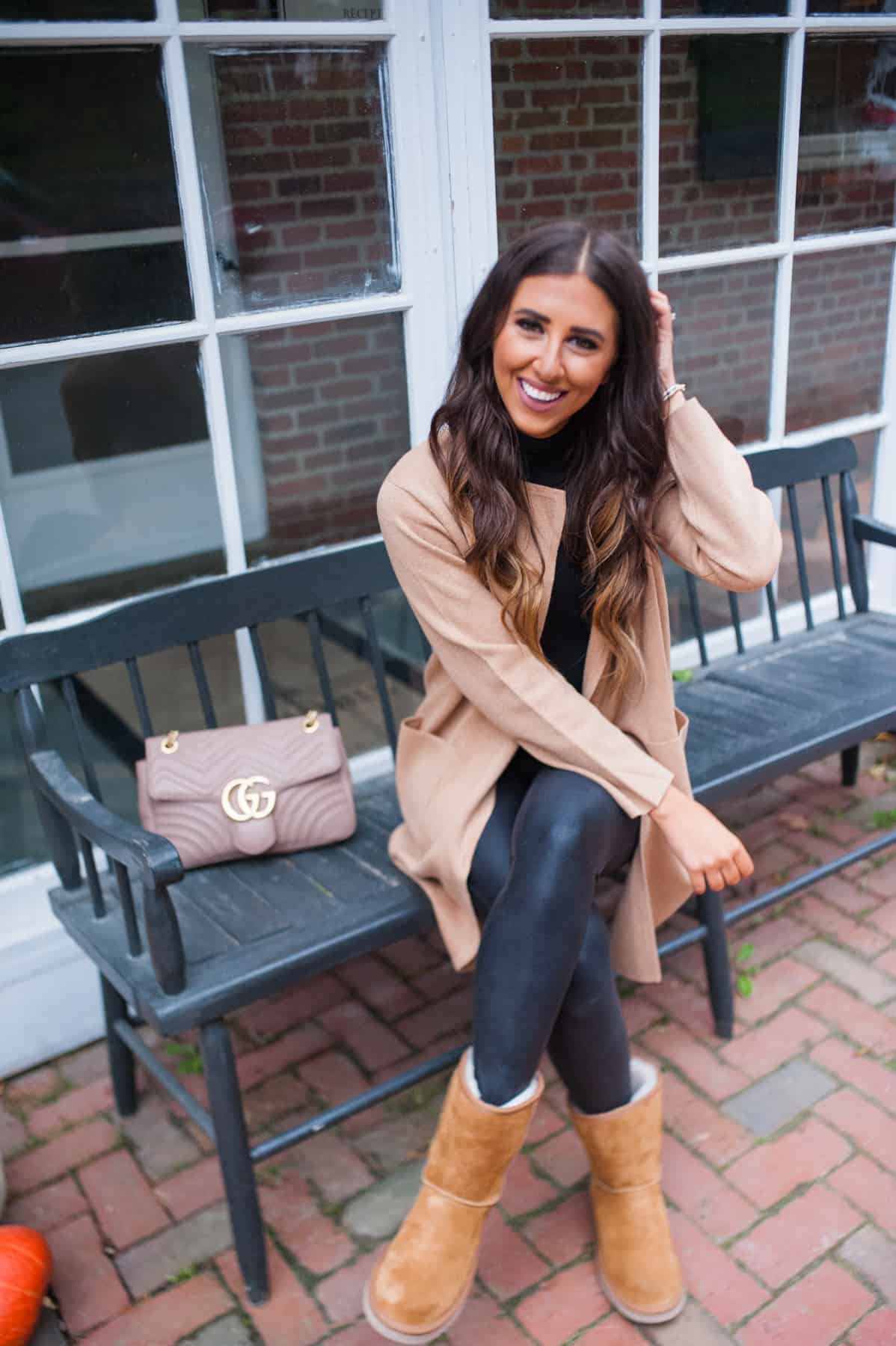 Top: Commando | Jacket: J.Crew | Leggings: Spanx | Boots: Koolaburra
We have made it to Stowe, Vermont and ya'll it is the cutest little town! This cold weather has me finally feeling like its fall! Last year Emily and I visited Vermont and absolutely loved it so we made it a goal to make it back. I will do a round up of our trip after, but for now, I wanted to show you guys my new favorite boots!
I just got these Koolaburra boots and have been wearing them nonstop! They are so comfy and easy to wear with any outfit. I also have been grabbing them every morning I wake up before my feet hit the floor to wear while I am getting ready. These are the Koola Shorts, which come in 4 different colors, but they have so many other adorable styles to choose from! I know that these are going to be a staple for all of fall/winter. And guys, I need fall/winter to come now in Houston! I can't wait!! Hope you all are as excited as I am haha. Have a happy Tuesday everyone!