Cinnamon Shore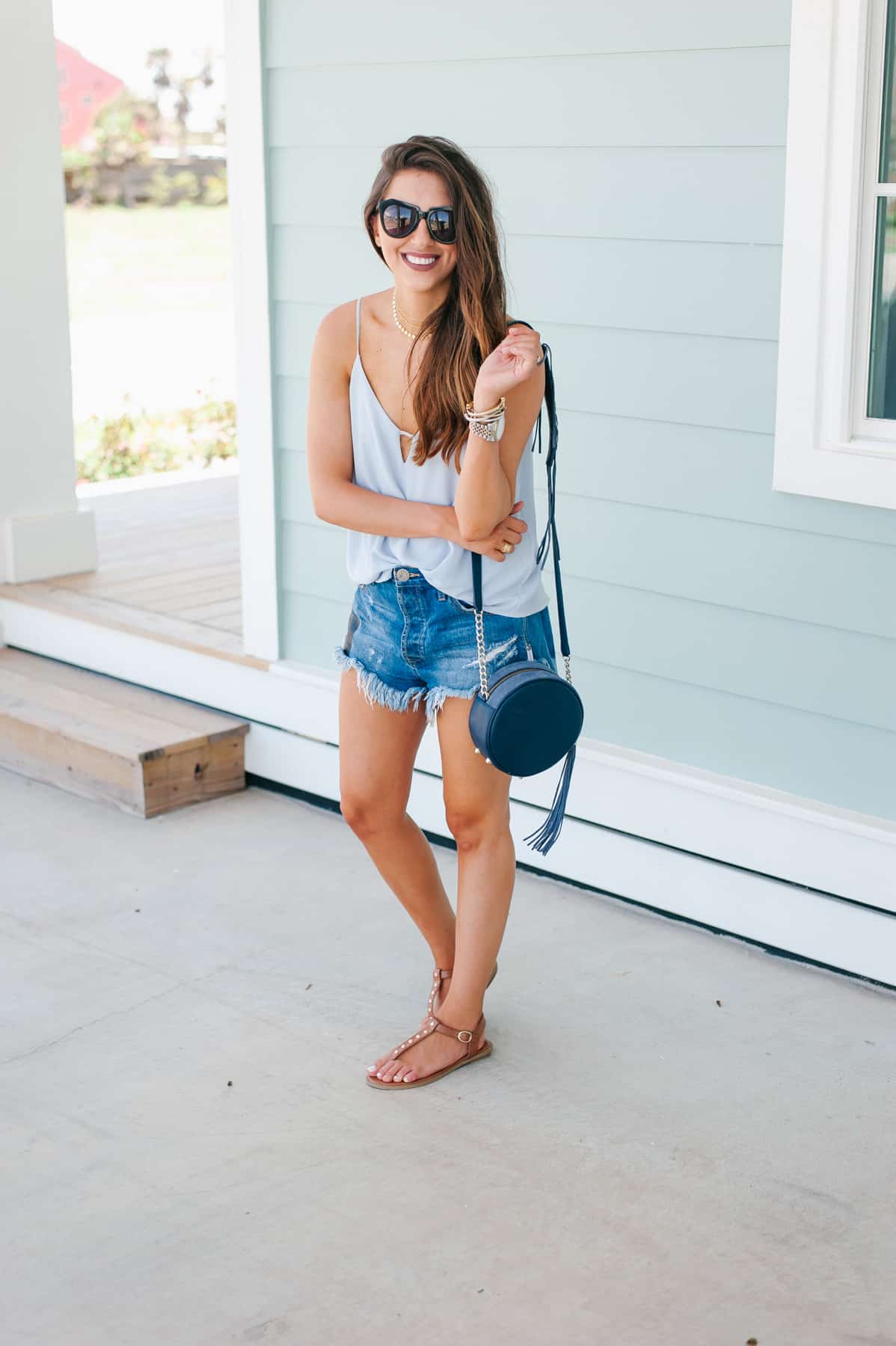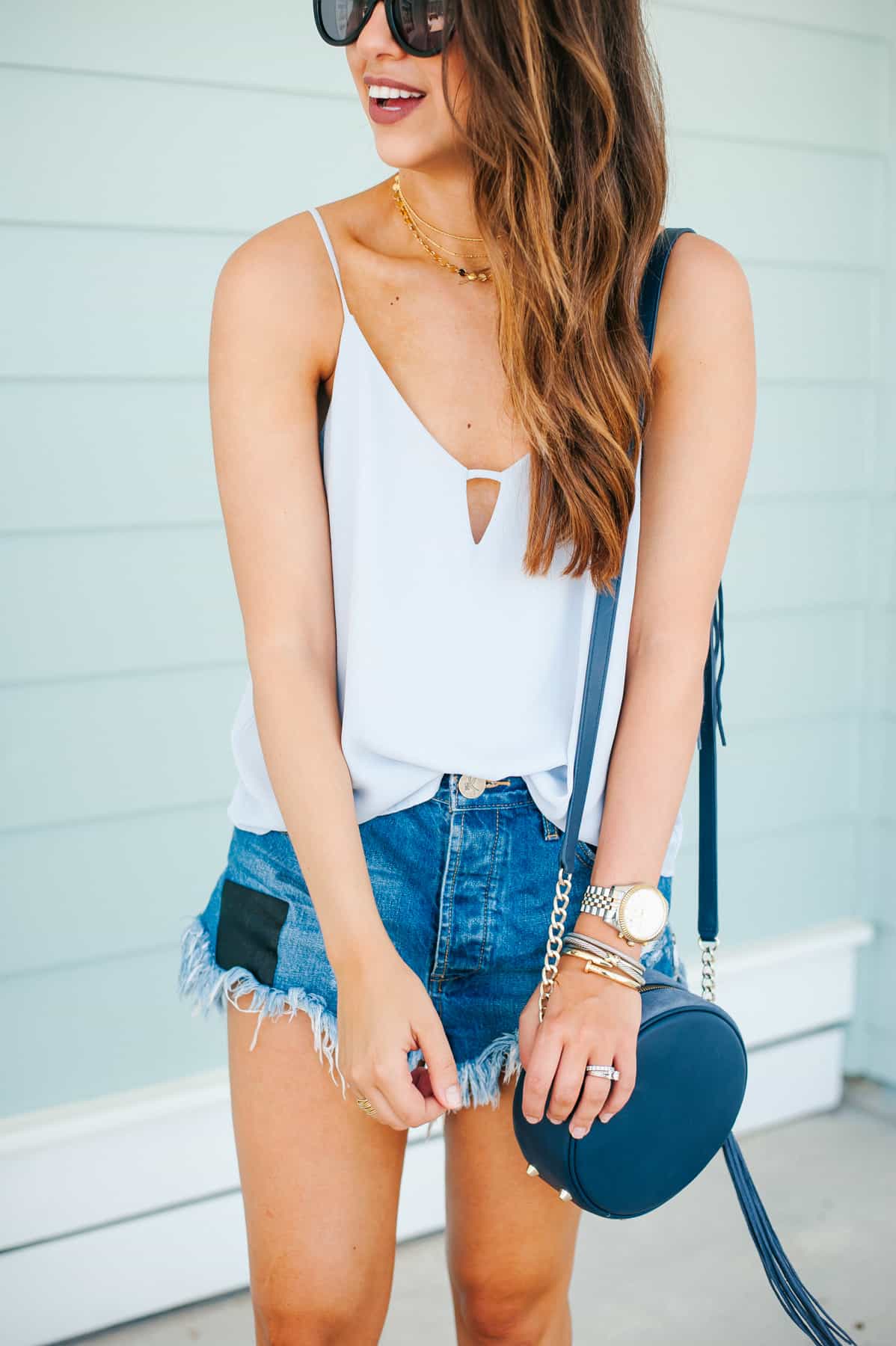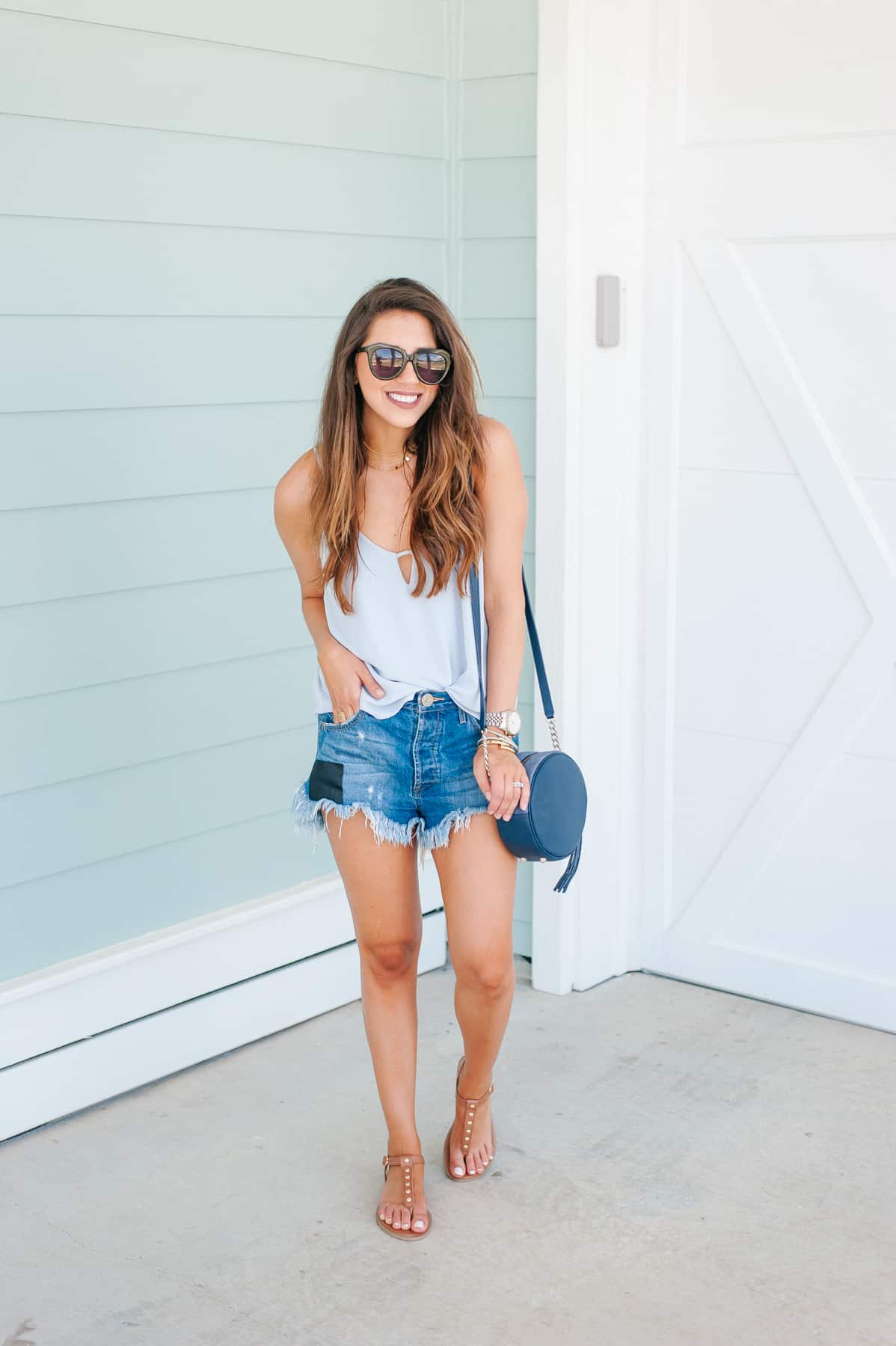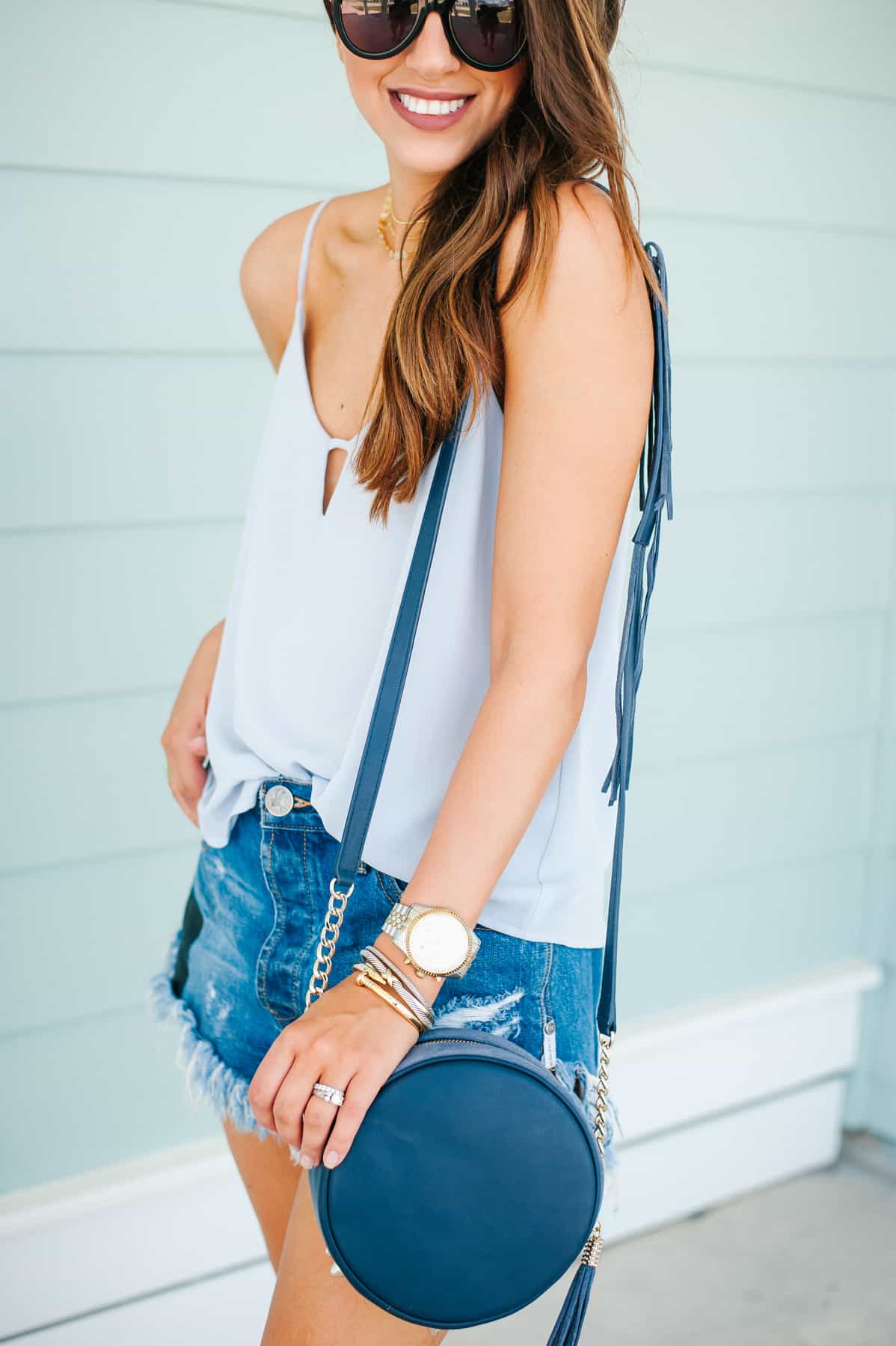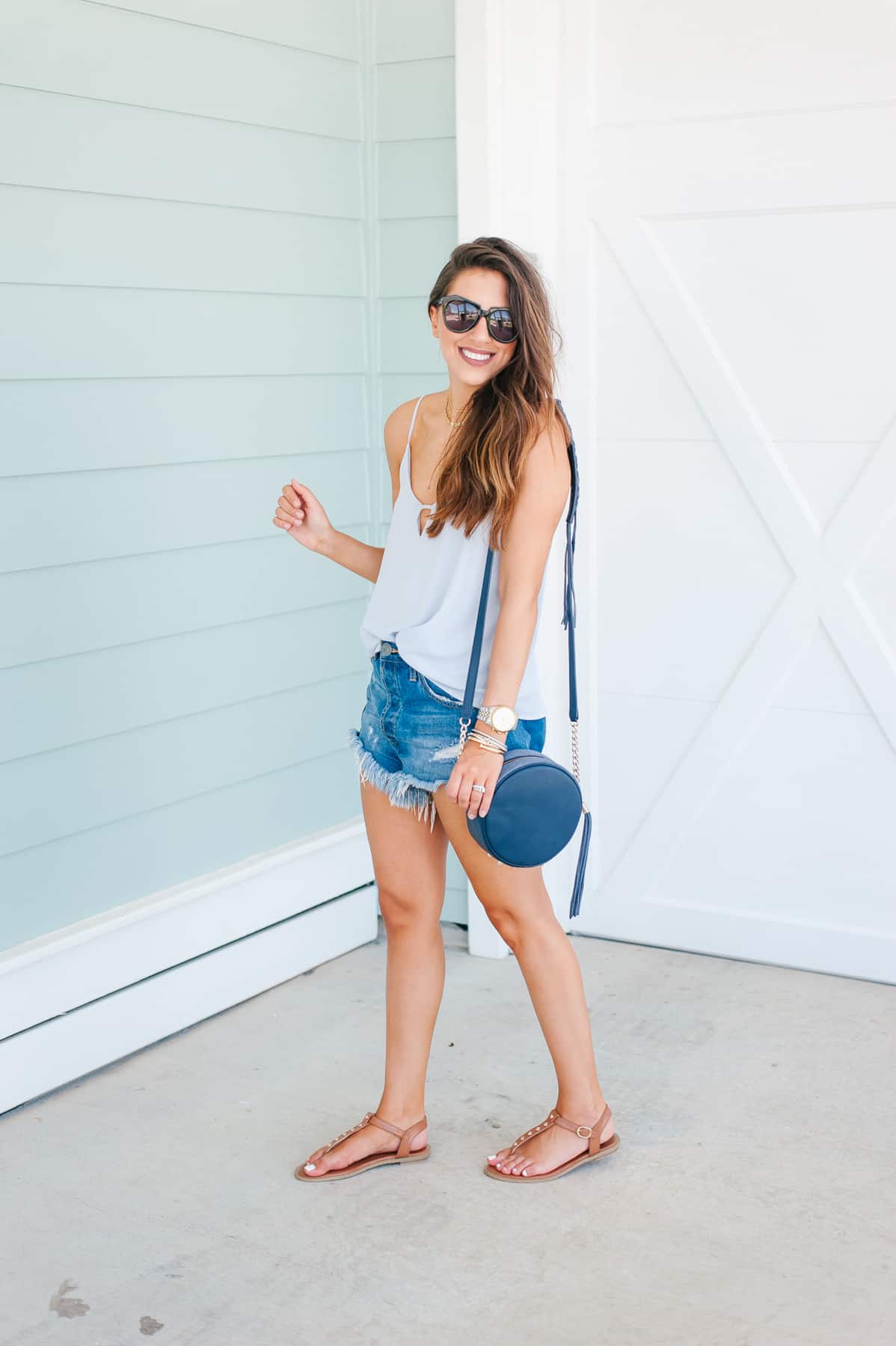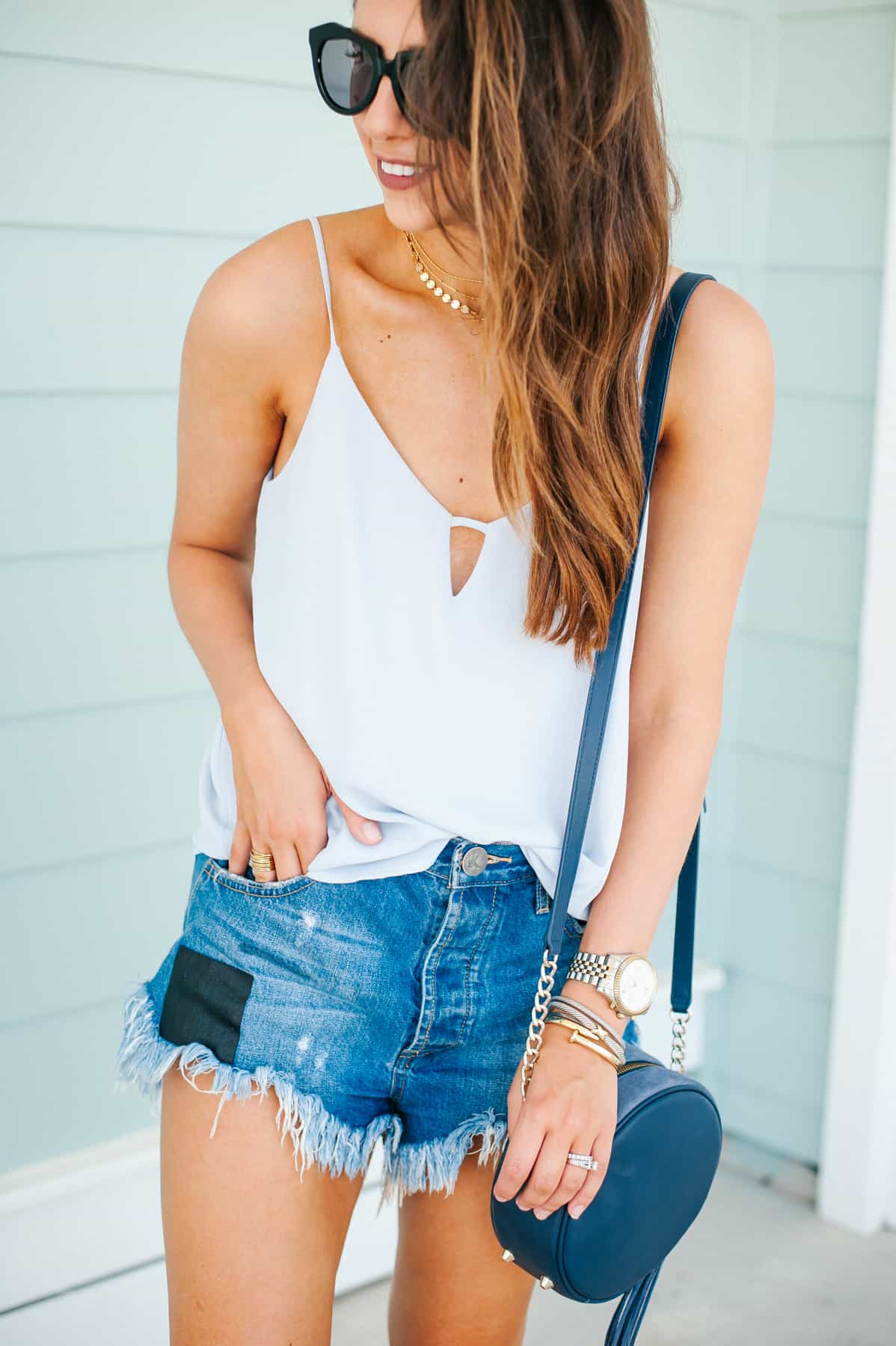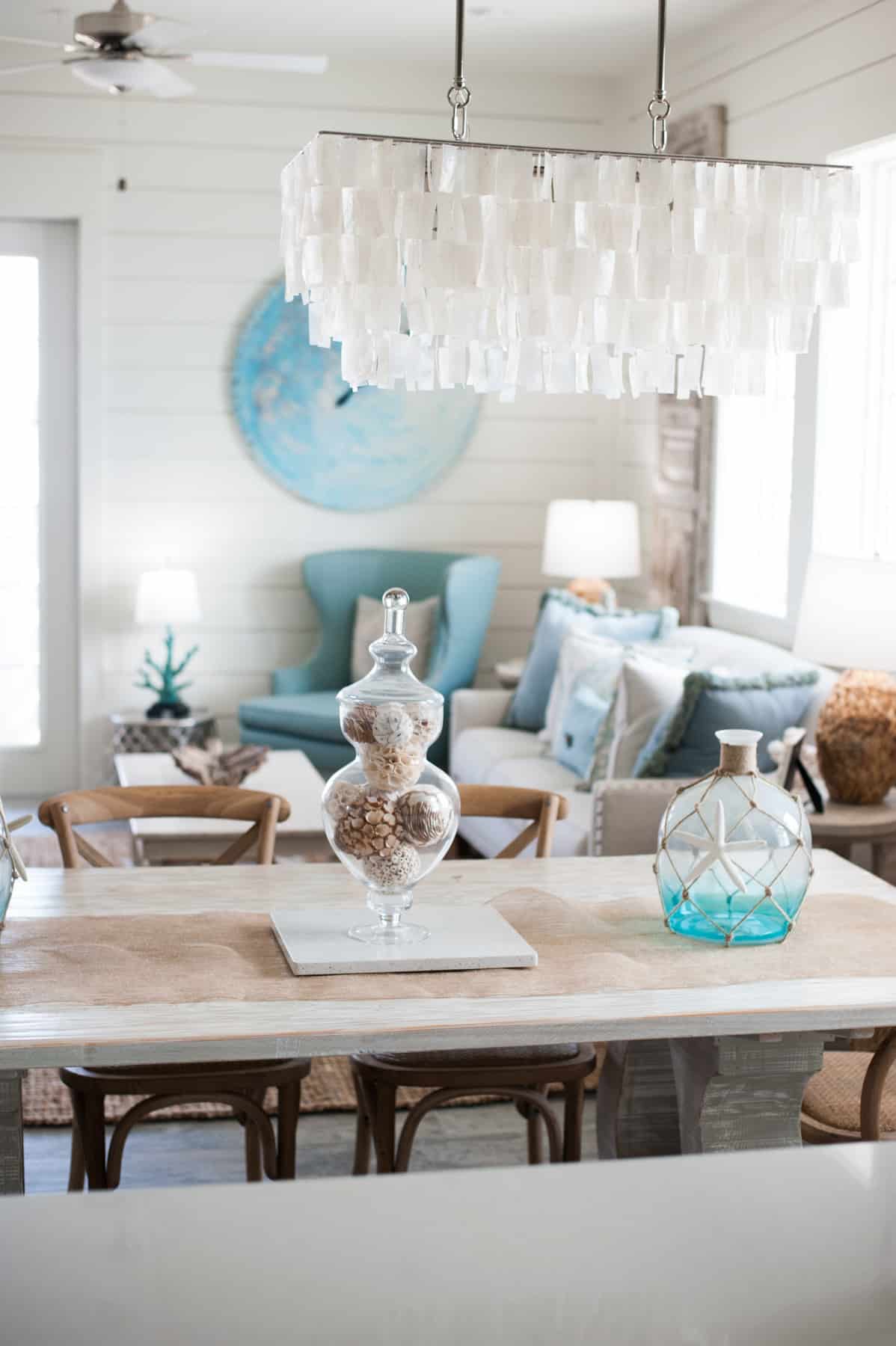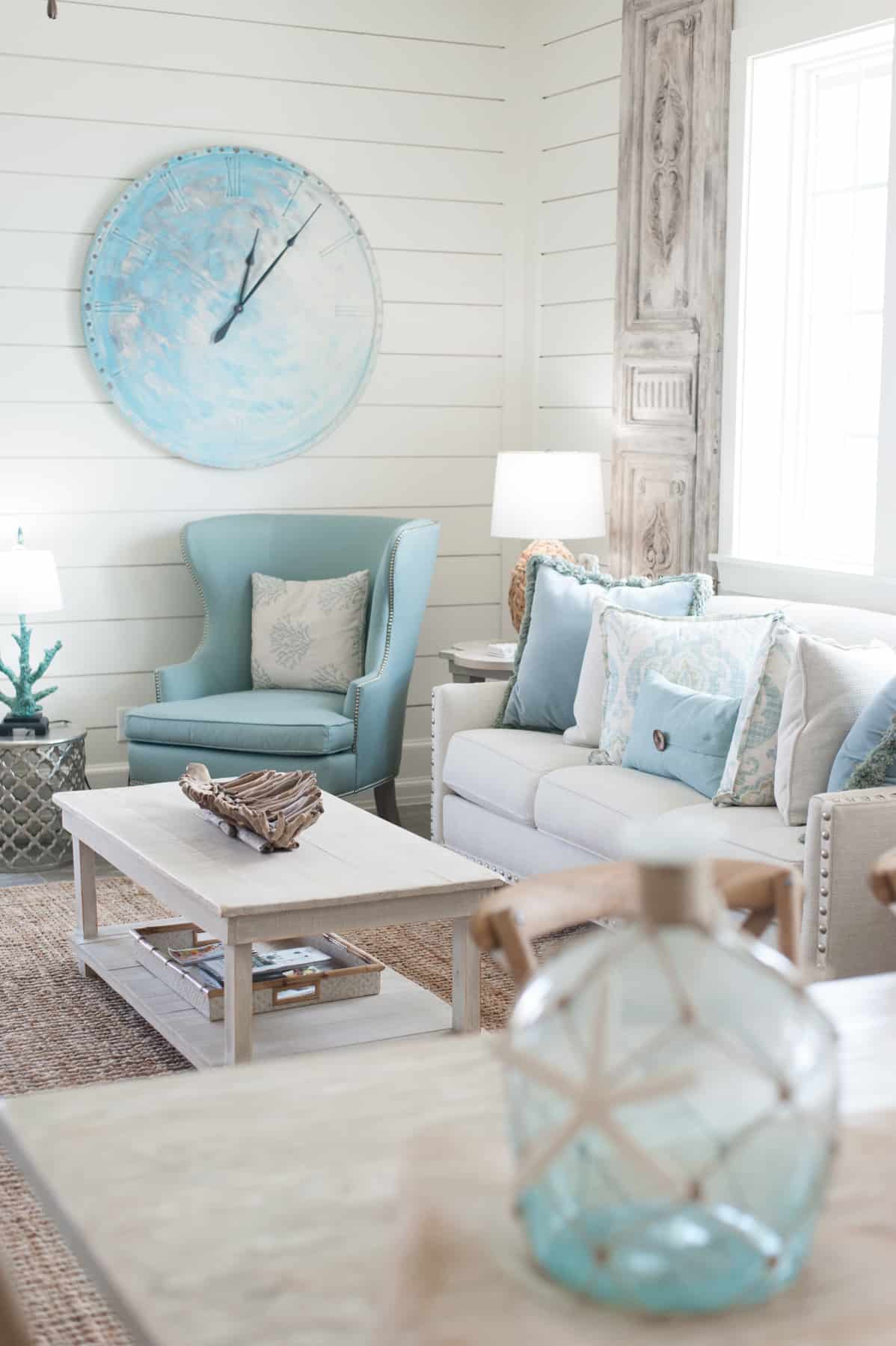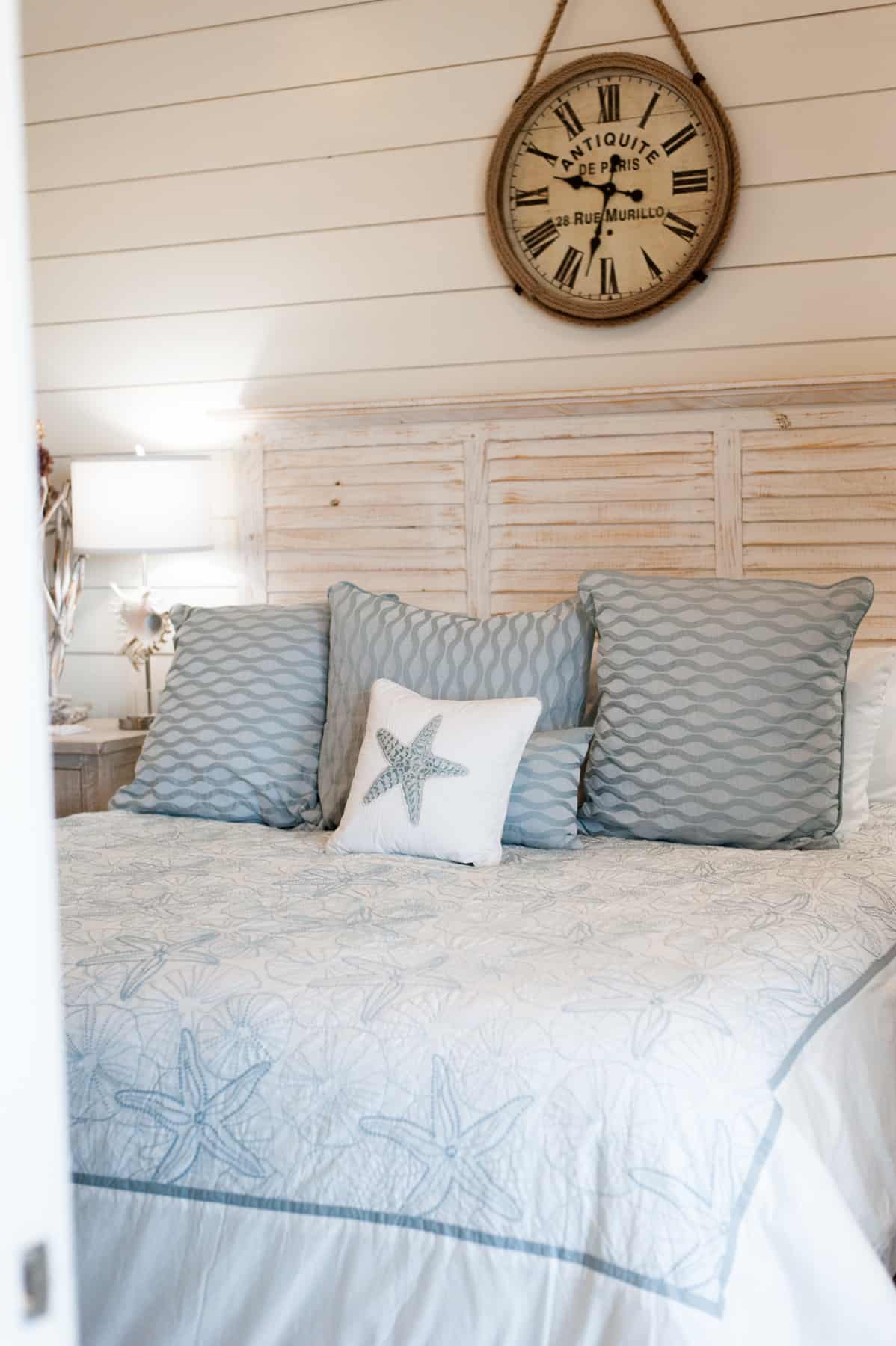 Top: Lush | Shorts: One Teaspoon | Shoes: Jack Rodgers (Sale)| Purse: Elaine Turner | Necklace: Bauble Bar | | Watch: Michael Kors | Bracelet: David Yurman | Bracelet: David Yurman
Y'all, Ted and I had the absolute best time in Cinnamon Shore that I felt like I had to share! We stayed there this past weekend for a small getaway since we desperately needed it and I felt like I was on cloud nine. I don't know if it was how cute Cinnamon Shore was or how giddy I was spending the weekend with the husband, but it was much, much needed! The kid makes me laugh more than anyone I have ever met and the thought of going on all these trips without him is so sad. He isn't going to Cancun with me, but I am so excited to meet him back up again in South Korea! What does stink is we don't get to travel 18+ hours together since he has to leave Saturday and I still will be in Cancun, but I guess that means I will fall asleep on some strangers arms (accidentally, of course) instead of his :/ ANYWAYS, I wanted to share a little about this hidden gem in Texas because we were blown away!
Cinnamon Shore is an adorable community on Mustang Island (or you might be familiar with Port Aransas) only a couple hour drive from Houston. We both have been to that side of the beach before growing up, but never together. My dad was a beachaholic so we always, always would take trips to Port Aransas to fish and stay on the beach! Once we arrived we learned that Cinnamon Shore just wasn't an area with cute houses. They had EVERYTHING all in one community. When I say everything, I mean everything! We didn't even use our car the entire weekend. We rented a golf cart (which you NEED to do) and I felt like a kid again. Something about driving a gold cart around was so exciting to me! The community had a "town center" where they had live music and lawn chairs right next to the restaurant. It was literally magical! It reminded me of Seaside, which I mentioned to one of the girls that worked at Cinnamon Shore and she said that is exactly what the builders had in mind. They took the idea of Seaside (you can find my blog post of a travel guide for Seaside here) and they replicated it since Texas needed something like it! It is very family friendly and I am so ready to plan another trip back already!
Catch & Release: We stayed at an ADORABLE 2 bedroom condo called Catch & Release. It was literally perfect. Every decor detail was thought of and it just made me happy. I loved that we had a patio view of the town center and could enjoy the live band while we were getting ready. HIGHLY recommend this cute condo!

Lisabella: perfect dinner spot. Was in the center of Town and I wanted basically everything on the menu! We started with the warm goat cheese and lobster bisque which was magical. Reservations is recommended! I wish we reserved for outside so we could have enjoyed the live band and watched the kids play on the lawn, but inside was just as nice!
Seaside Cafe: We ate and drank here for lunch and it was delicious. It is their pool cafe, but the food was impressive! I loved, loved the grilled shrimp to start as an appetizer and their fish tacos were yummmm! We took our beers from here and filled them in our Yeti's before hitting the beach!

Instead of "city spots", I would say accommodations in Cinnamon shore. They are very heavy on community and providing the best accommodations to your stay, so they have tons to offer. Keep in mind, I am not even listing them all, only the ones we used! I mean they even have yoga on the beach, which sadly we missed!
Texas Monthly: So the Texas Monthly magazine has their Gulf Coast Show Room on the property and it was so much fun to tour the picture perfect house. We got so many ideas and were so inspired by the decor! What's funny is growing up, my mom use to always just take us to RANDOM open houses, we weren't even in the market to buy, she just wanted to check out the layout and decor, so this was right up my alley!
Golf Carts: Like I mentioned, probably highlight of the trip. The fact that you can golf cart to the cafe or to stop and get ice cream is glorious. I think my favorite part was being able to golf cart to the beach. Imagine carrying your bags and beach chairs to the beach, well you don't have to do that here. You can back up the golf cart and literally park your cart on the beach. It has to be the most genius thing EVER.
Beach Service: They provide lawn chair and umbrellas so you don't have to haul all those things over to the beach. Having someone take care of that is wonderful!
2 Pools: They have 2 pools on property, one that is byob and one that you can purchase from the cafe. The cafe pool is a bit smaller, but has an infinity look to the lakes. The byob pool is a lap pool size that is a GREAT size and where Ted and I spent a lot more time.
I am sure I missed a ton of information, so if you are interested in learning more, be sure to check out their website!