Christmas Decor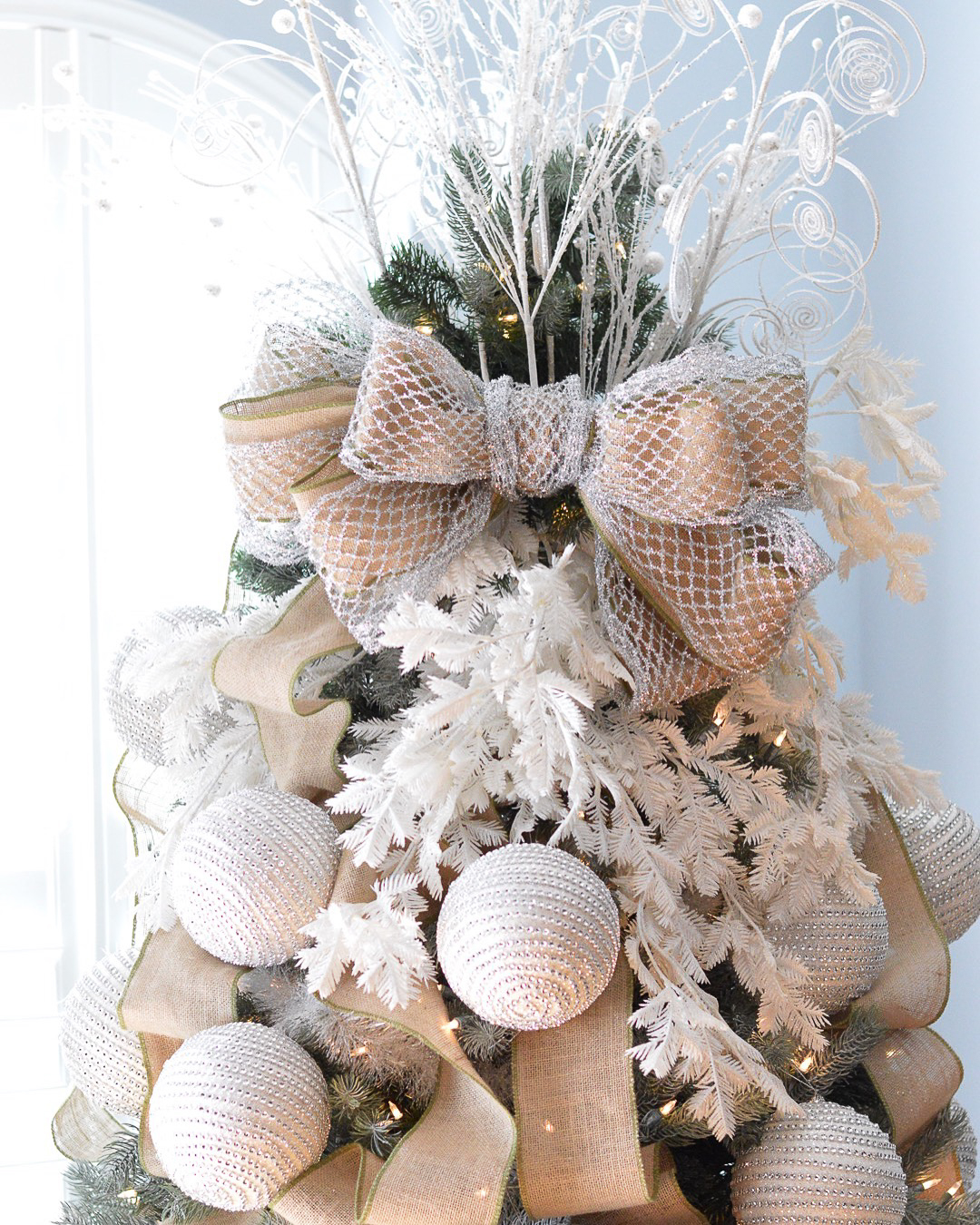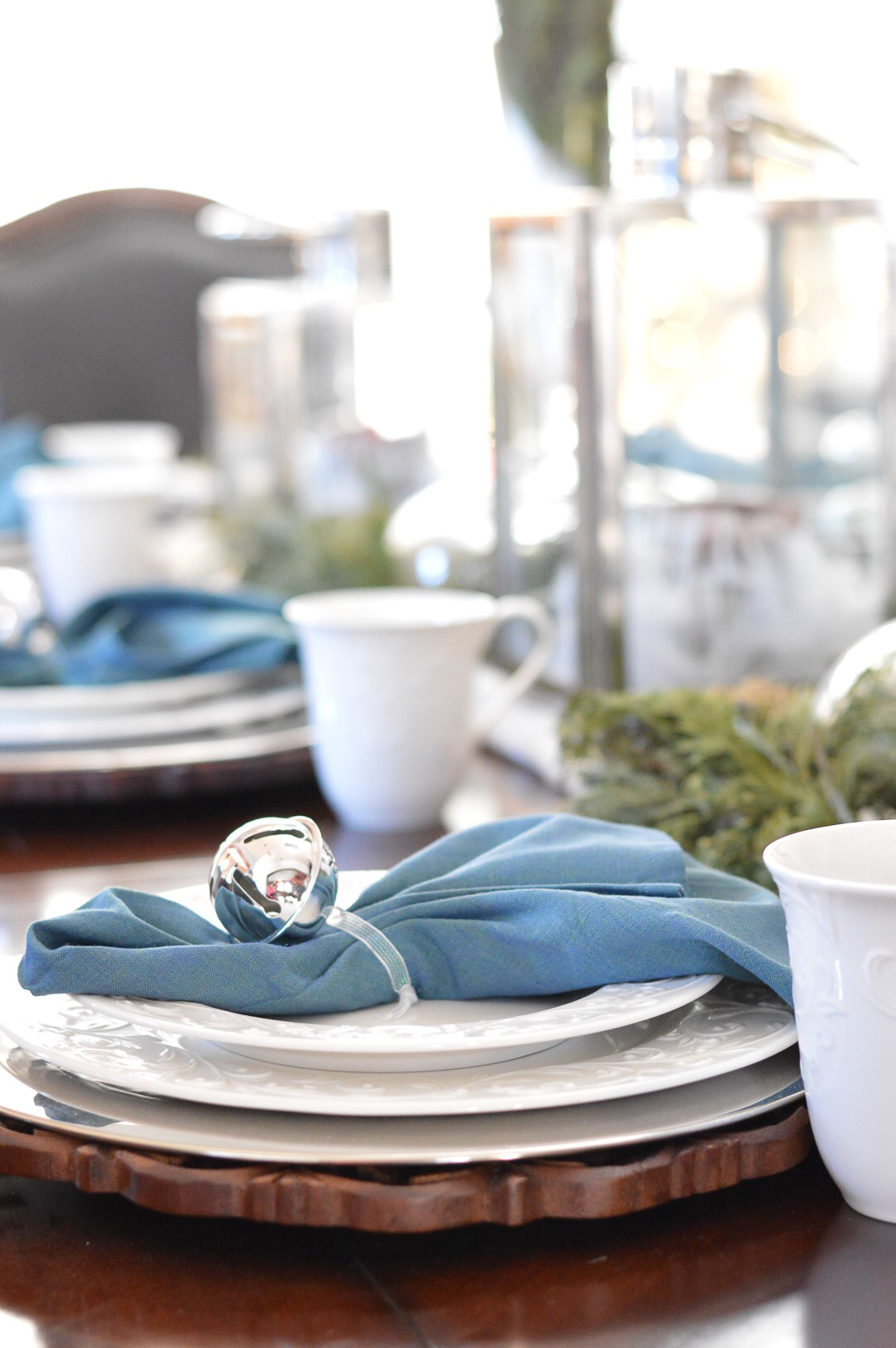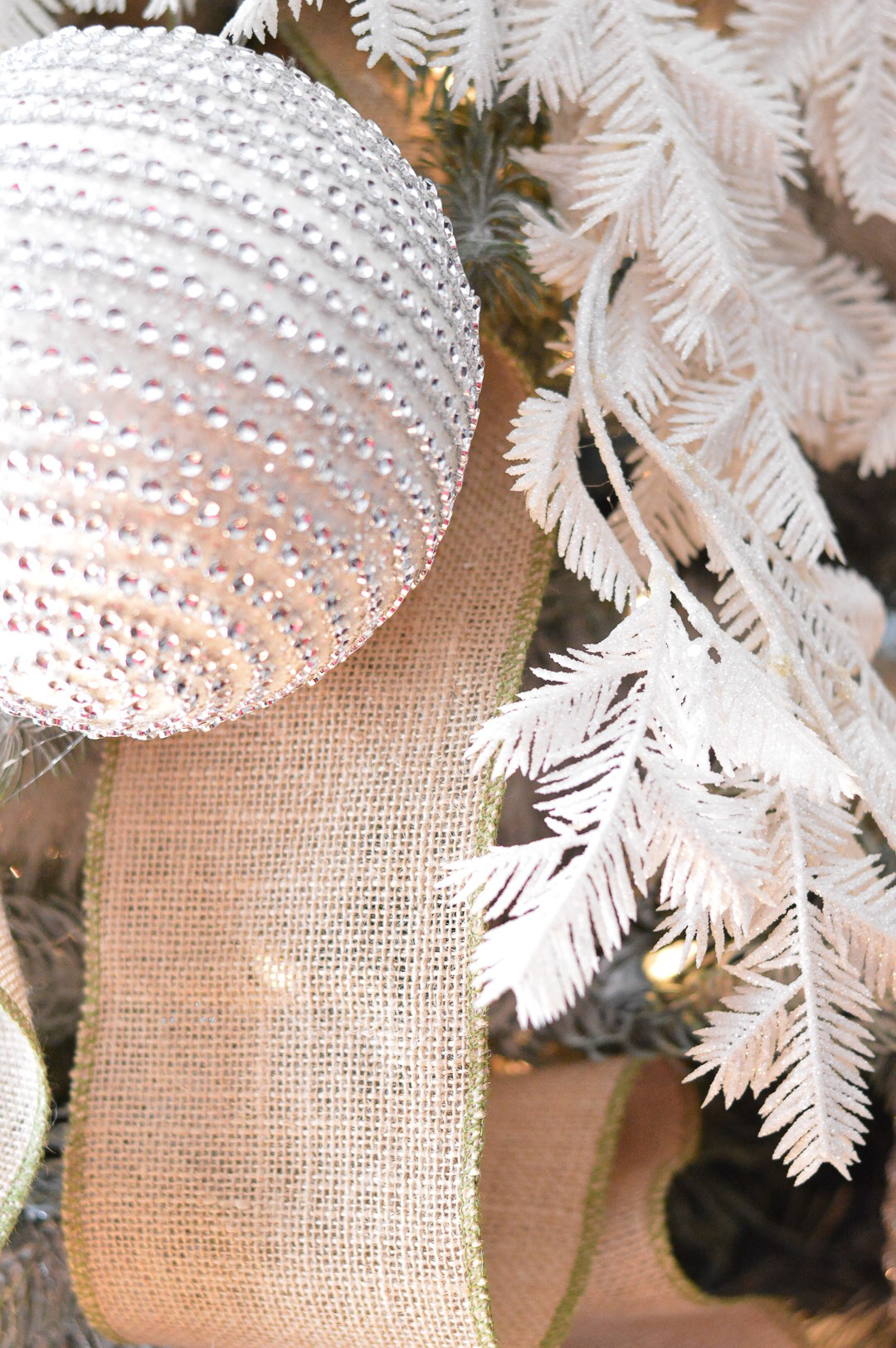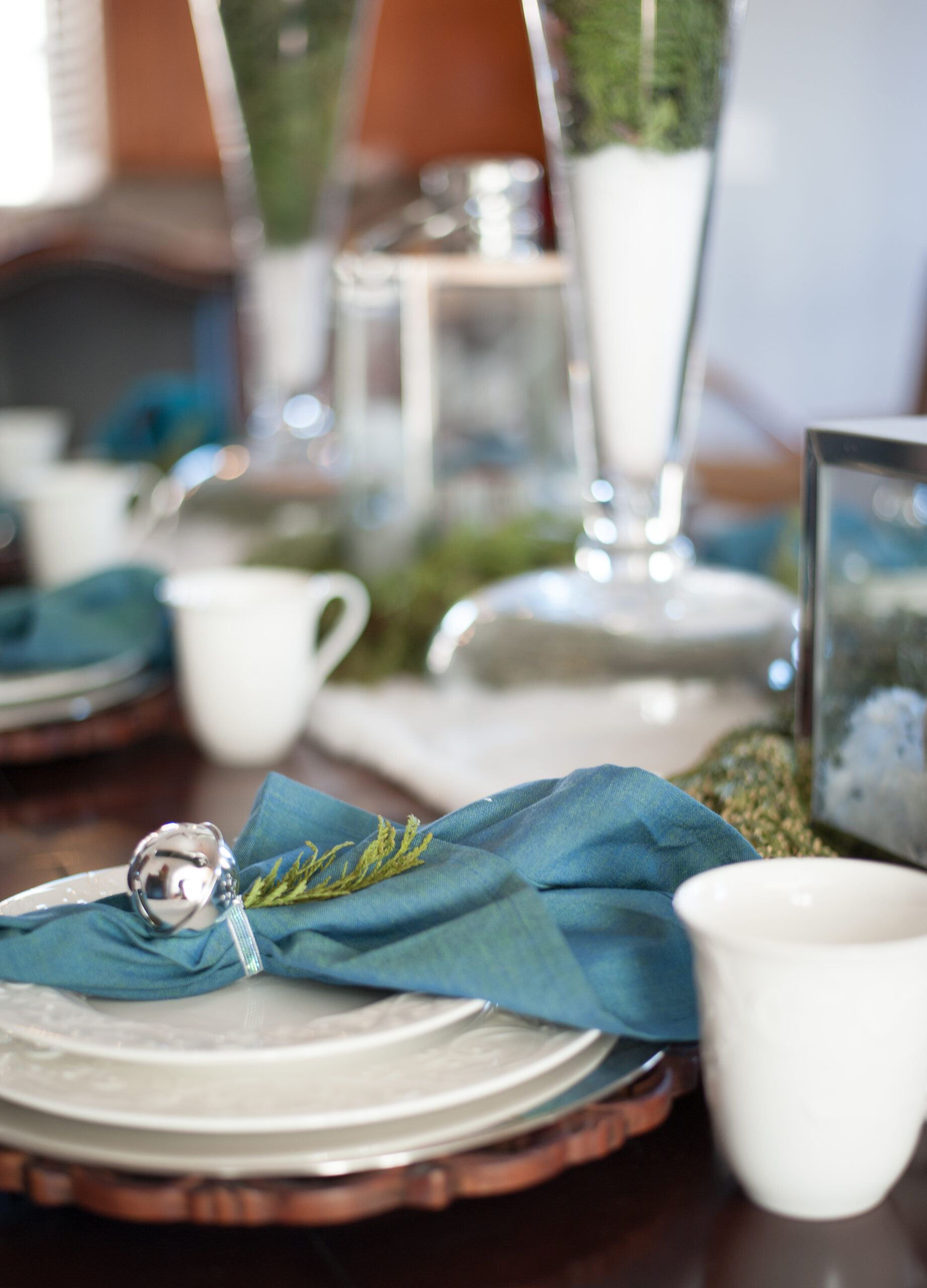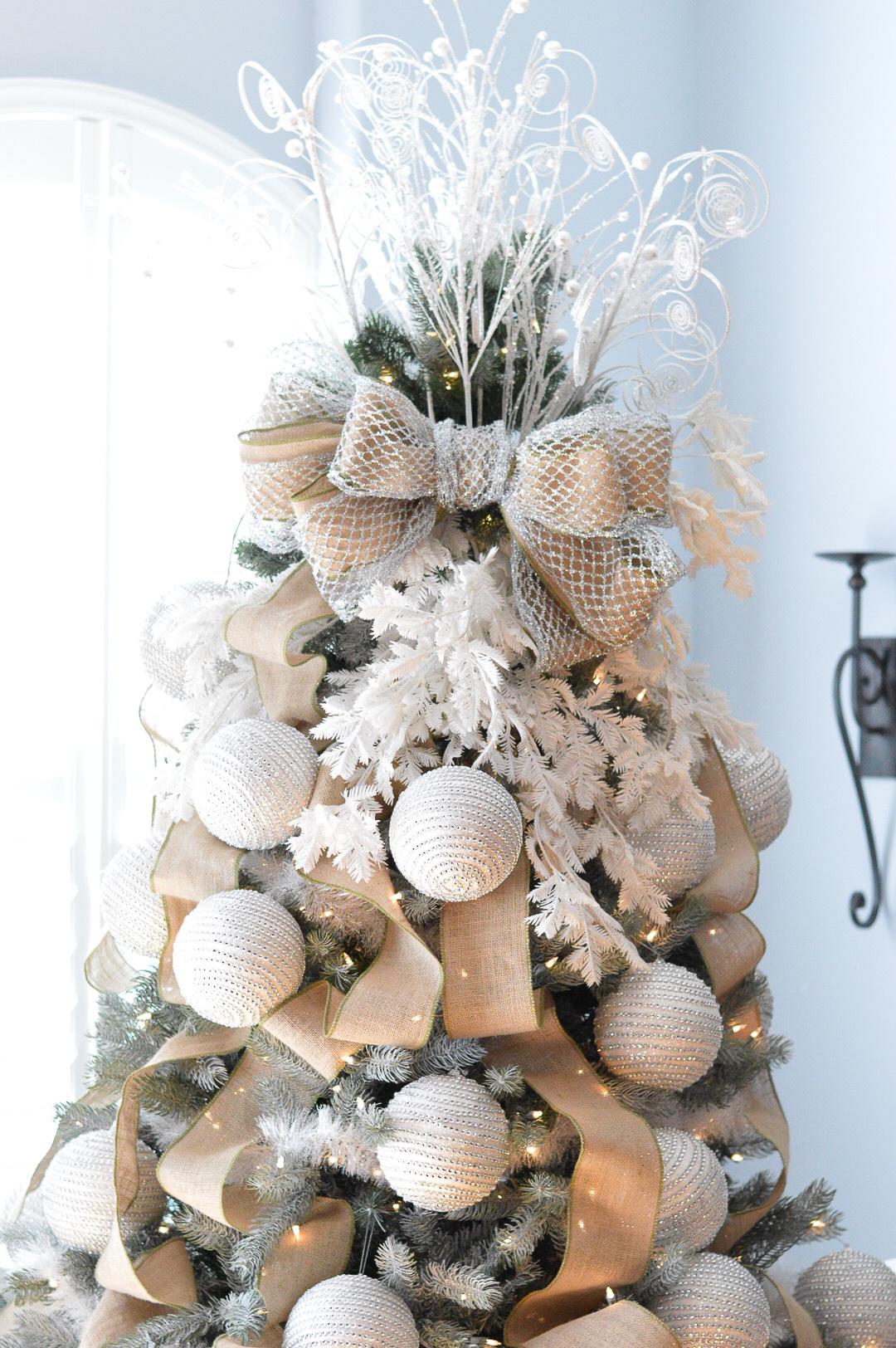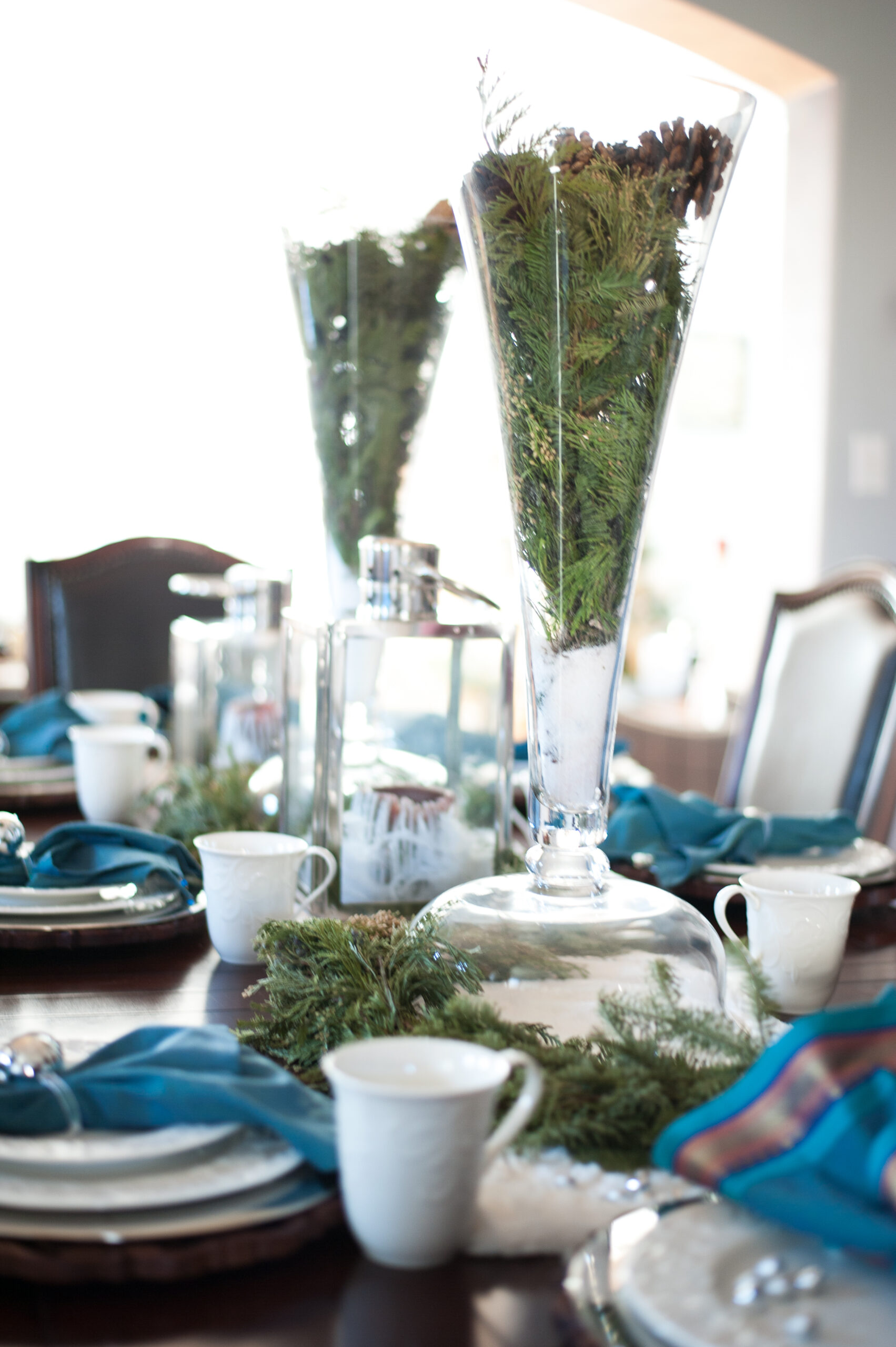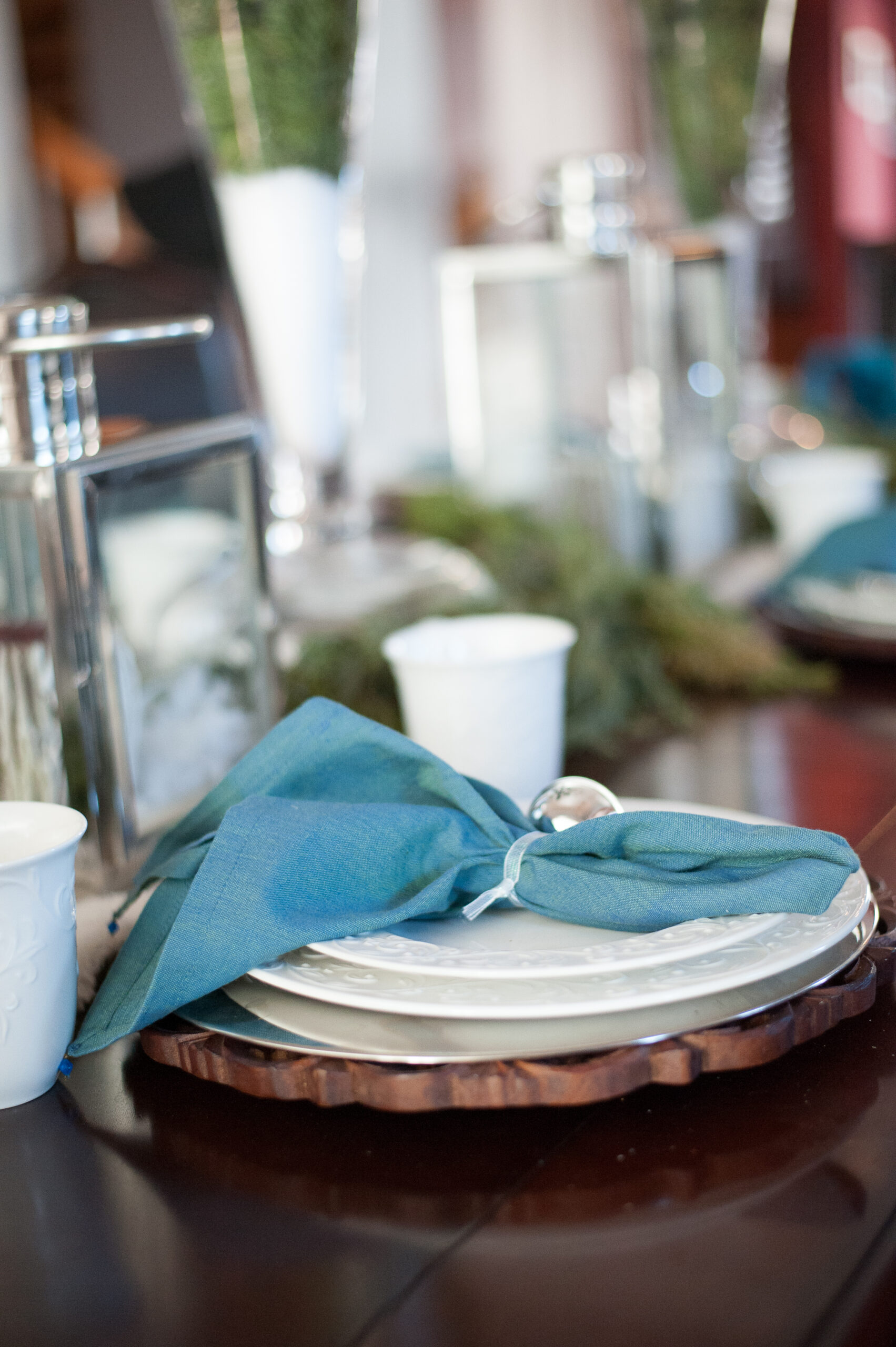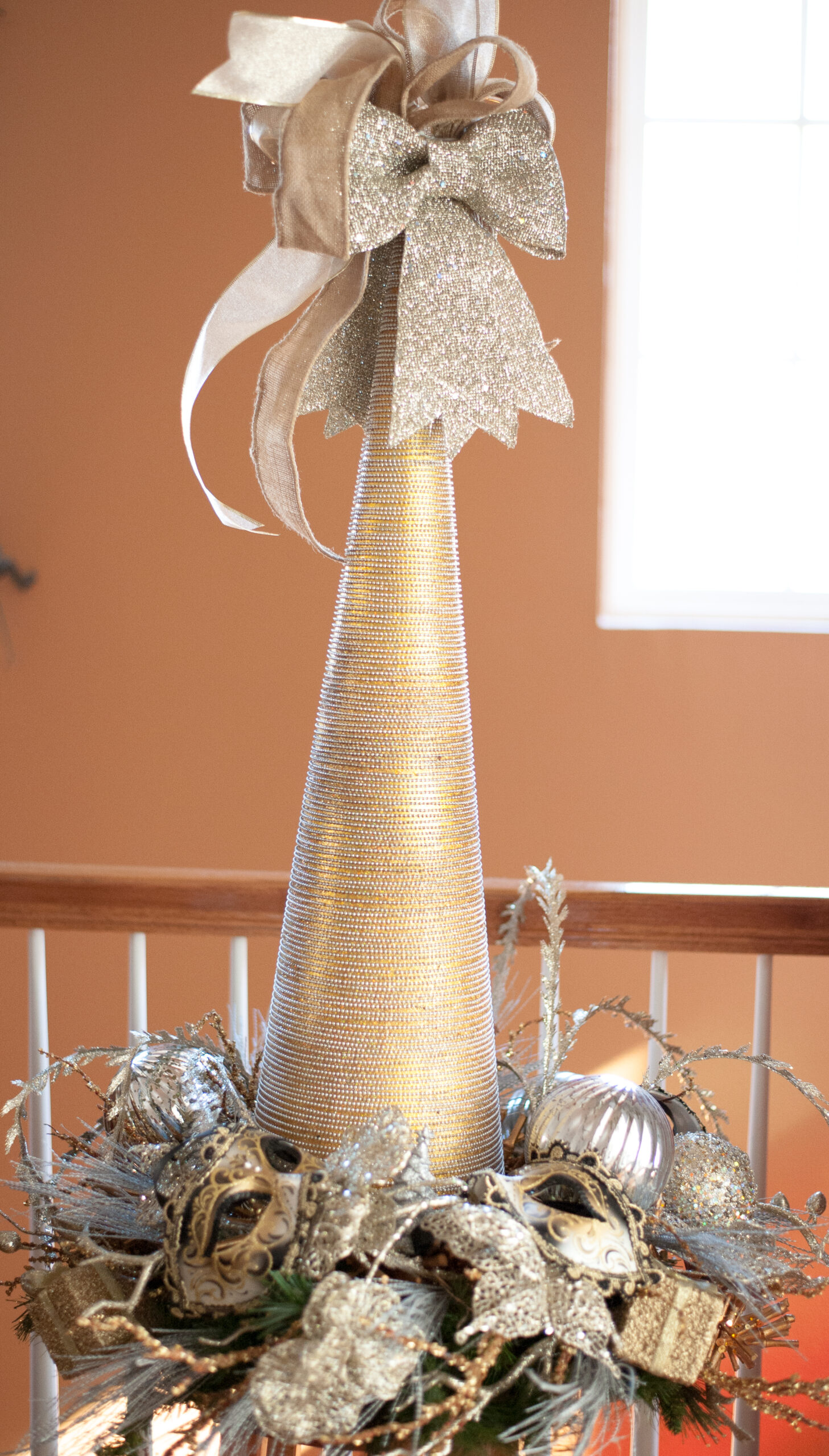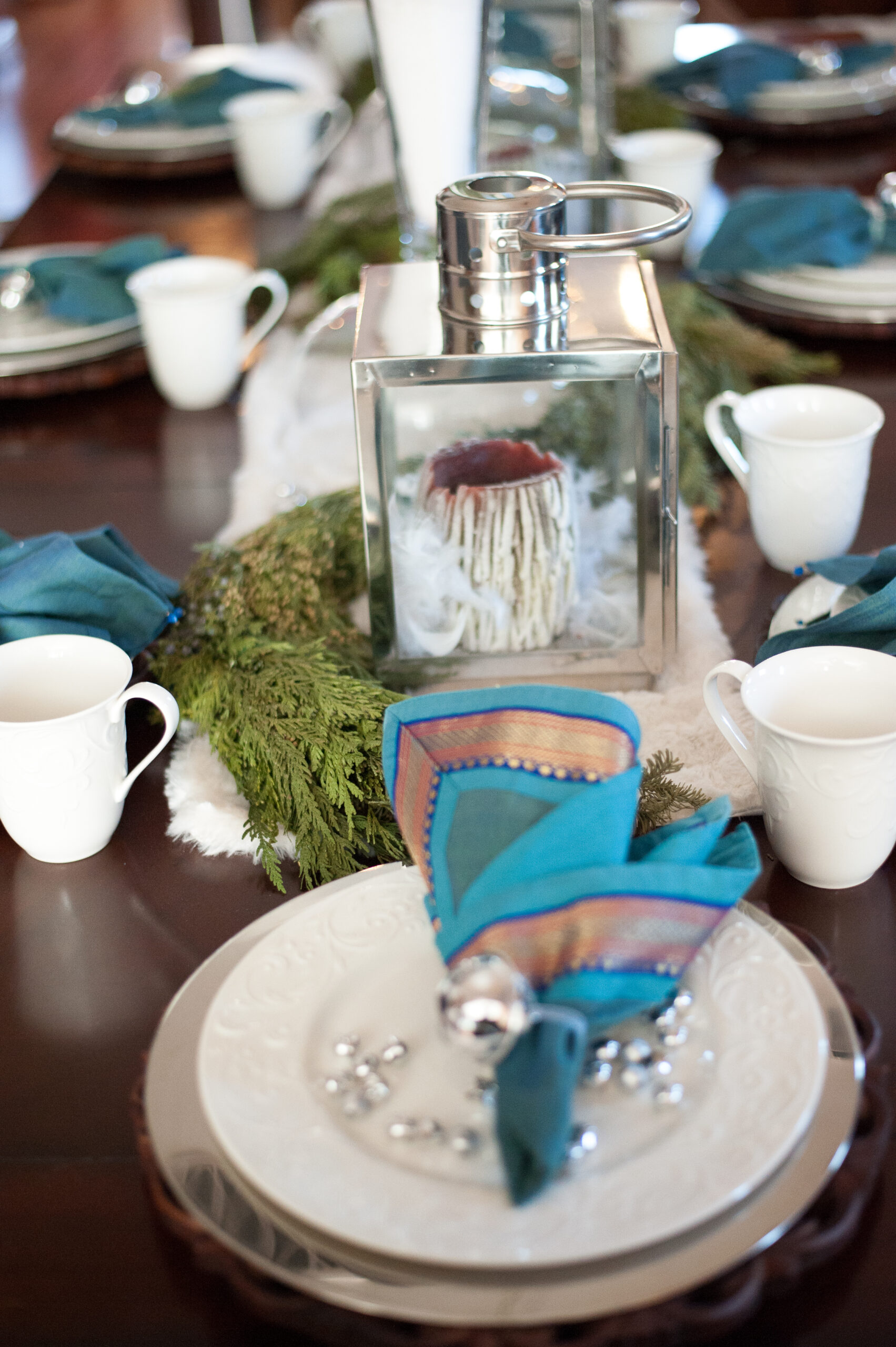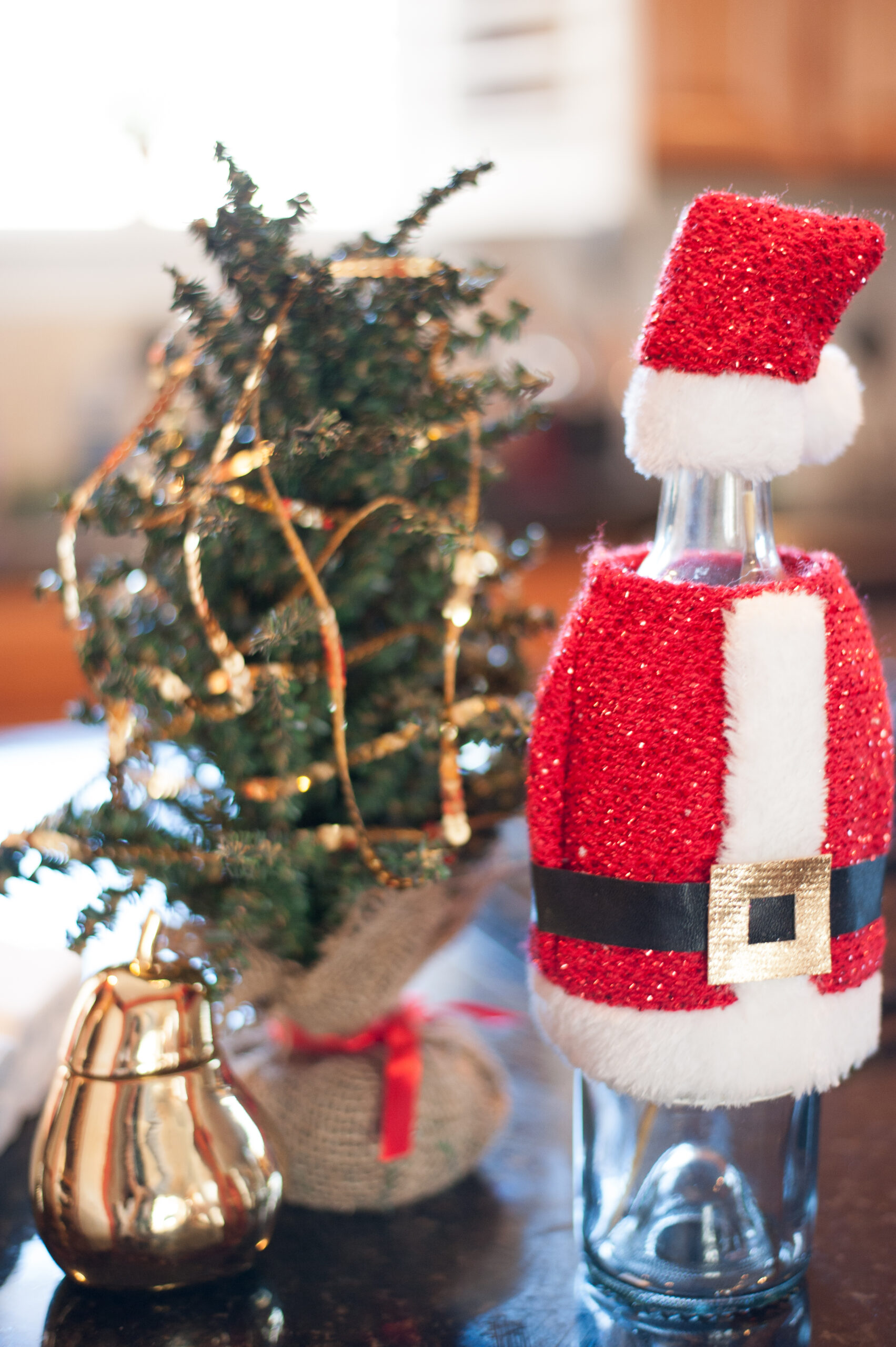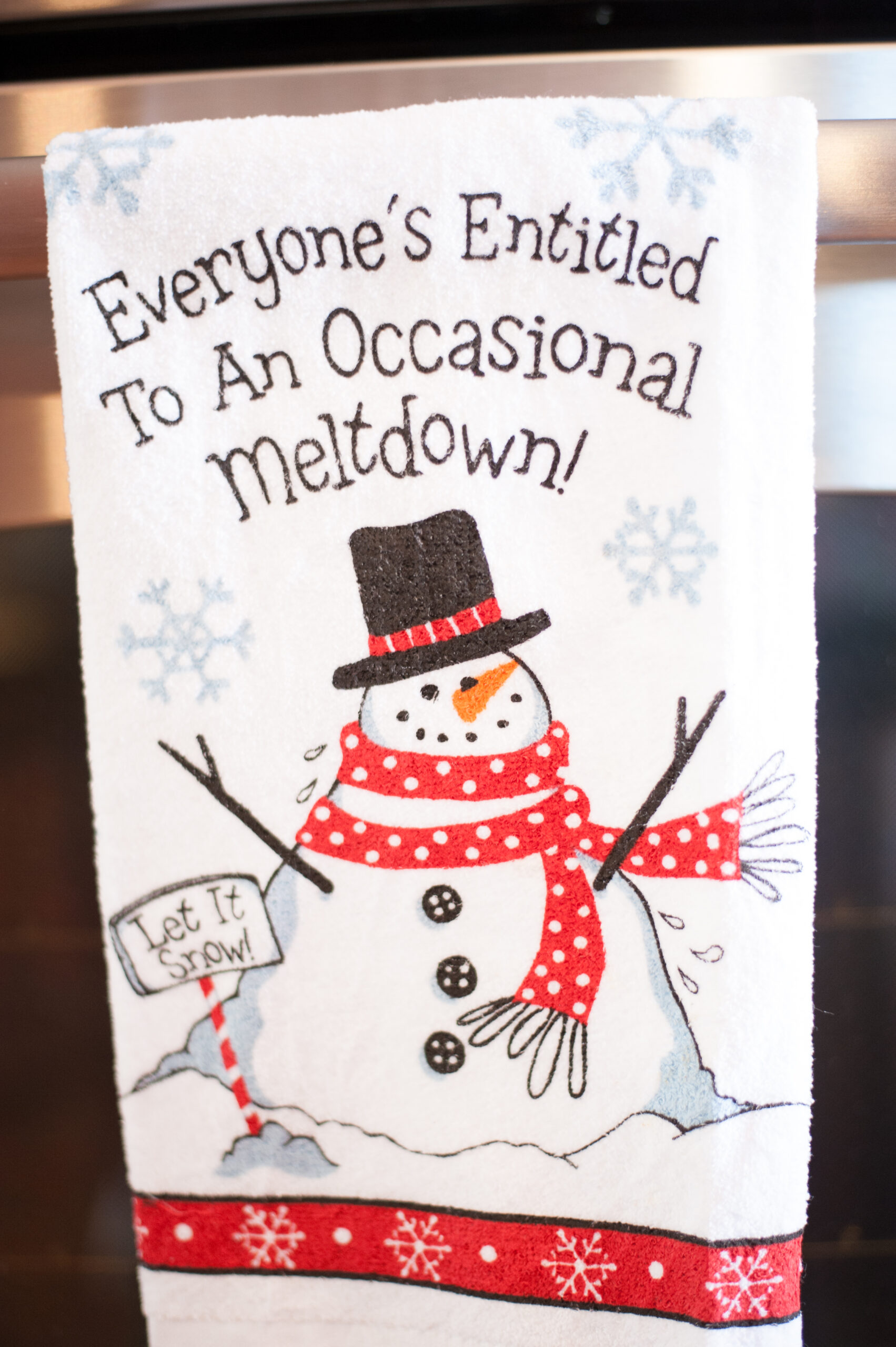 I thought I would share my Christmas decor on this happy Monday! A lot of the items shown have been collected over the past couple seasons. Christmas decor is probably my favorite time in the Raad house. It makes me so warm and fuzzy inside (maybe a little weird). Our decor this year was inspired by a winter wonderland since Texas gets no snow and I am obsessed with snow. I am so obsessed with snow that we planned a Boston trip, as we speak, because we wanted to see snow this year.
My color palette was white with some blue hues, silver and some greenery. The greenery on my dining room table is real from a nursery down the street. Since we have an artificial tree, I thought a real pine needle garland would fit the winter wonderland theme and give the smell of Christmas. With some silver bells of course.
I hope you enjoyed my Christmas decor! I believe that home decor is very similar to fashion. Both are an expression of art and style. My mom always decorated for the holidays but it wasn't until High School when I worked for an interior design "mom and pa" shop where my passion for decor flourished. I use to spend summers pricing Christmas Decor and my entire Christmas I would live at the interior shop during our busiest time of the year. Oh how grateful I am for my time at The Magnolia house where shortly later I learned how obsessed I was with being a creative entrepreneur. The Lord knew that is where I needed to be through out High School and led me to where I am today.
During College I was blessed to be a part of the wedding industry at Chateau Cocomar where design also played a part. I believe a wedding table and the design of a wedding really expressed the bride and grooms taste. I have been so fortunate enough to experience interior design and wedding design that led me to fashion design. They all play and coincide together.
Cheers to us creatives! Thanks for stopping by Buttercups and hope you enjoyed my Christmas decor.