Black Friday && Cyber Monday Sales
*ASOS // 30% off everything code THANKFUL30 
Amazon // lots of black Friday deals
*American Eagle // 50% off all sweaters, shoes and cozy accessories
*Anthropologie // 20% off full priced items with code STACKS
AG Jeans // 30% Off Sitewide and In Store code BF16
*Avenue 32 // 30% off Sitewide 
*Banana Republic // 50% off Sitewide and In Store 
*Bauble Bar // 35% off 2 items or more code SAVE35 or 25% off 1 item code SAVE25
BirchBox // Sales starting at 10% off
*Bloomingdale's // Take 25% off a large selection of regular and sale price items for a total savings of up to 60% off online 
*Chicwish // 25% off storewide code BLK25
*Express // 50% off everything ONLINE + Free Shipping 
*Francesca's // 30% off Sitewide, 50% off Cyber Monday exclusives
Free People: extra 50% off all sale items
*French Connection // 40% Off Everything In Store and Sitewide + Free Shipping code F40BLF
*Forever 21: extra 30% off sale items
*Gap // 50% off everything code CYBMON
*GiGi New York // Receive up to 35% off
Gorjana // Spend $100, Save $25
*Goodnight Macaroon // 40% off everything code CYBER40
HappySocks // 40% off  + Free Shipping 
*Henri Bendel //  Up to 60% off site wide 
H&M // 20% – 30% off site wide 
*Intermix // Cyber Monday Sale: 30% off select full-priced items 
Joe's Jeans // 25% off code THANKS25 
*JCrew // 40% off your purchase
*JCrew Factory // 60% everything + 40% off clearance & free shipping code HAPPYSALE
*Kate Spade //  30% off your purchase with code WIRED
*Kendra Scott // 20% off site wide code SALE20
*Larson & Jennings // 15% off everything Sitewide code LJ15
Lululemon // We Made Too Much has some good picks!
*LOFT // 50% off everything with code CYBERMONDAY
*Lulu and Georgia: 15% off orders of $250+ with code BLACKFRIYAY15, 20% off orders of $500+ with code BLACKFRIYAY20, 25% off orders of $1000+ with code BLACKFRIYAY25
Madewell // 25% entire purchase code CYBERMONDAY
*Macy's // 20% off Sitewide + free shipping code FEAST
*Minted // 20% off $150+ on holiday, wedding, and all gifts code BF2017
*ModCloth // 30% off sitewide code CYBER16
*Neiman Marcus // gift card opportunities code GC4YOU
Nike // Extra 25% on clearance items code Extra25
Nordstrom // Take an extra 20% off selected sale items // Designer sale – 40% off
*Old Navy  // 50% off everything
*Revolve // 25% off final sale code CYBER20
*Rebecca Minkoff: 25% off orders of $100+ a wallet 
*Rag & Bone // Enjoy 25% off everything online and in stores while supplies last with code CYBER25
*Rent The Runway // 30% off all rentals code CM2016
*Saks 5th Avenue // Free shipping with SHIP4FREE & 85% off designers with CLICK2IT
Sephora // Exclusive new launches  
Shopbop // Spend $200+, get 15% off; Spend $500+, get 20% off; Spend $800+, get 25% off code GOBIG16
Sole Society // 30% off everything 
Steve Madden // 35% off + 30% off clearance code CYBER
Target // extra 15% off
Tarte // 25% off your order code MONDAY
Topshop // Up to 50% off select items 
Tory Burch // 30% off any purchase of $250 code THANKS
*Victoria Secret // Free shipping on $50 + $20 off $125 code SHIP50FREE & TAKE20
Wayfair // up to 80% off 
** 11.29 update. I went through and asterisked all stores that have extended their sale of have a similar sale going on! Click on the store to take you to continue shopping the sales!
Nordstrom // Take an extra 20% off selected sale items

Bauble Bar // 35% off 2 items or more code SAVE35 or 25% off 1 item code SAVE25

Sole Society // 30% off everything 

JCrew // 40% off your purchase

ASOS // 30% off everything code THANKFUL30


Chicwish // 25% off storewide code BLK25

Shopbop // Spend $200+, get 15% off; Spend $500+, get 20% off; Spend $800+, get 25% off code GOBIG16

I am so excited to share all of the best cyber week steals and deals. See below for my favorites on sale items I own & keep scrolling for a giveaway!
I have no words for the love I have for this dress and it's on sale to rent here.
Dress on sale here and booties on sale here.
Chain wallet is 30% off here. Booties 30% off here & cashmere sweater only $71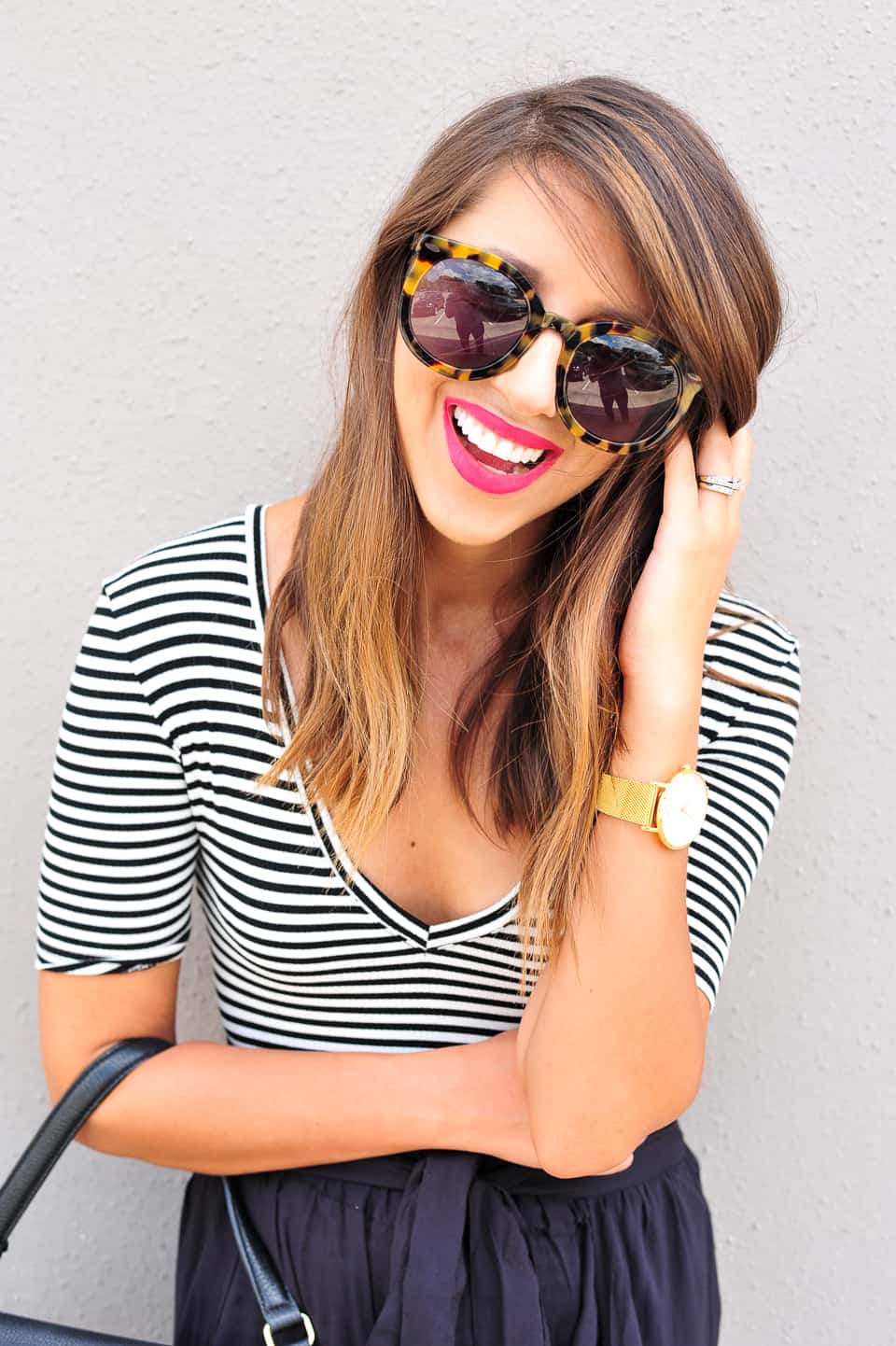 Top, sunnies, & watch all on sale.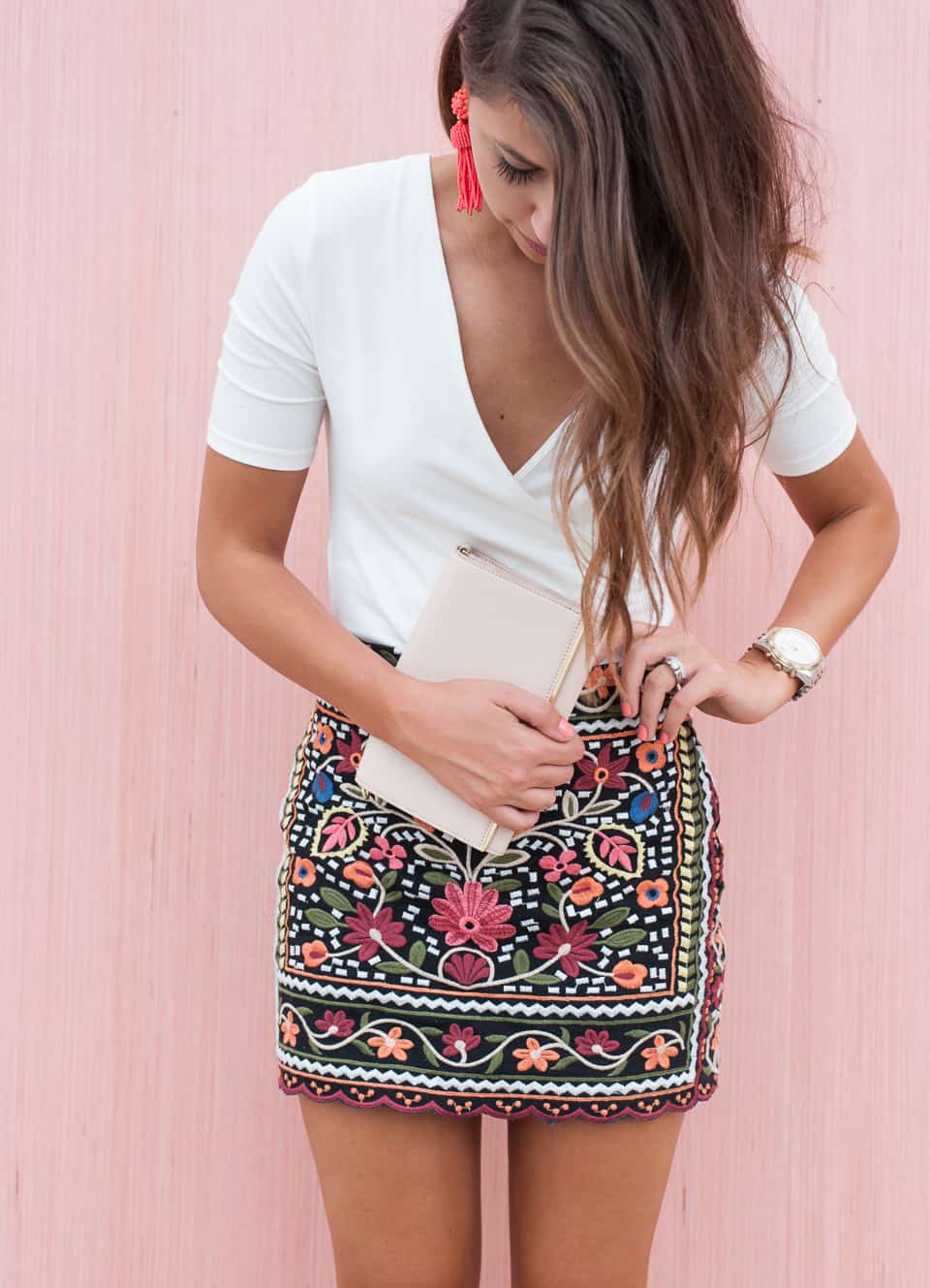 Favorite all time skirt is on sale 40% off here with code CYBER40 making it only $20!
Love the color of this chunky sweater and can be worn so many different ways (sale). OTK boots also on sale.
This off the shoulder / ruffle body suite is on sale here and sunnies here.
I've had these boots for two years and they are my favorite / most comfortable OTK boots under $100 here.
I kinda am freaking out about this tank being on sale for $15. Such a steal & always on repeat.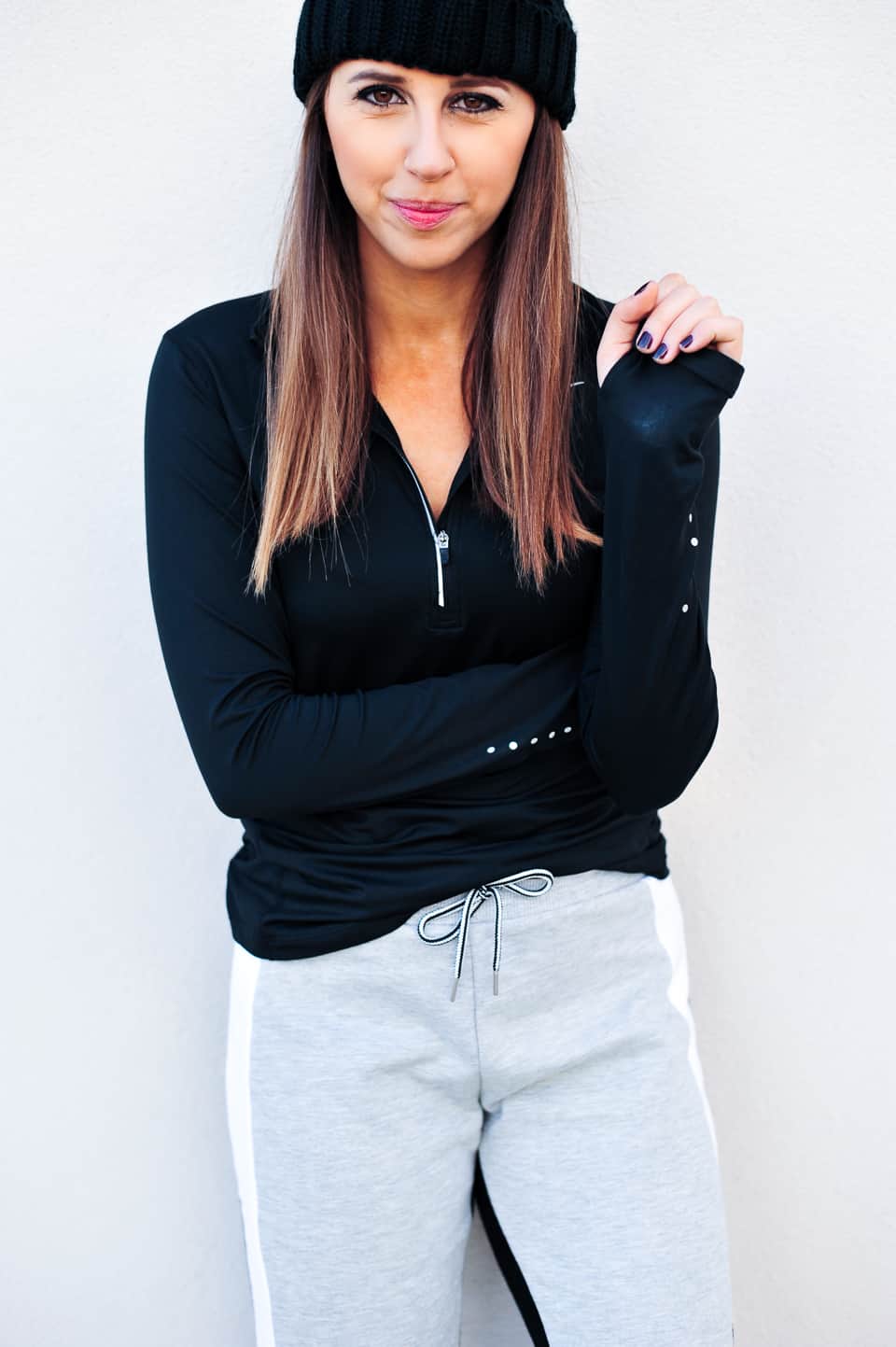 The perfect Nike long sleeve top is on sale under $50 here.
 Favorite watch of all time is on sale here along with this chain bracelet.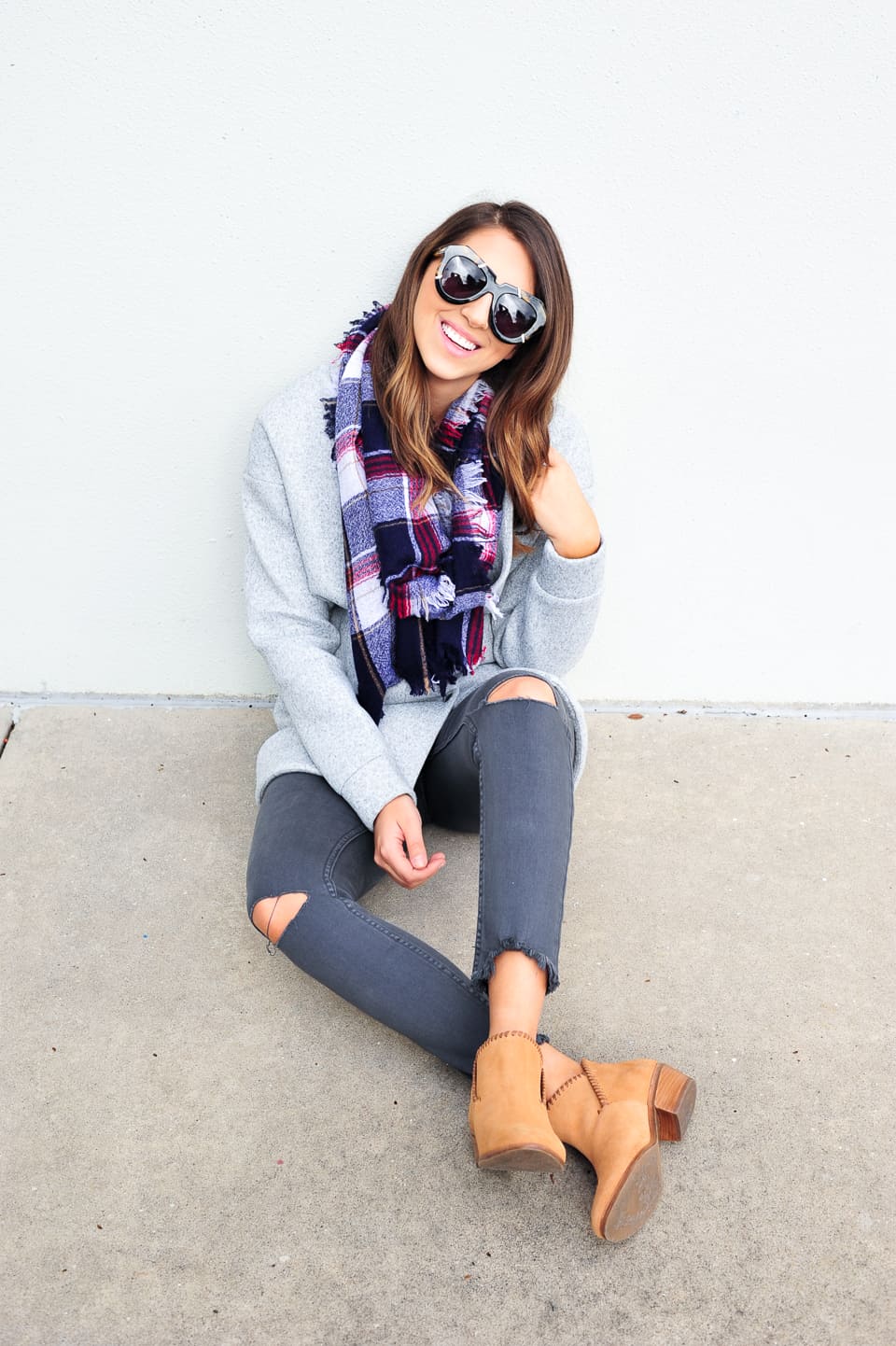 Scarf on sale under $25 here.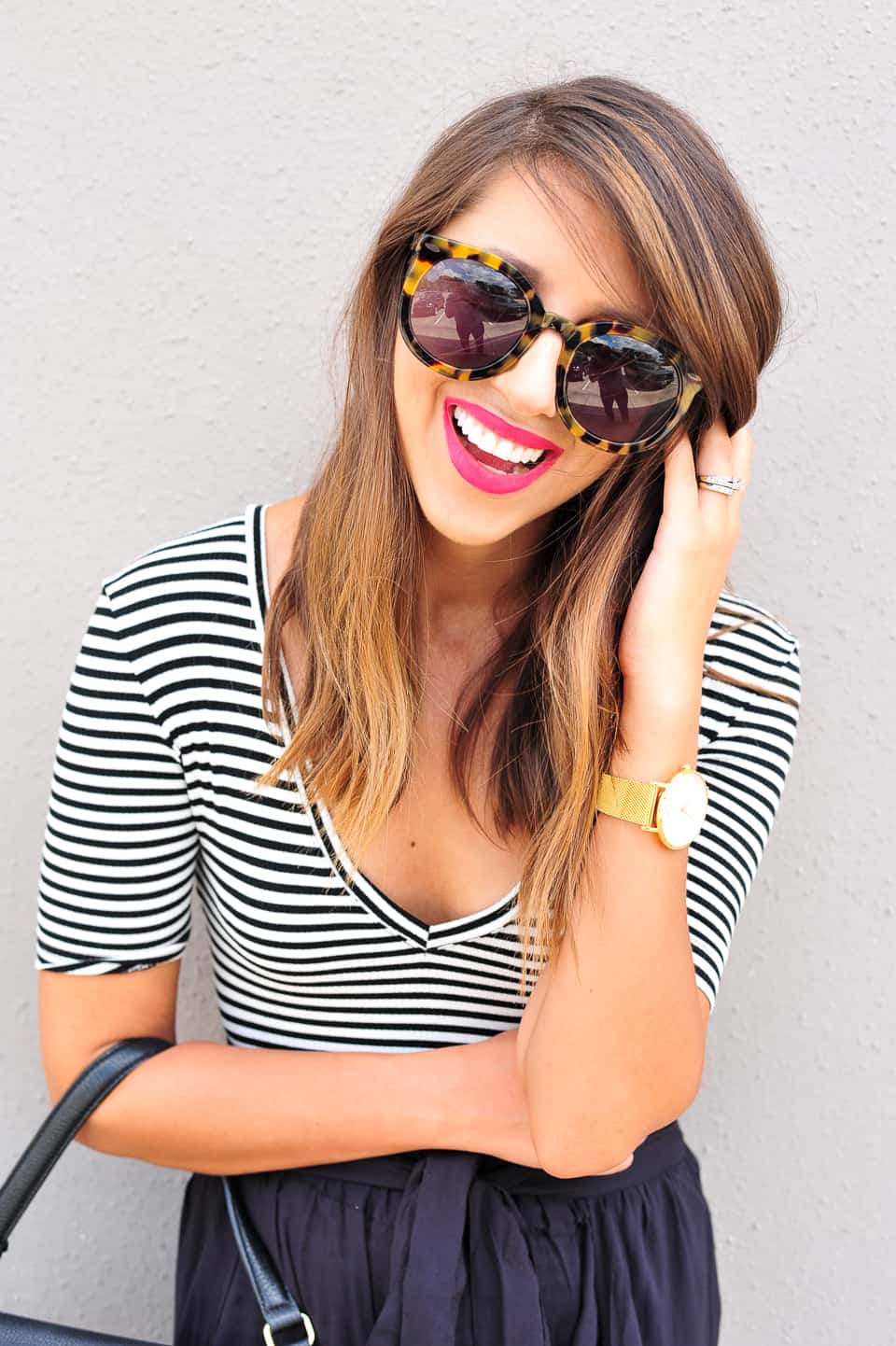 I have an obsession with Karen Walker sunnies and all are apart of the Shopbop sale here (one of my favorite sales) .
This leather skirt has been my favorite this fall and is apart of the ASOS sale here && booties here.
 Everyone needs a pair of Hunter boots for rain or snow and can be found on sale here in multiple colors.
This cashmere sweater comes in a million colors and on sale for $71.
This cardigan comes in a few colors, on sale, and is so cozy. Necklace also on sale along with tank.
My booties & travel bag that are always on repeat are on sale here and here.
Favorite lace up sweater here on sale.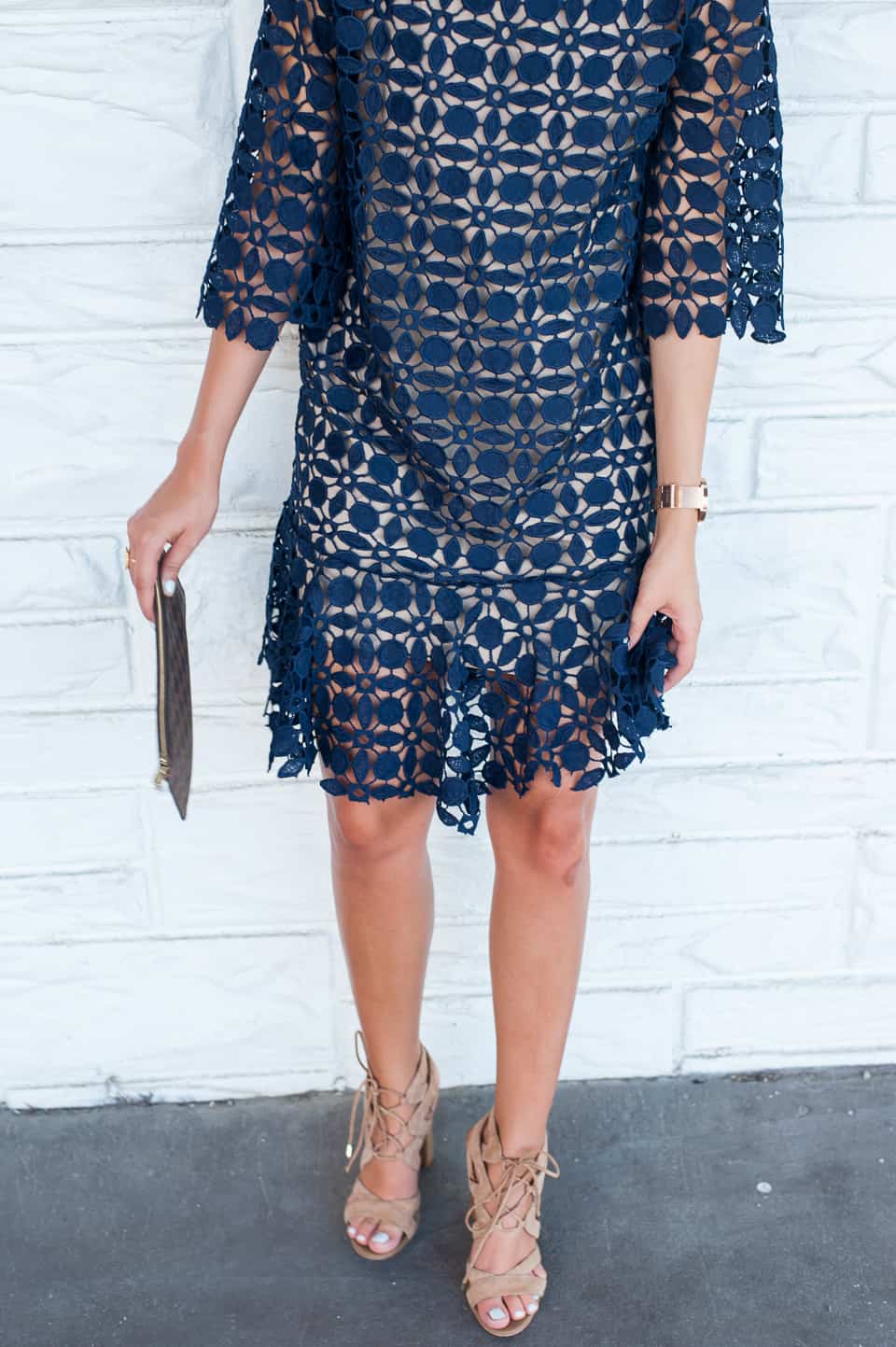 I wear these lace ups ALL summer long (bc I can walk miles in them) and are on sale here.
Ted and I love our fitbits and on sale here and newer version here.
I am going to be honest and let you in on a secret, I haven't started my cyber week shopping yet. Crazy, I know. I just have been SO busy with family and getting back from our trip that I haven't had a chance to sit down. One thing I am thankful for is Cyber Monday to be able to finally sit in peace and quite and actually shop!
I have updated this list from Friday to make it easier to shop one post! Be sure to click on the links to take you directly to the store. I shared on snapchat over the weekend items I had that were on sale and it went really well! I am hoping to share a few more on snapchat today so be sure to follow along: dederaad
Don't forget, I am giving LOTS of gift guide ideas above in the "Holiday Shop"  tab in case you are in a rut about what to get your mother in law, brother, etc.
Giveaway Update: Carly Williams you are the winner of the $250 gift card to Nordstrom! Please email me at [email protected] to redeem your card (you have until 8PM CST 11/29). I wanted to thank EVERYONE for entering the giveaway. I always am so blown away by your love and support. I wasn't sure if you all were interested in givewaways but I am glad to see you all are! I will be doing TONS of giveaways in December so stay tuned. I wish I could give you all something but I hope you will get a chance in December!