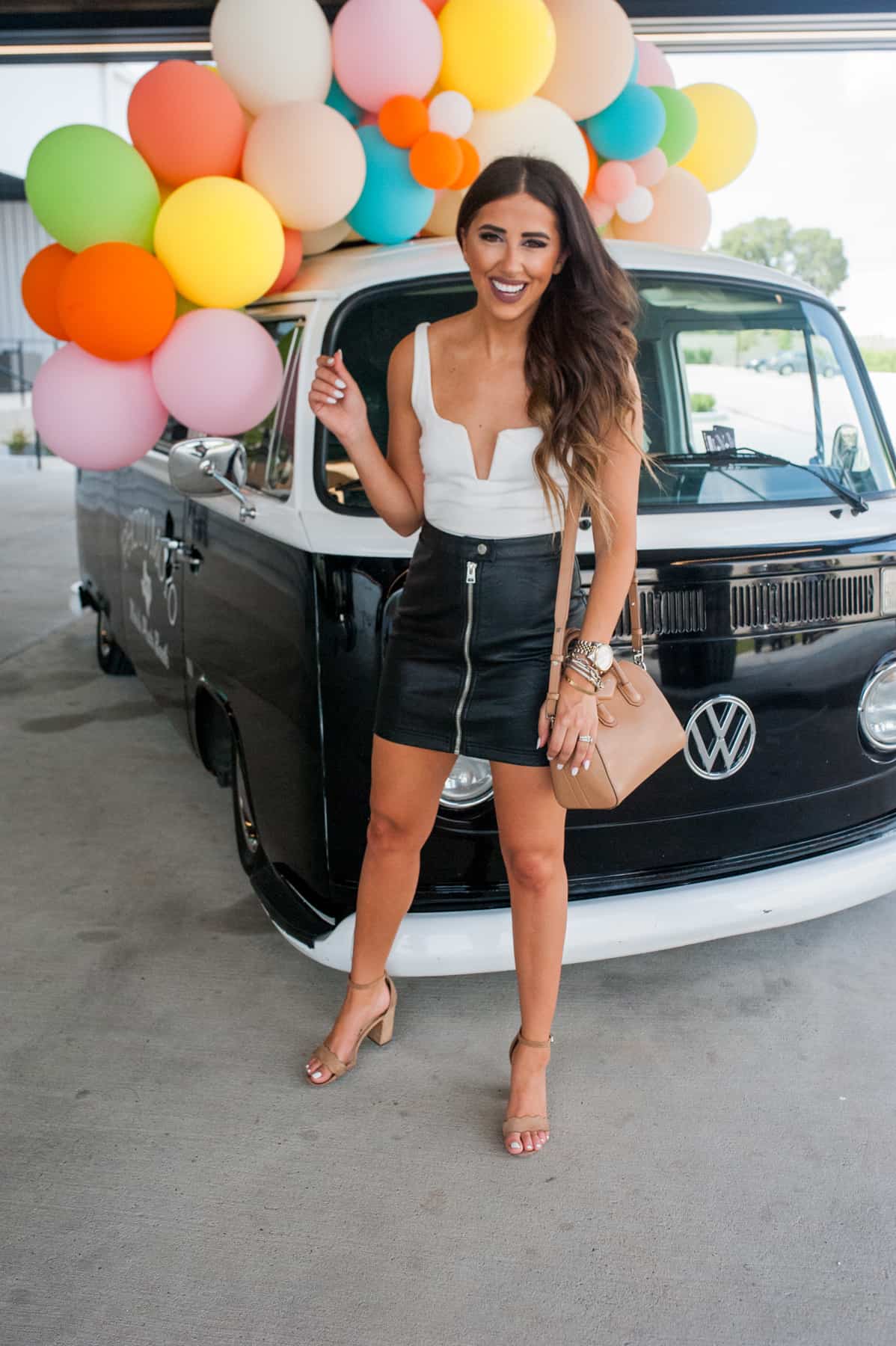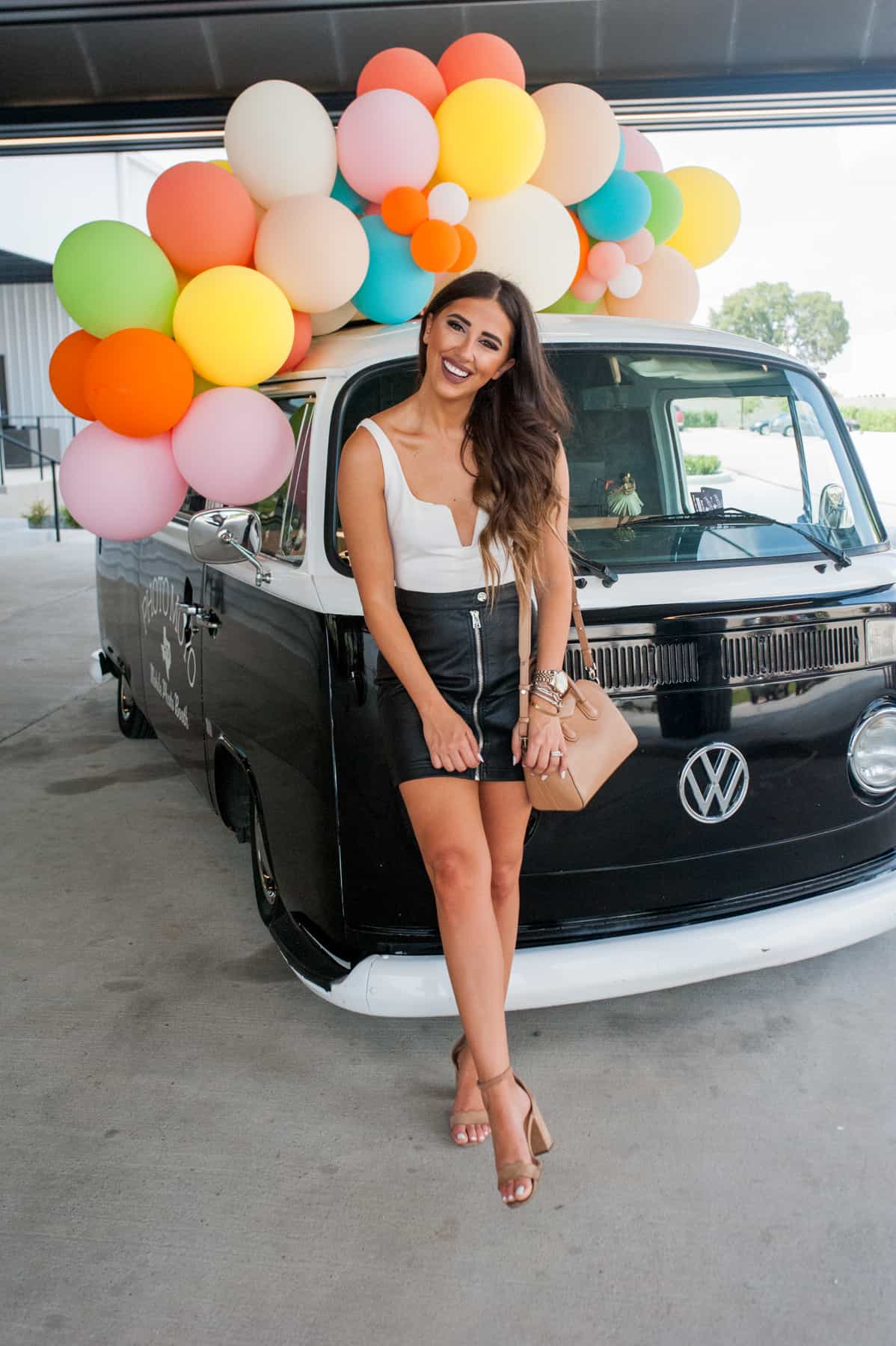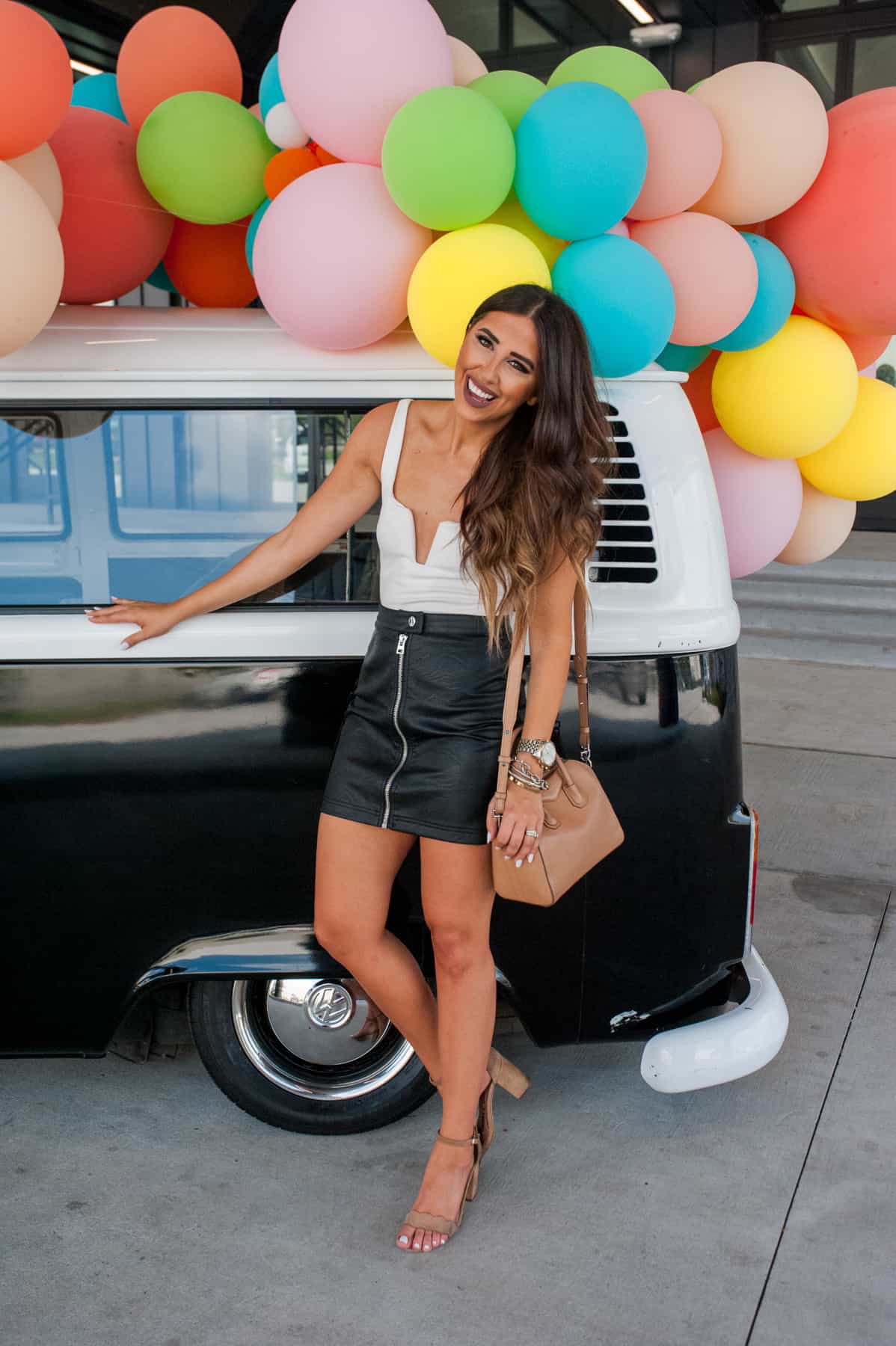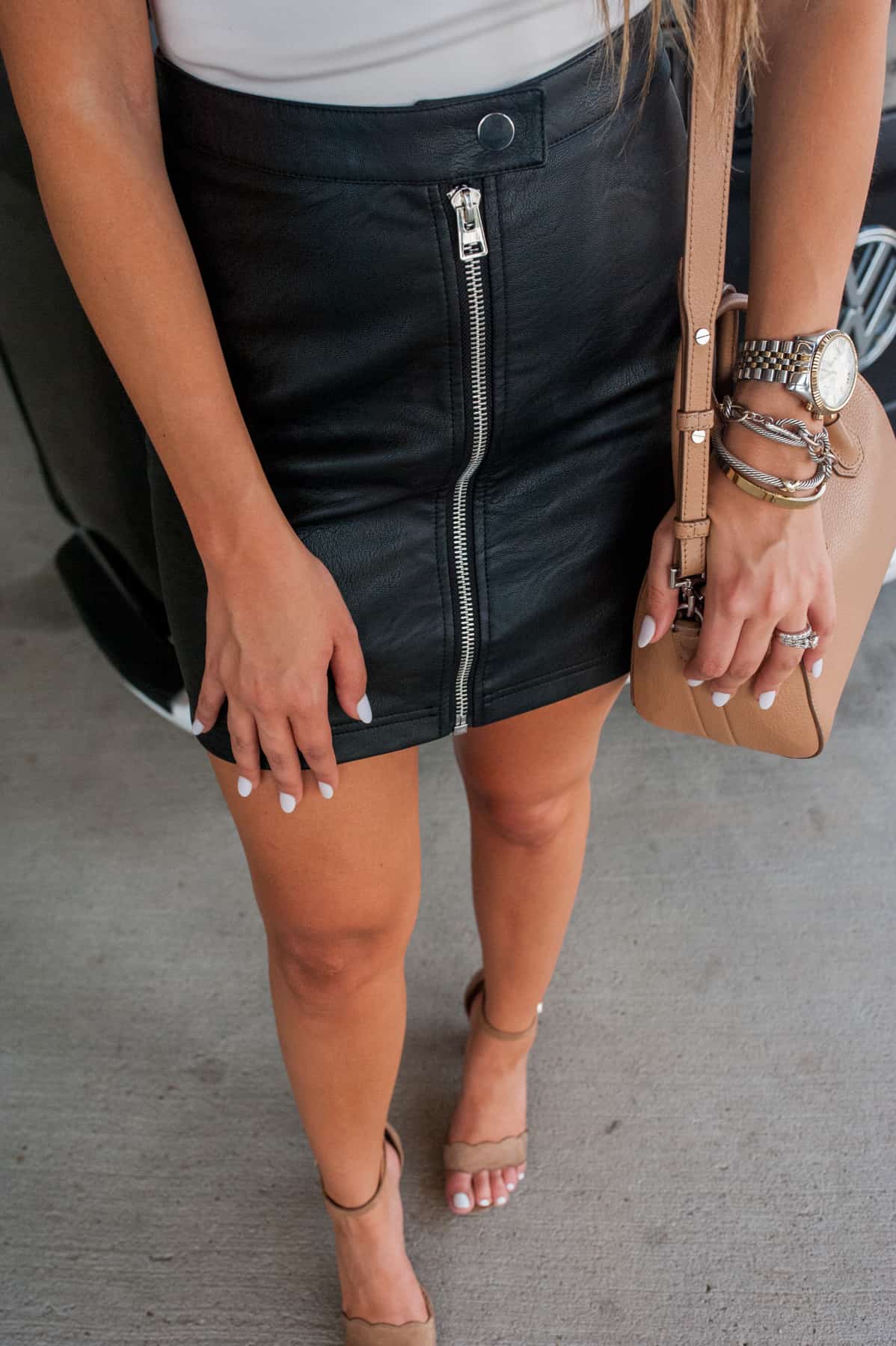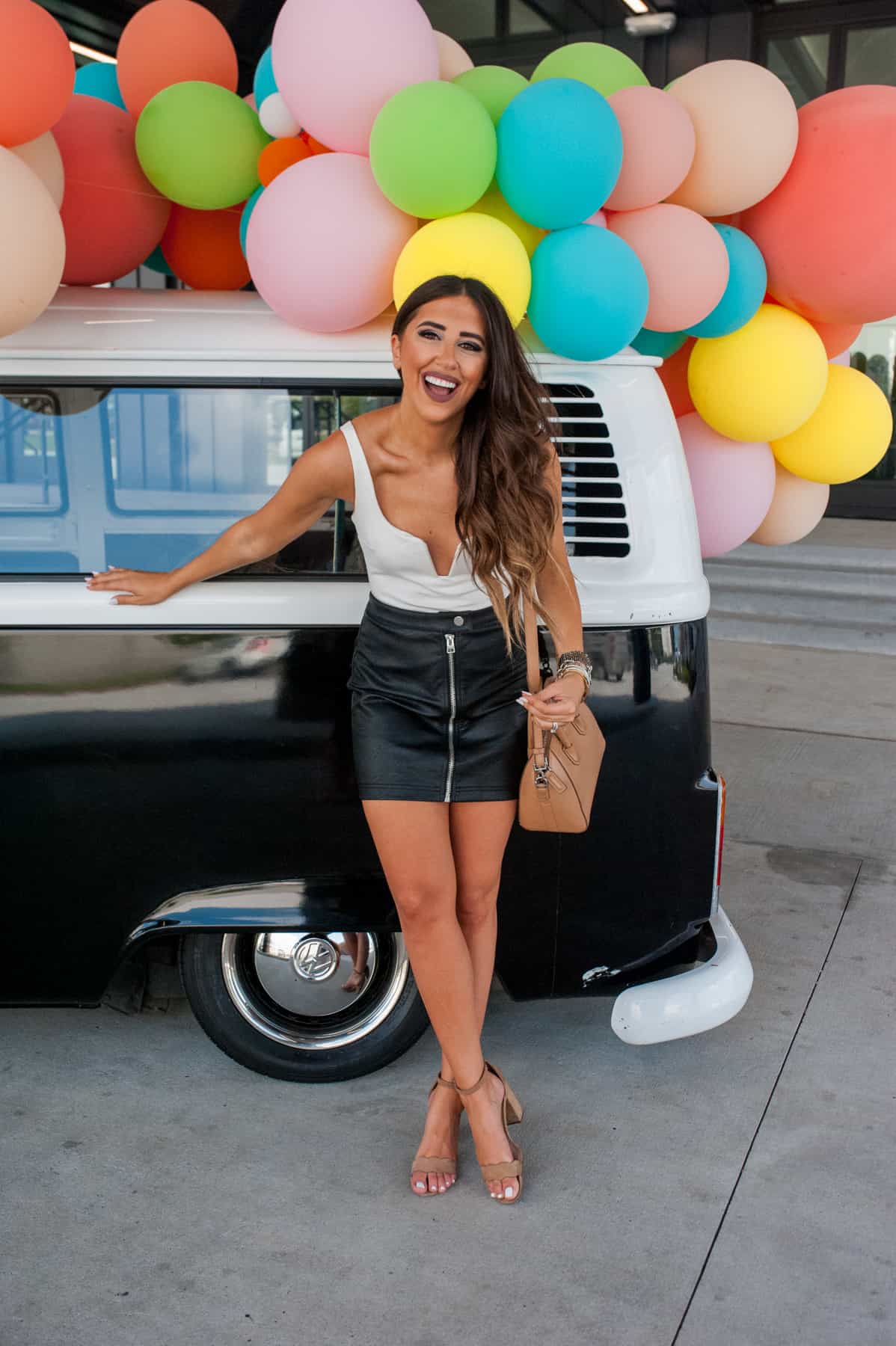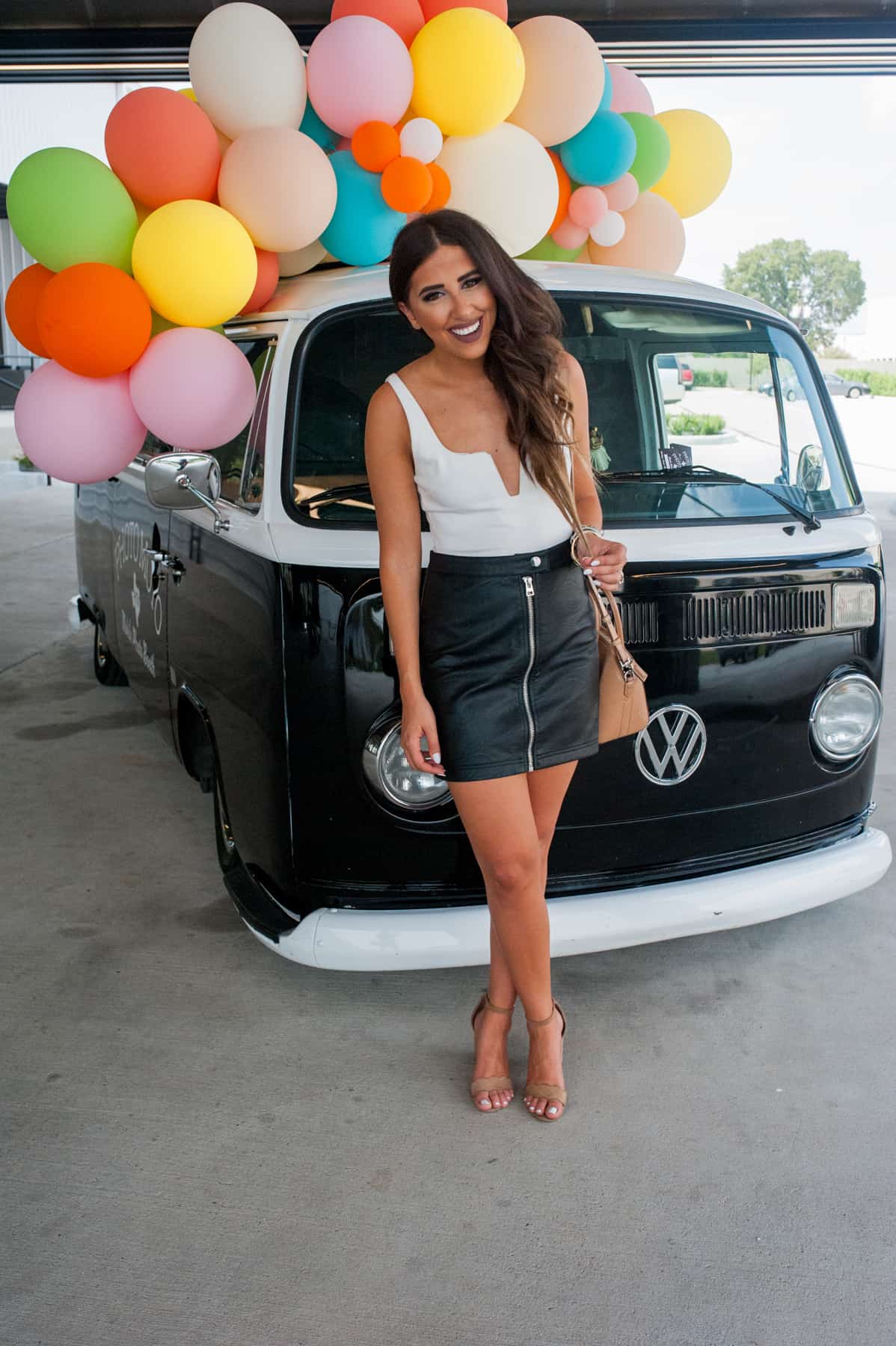 Top: by the way | Skirt: Topshop | Shoes: Sam Edelman | Purse: Givenchy
I have been seeing leather EVERYWHERE and thought this skirt would be the perfect transitional piece. I mean I have so many different ideas on how to style it and I plan on bringing it to NYFW to style it in a more casual way! Here I was headed to an event and wanted something a little more glam. This would be my go-to outfit for all events if I could! I actually have been grabbing this bodysuit non-stop for all events and styling it so many different ways as well.  Basically, these are all basic pieces that can be styled in different ways and both around fifty bucks!
Hope yall have a great Tuesday! We have nothing really going on this week and it is SUPER weird! I am craving an adventure and I know next week will be a big one with NYFW so I need to have patience!