Ask the Expert: How to Plan a Perfect Party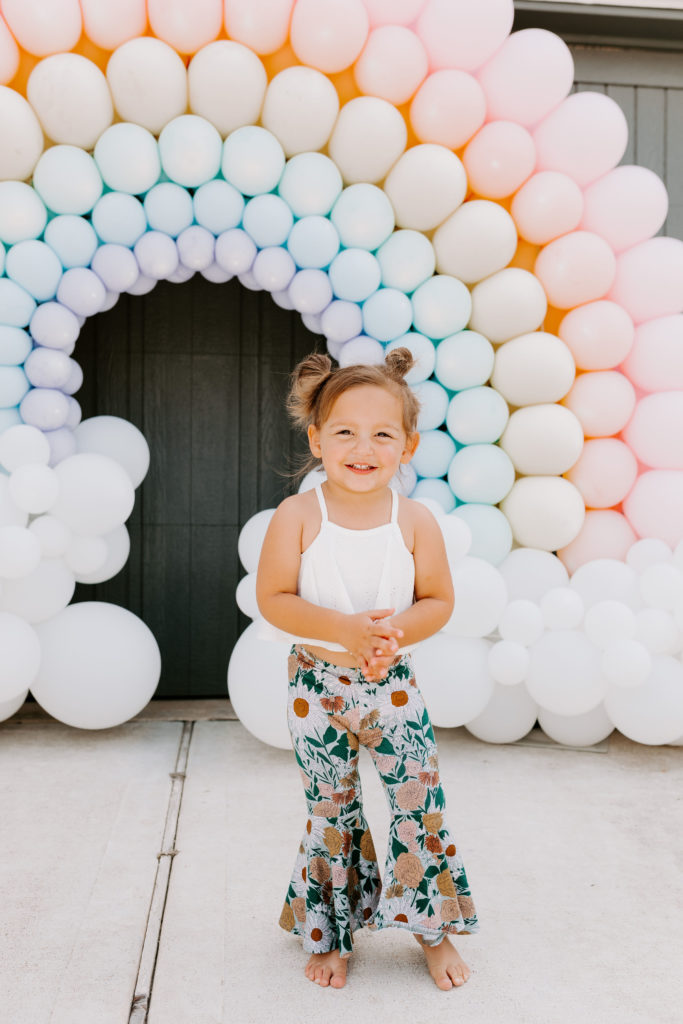 Our Rosie girl turned two a few weeks ago and we celebrated at home with a Two Sweet birthday party with our family and friends! The party was such a hit and was the absolute cutest. Planning parties always brings me back to my event planning days that I loved so much! I met so many fun people and learned lots of tricks of the trade but I've been out of the game for a while so I asked a friend to help. Taylor Woljevach, who owns Wisteria Event Design helped us plan the details of the party. She's planned a few parties for some of my friends and I knew she would do an amazing job bringing our ideas to life. If you have any local party planners you know or that friends have used they are sure a good resource when finding cute details to add and helping everything come together smoothly. I sat down with her to ask her a few questions about party planning to give y'all some tips and tricks for the next event you plan!
Q: How long have you been party planning for?
A: I went to the University of Alabama for undergrad and majored in Hospitality with a concentration in event planning, so this has pretty much always been what I wanted to do! I eventually got my Masters in Hospitality from the University of Houston (Go COOGS that is the degree I have too) and started working for a company doing brand marketing for alcohol brands and planning launch parties and other events for them. It was a fun gig when I was younger, but my husband and I moved to The Woodlands after we got married, so I left the downtown lifestyle. I work full-time as a corporate event planner, and Wisteria Event Design is my side hustle! Once I planned my baby's first birthday a few years ago, I realized how much I loved planning fun social events, so I decided to do this on the side and launched my company last year. Birthday parties and bridal showers are a fun change of pace from planning corporate conferences, so I love this gig!
Q: Where should you start when it comes to planning a party?
A: I like to start with a theme or a color scheme! If you're not big into themes that's totally fine, just pick a few colors you like for the party and that will help you plan all of the details. Next, develop your budget! It's always easier to bring your ideas to life once you know what you can afford. Last thing that should be done right away is to decide how many people will be at your party and craft your guest list. For a personal celebration AKA anything other than a wedding I feel like 50 people or less is really the sweet spot. You can make it a fun party but it's still intimate enough where you'll be able to talk to everyone. If you decide to go smaller, just know that your budget will go farther!
Q: Where do you find party or theme inspo?
A: Pinterest is always a good place to start, but a lot of the ideas on there are very DIY so this is a good place to search for ideas on how to make or style things, but if you're looking for a theme idea I suggest searching hashtags on Instagram! This will give you more of an idea of how the party will look all together vs. just the small details.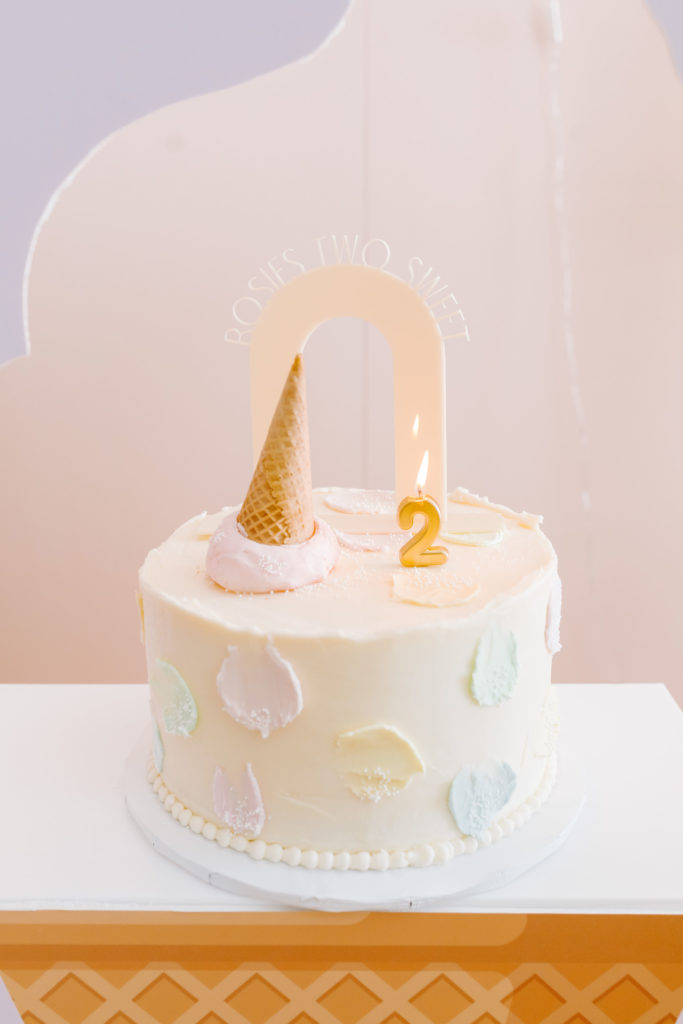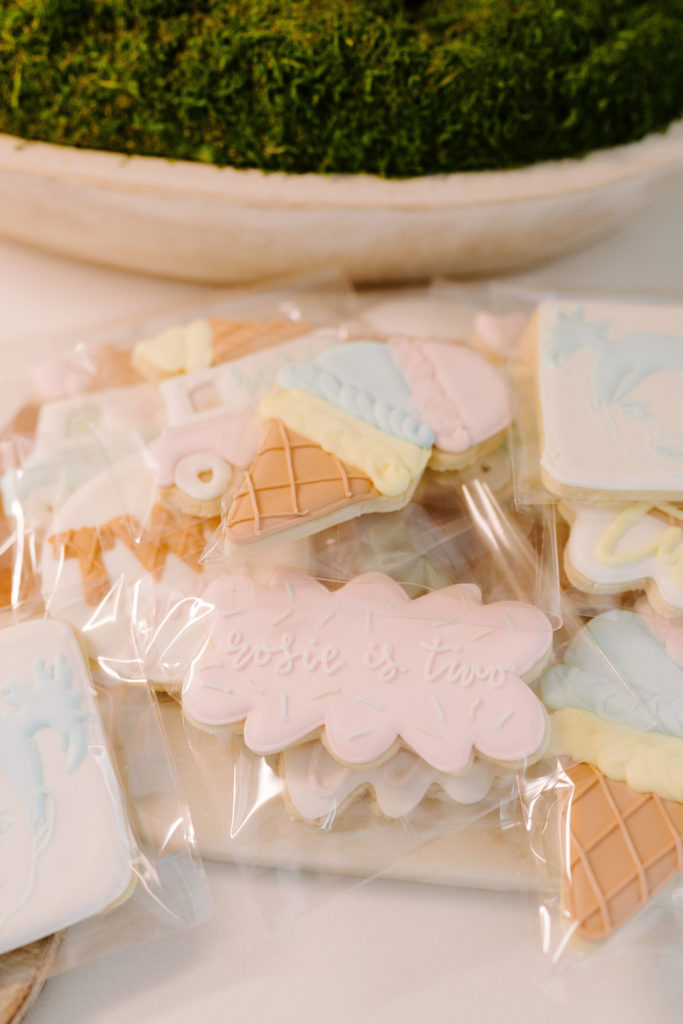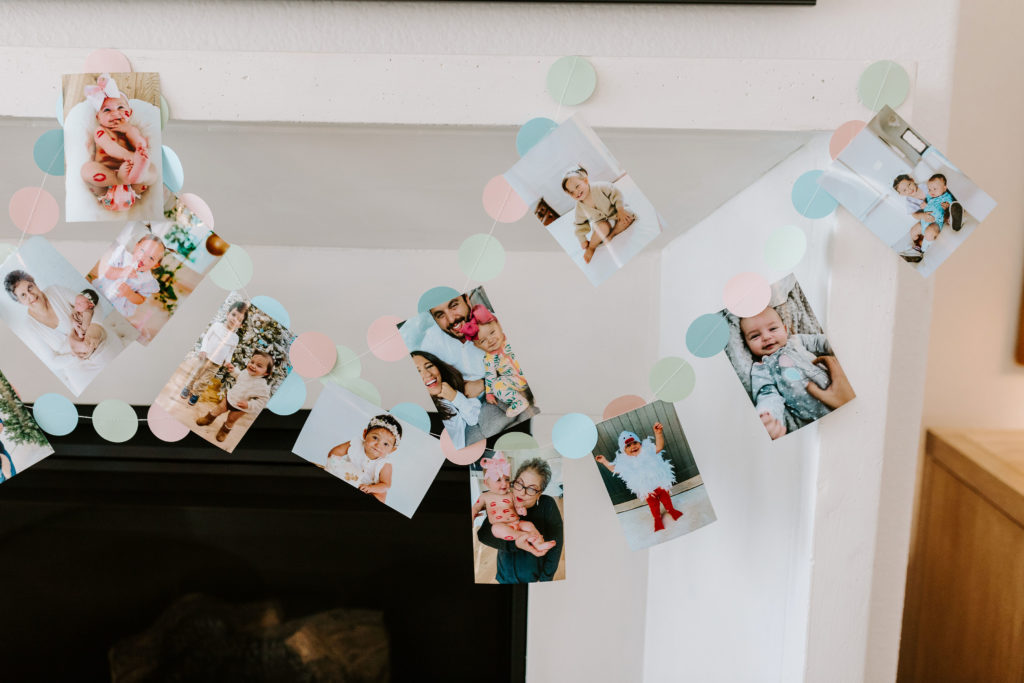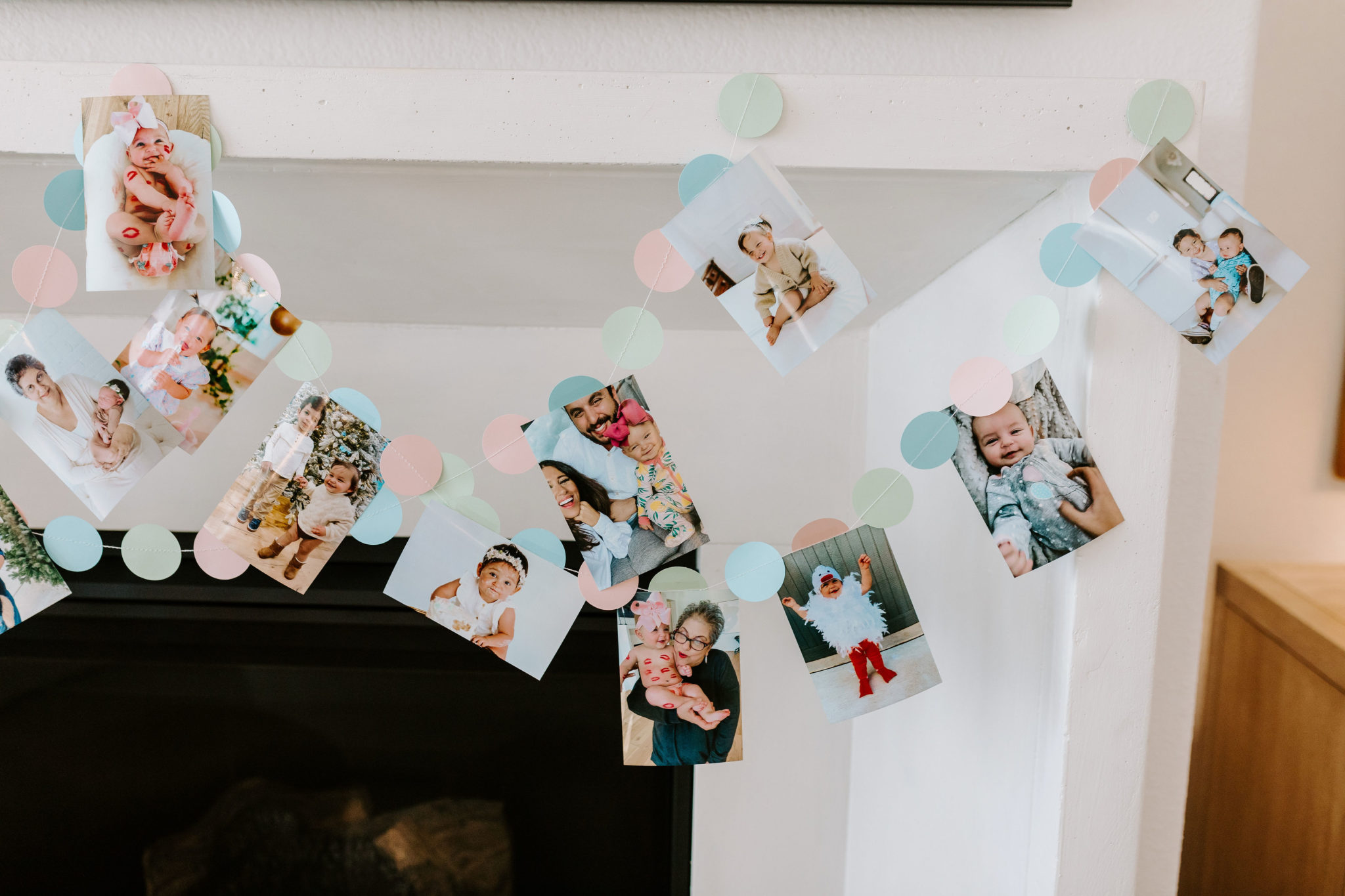 Q: What's the ideal party planning timeline?
A: It really depends, but 8-12 weeks is ideal to plan a smaller party. Book your vendors ASAP and decide on/order any small details that will need to be customized. I recommend you send out your invitations 6 weeks in advance!
Q: Paper or E-Vites?
A: Totally a personal preference! I'm a sucker for old-fashioned invitations and if you're a sentimental person, paper invitations are always nice to keep for the memories. In COVID times though, I think e-vites are the way to go. It's easier to update guests on any changes to the event. There are some really cute options nowadays too—places like Paperless Post allow you to send customized invitations via email or SMS and make it easy to track RSVPs digitally. Etsy also has templates you can order to download and customize to send! (We did the sms text on paperless post and I am a huge fan)
Q: Favorite places to shop for party decor?
A: There are a lot of cute party boutiques online like Meri Meri which make really fun decor and supplies! They do themes but in a really unique and whimsical way. One of my favorite places in the Houston area is Sip, Hip, Hooray in Tomball—they have really great stuff and do a lot of personalization. Of course, Etsy is also a go-to for decor that's unique and personalized!
Q: What things should you splurge on at a party vs. save?
A: Ooh this is a good one. The best things to splurge on would be the small details or things that make the party memorable and unique to you! If you're a foodie I'd recommend splurging on food…but really only for the adults. Let's be honest, at a kids birthday party you're not going to get small children to sit down and eat a 4 course meal. Stick to easy finger foods they actually like! If food isn't super important to you, I would splurge on your drinks for the adults. At a kids party, it's easier for adults to enjoy a nice cocktail while running around and watching their kids. Trust me, the parents will appreciate it LOL. I 100% suggest spending the money on a photographer at any event. Photos are one of the most special ways to capture memories, and having a photographer at your event allows you to be more present and actually enjoy the party.
One of the best ways to stretch your budget is to be selective with the timing of your event. Pick an in-between time so you don't have to feed your guests a full meal and go the appetizer route instead. Balloons are another area you can save a lot of money on if you're willing to invest a little time. There are some great balloon arch kits (love Lushra!) that you can make yourself instead of hiring someone to create. Just find a YouTube tutorial and you're good to go! (I was at a friends kids birthday last night and she said this balloon pump saved her so much time and energy)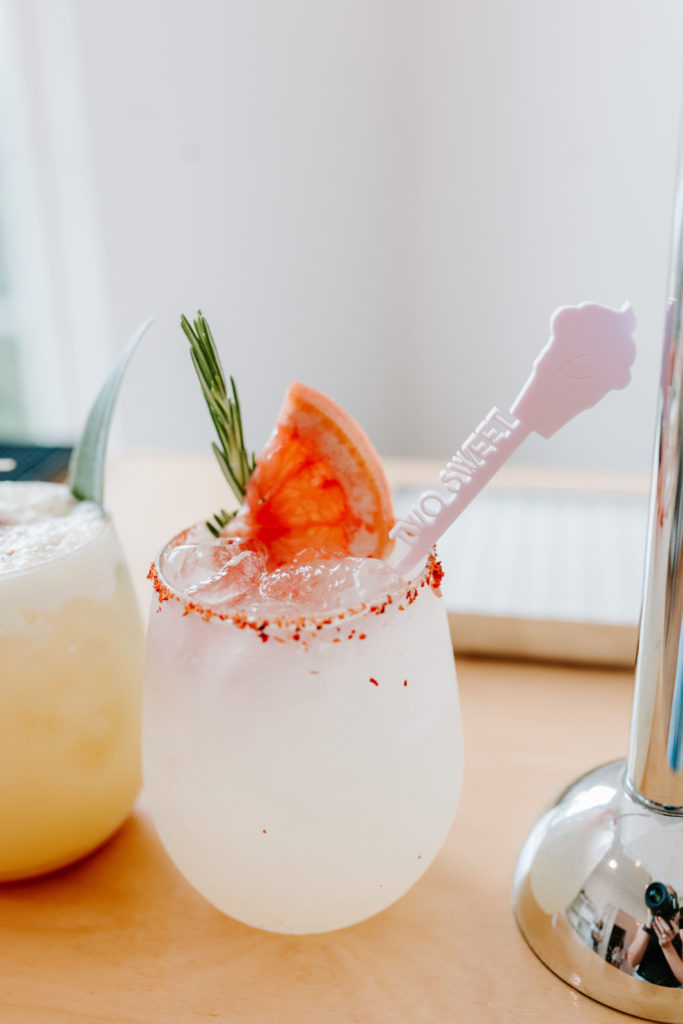 Adding a cute cocktail stir stick to any of the drinks at your party is a fun and affordable detail to help bring your theme to life!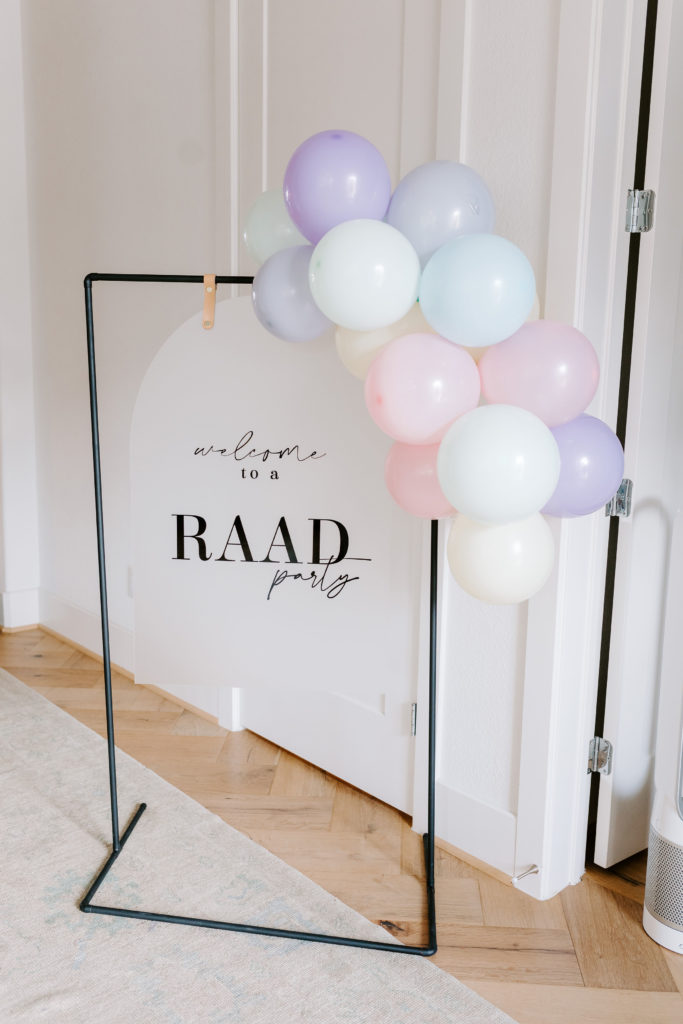 We bought this sign from this event decor place and reuse it for all of our parties! Adding a DIY balloon bunch in the color scheme for your event is the perfect way to customize it for your party.
Q: What are the biggest party trends right now?
A: Any kind of dramatic backdrop is really popular—they're great for taking pictures in front of! Bar carts or any kind of food stand is also popular. It's fun to have separate areas for guests to grab food from during the event and keeps people from crowding in one space. Also display walls for food or cocktails are trendy—really any treat that has a creative presentation is in right now. People will definitely take photos of these things!
Q: Any tips you have for the host to make the day of the party go smoothly?
A: Hands down, do as much as you can the day before. Literally stay up until midnight if you have to in order to get things done. You always think you have more time the day-of than you actually do so try not to save things for the last minute! Secondly, recruit as much help as you can. Having more hands to help decorate and bring things together will save you so much time and energy! Lastly, just acknowledge that there will be something that 'goes wrong' during your event and to just roll with it! Enjoy the party and be in the moment as much as you can.
Throwing a party yourself is totally possible and CAN be done on a budget! Be thoughtful with your planning and give yourself as much time as possible. Hope these tips will help y'all!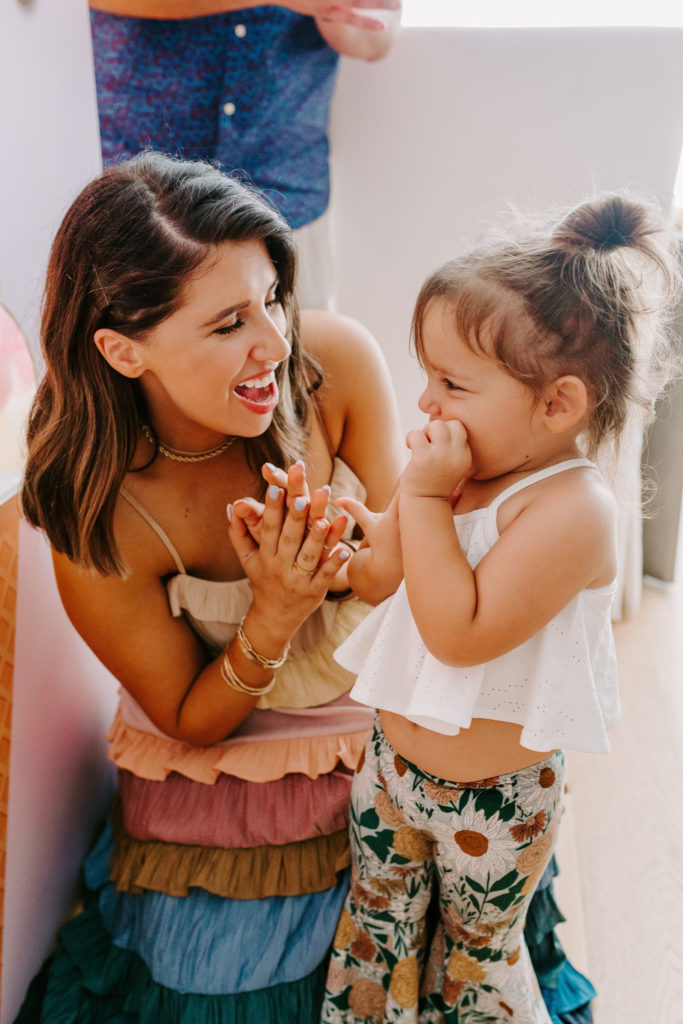 Shop Two Sweet Party Theme Decor