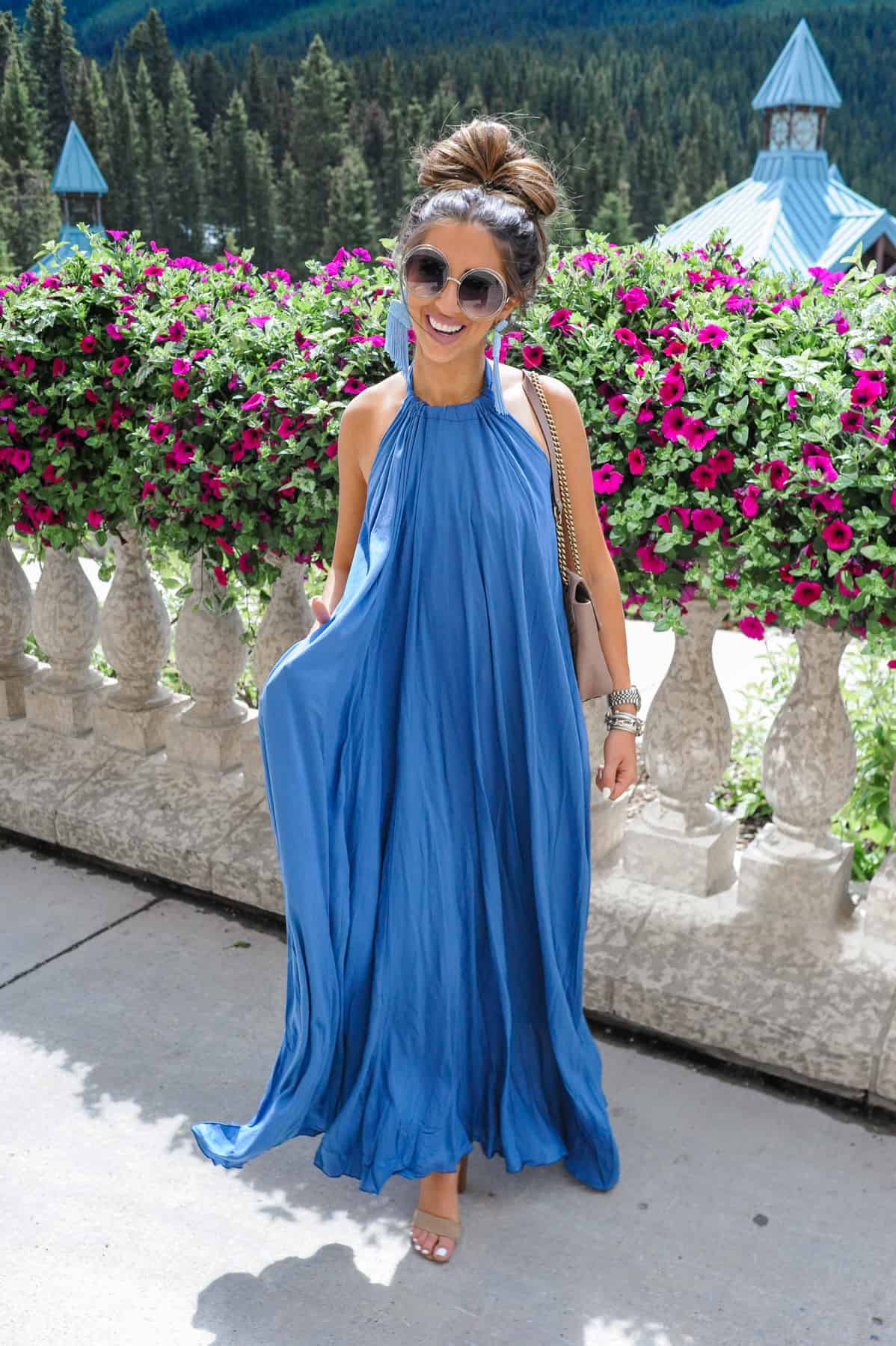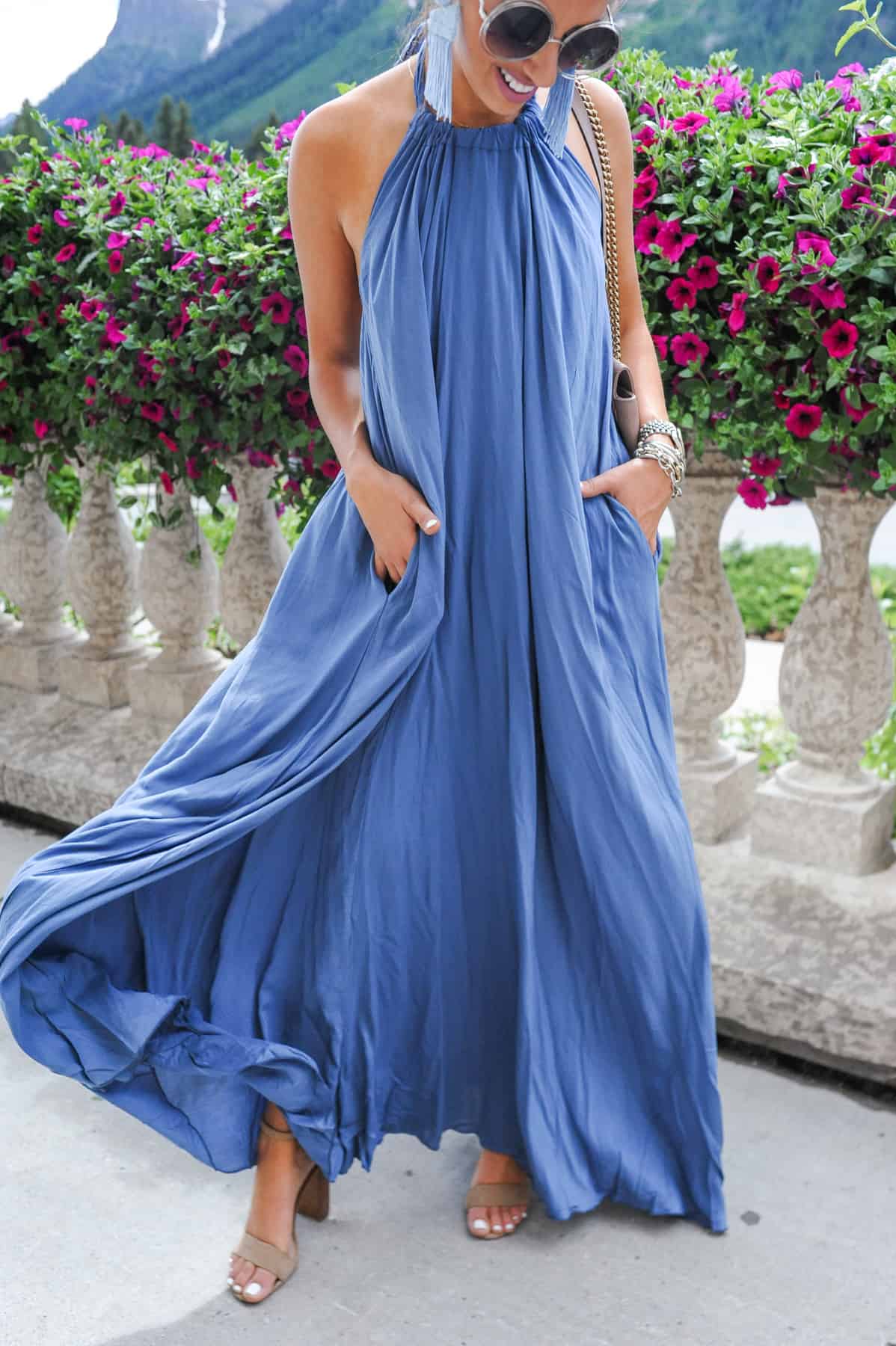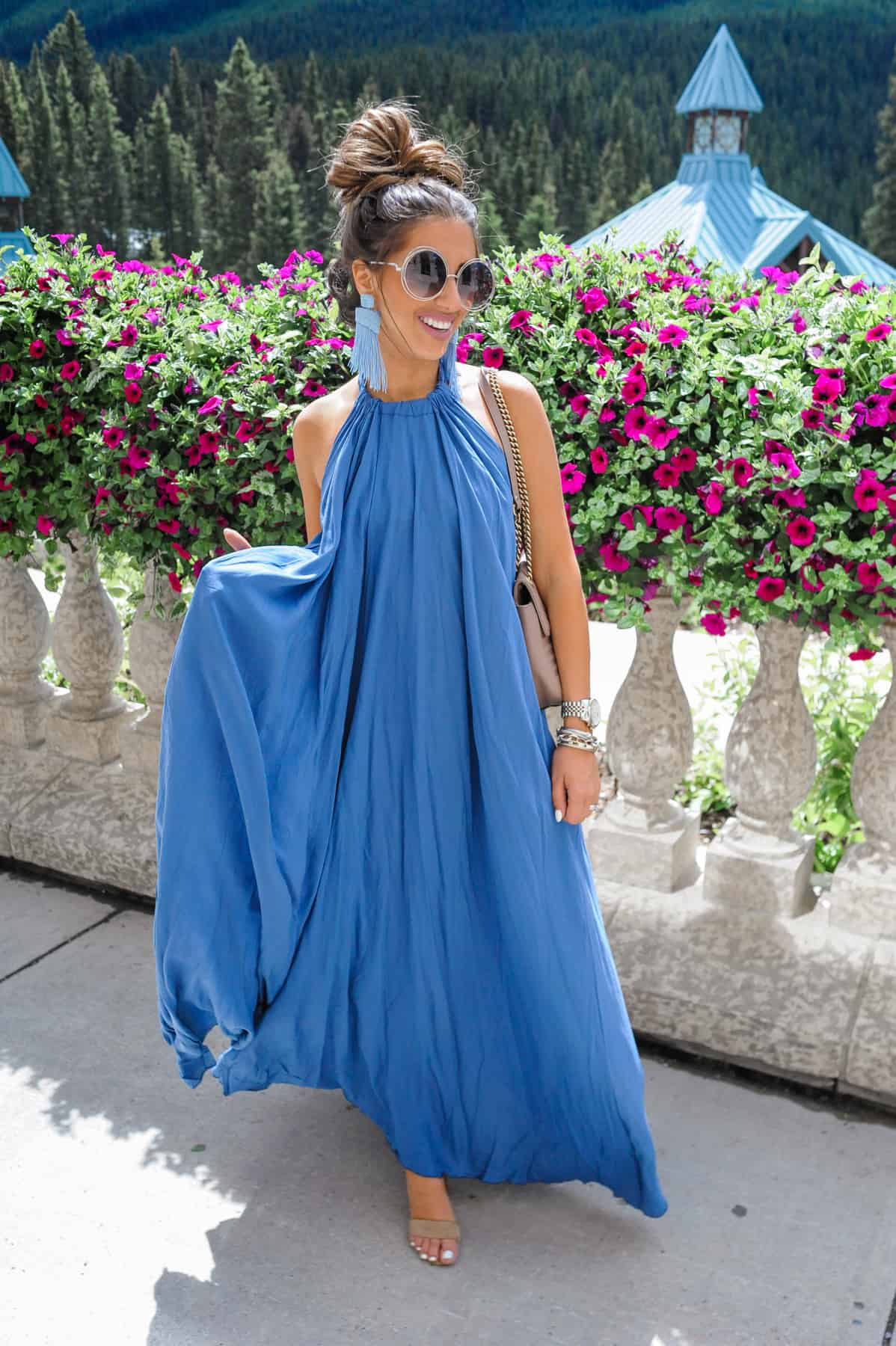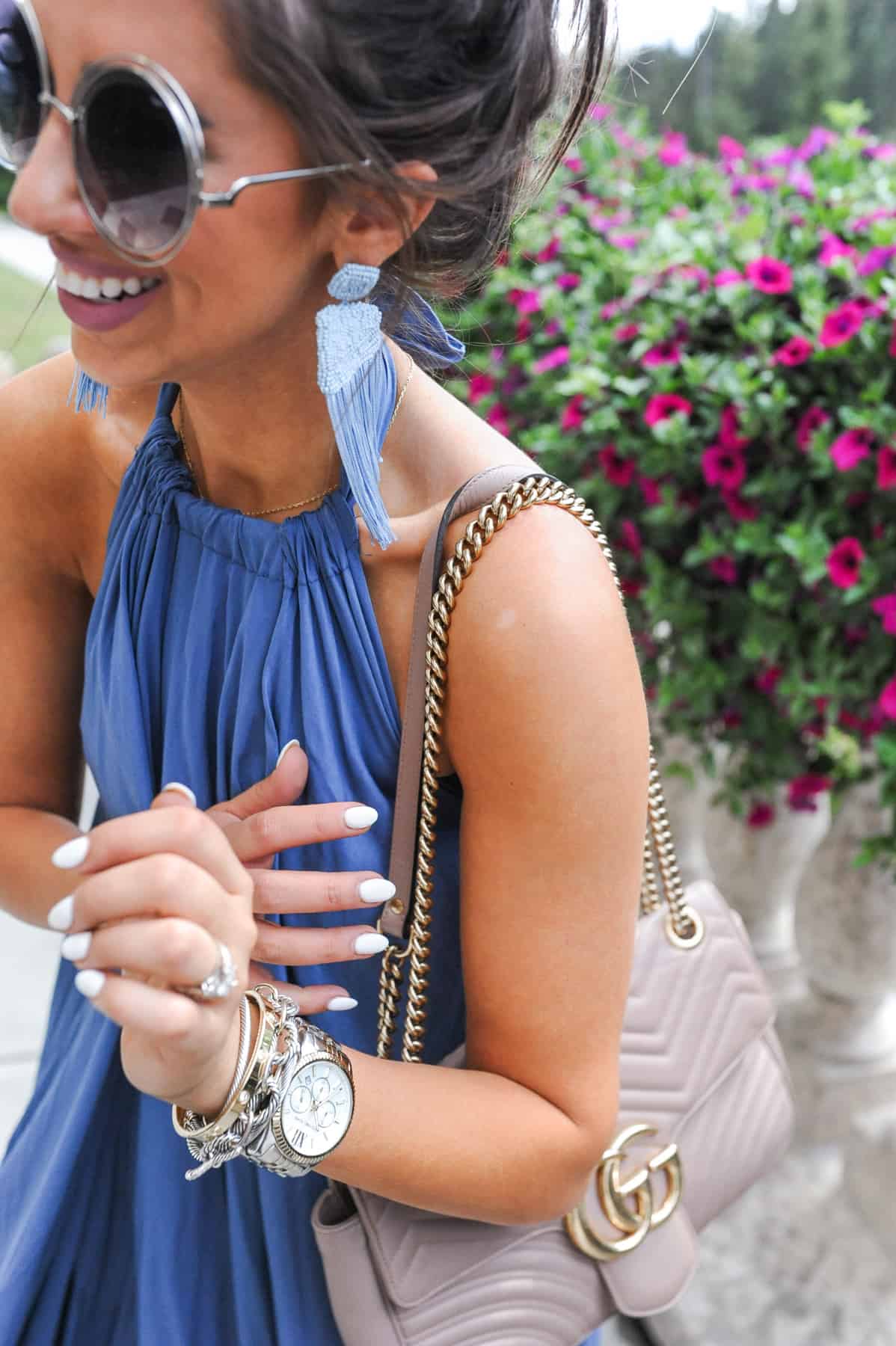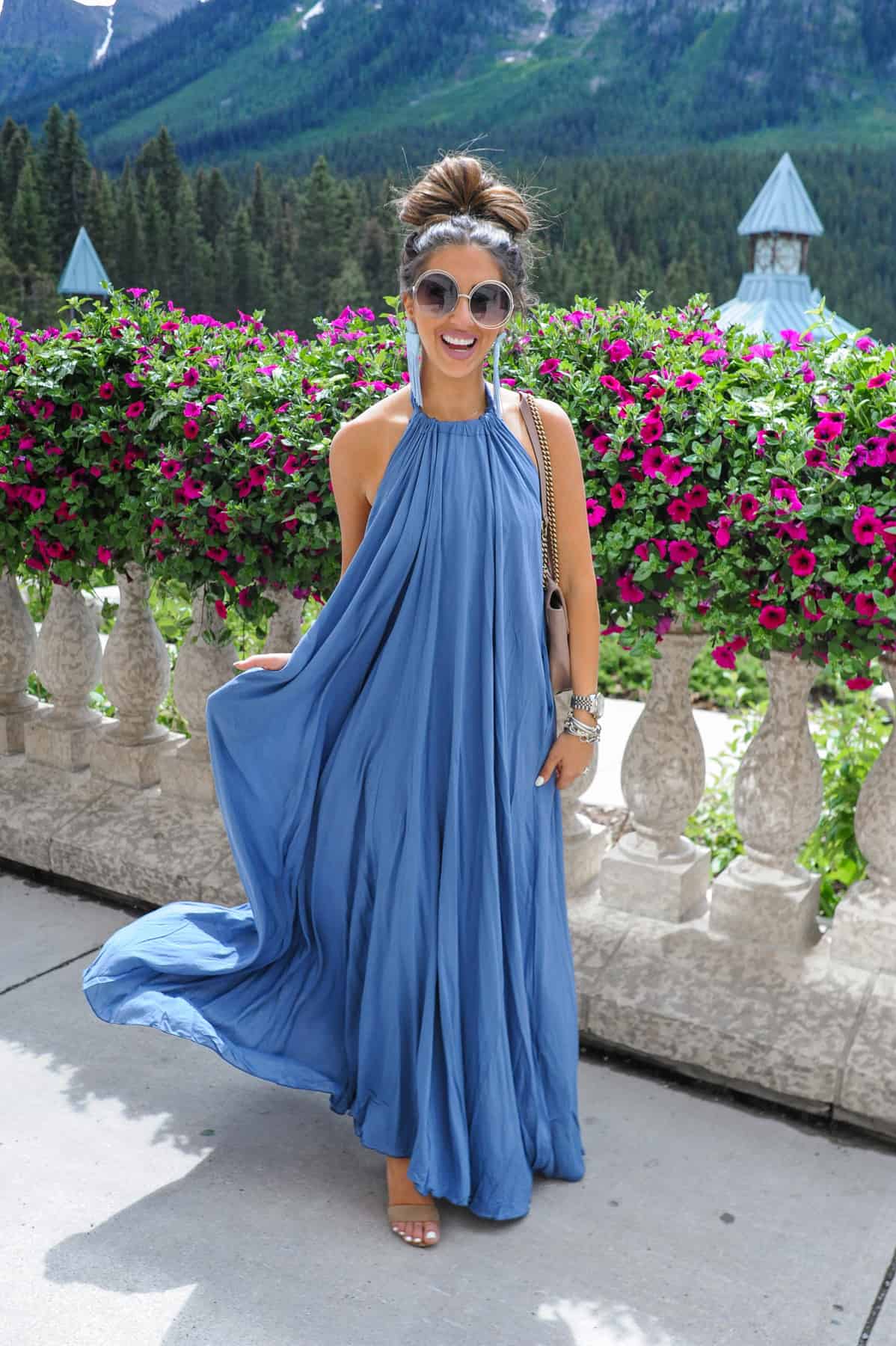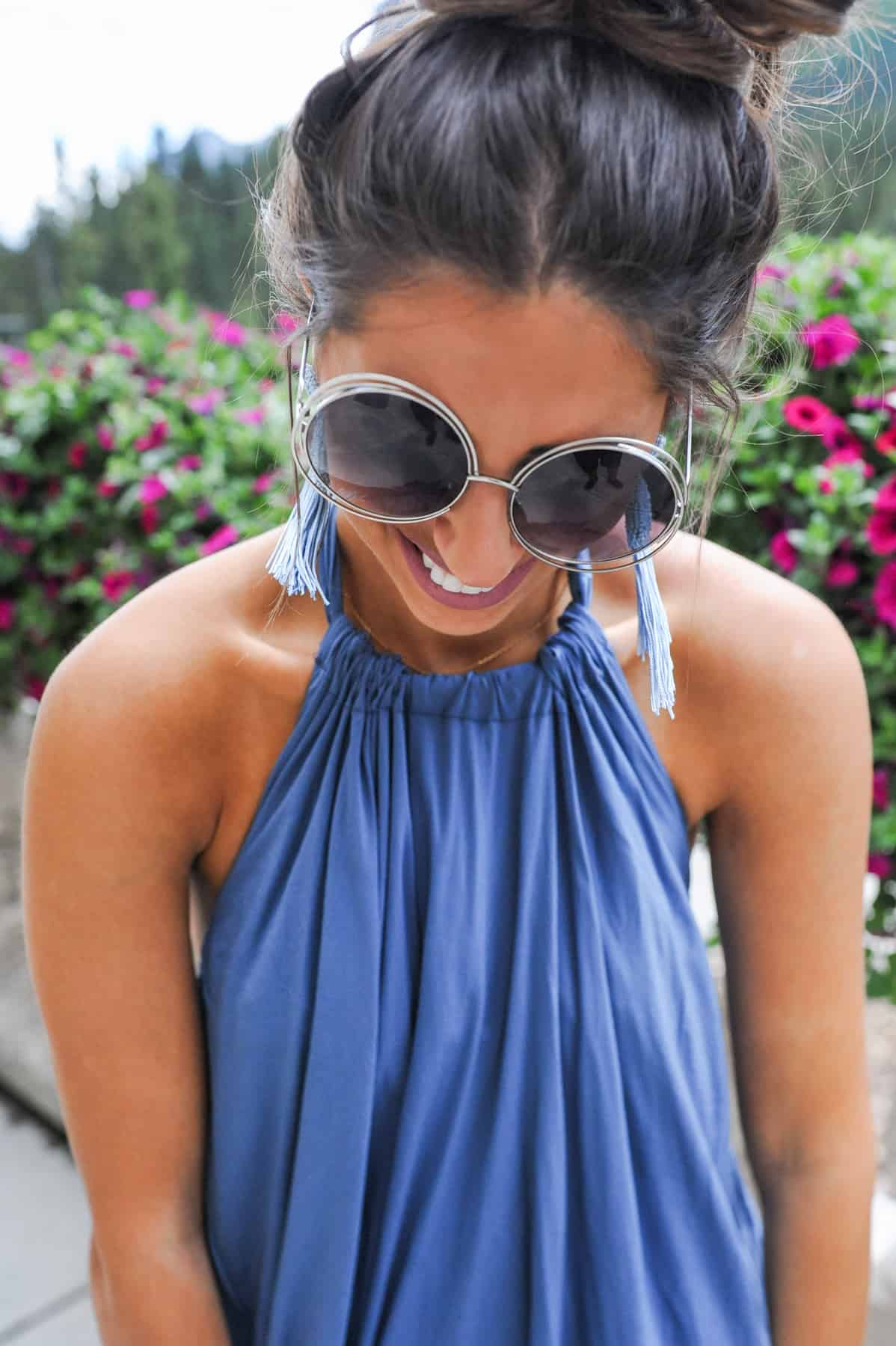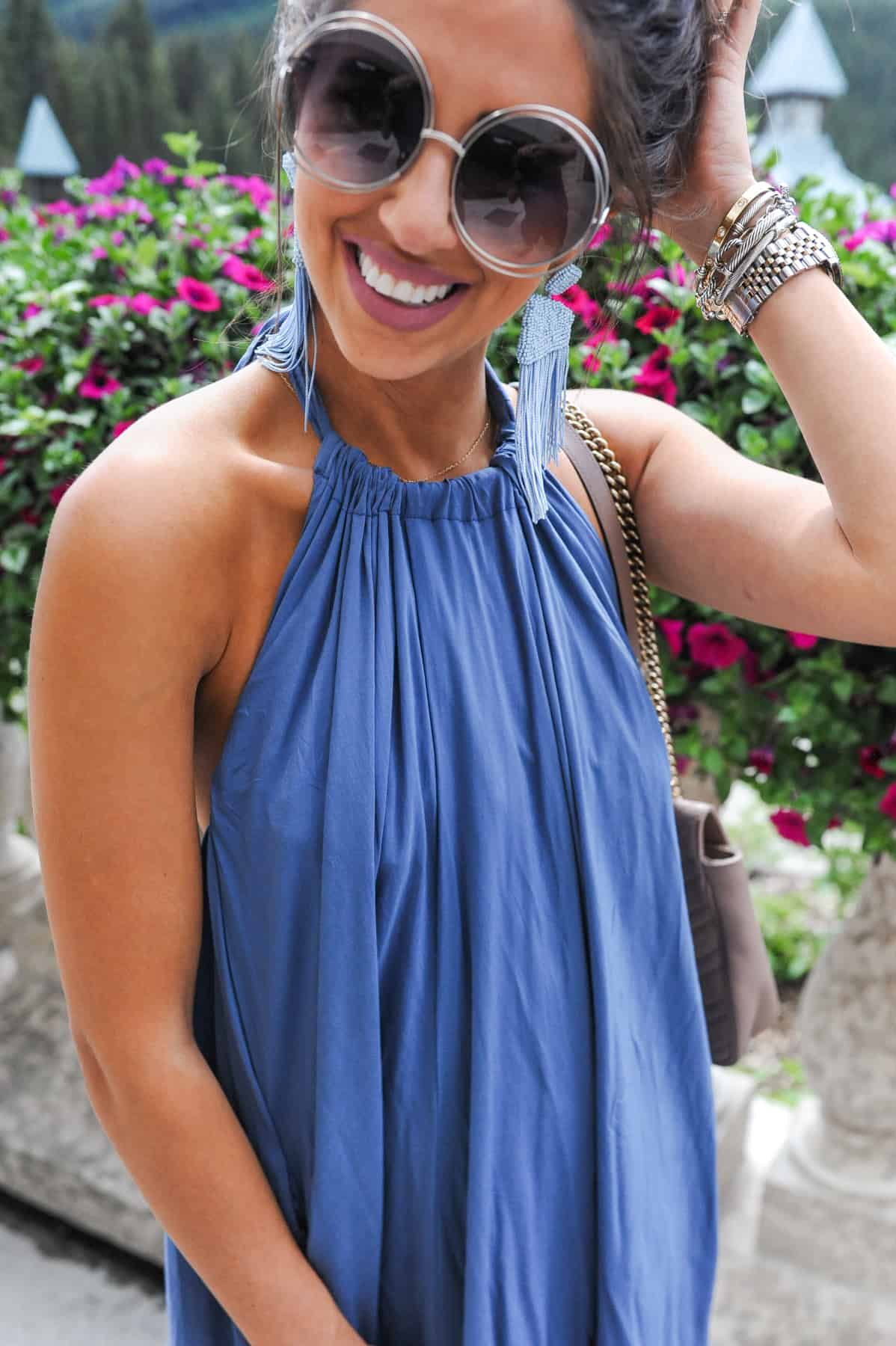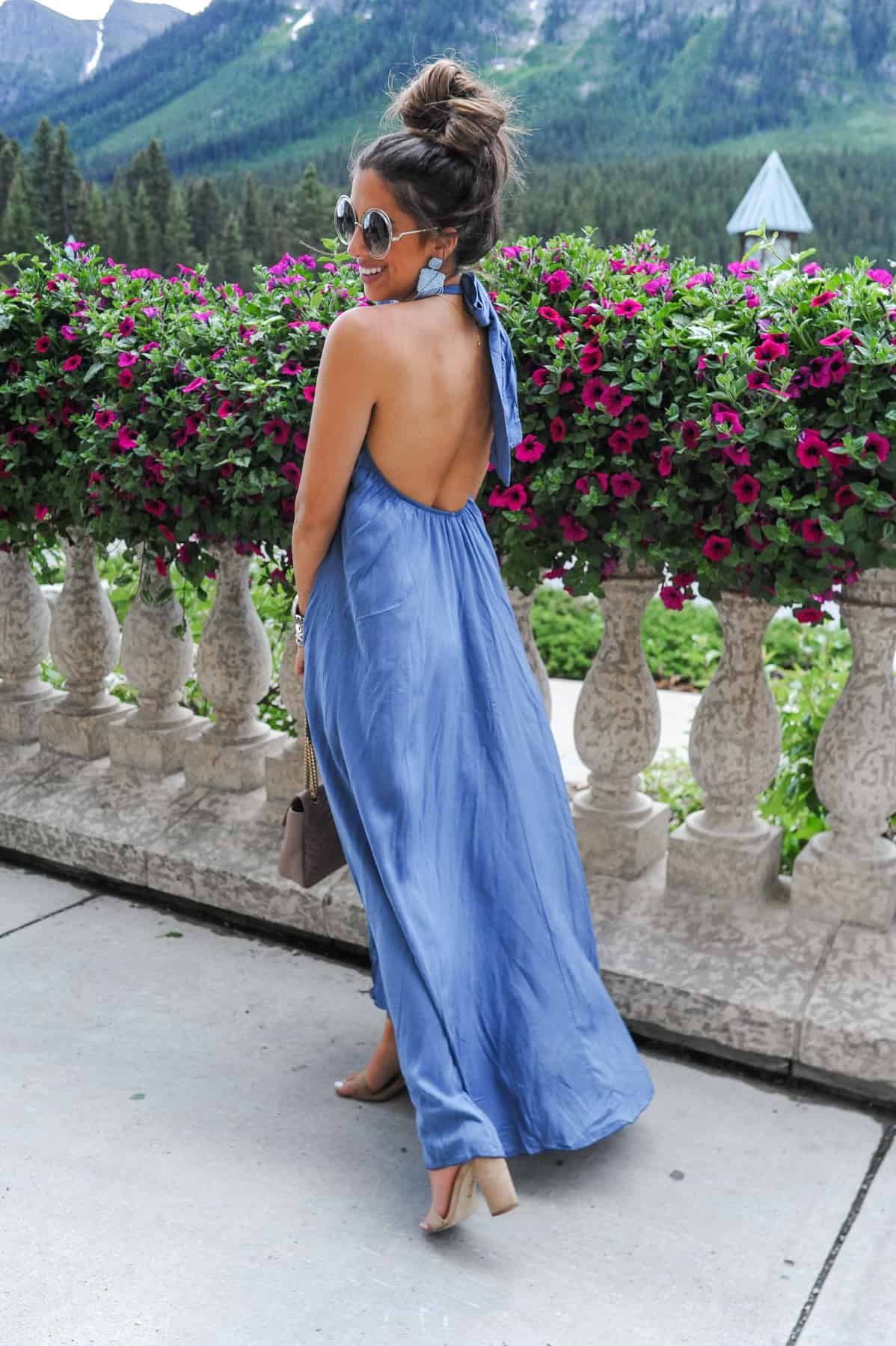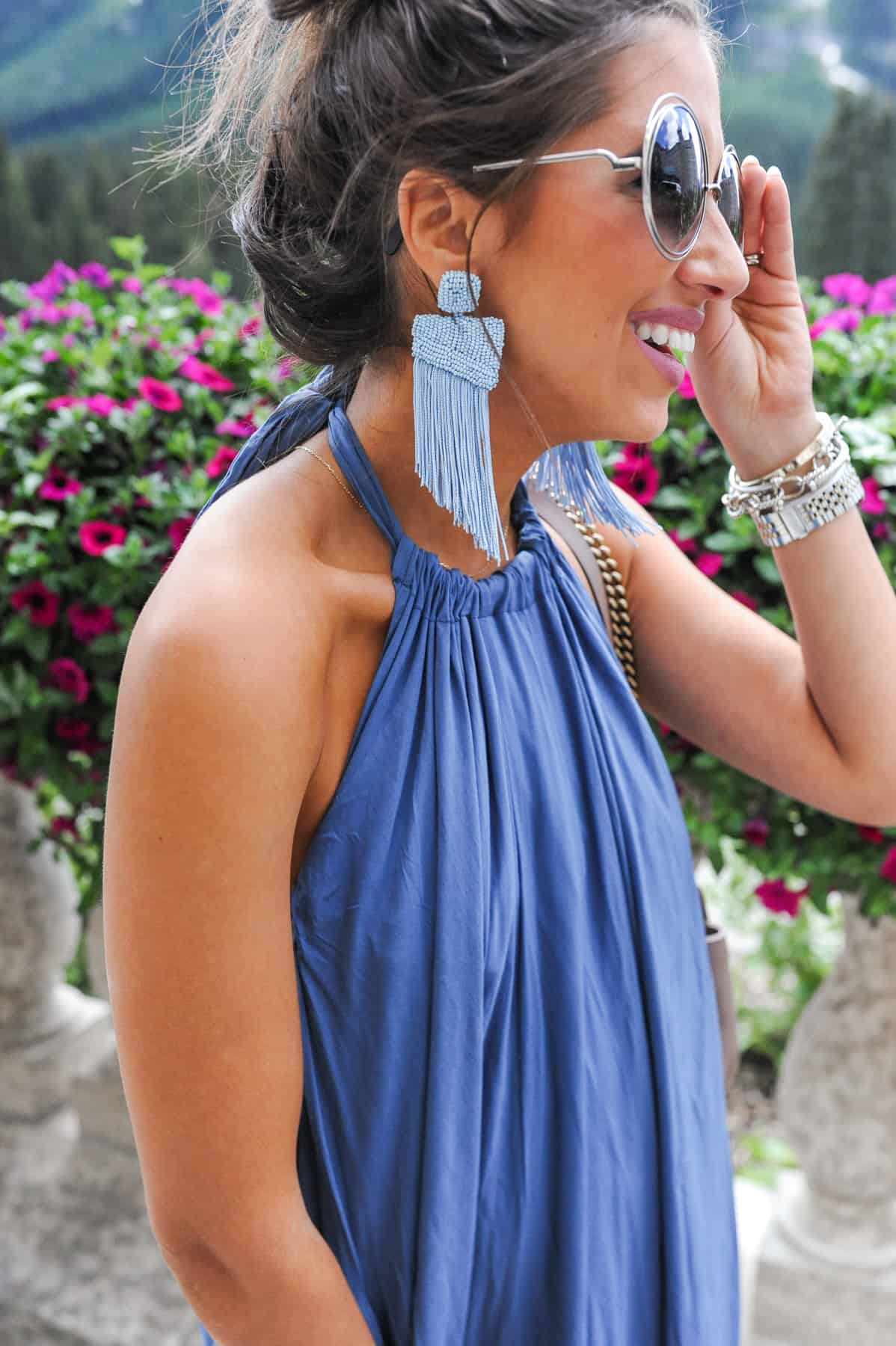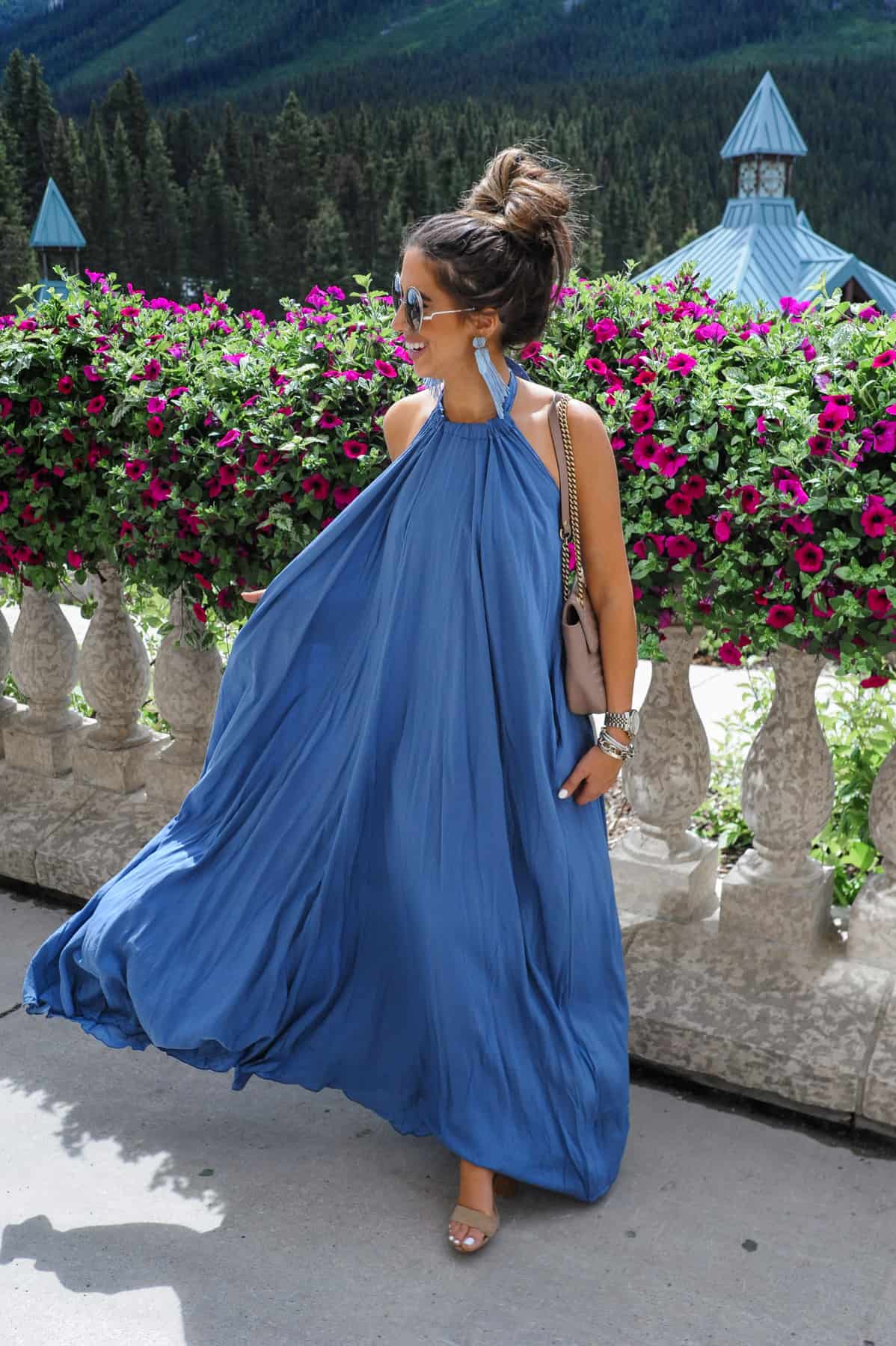 Dress: Vici | Shoes: Sam Edelman | Necklace: ModCloth| Earrings: New Friends Colony | Glasses: Chloe(similar)
I am legit swooning over this dress y'all. Probably one of my favorite photo shoots to date. The background, dress, accessories and all of the above! Once I got the dress in the mail, I knew I wanted to accessorize it with these sunniest and earrings. I call it the bad and boogie look haha but really who am I kidding. Sometimes it's fun to dress up outside of your comfort zone and go all out. Not going to lie, Erika Jane from Housewives of Beverly Hills has been inspiring me to do so! Haha I've been watching that show here and there and mainly because I love seeing the different outfits put together! Dressing up is fun, expressive, and creative!
I found this dress from Vici Dolls which is a boutique I have been enjoying shopping from lately! They have such great unique finds. The only thing is I can't link them via Like to Know it since they are not apart of the program! Every time I post, I add a swipe up link via IG stories to make it easier! I hope that helps! Let me know in the comments your opinion of shopping from boutiques that can't be linked! Would love to hear!!