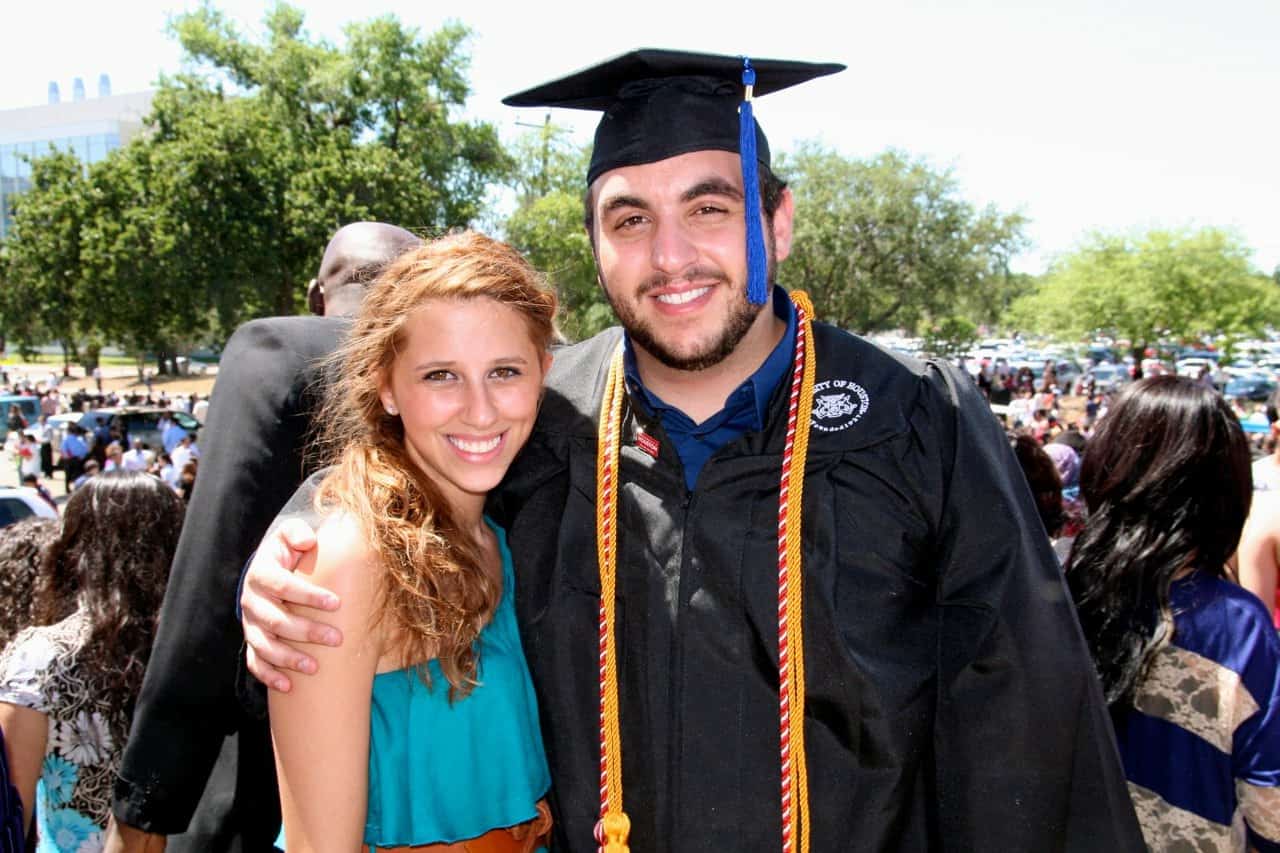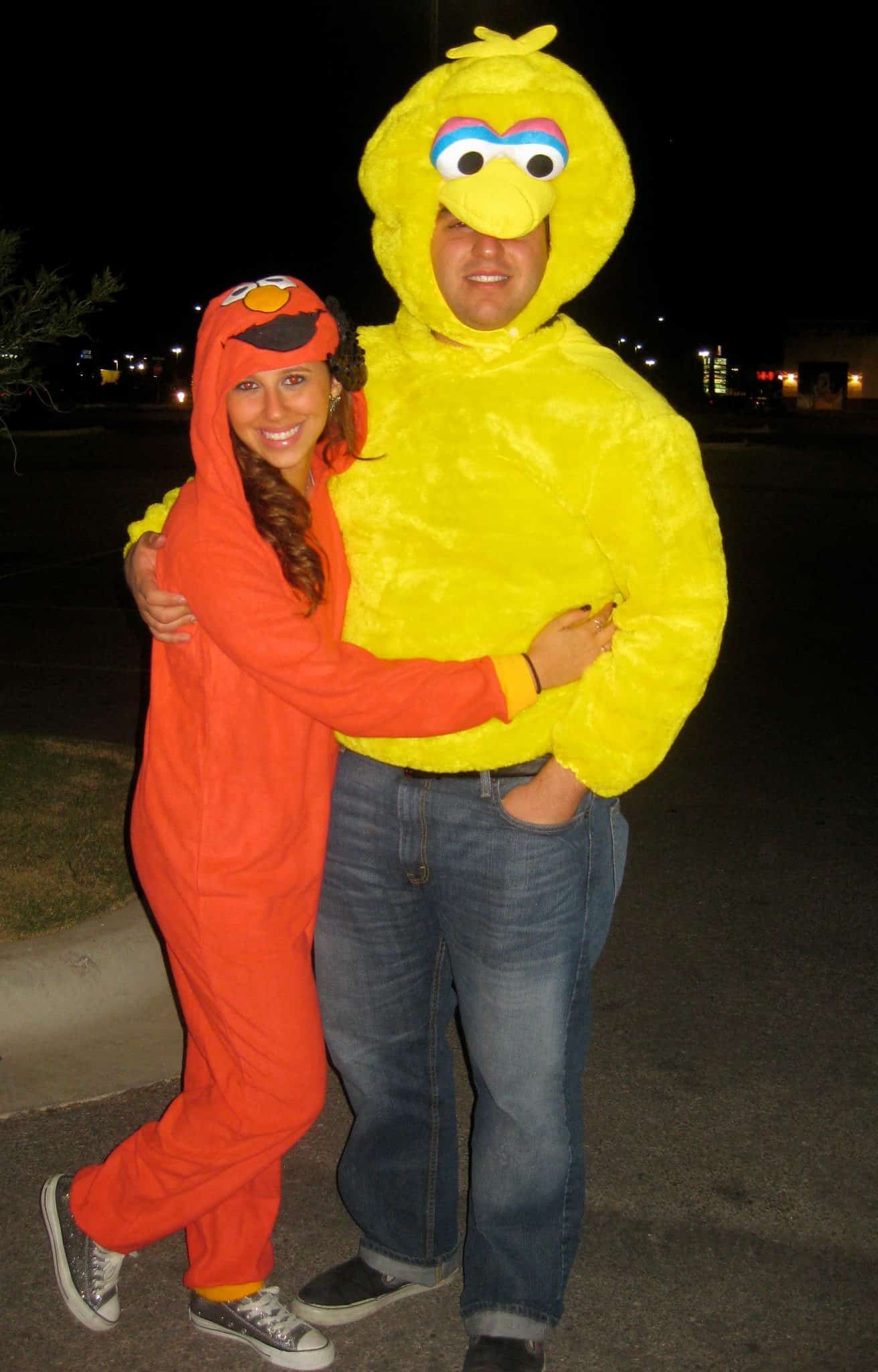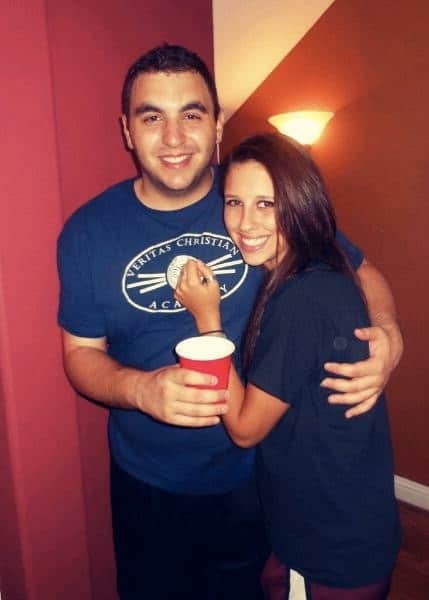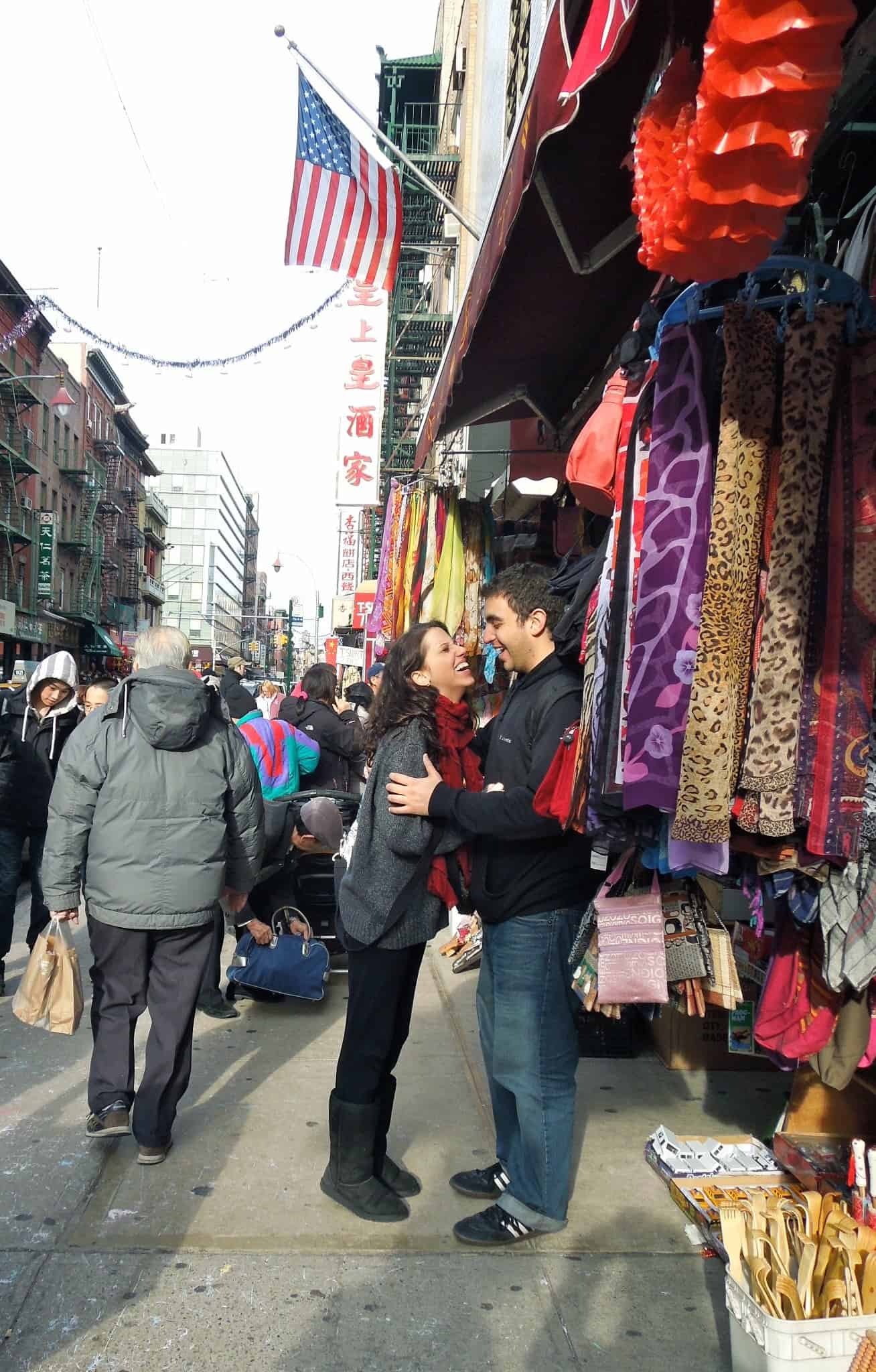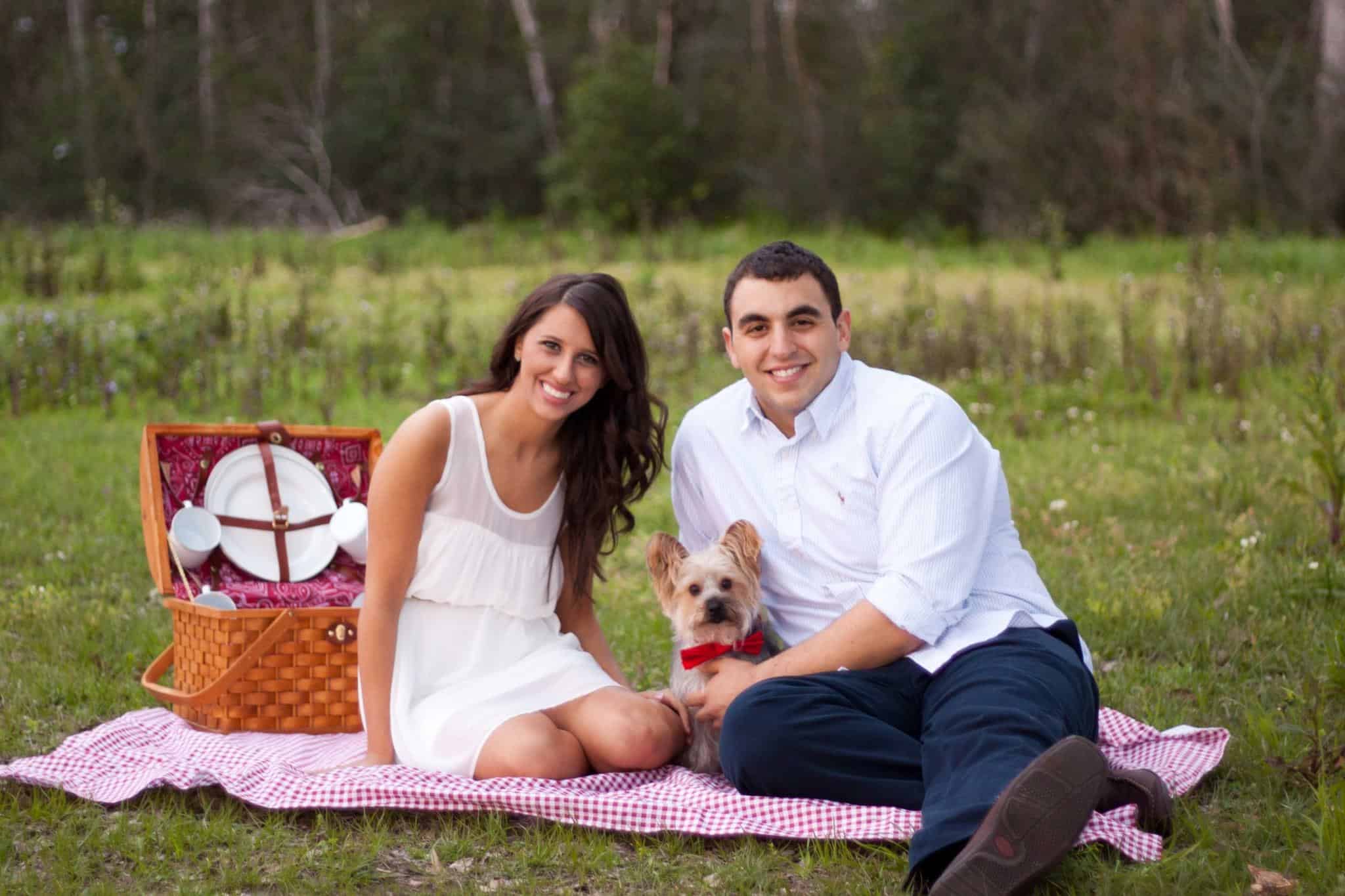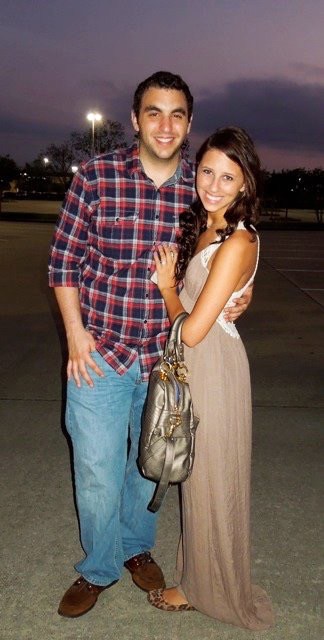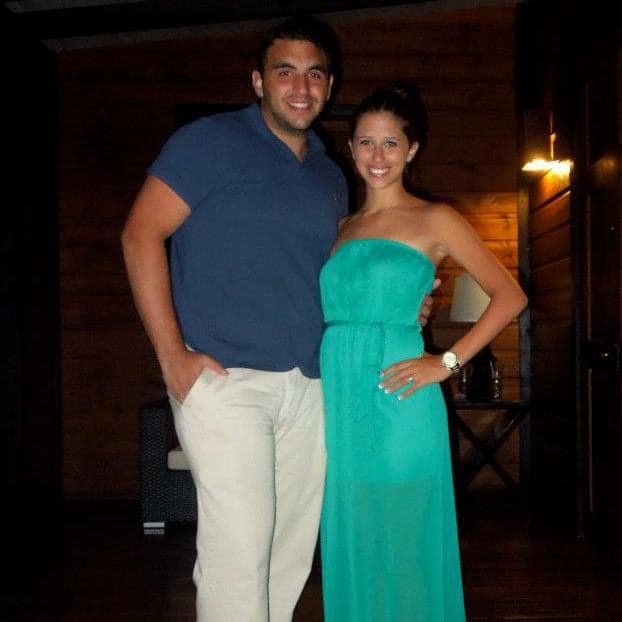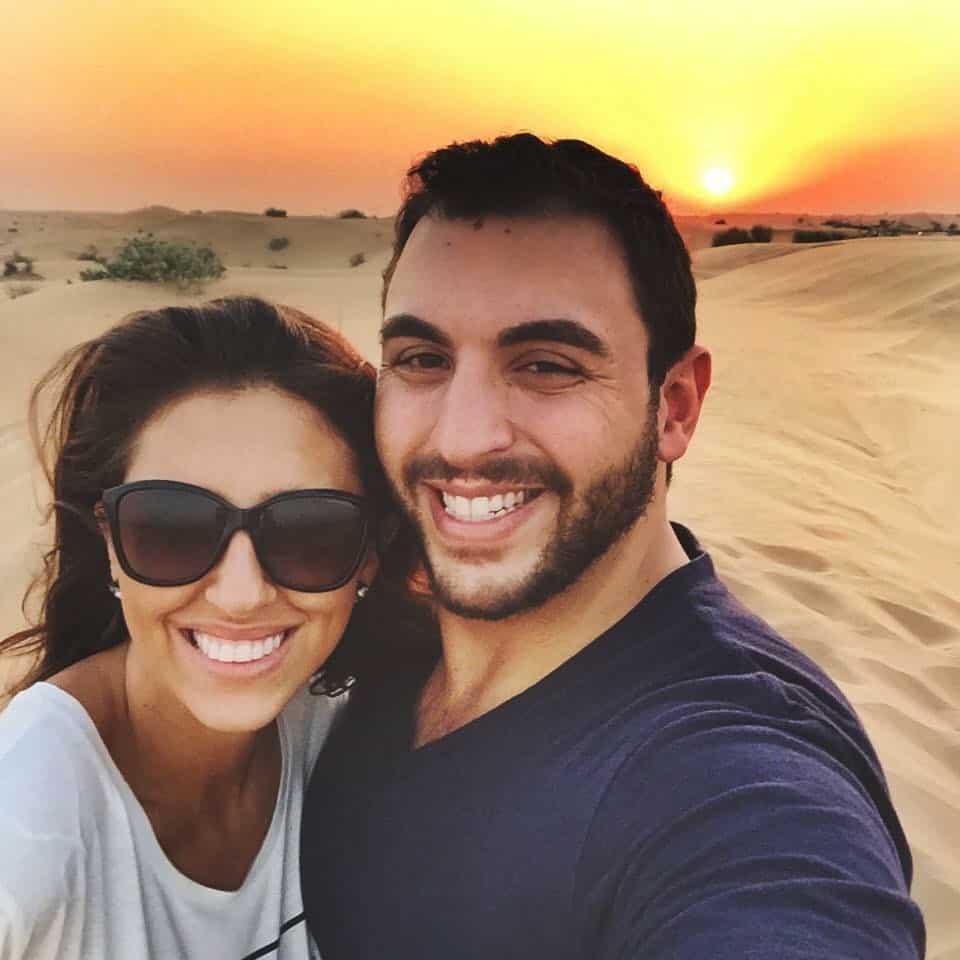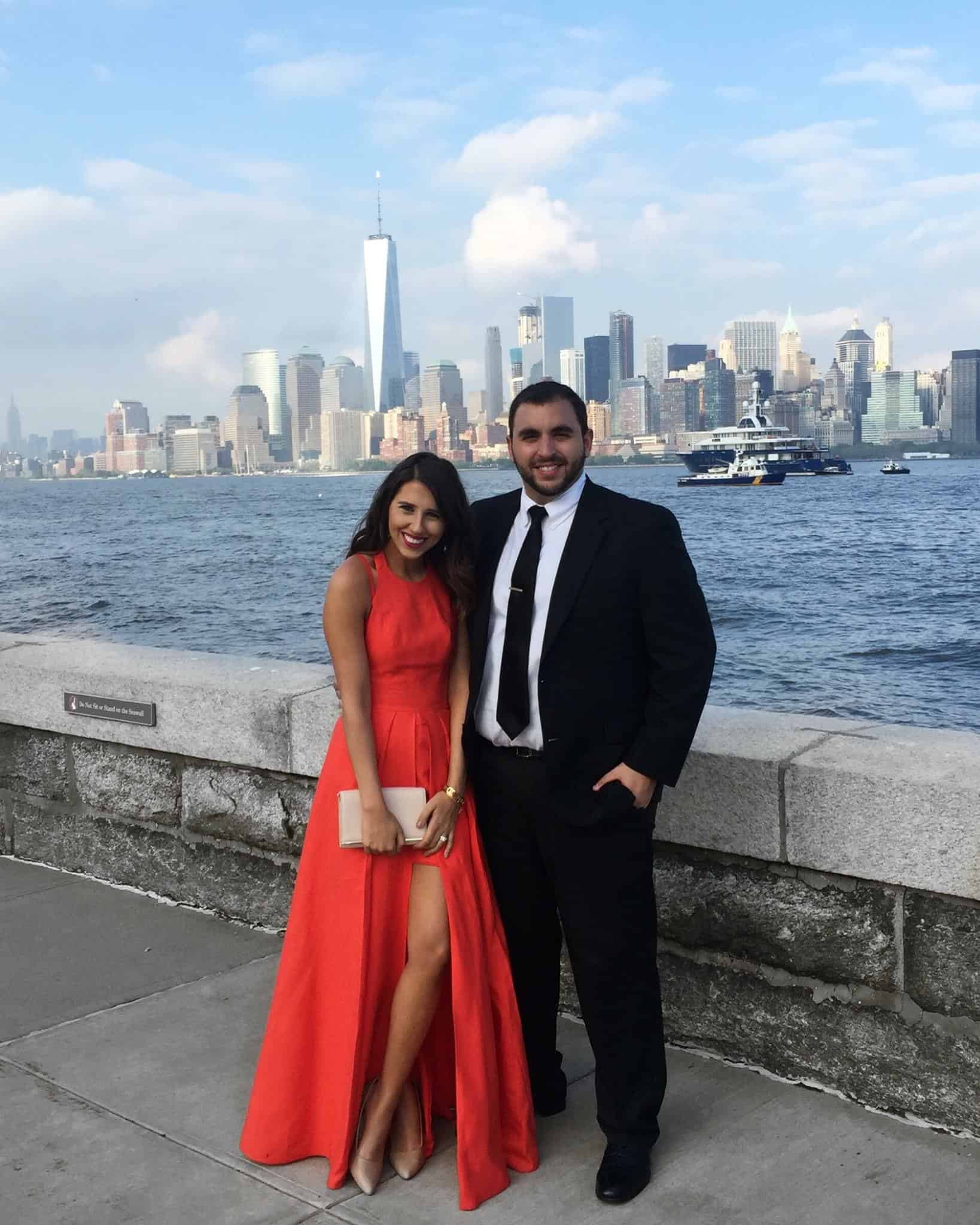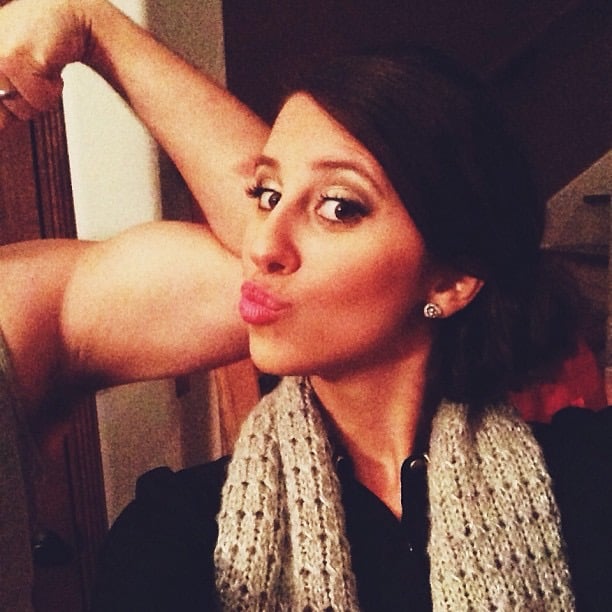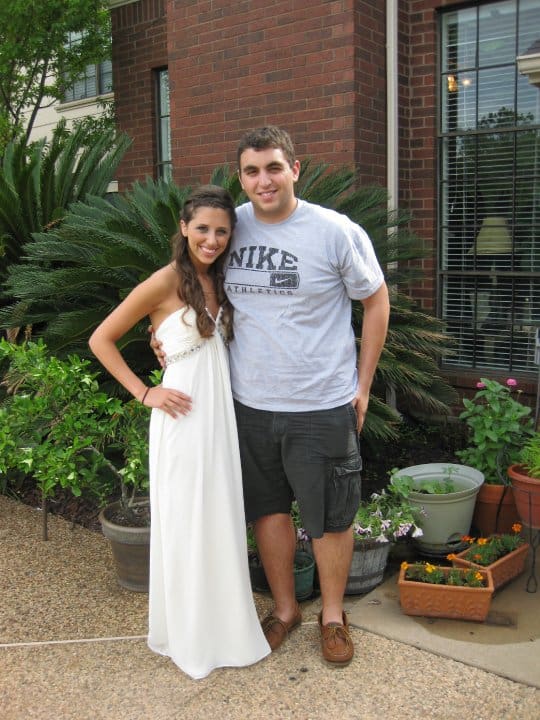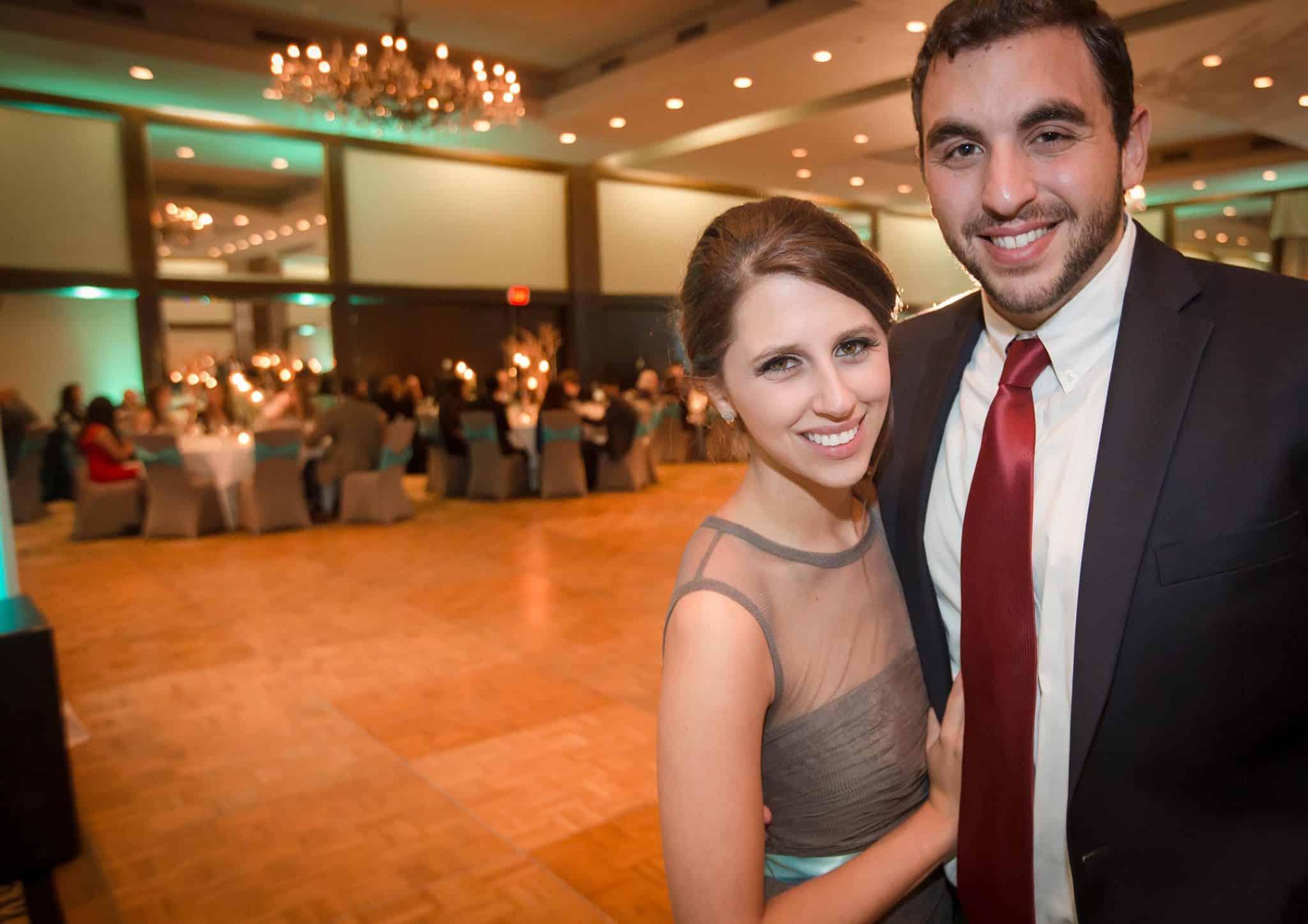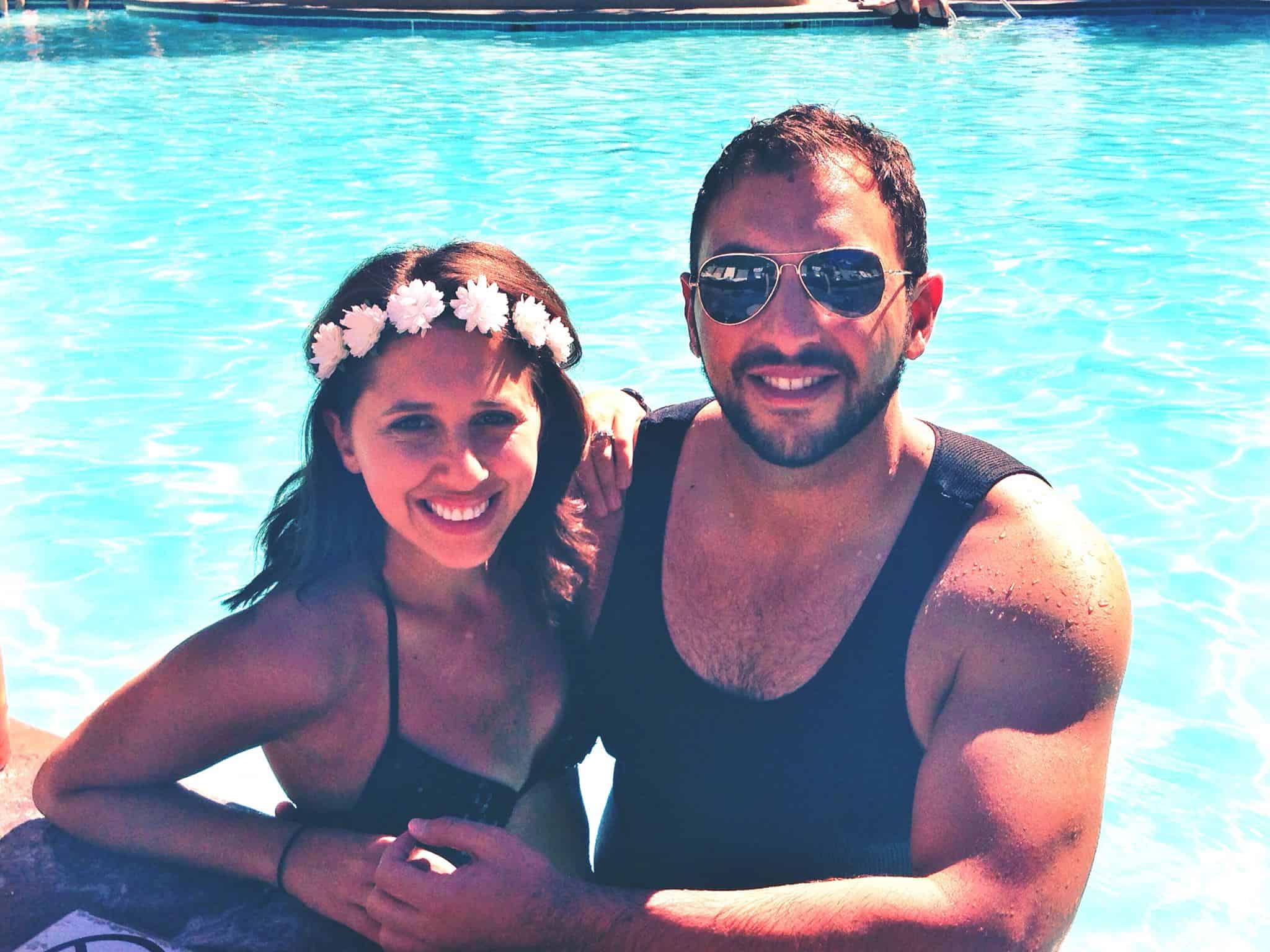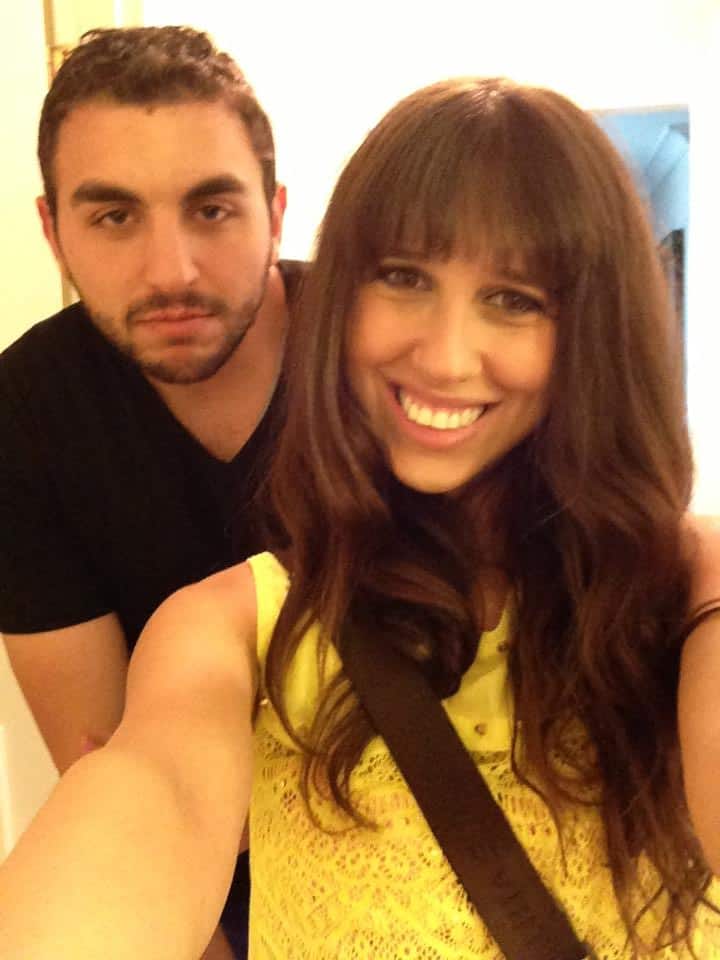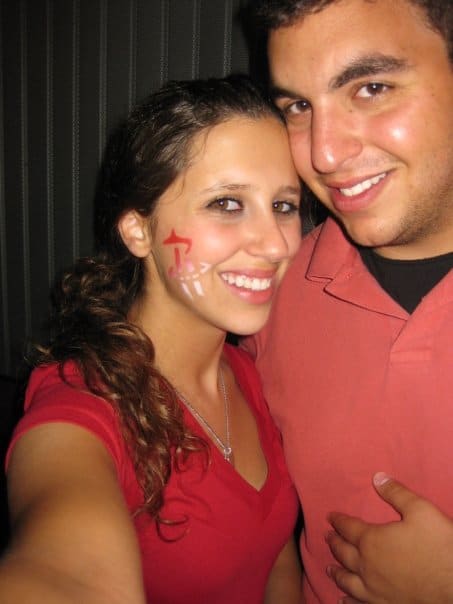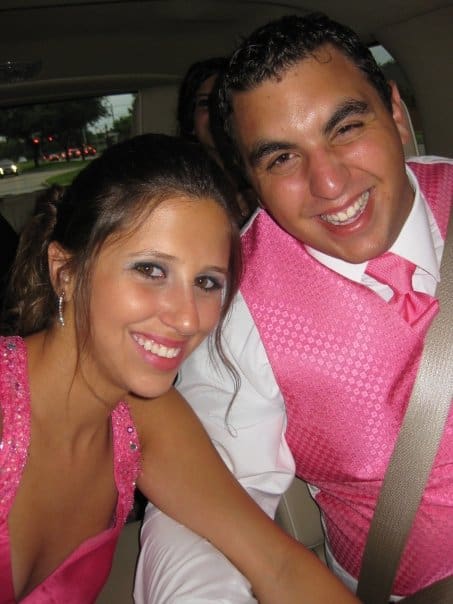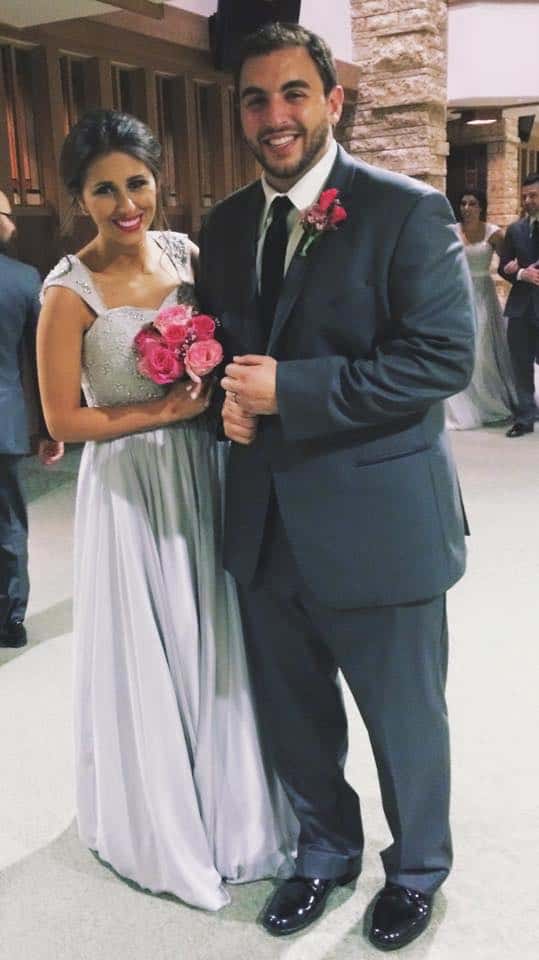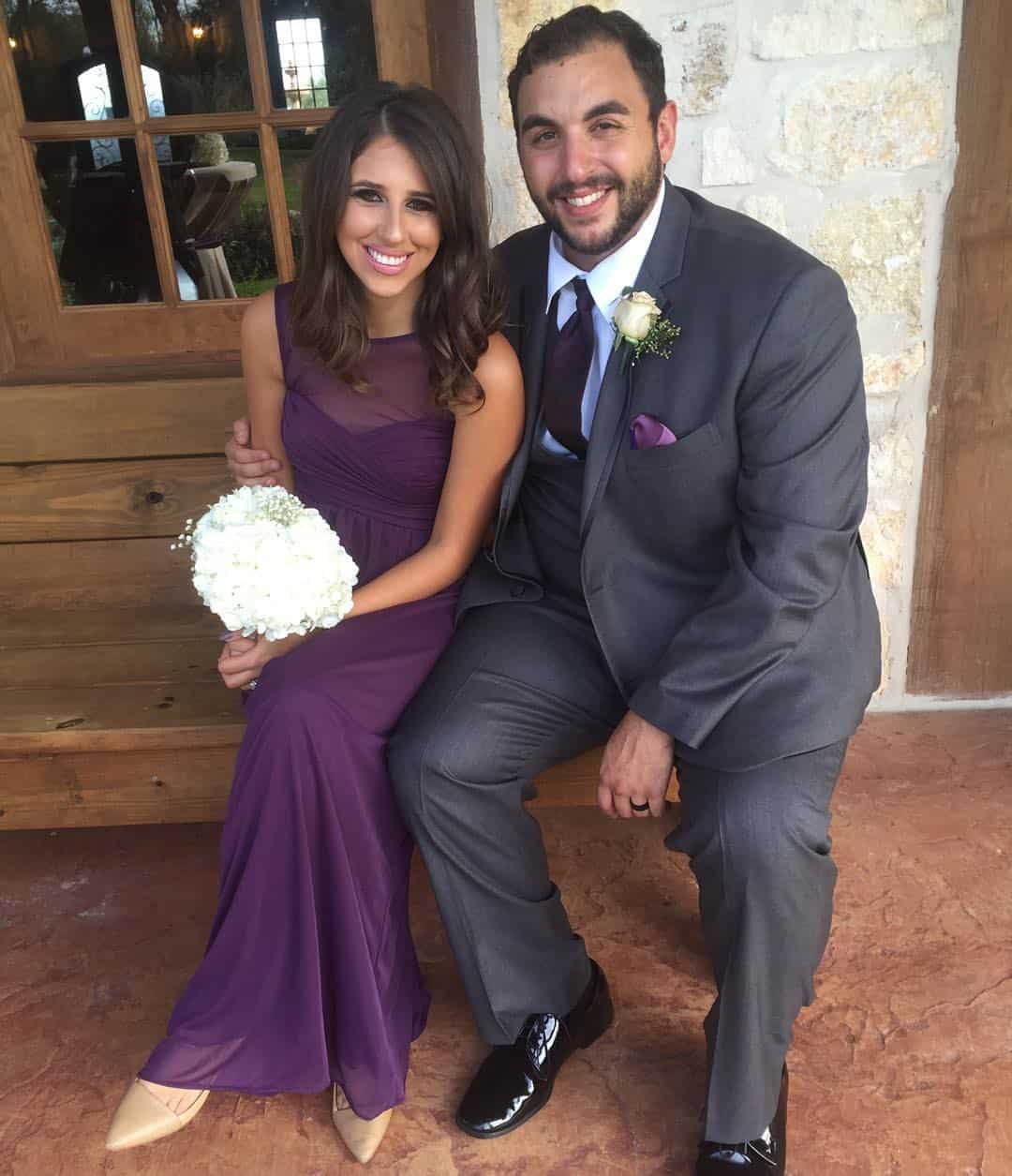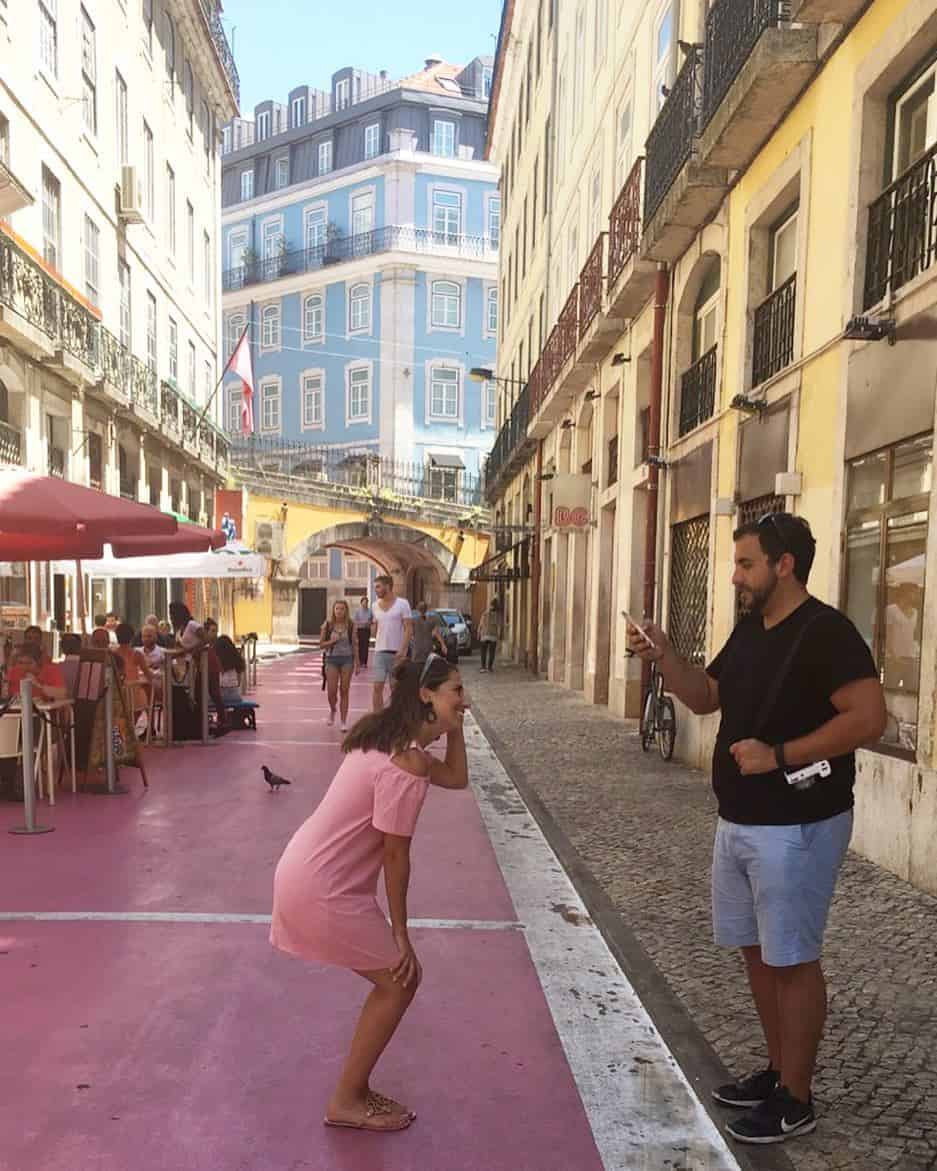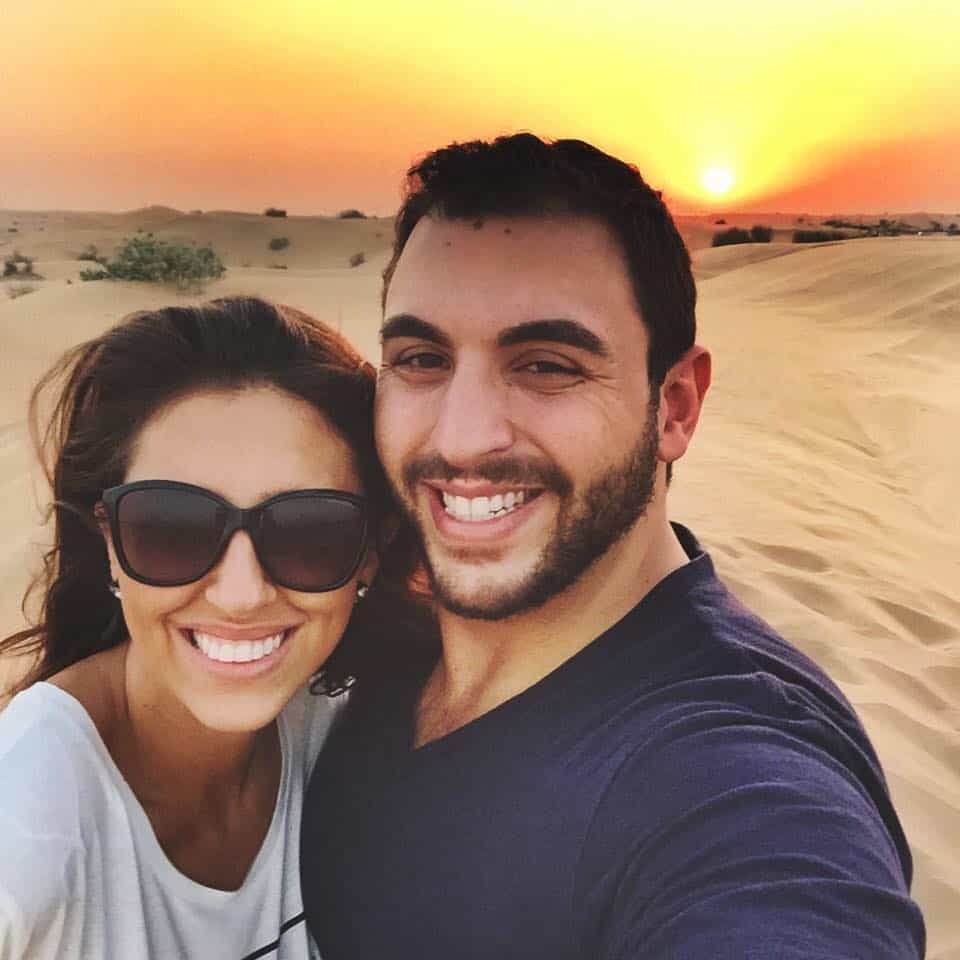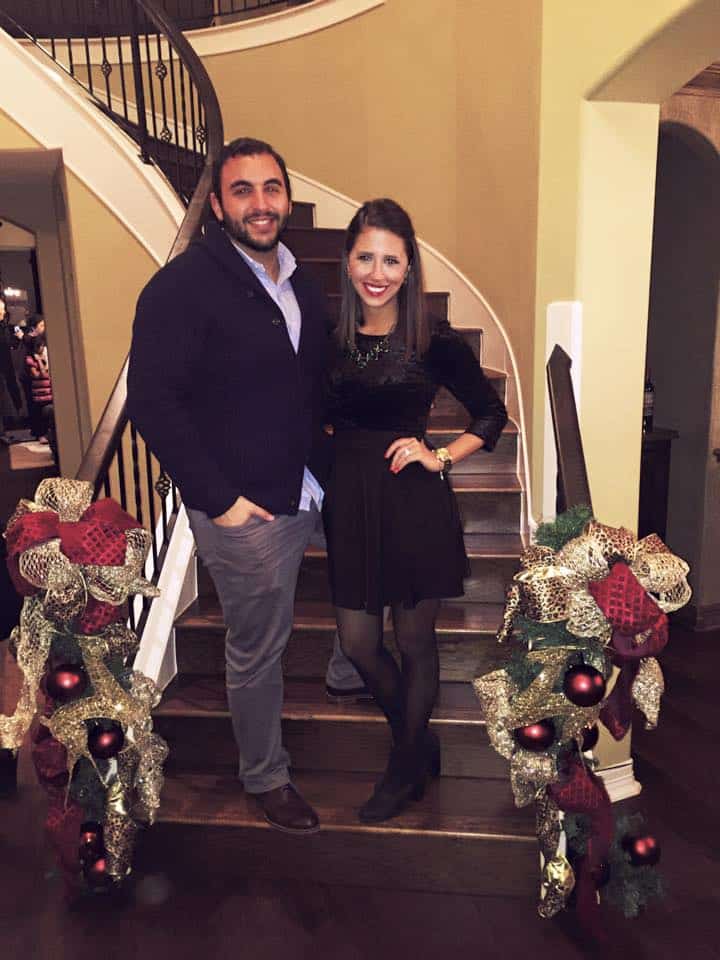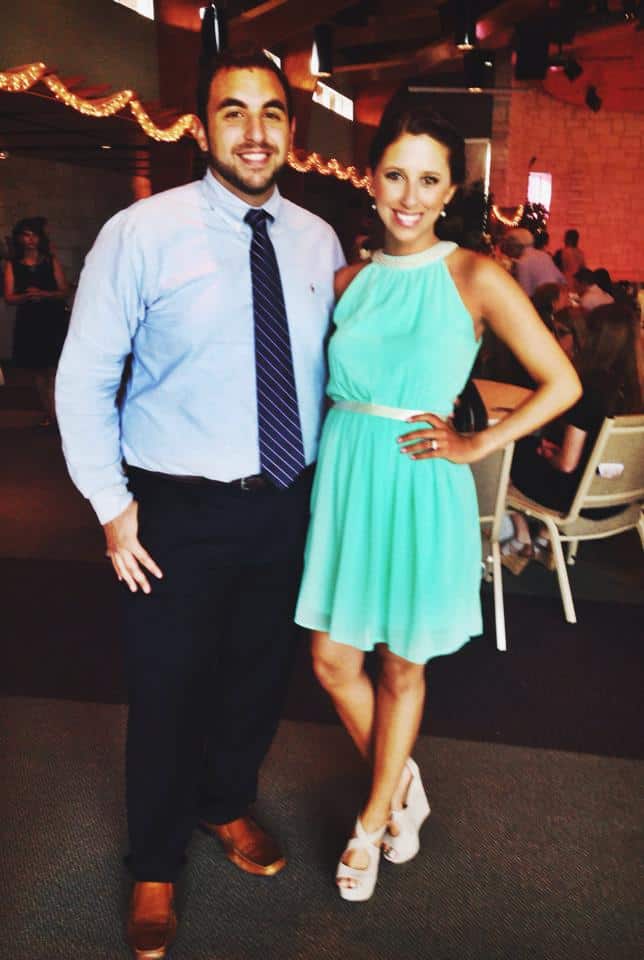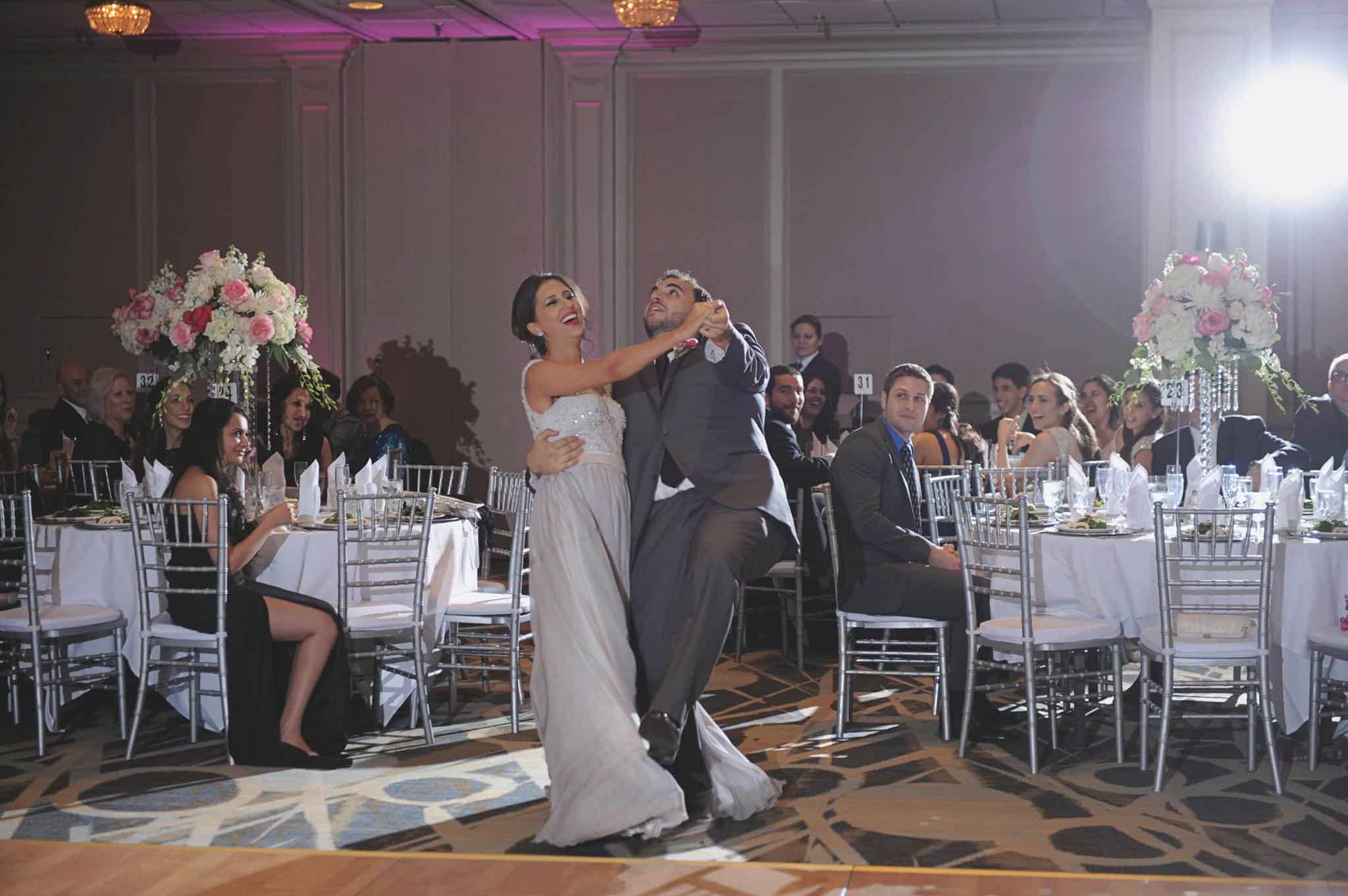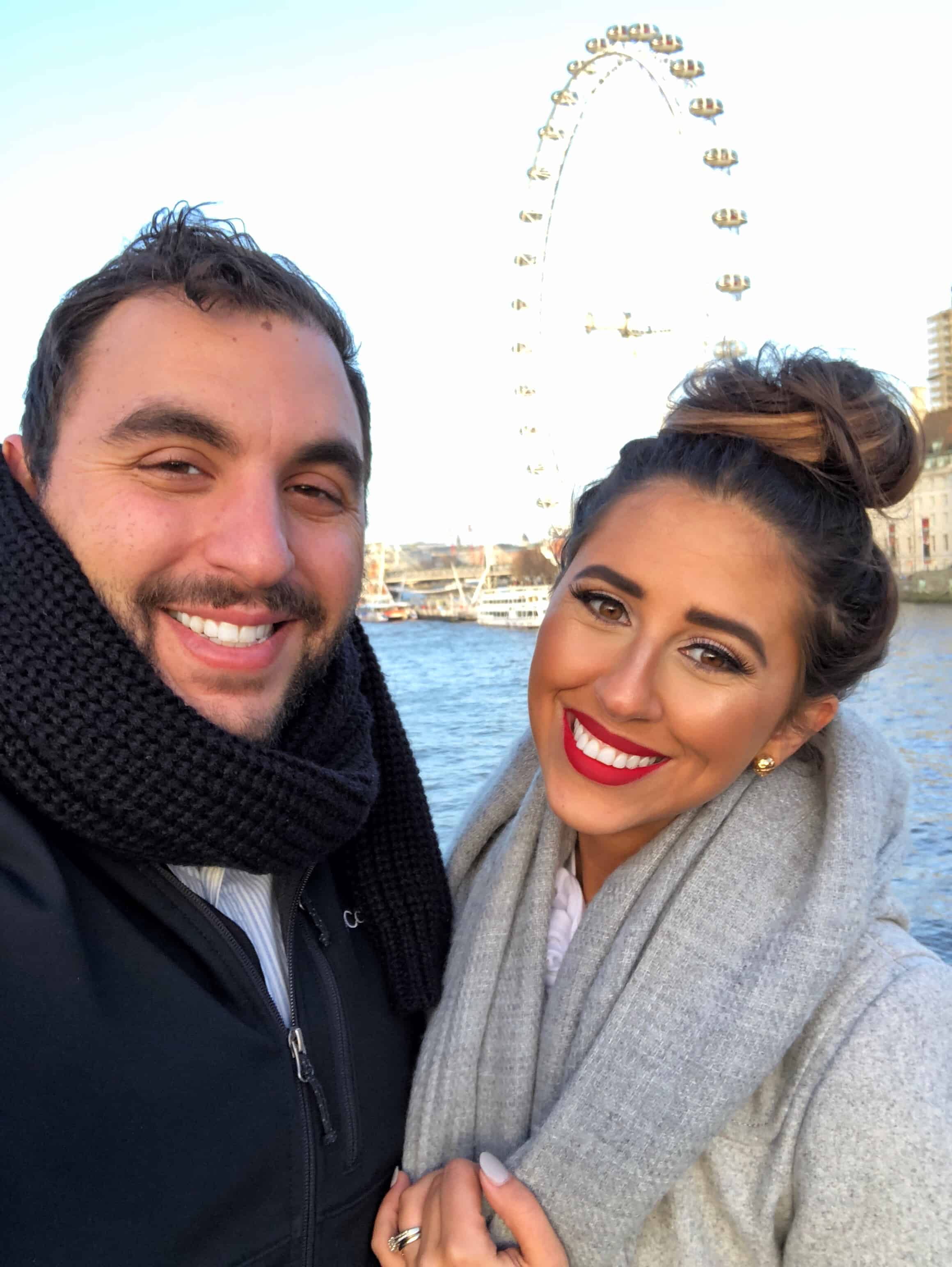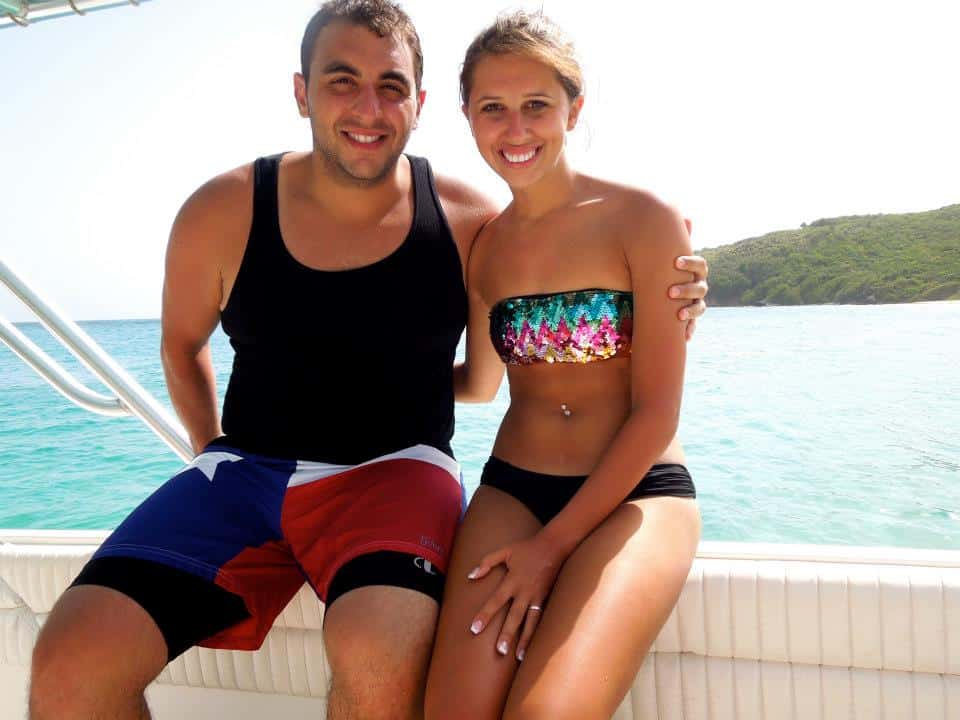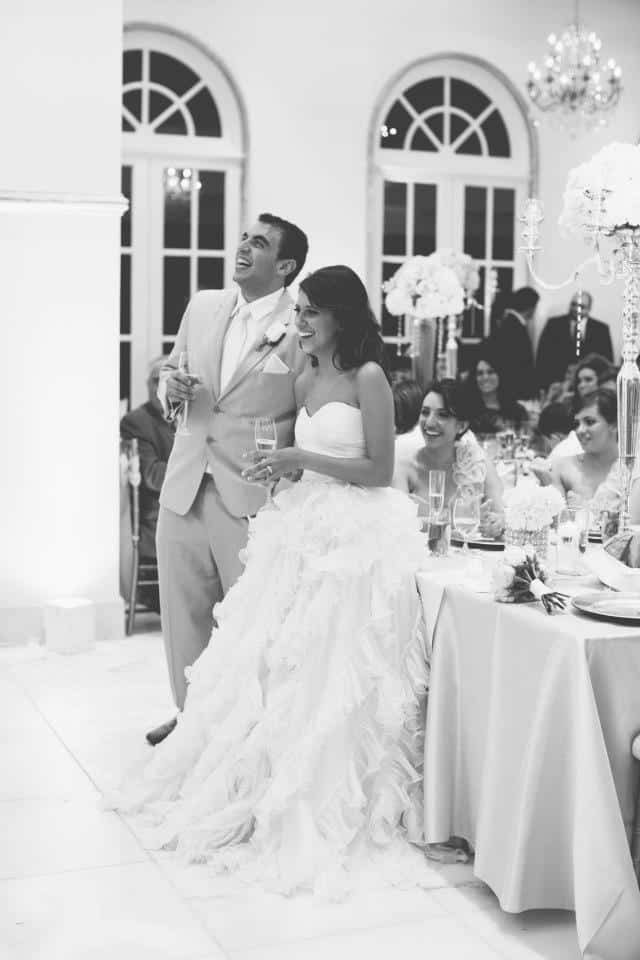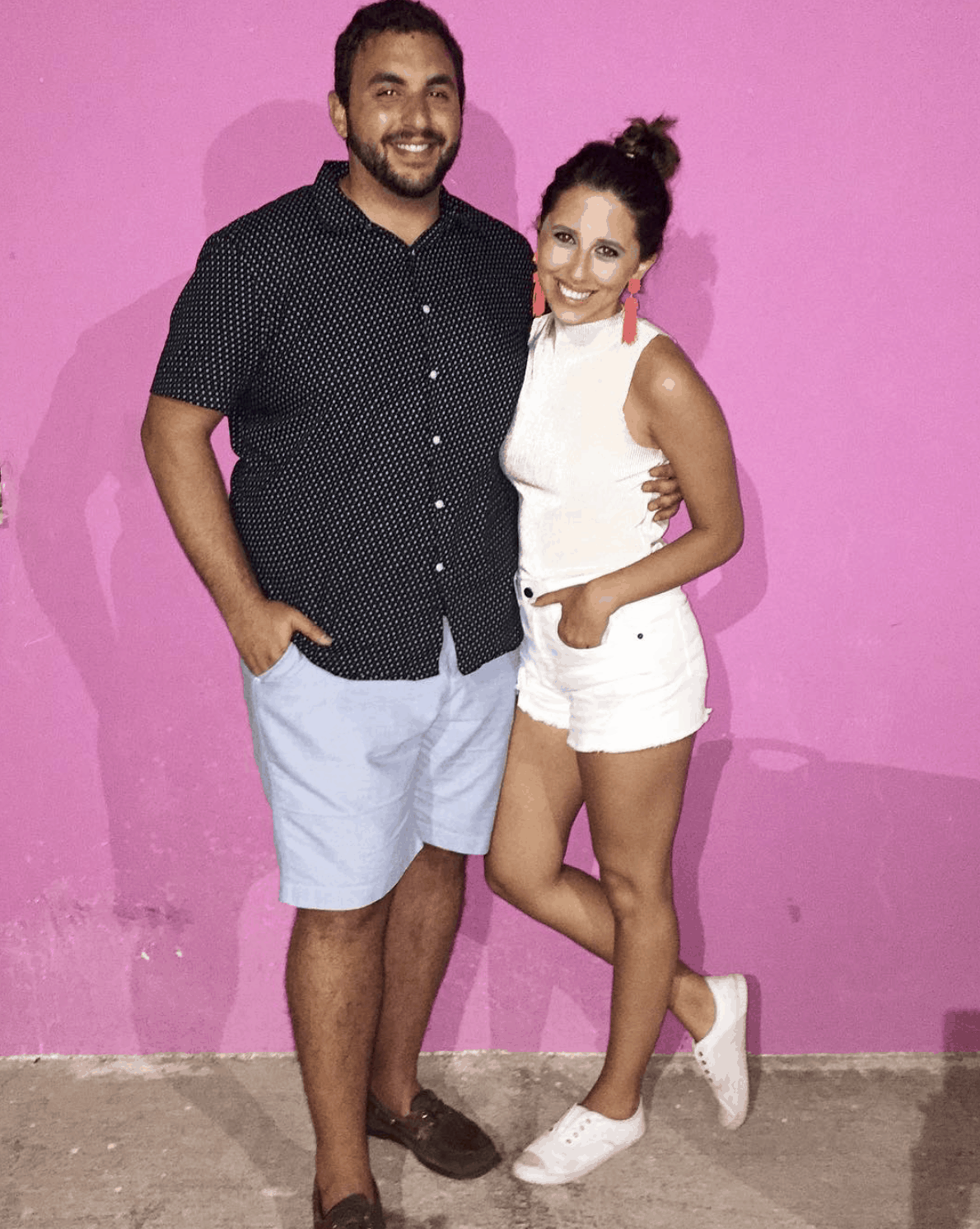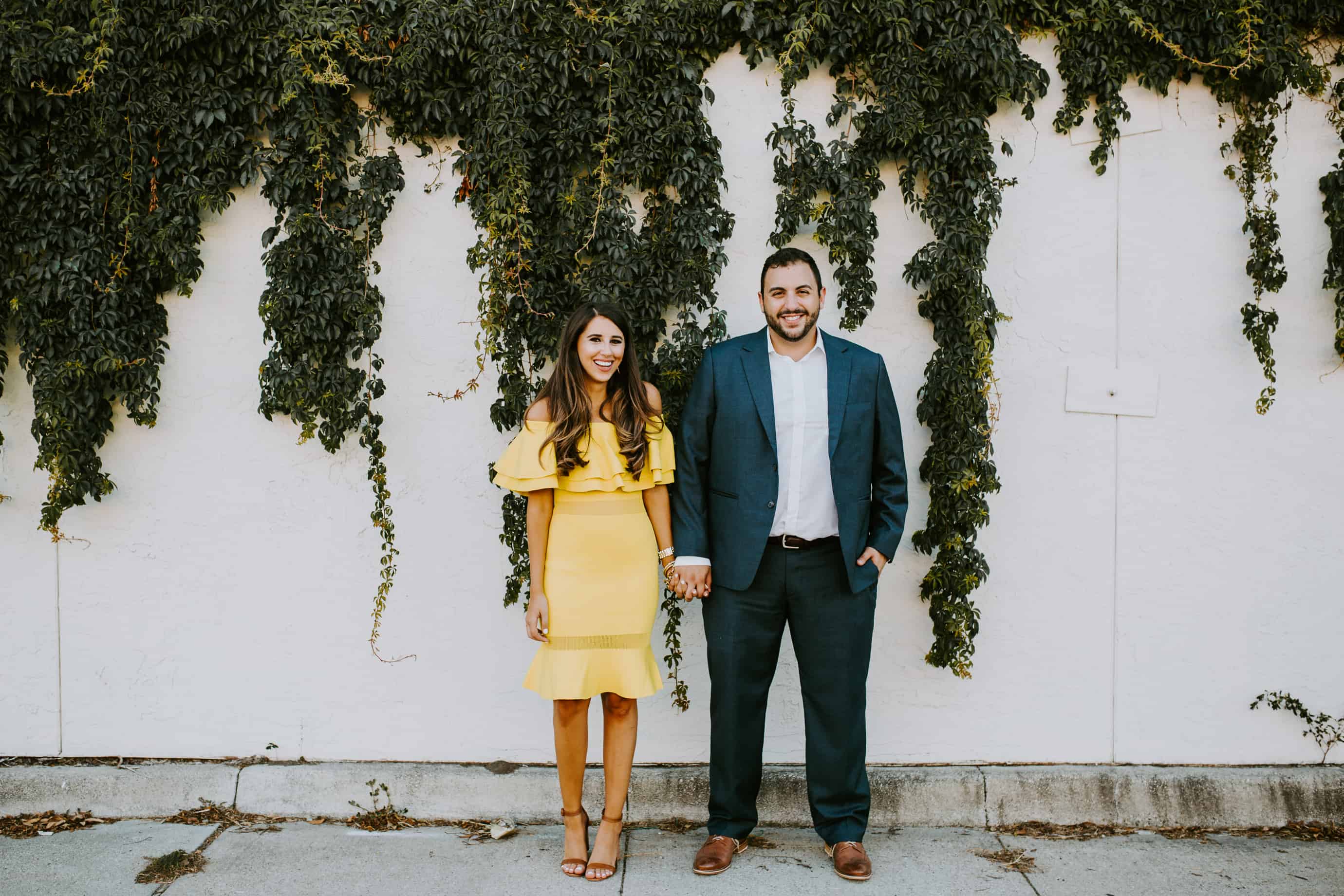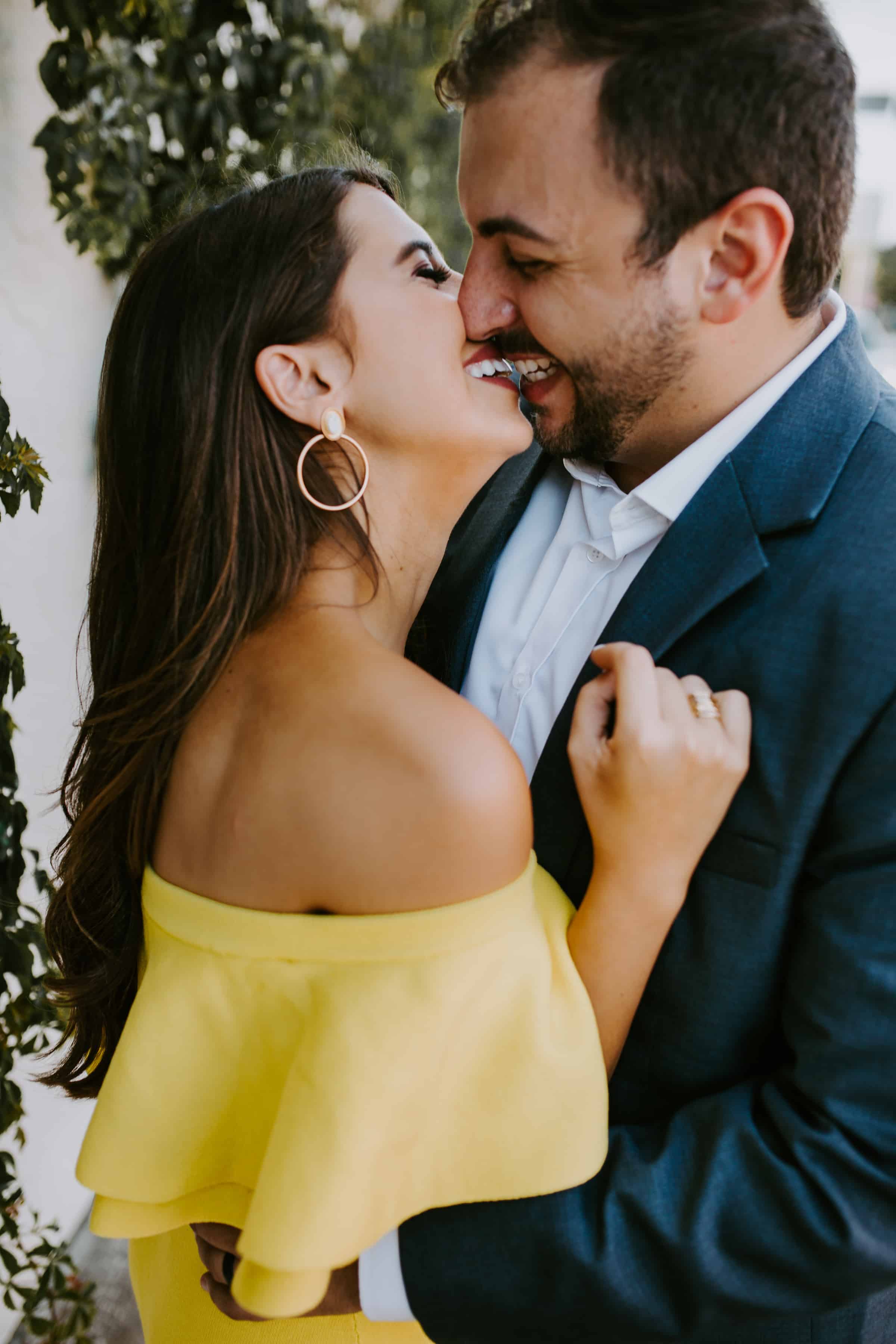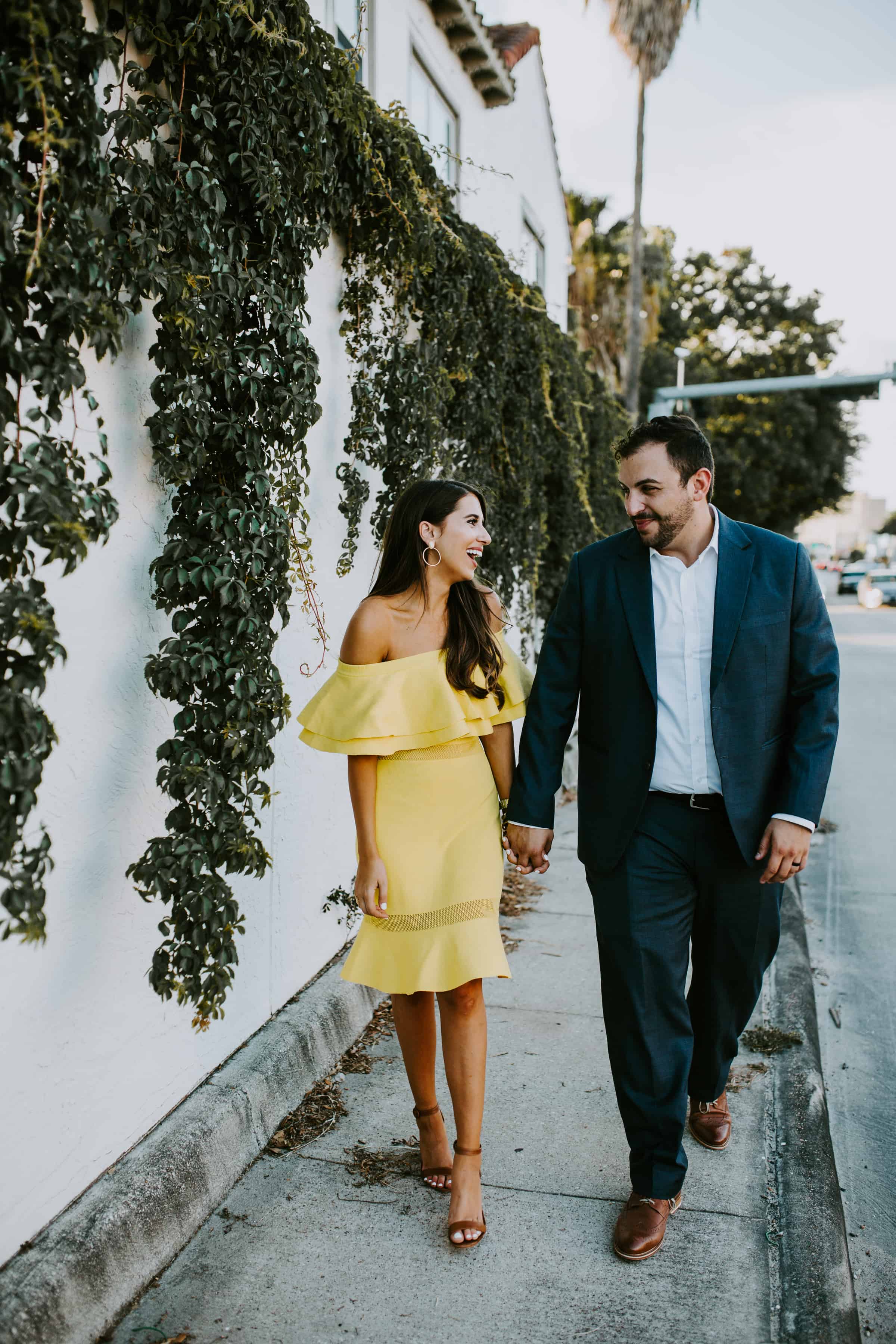 Just a hodgepodge of photos I could pull on Facebook over the past 10 years of being together 🙂 I kinda can't believe I am sharing some of these photos on the INTERNET but heyy we all start somewhere haha! Today marks our first kiss and we claimed it as our anniversary 10 years ago in 2008. Our love story had a rocky start but thanking Jesus every day for our testimonies and that He brought us together forever! I thought it would be fun to share 10 things we love about each other in honor of this post! 
From Ted: 
I love the one dimple on the side of her cheek when she smiles
I love that she likes big families and has a family bigger than mine (that's big)
I love that she smiles with her eyes and I always can read her from a mile away
I love that when I wake up, I have 10 things for me to do for the day. Which is my sassy way of saying you are a go-getter
I love that you have high ambitions for us
I also love that your favorite thing to do is bum by the beach
I love that you are scared of scary movies
I love that as much as you act like an adult, I know deep inside you are still a kid!
I love that no matter how much a person hurts you, you continue to treat them with kindness
I also love that you know exactly when I need you the most, and even though you are busy as hell, you stop everything to come by my side!
This one is for free: I love that we share the same goals, same ambitions, and everything we want to do in life, we want to do together. Love you so much boo!
From Dede:
I love that he is a leader no matter what room of people we are in
I love that he cares so much about others and has such a rare heart! No one is a stranger to that kid and he can talk to just about everyone!
I love that I can spend 24/7, every hour of the day with him and probably the only person on the planet that I will never need space from
I love that you are my best friend and you are my safe zone in this crazy world
I love that you are probably the most hilarious kid on this planet and can even make a rock laugh (I strive to be as funny as you haha)
I love that you don't have a fear of public speaking and can rock just about any stage!
I love that you are such a hard worker, have a million tasks on your plate, yet say you never claim that "you don't have time" or "too busy"
I love that you have been coaching middle school flag football for almost 15 years and have invested your time in such young lives!
I love that you are fascinated by planes and plan on taking me to Taipei, Taiwan just for the first class experience. Aka always creating crazy adventures for us!
I love that you continue to lead me, challenge me, and pray for me to be more like Jesus, daily!