The Saguaro Palm Springs Review
Top: Madewell | Jeans: Articles of Society | Shoes: Adidas | Denim: J. Crew | Bracelet: The Styled Collection | Sunnies: Karen Walker | Suitcase: Delsey |
Top: Trina Turk (Similar) | Skirt: Topshop (Similar) | Denim: J.Crew (Similar) | Bracelet: The Styled Collection | Bracelets: Elaine Turner (Similar) | Sunnies: Karen Walker |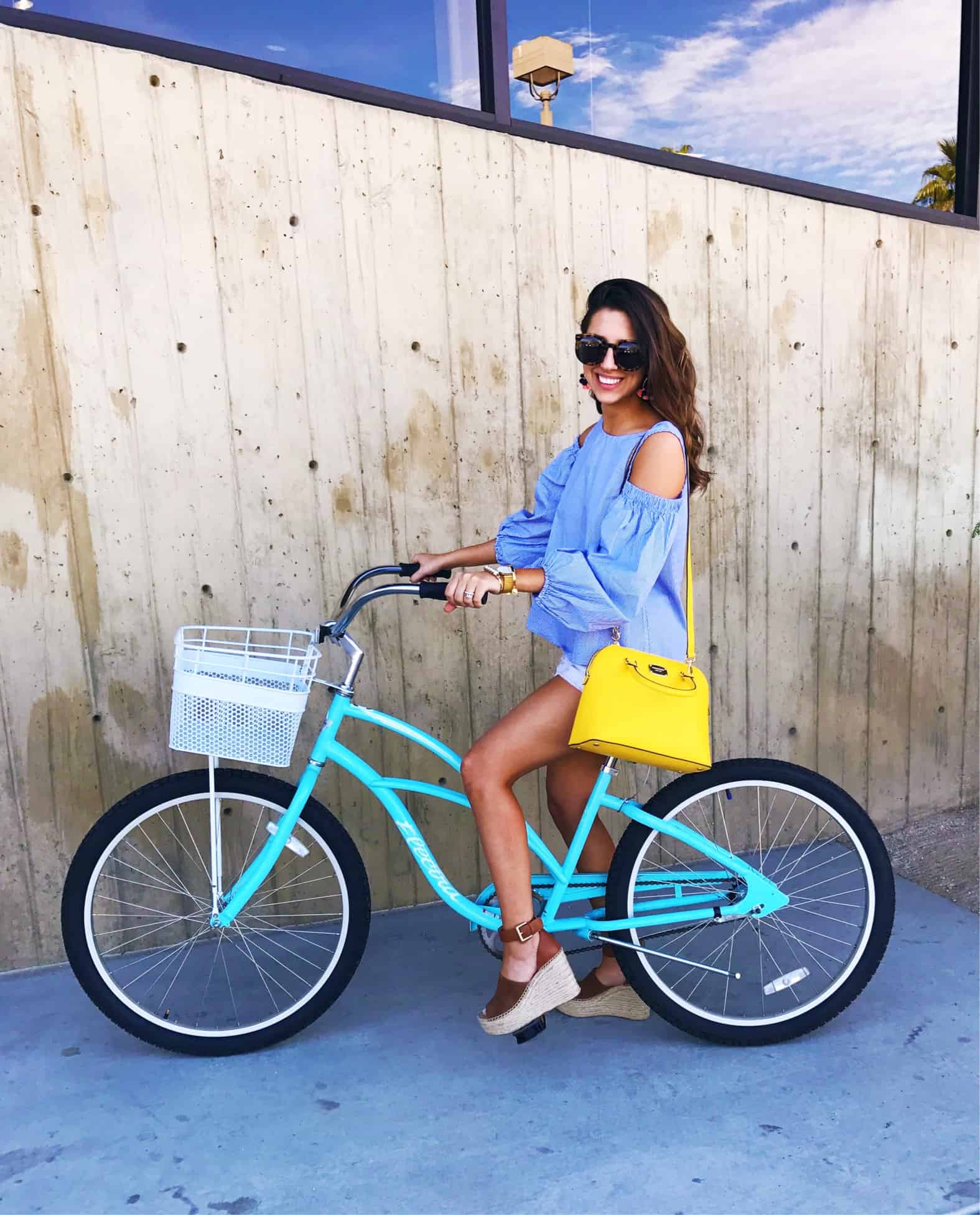 Top: Saprano (similar) | Shorts: Free People | Shoes: Marc Fisher (similar) | Earrings: Bauble Bar | Sunnies: Karen Walker | Purse: Similar | Watch: Larsson & Jennings | Bike: Just Kidding :) |
Top: Madewell | Jeans: BLANKNYC | Shoes: Tory Burch | Hat: BP. (Similar) | Bracelets: Elaine Turner |
Top: Trina Turk (Similar) | Earrings: BaubleBar | Bracelets: Elaine Turner | Sunnies: Karen Walker | Bracelet: The Styled Collection | Bracelet: The Styled Collection | Watch: Larsson & Jennings |
Bracelet: The Styled Collection | Watch: Larsson & Jennings | Bracelet: The Styled Collection |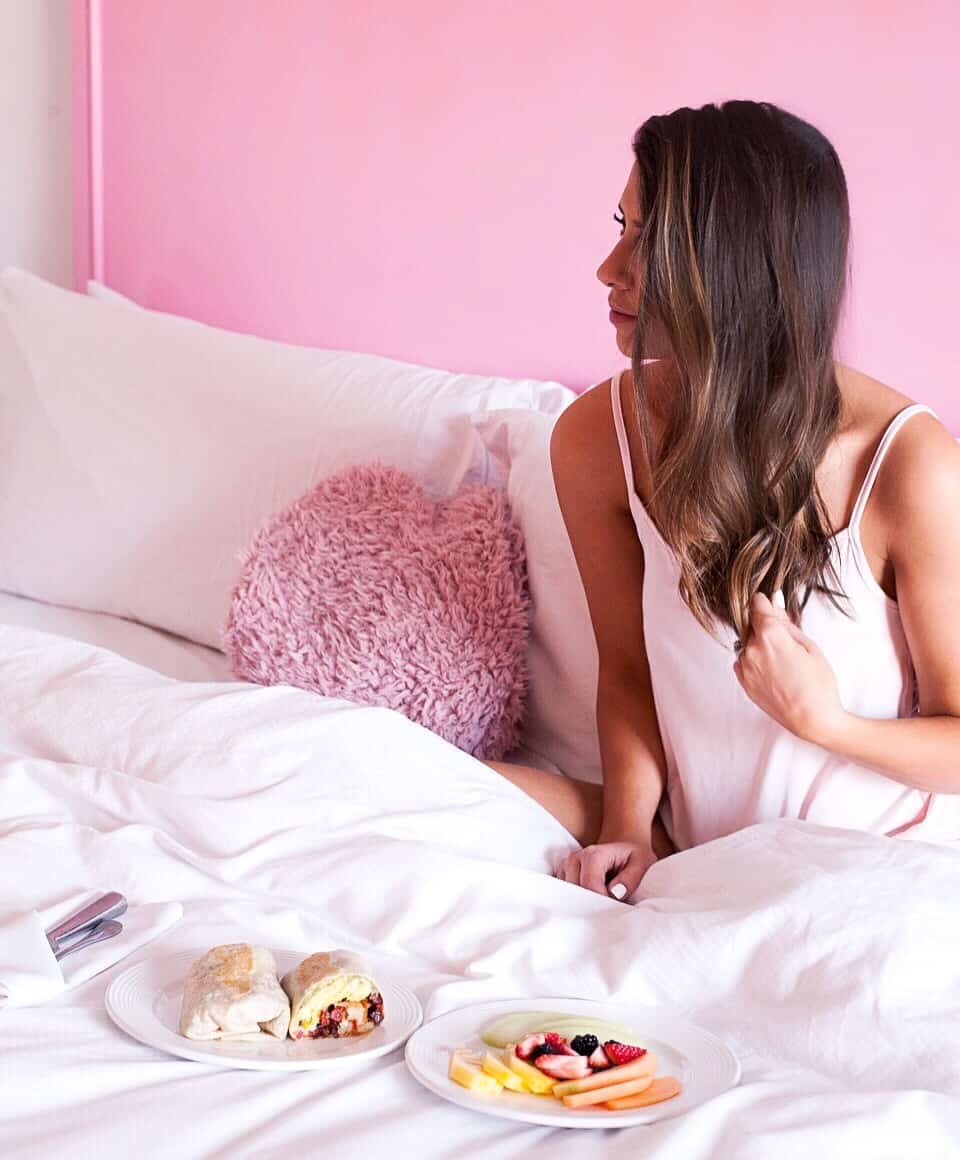 Top: Barefoot Dreams | Nike | Zella |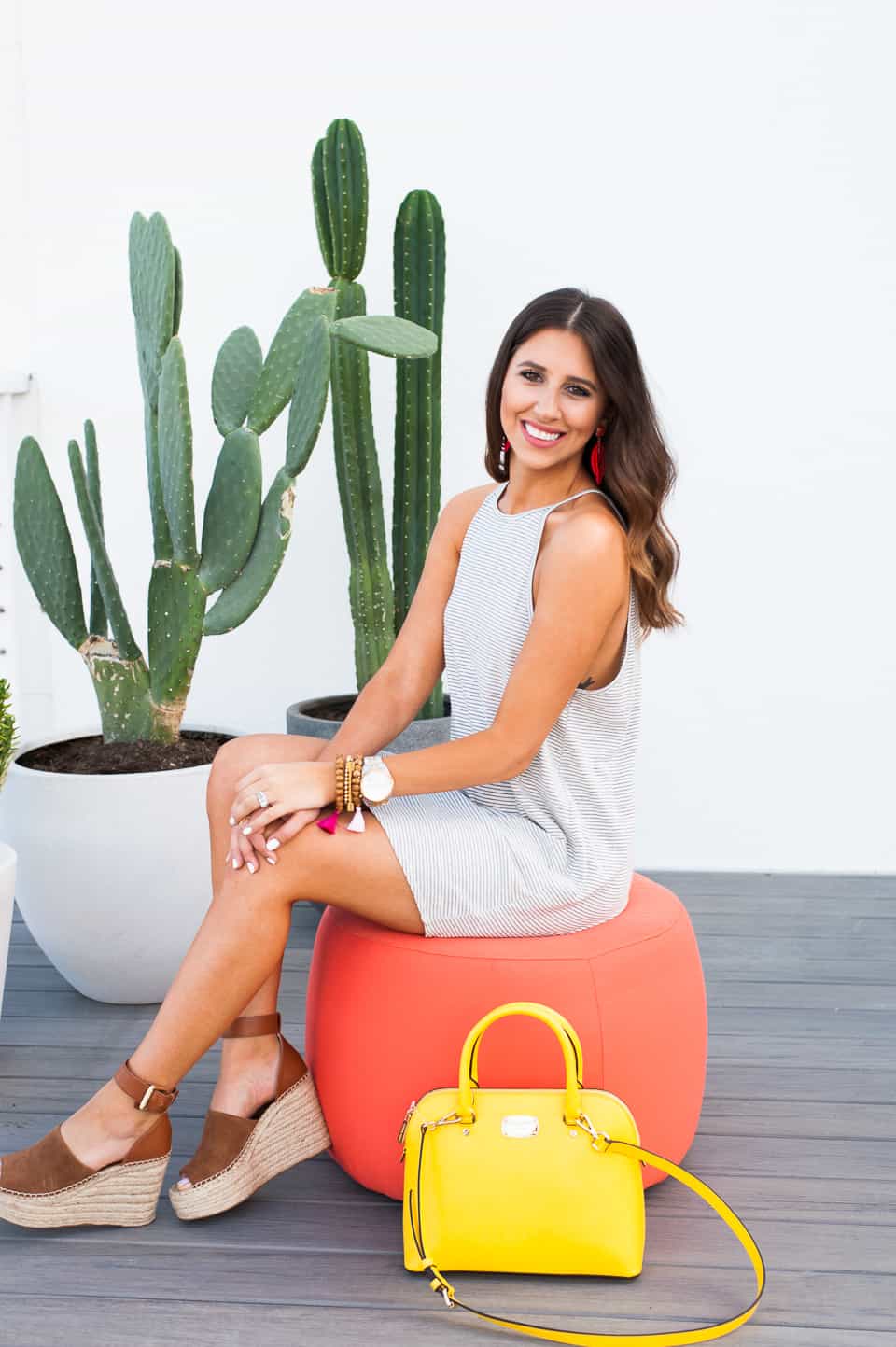 Dress: Socialite (Similar) | Shoes: Marc Fisher LTD (Similar) | Bag: (Similar) | Watch: Michael Kors | Bracelet: The Styled Collection | Bracelets: Elaine Turner (Similar) | Earrings: BaubleBar |
Top: Trina Turk (Similar) | Denim: J.Crew (Similar) | Skirt: Topshop (Similar) | Shoes: Tory Burch |Bracelets: Elaine Turner (Similar) |
Sweater: | Jeans: Topshop | Shoes: Marc Fisher (similar) | Bag: Louis Vuitton | Bracelets: Elaine Turner (Similar) | Watch: Michael Kors |
Sister and I had the best time at The Saguaro Hotel in Palm Springs, that I wanted to share! I mean the hotel itself just makes you smile with all the bright colors, and if you are big into pictures, this is your place! First, Palm Springs as a city just threw me off guard! I never had a desire to visit, nor had any clue what to expect. It was such a cute little desert town where everyone seemed to be so happy all the time. We didn't get to do much exploring in downtown, but the hotel did have shuttles that would take you there.
I def want to go back just to explore more! We did take out bikes one evening and that was probably a highlight of the trip. The hotel includes these adorable. blue bikes and since sister forgot her bathing suit, we took the bikes to hunt for one! I was at first kind of annoyed that she forgot one, but then quickly realized she thought we were going to New York fashion week, so made sense why she wouldn't bring one lol! It also gave us a fun excuse to go adventuring and shopping. We could have rode our bikes to #thatpinkdoor, the famous IG pink door in the photo above, since it was so close to the hotel! It was so funny standing in line trying to get a picture with the pink door. So many IG ladies were there trying to snap a photo and sister thought it was the funniest thing.
As for the hotel, I definitely would recommend it. I think it was a motel in the old days and they fixed it up with a bunch of color to make it more snazzy. I would go more for the ambiance, possibly for a bachelorette, or spring break trip! It was the perfect getaway for a sisters weekend and we loved loved the pool. If you can see above, the mountain scenery behind the hotel from the pool was amazing. I could have laid there all day if I could with a watermelon margarita in hand (yum)! One morning we did order room service, and y'all, it was the best breakfast chorizo burrito I have ever tasted! Sister and I definitely agreed it was made with LOVE and we need to go back just for the burrito. El Jef was also the dinner spot we went to by the lobby and they had some amazing brussel sprouts. You kinda can't go wrong at this hotel!