Summer Makeup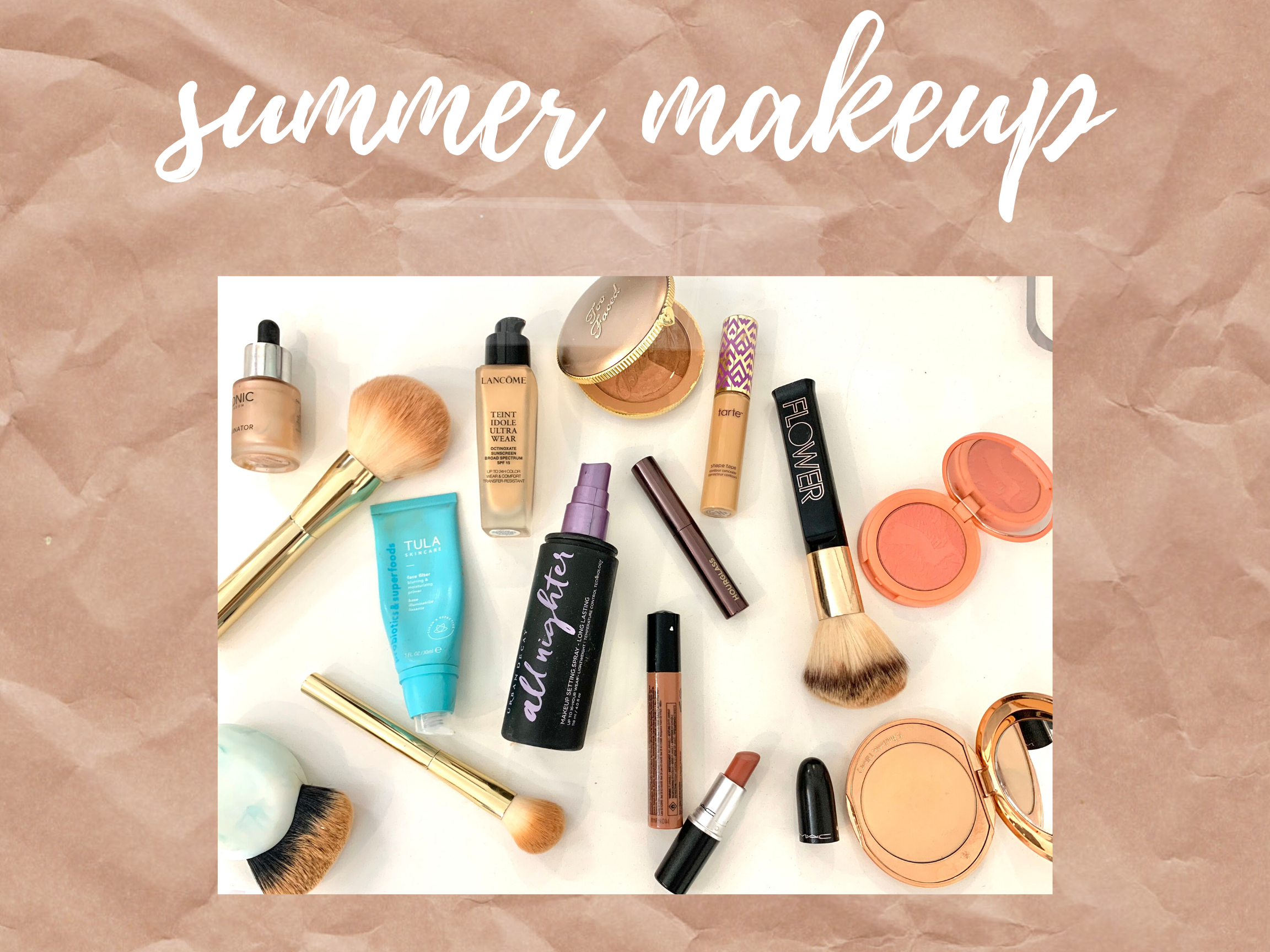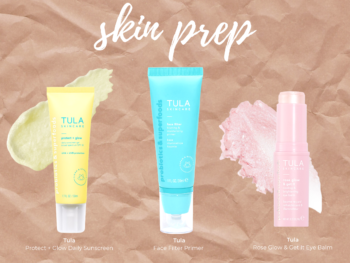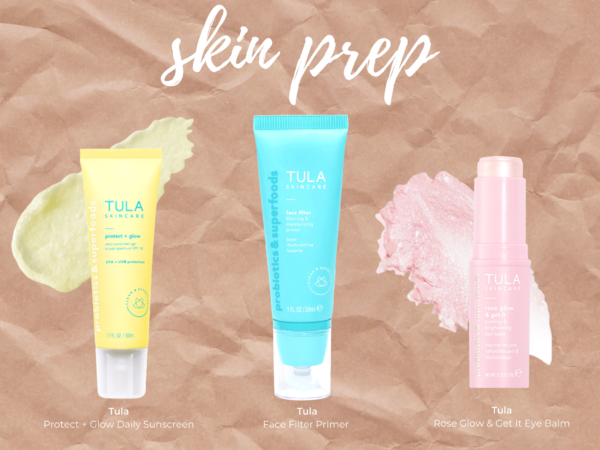 I always start off with sunscreen and primer!! Even if I'm not wearing makeup that day, I still wear sunscreen to protect my skin. This one is a gel and blends really well under makeup and doesn't leave a white cast. The primer I've been using for years and the rose eye balm is such a refresher for tired eyes.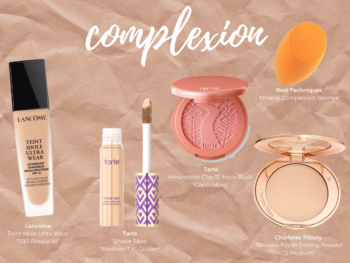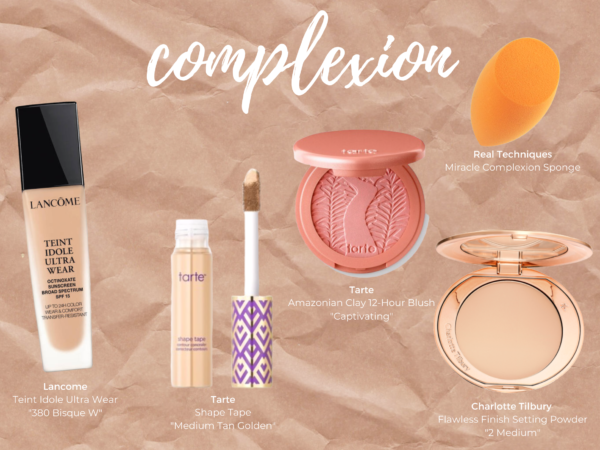 I've been wearing the Lancome foundation for months and it has by far been my favorite for events and whenever I want a full face that will stay all day. I'm on the hunt for something more lightweight for hotter days by the pool like a tinted moisturizer! I'll check back in once I find one I like.
Shape Tape was the winner of the concealer debate and is my favorite that I've tried.
Foundation | Concealer | Sponge | Setting Powder | Blush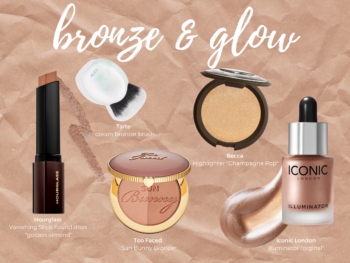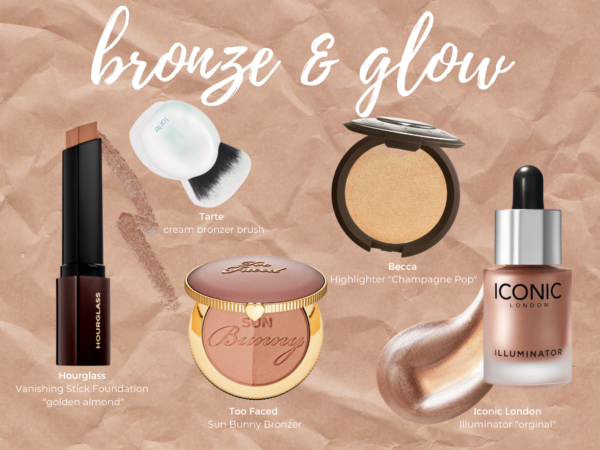 To carve out the face and really get a nice bronze, I've been using a darker shade in the Hourglass stick foundation. It blends so well and doesn't slide around my face! The Tarte bronzer brush helps blend it out. And for extra glow, I just started using the Iconic London illuminator as a liquid highlight. I do the cream bronzer & highlight before I set my face with powder! Then I'll add on a powder bronzer for an extra bit of tan.
Foundation Stick | Bronzer Brush | Liquid Highlight
Powder Bronzer | Powder Highlight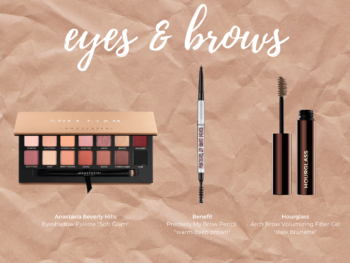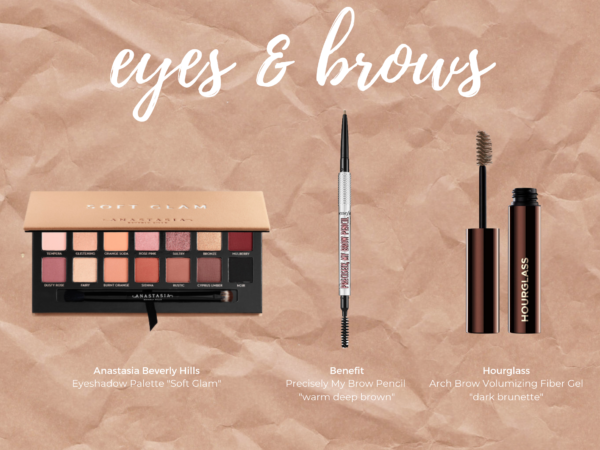 As for eyes, I've hit the pan on this eye shadow palette. All the colors are very wearable for everyday and it has some shimmers for nights out. Lasts all day too!
For brows recently I've been filling them in with the Benefit pencil, but for quick make up days or on the go, I'll use a fiber gel that has some color to it and also holds the brows in place!
Eyeshadow Palette | Brow Pencil | Brow Gel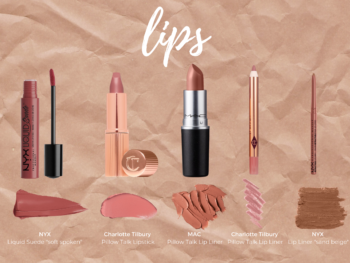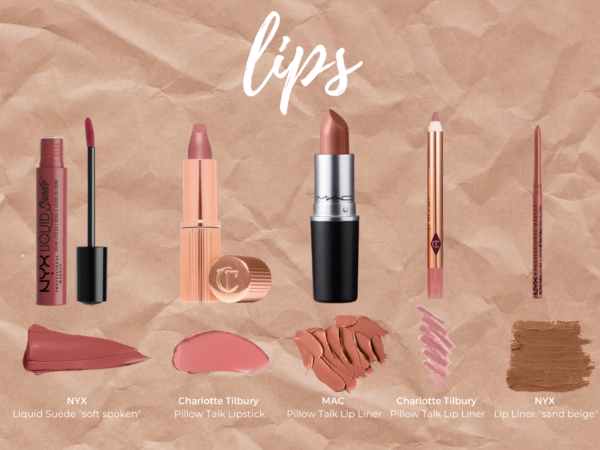 I have a few lip favorites that I've been using for years, high end & drug store. Mac Velvet Teddy I've repurchased so many times since it's just that good! This one and Pillow Talk are two faves that go with just about everything but are a bit on the pricier end. NYX has killed the drugstore lip game. I am constantly wearing Soft Spoken from their Liquid Suede line and it doesn't dry out or crack my lips.
NYX Liquid Suede | NYX Lip Liner | Mac Velvet Teddy
Charlotte Tilbury Pillow Talk | Pillow Talk Liner | Mini Set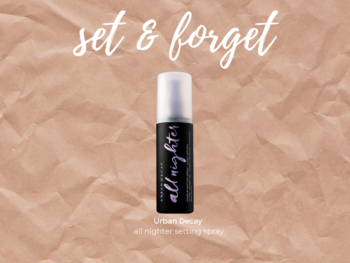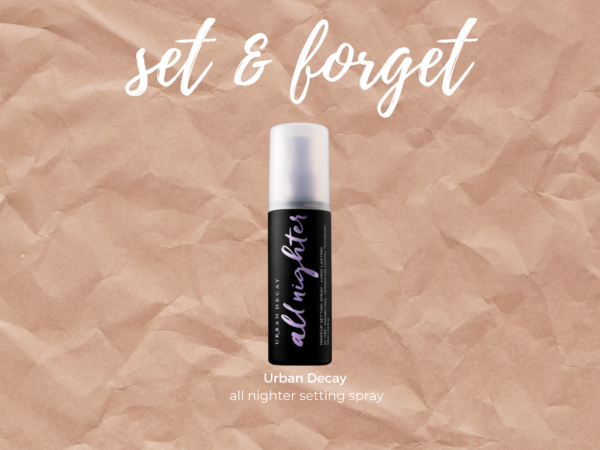 And to set it all once I'm done and really melt that powder onto my face, I've been using this setting spray for years!