Styling Gibson X Glam Collection
Top | Joggers
Top | Pants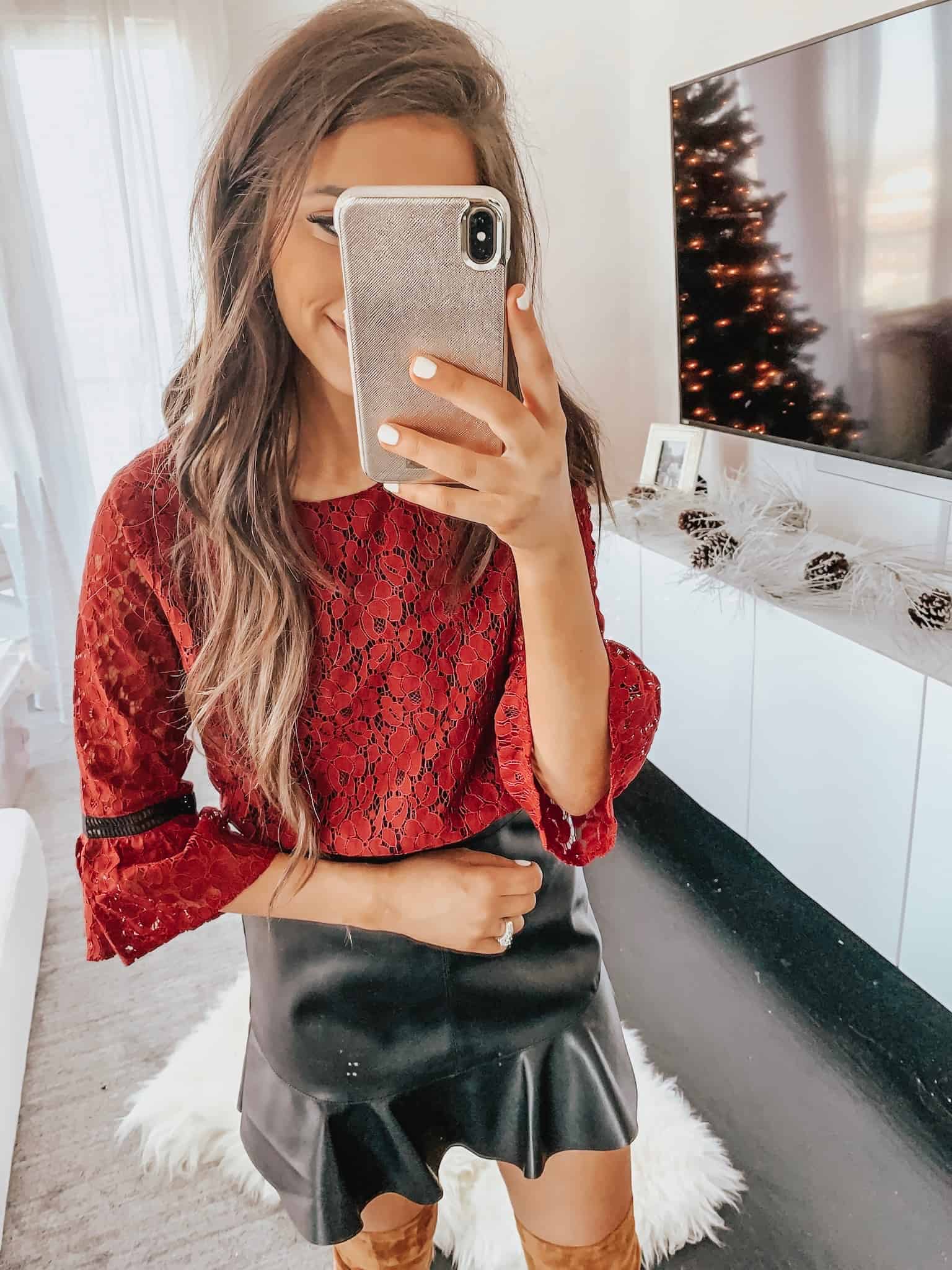 Top | Pants
Top | Pants | Lipstick(biscotti)
I have been SO overwhelmed by the amount of support I have gotten with this launch! You guys are absolutely amazing and I can not thank you enough!! I hope you guys are loving all the pieces from this collection like I am. In case you missed it, here is the blog post with all of our tops! Literally, have been wearing the sequin joggers nonstop and can not wait to wear all the other ones throughout the holidays! I thought I'd show yall some ideas I have for styling them! I just did a full try on session on stories as well so go check that out for more details!
Hope you guys have a great weekend! I am heading out to Charleston to meet up with the girls! Can not wait to see all of them and finally relax from a crazy week!!
P.S. wearing an XS regular in all pieces!!