Spring Denim Dress w/ Discount Code!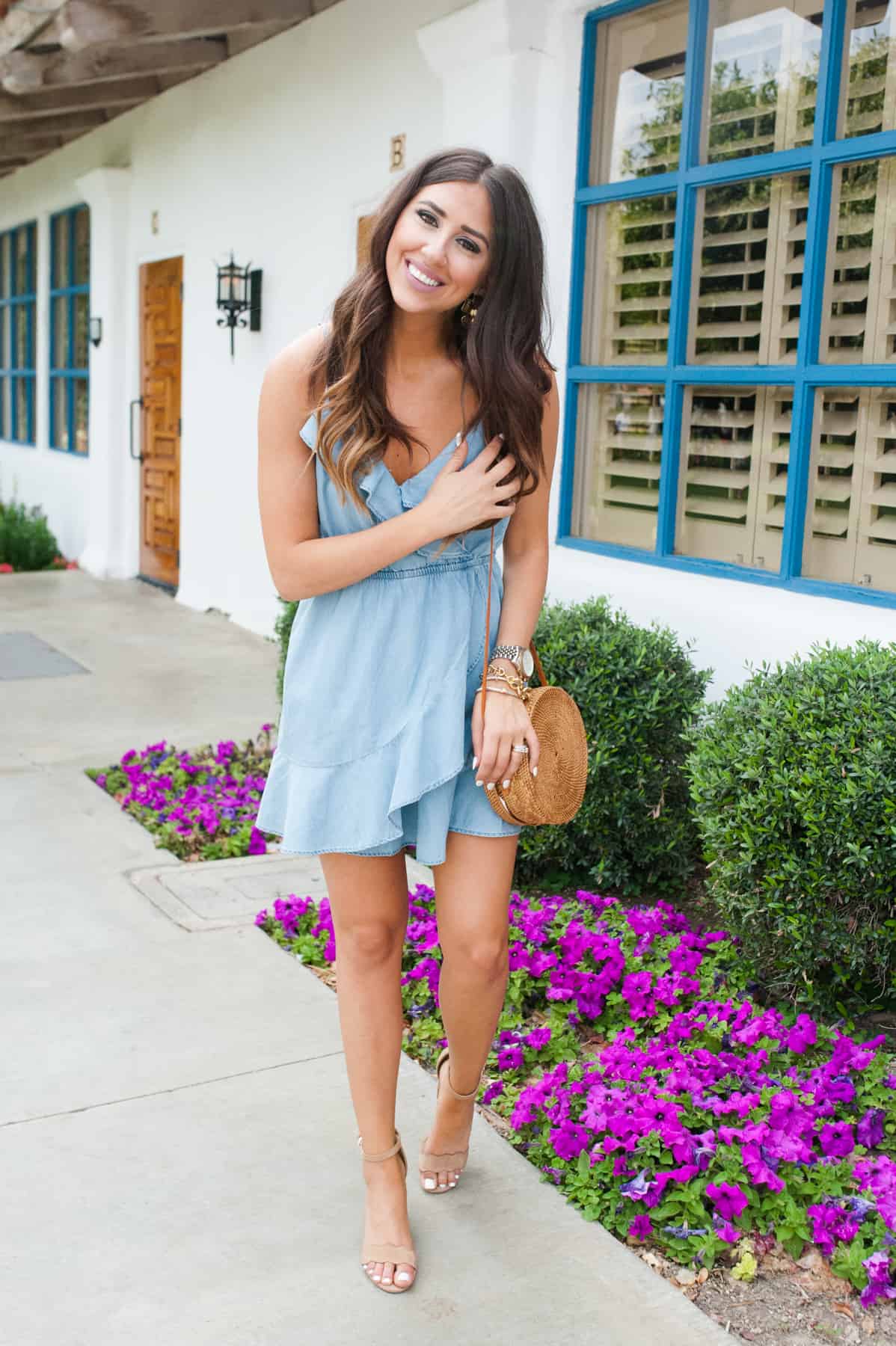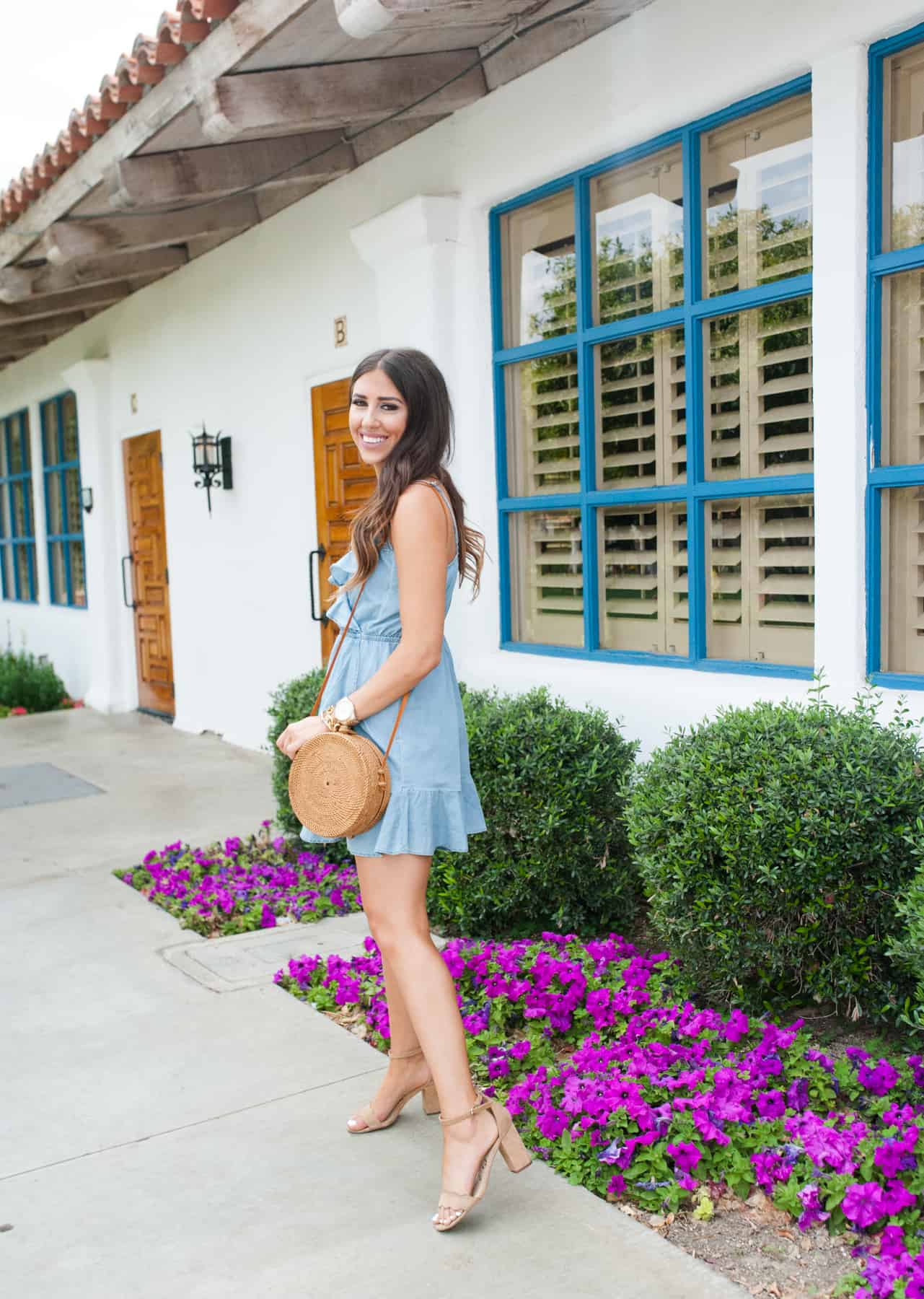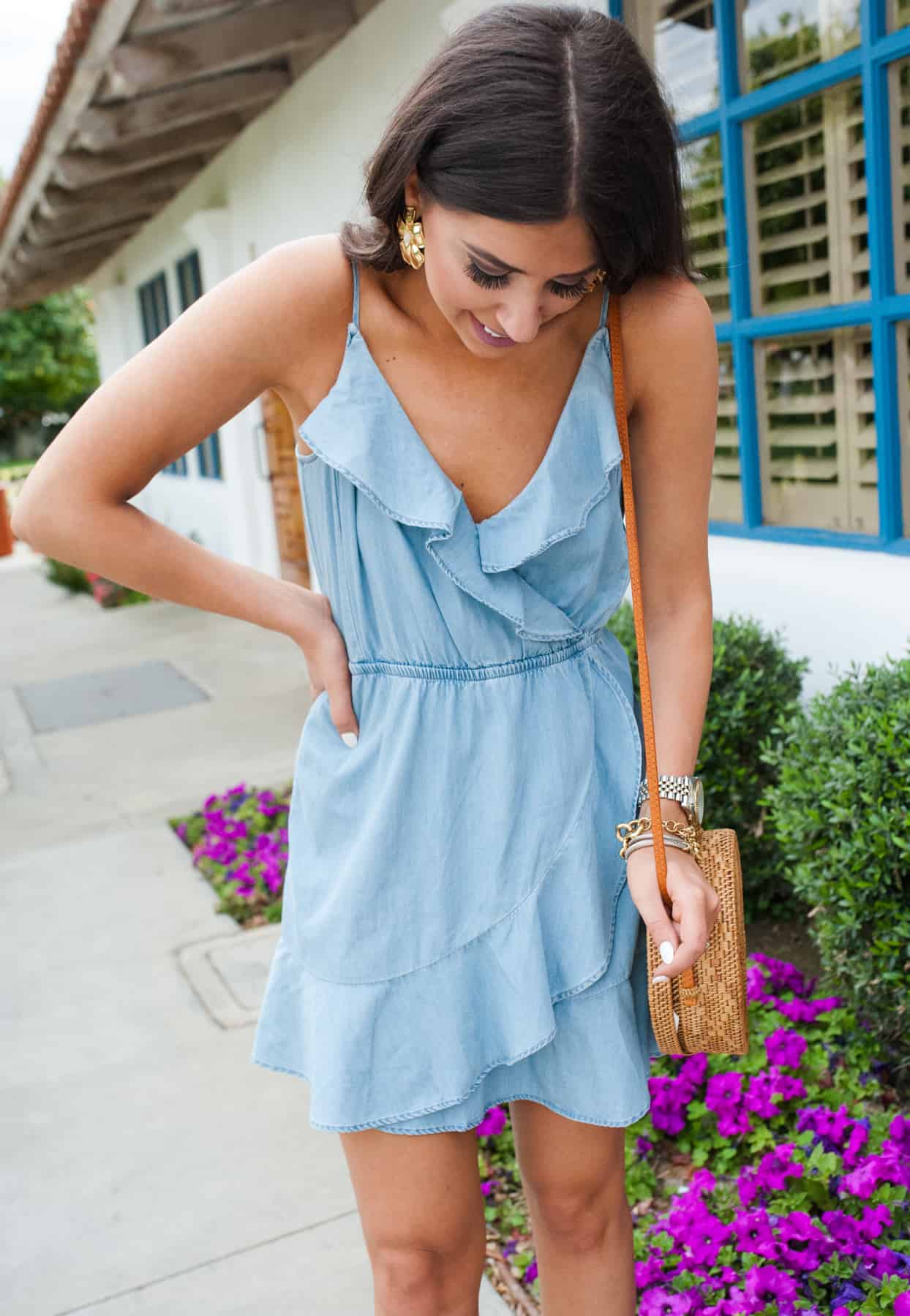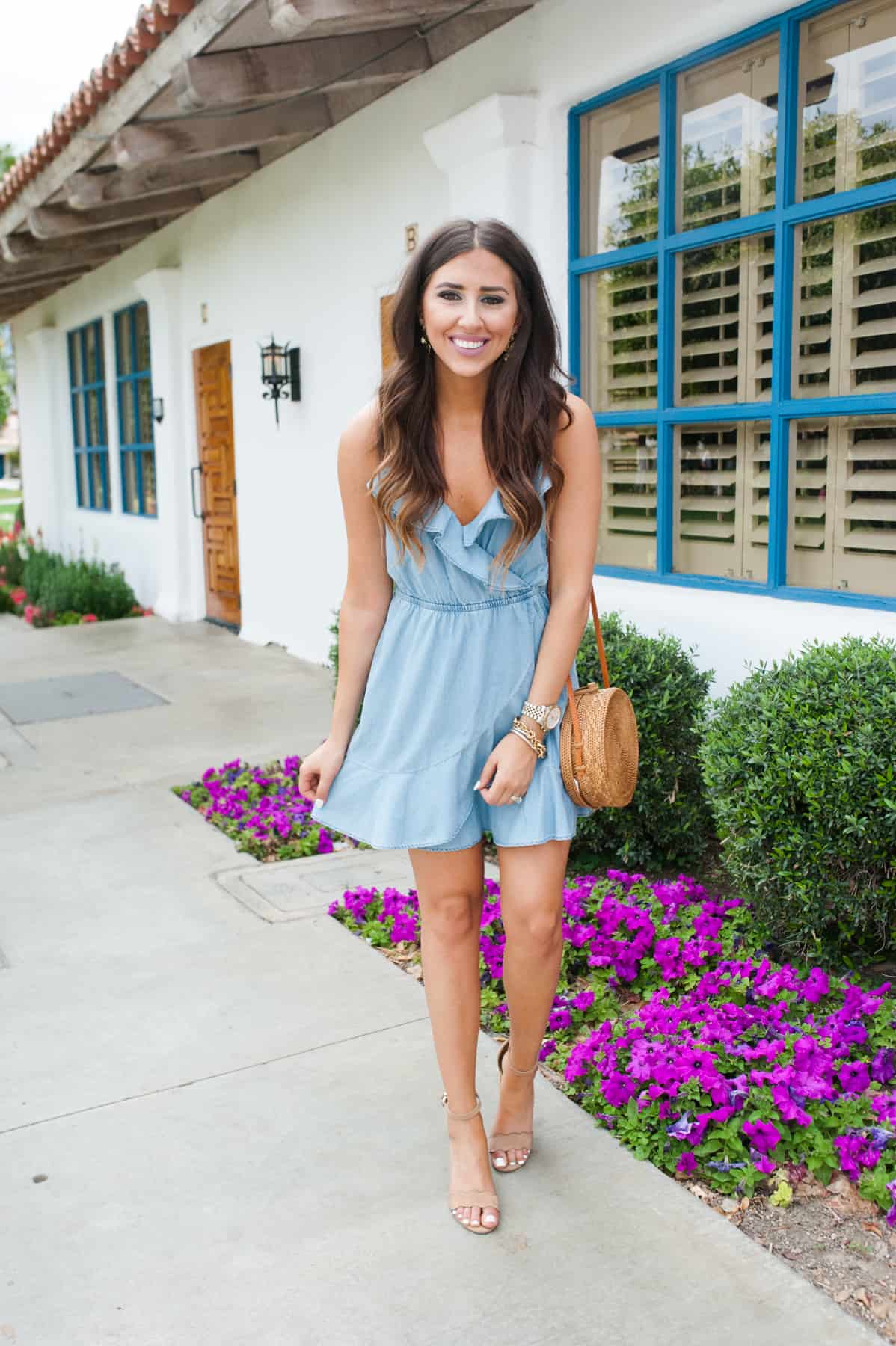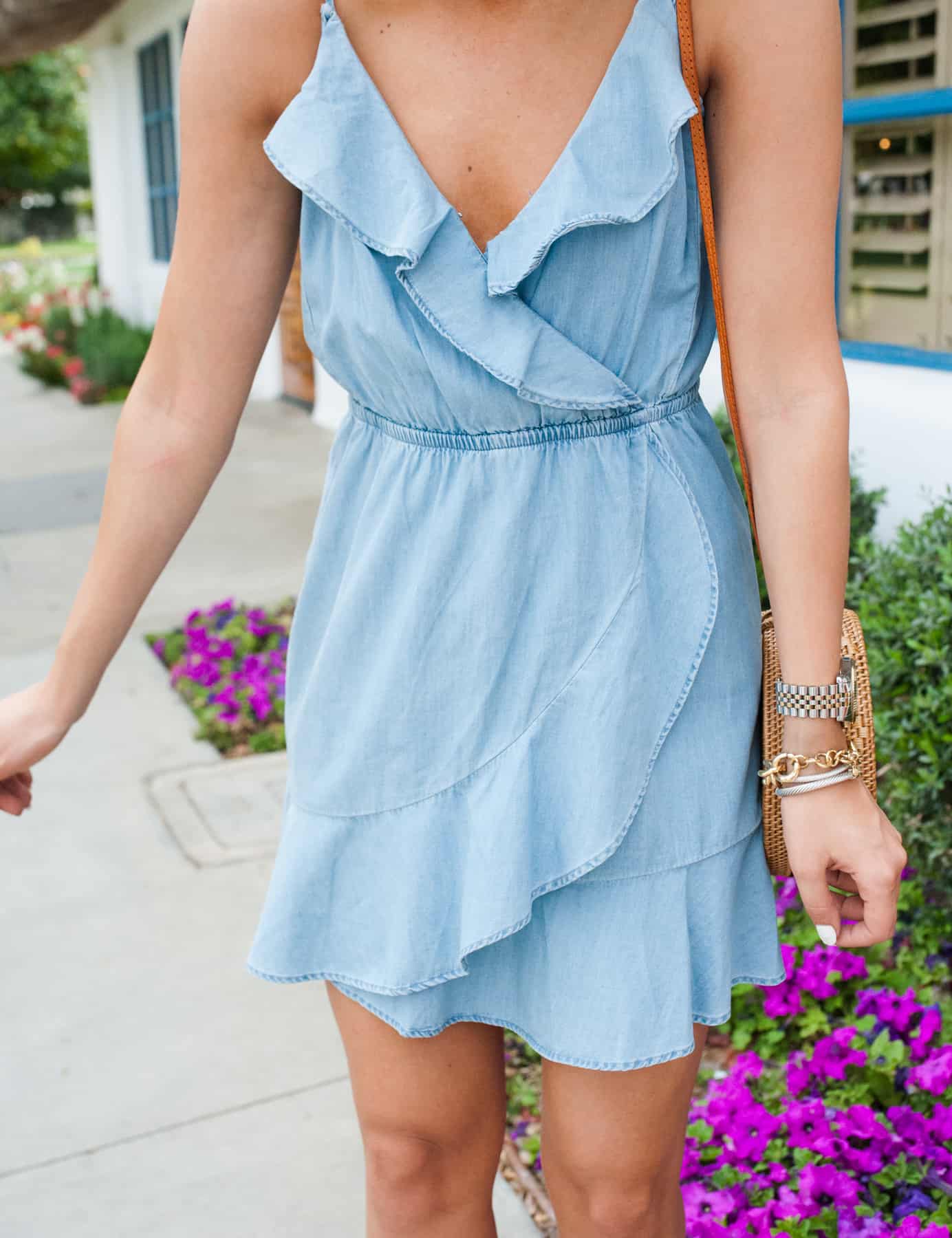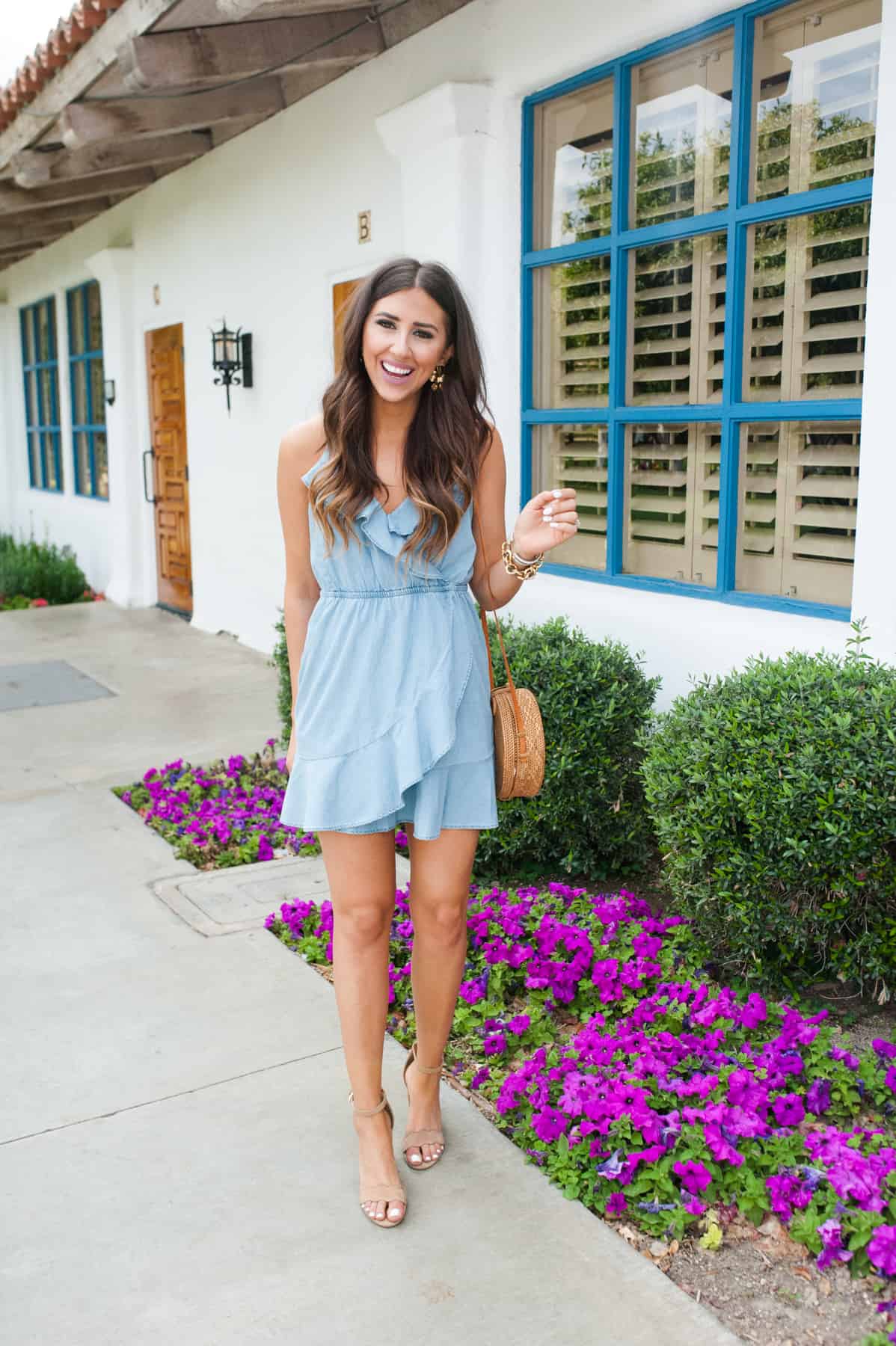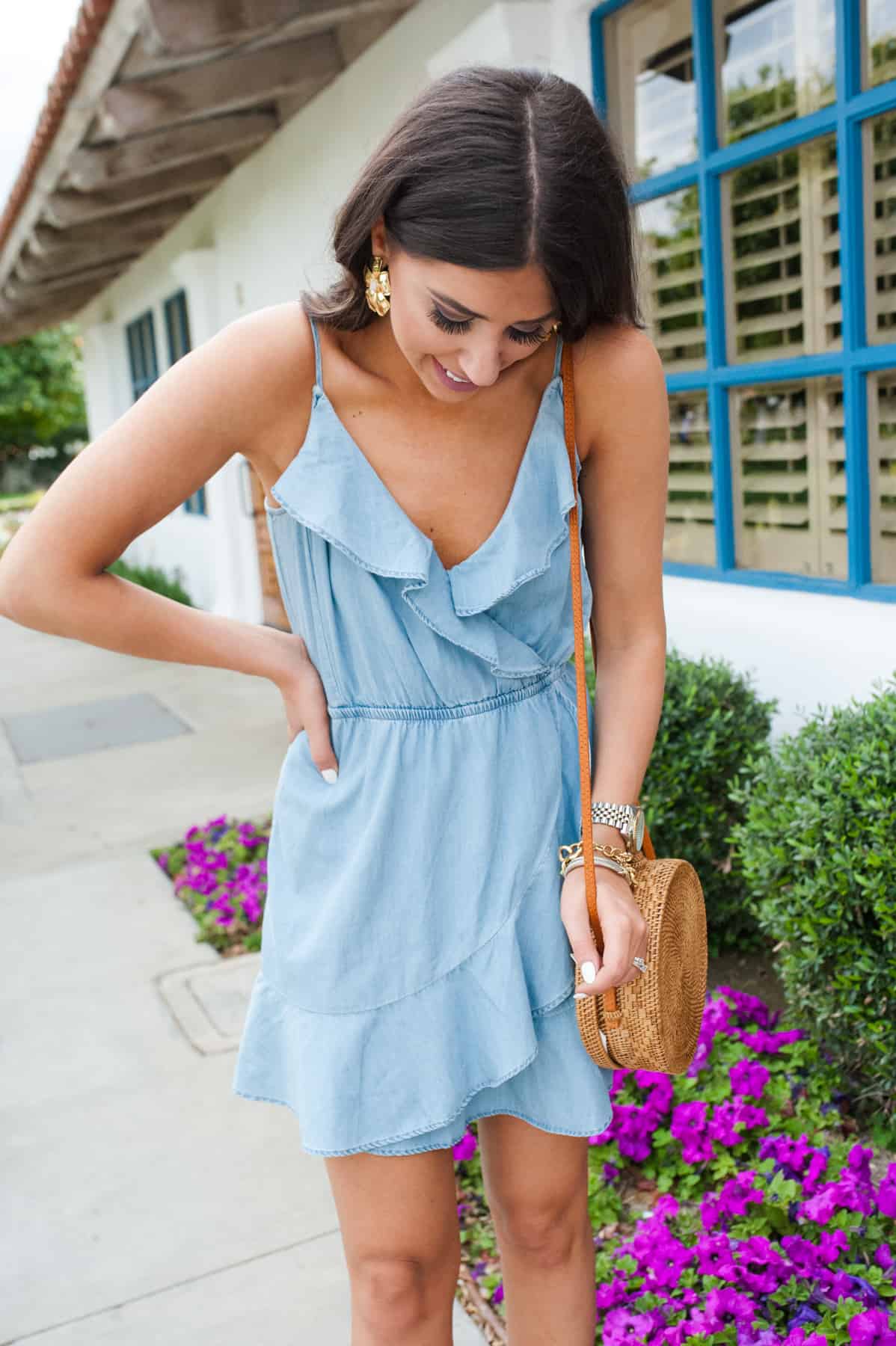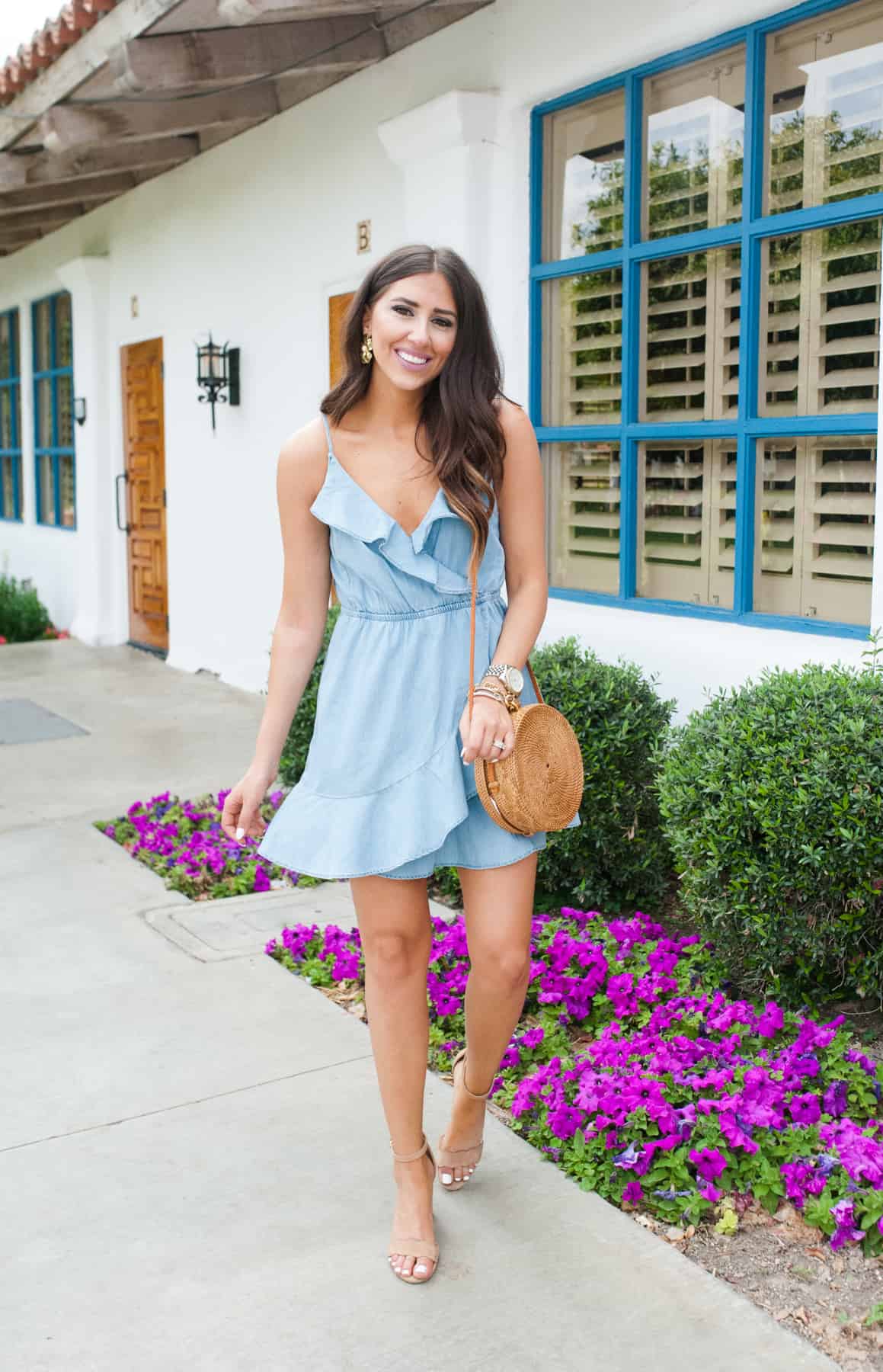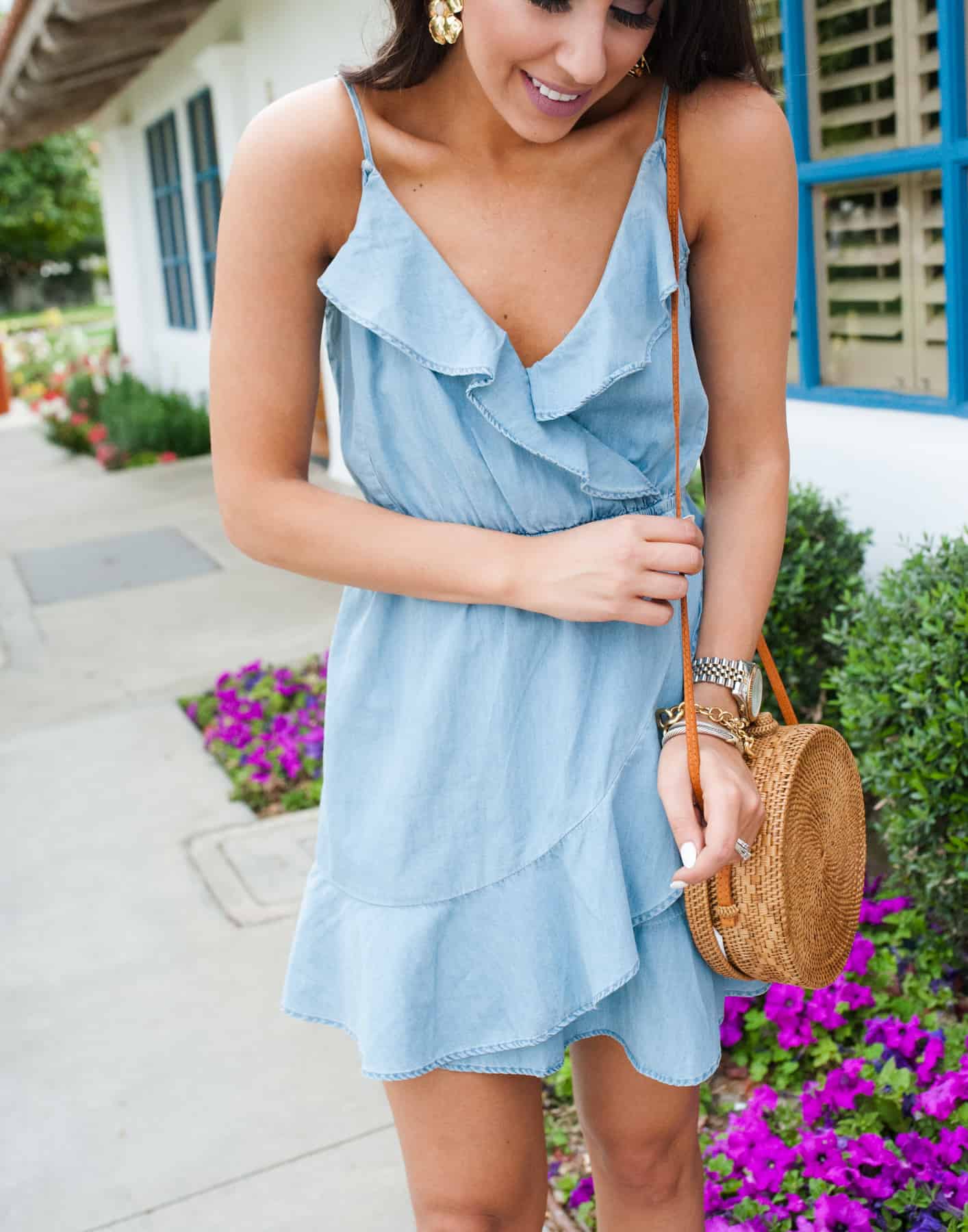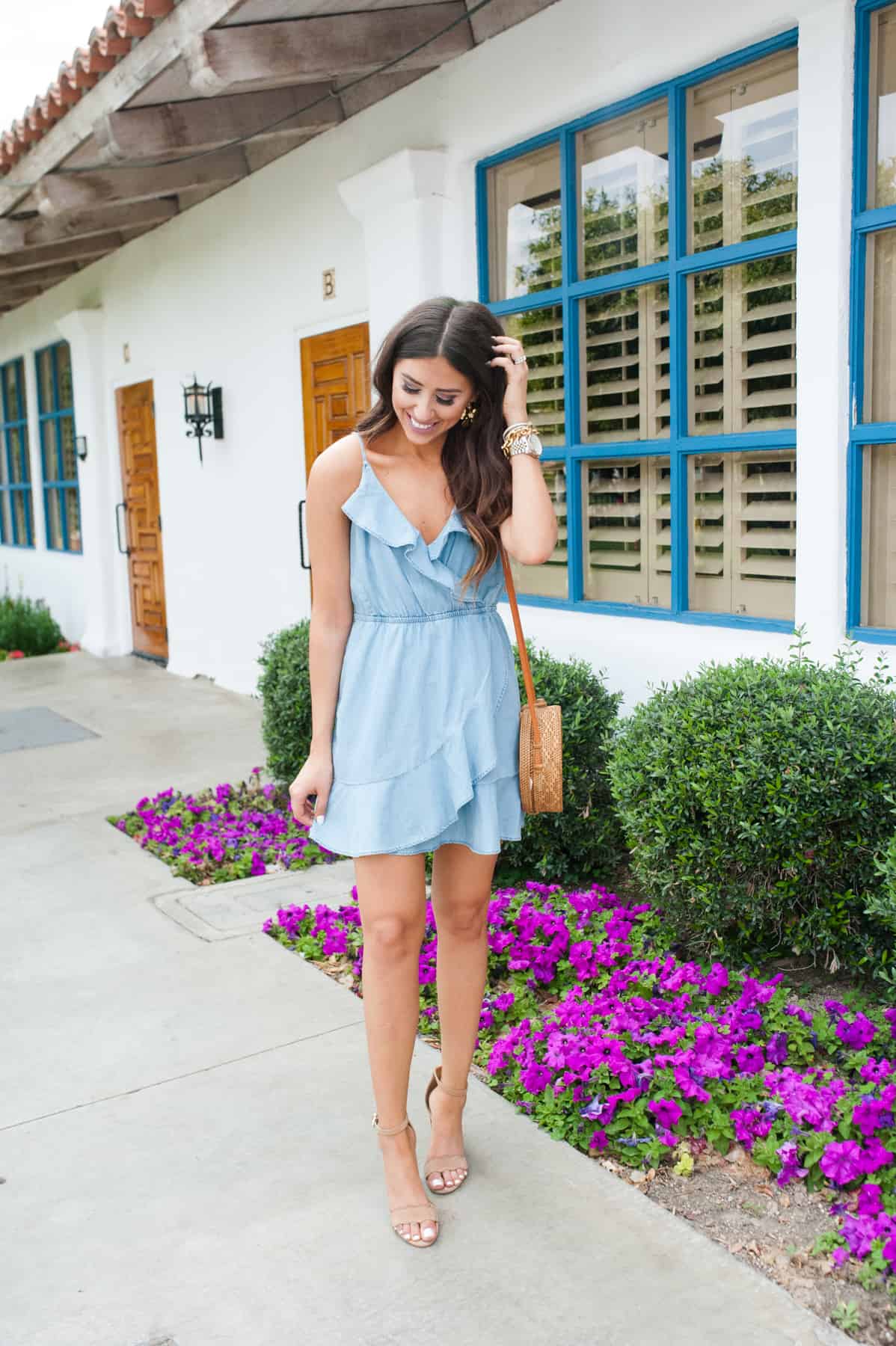 It's so obvious I am such a dress girl. Yes, the word "Dress" is in my blog name, but for as long as I could remember, dresses are always my go-to. I absolutely love that you all are so into dresses as well, because that means I can keep sharing them! I never have been a denim kind of girl, I don't own that many! Dress > jeans any day, any time! I got this dress while I was in Express the other day packing for this trip. I was in between this chambray (comfy), white (so clean) or this gingham. ALL SO FREAKIN CUTE / EASY! The material on this chambray dress is probably the softest fabric ever! Promise you won't regret making a trip to Express to see all their good spring arrivals. They also are so sweet for giving Dress Up Buttercup readers $25 off $100+ in store using code: 3390. You can find more info here!
We made it to the weekend yall! So excited to head home to the hubs before my next trip next week! It's none stop OTF for me while I am home until Tuesday! Enjoy the weekend!!