Sales Sales Sales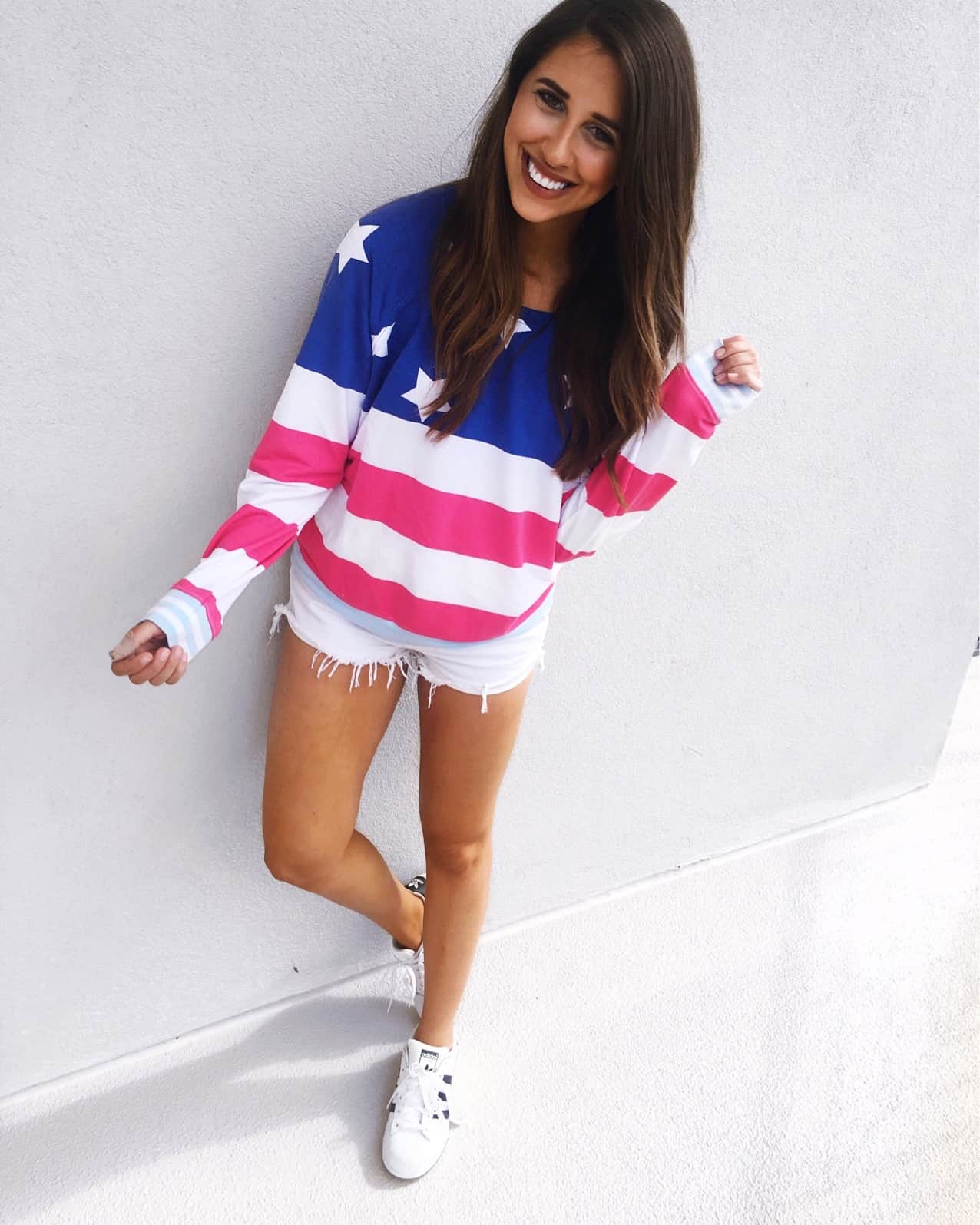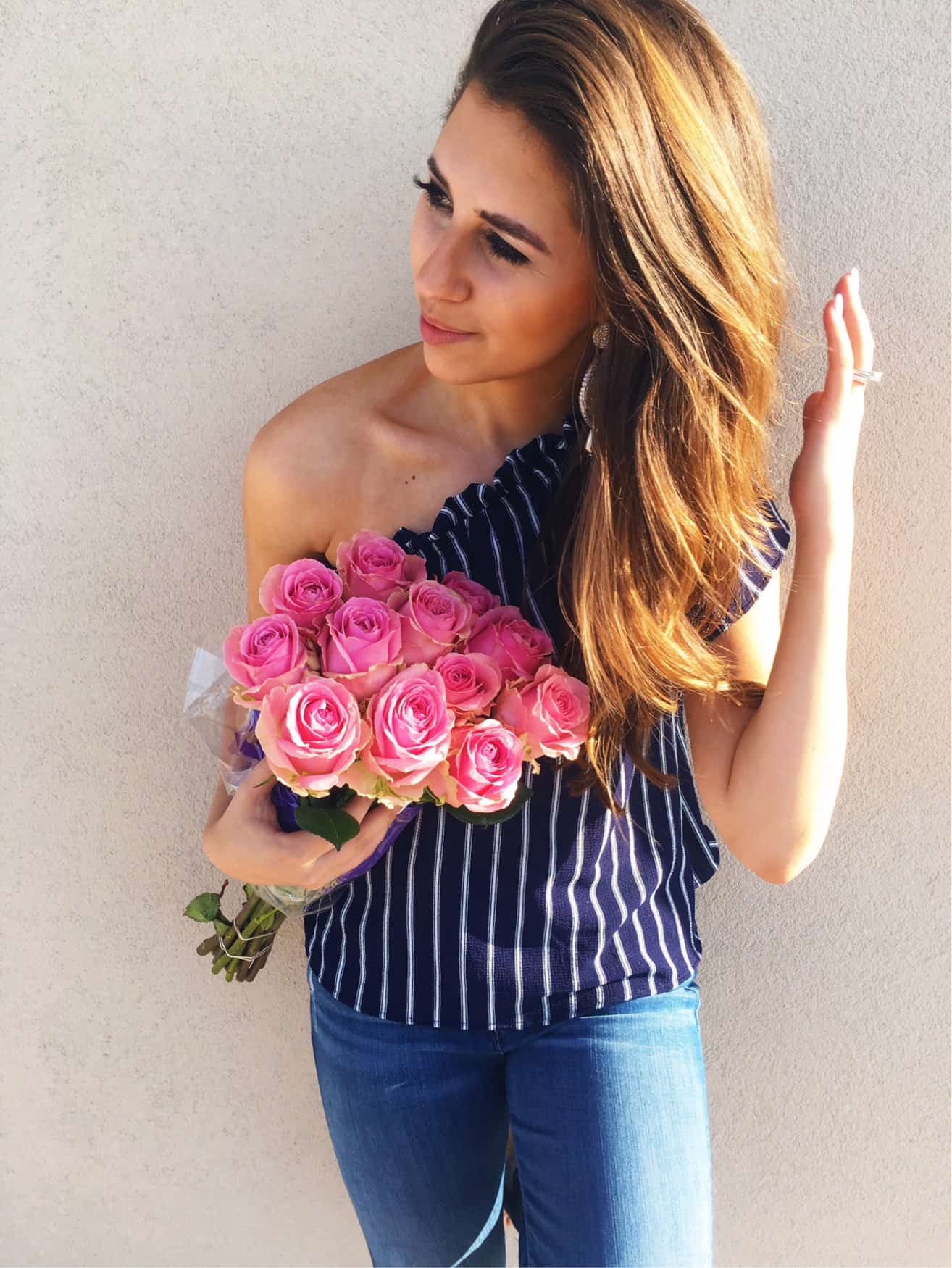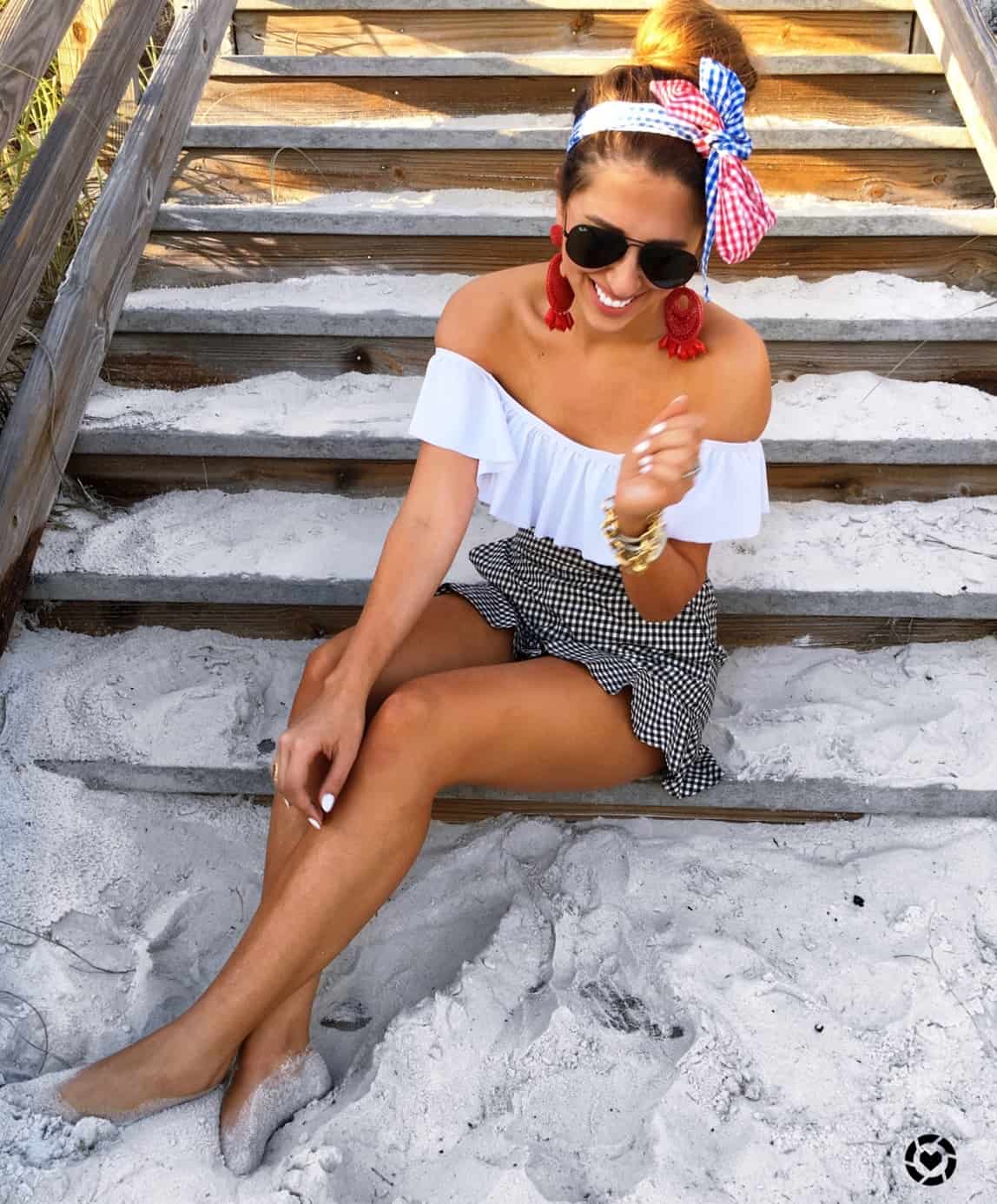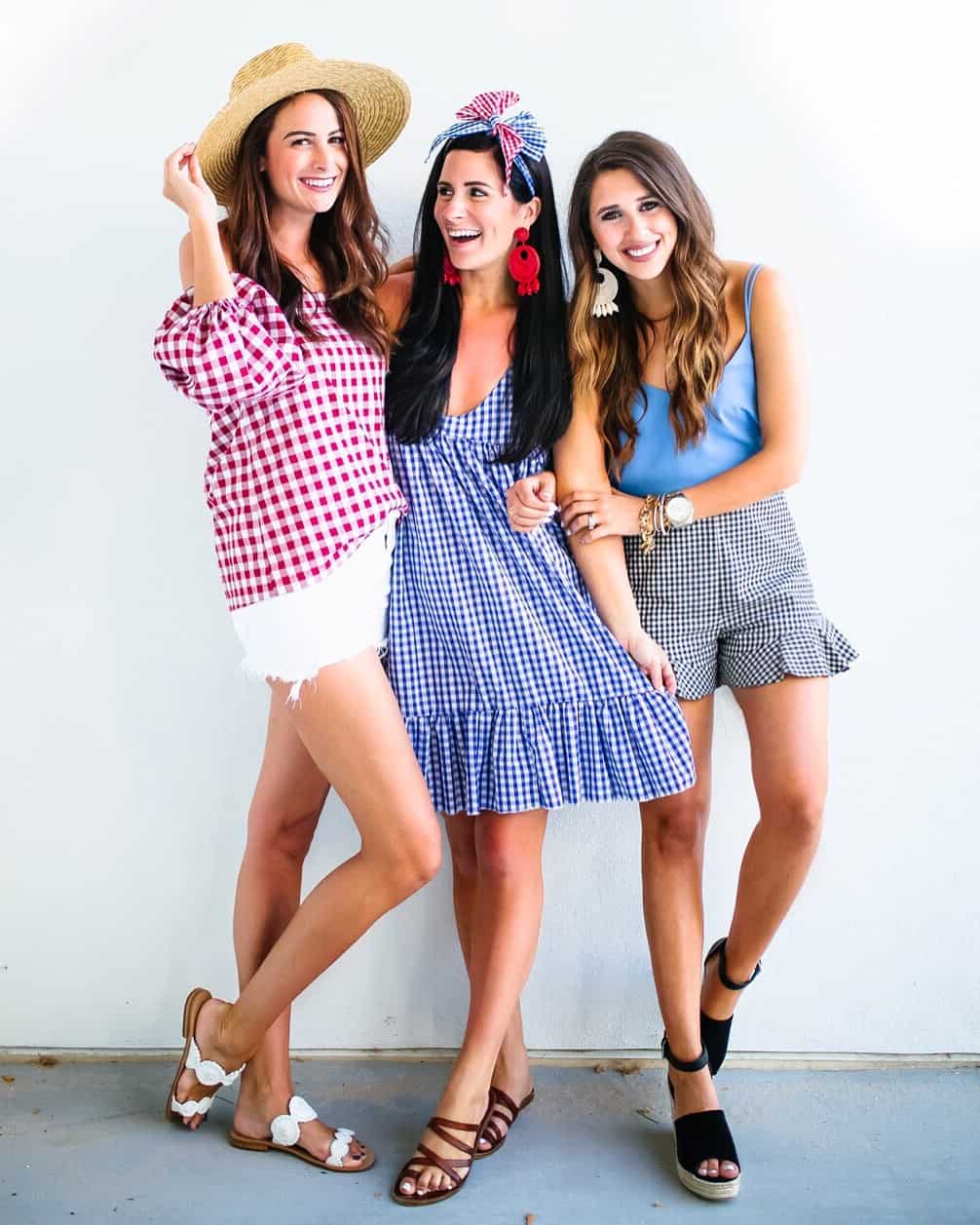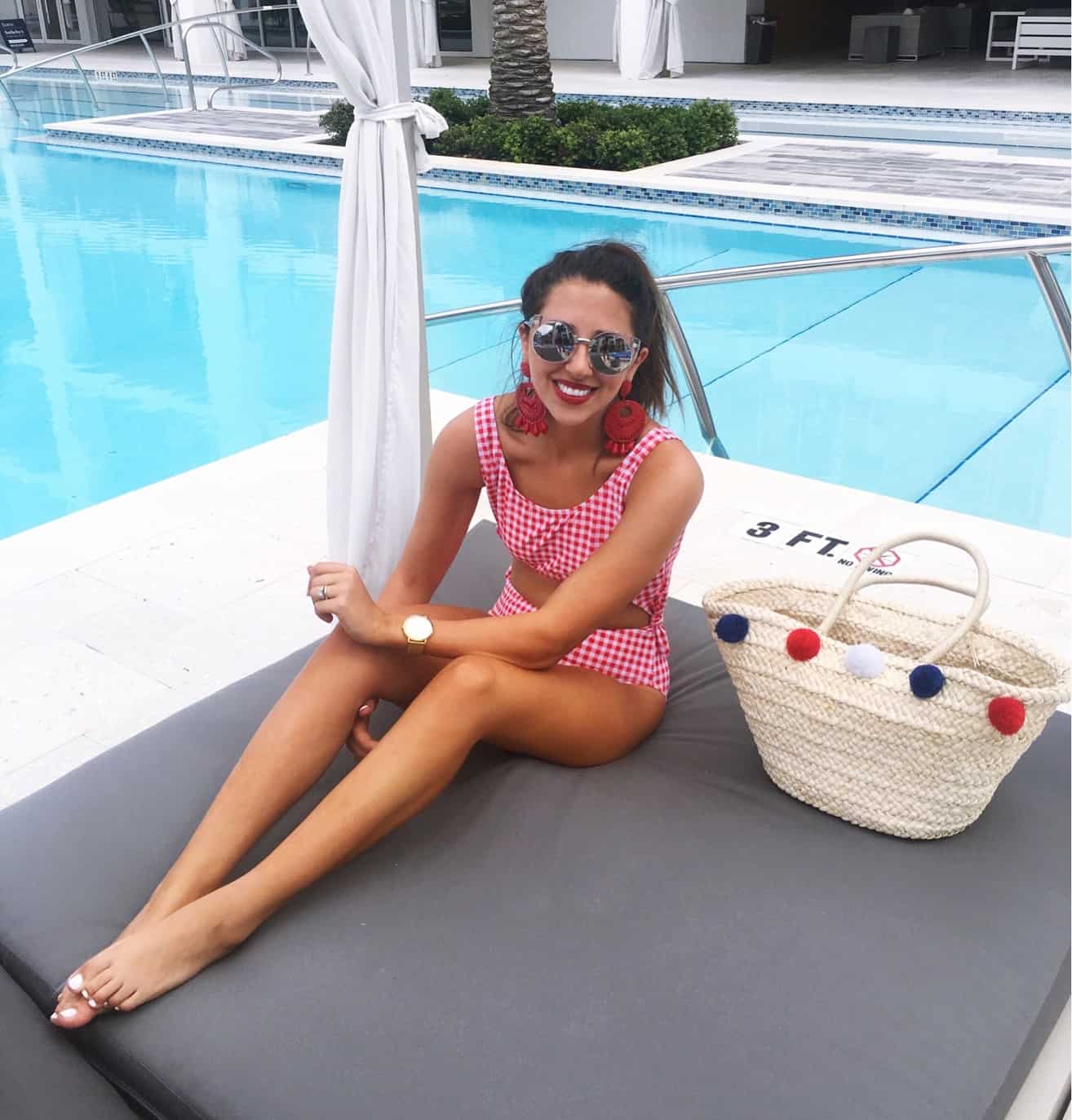 Let's talk about some sales coming up! 2 in particular.
1. Fourth of July is around the corner and that means Fourth of July Sales. I will include some of my favorite retailers below and the sales that are going on:
2. NORDSTROM SALE. Y'all Nordstrom sale is huge and I literally can't contain myself. That is why I will be that crazy lady that will be talking about it for the next month. Last summer, I was in Spain during this glorious time and I was SOO bummed to miss out on all the good sales. This sale is like no other because it's items that are BRAND NEW that are discounted for only a limited time. After the sale, the items go back to original price. I will be updating this page constantly throughout the sale of my favorite finds, sizing & quality comments, and some giveaways. I also will be doing a lot more insta story sessions so you can see the items in real time. To learn more about the sale, be sure to check out this tab! I will be updating it constantly!