Posting with Care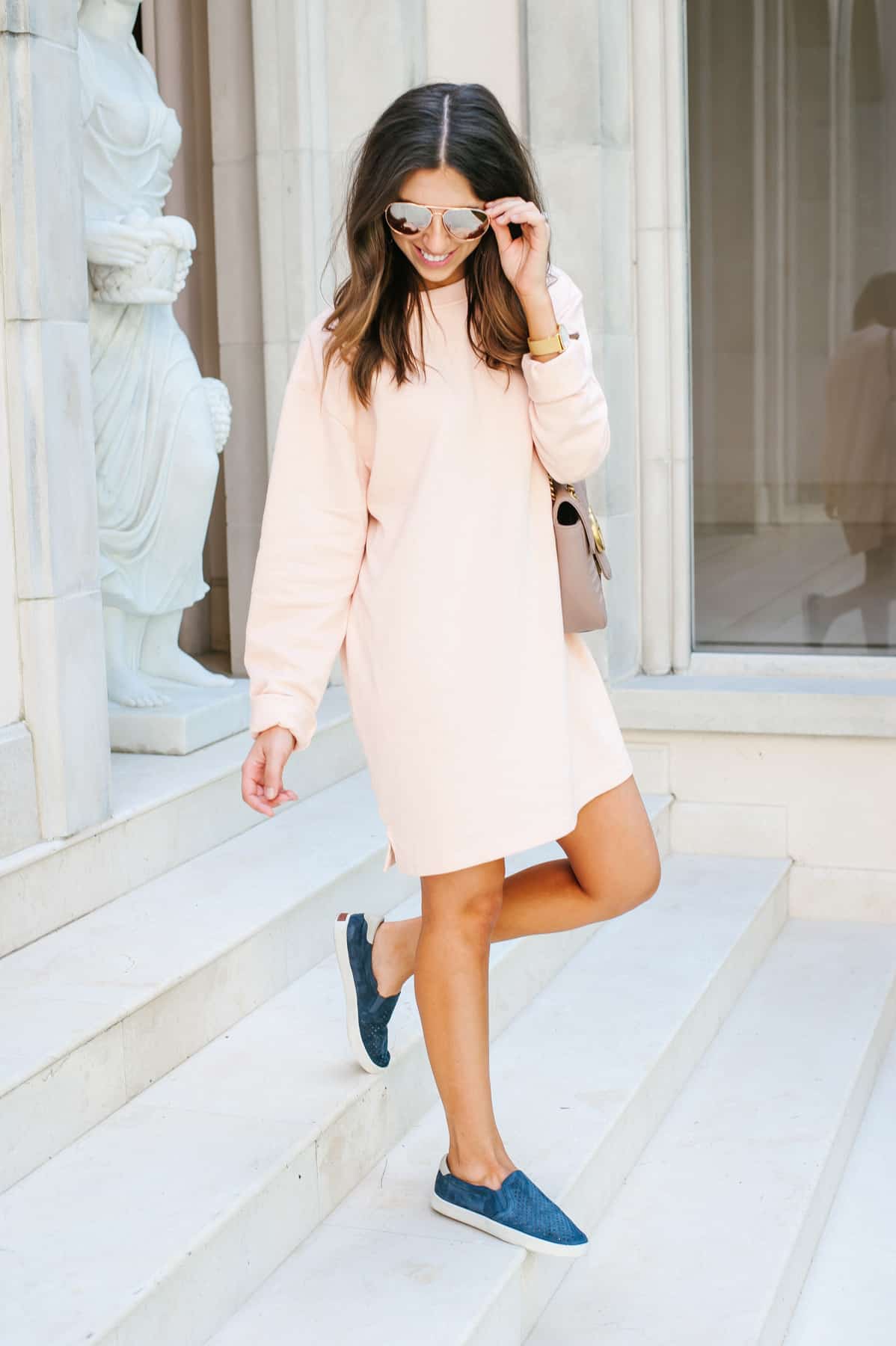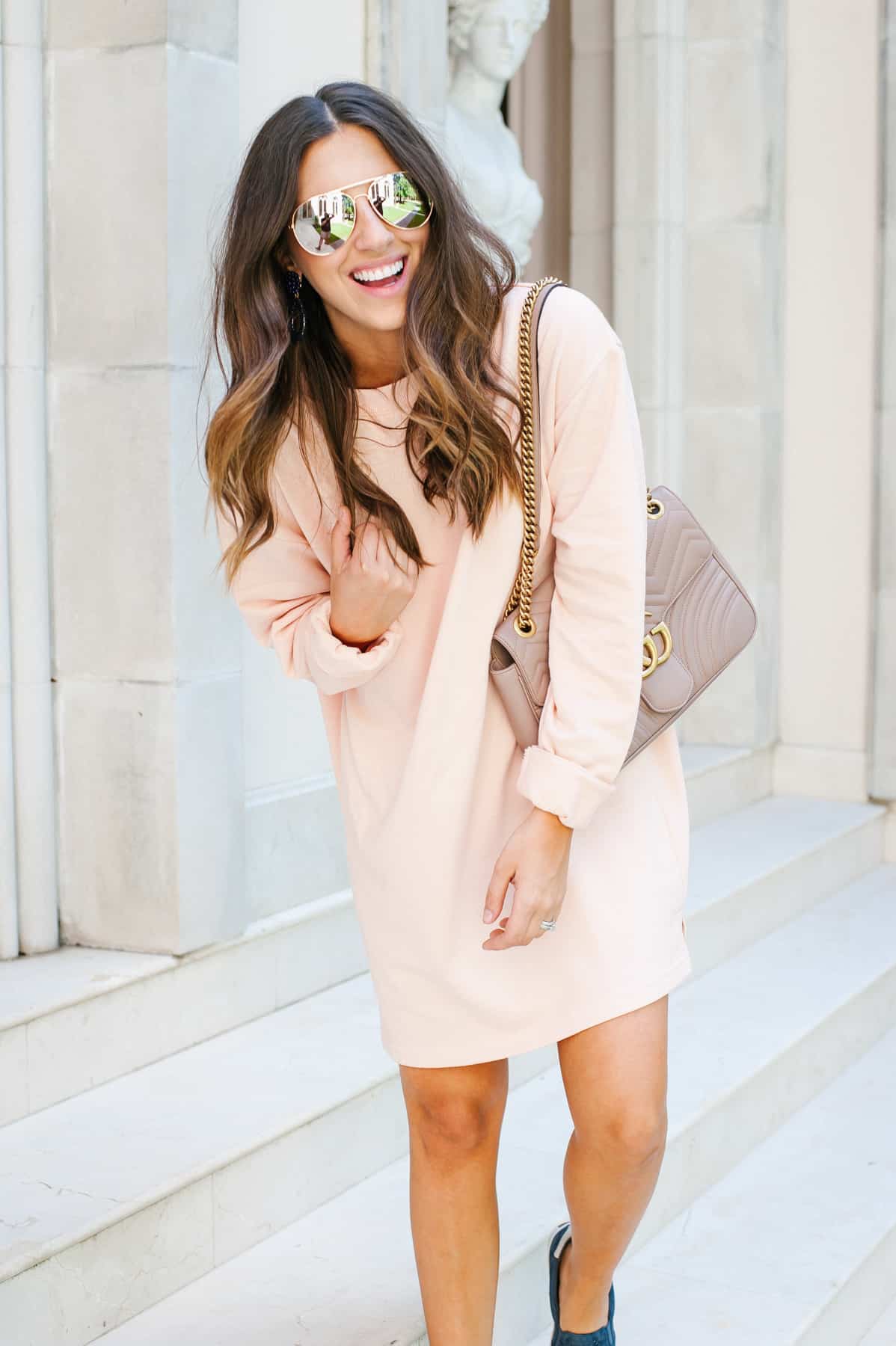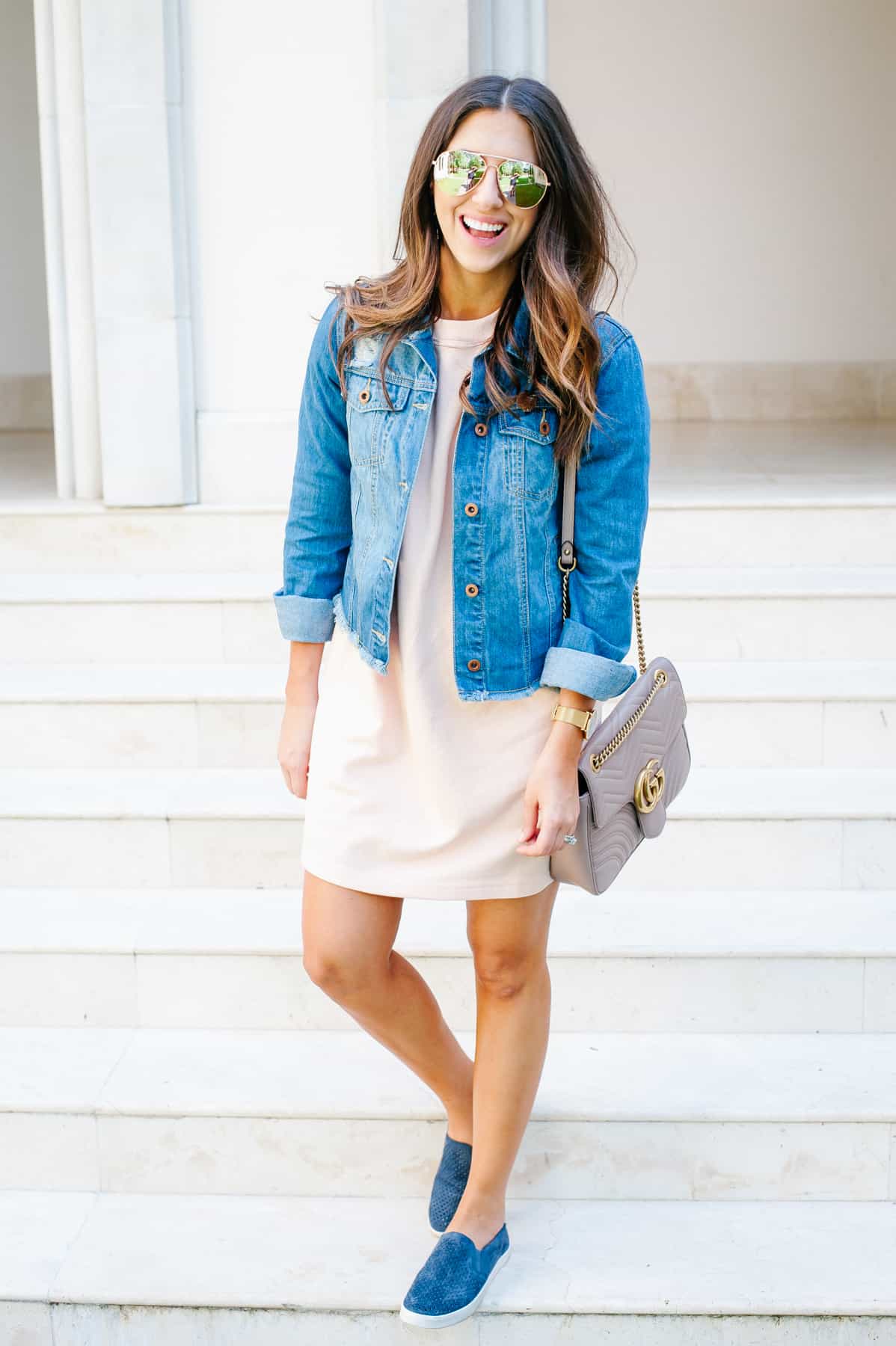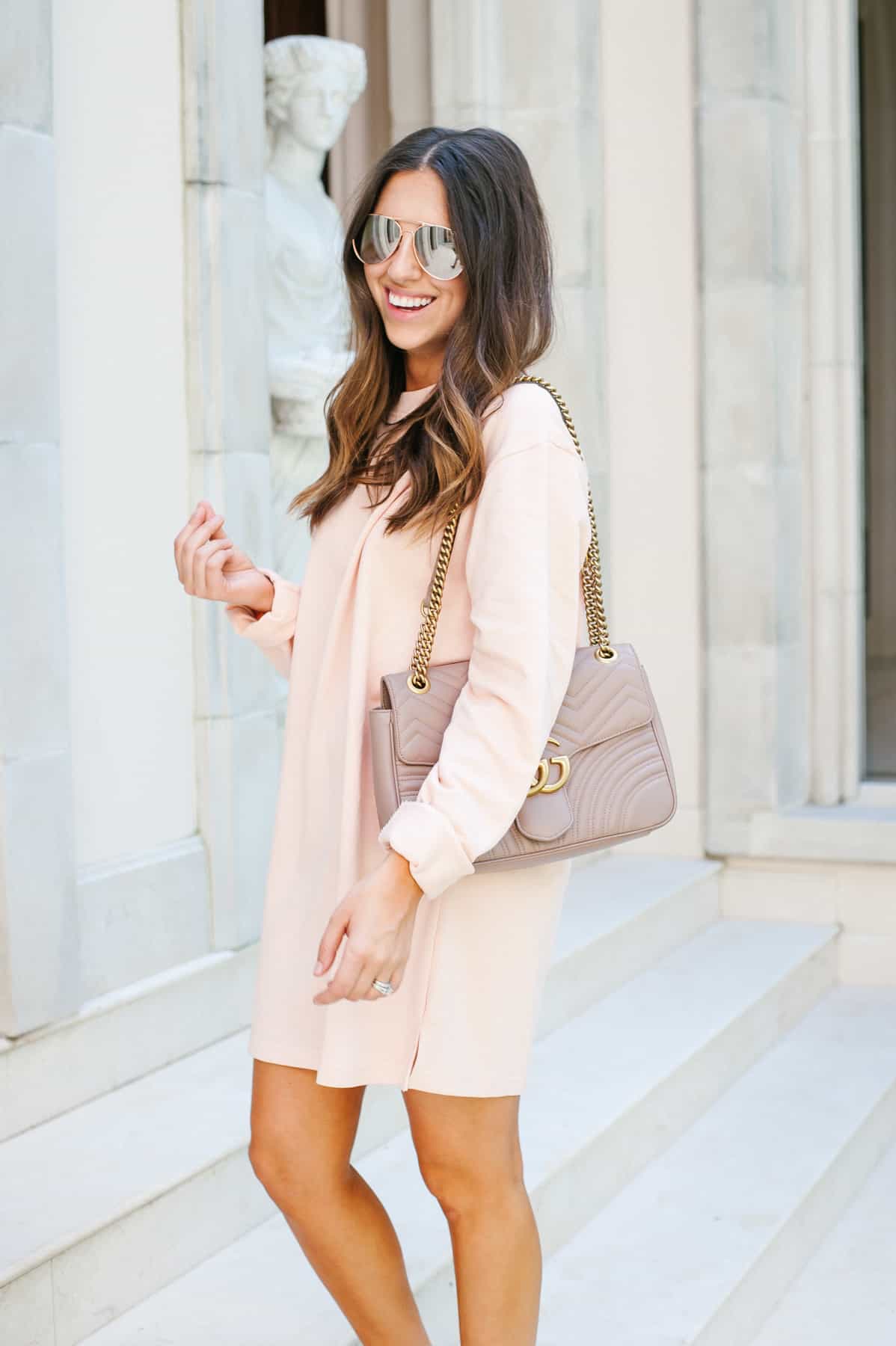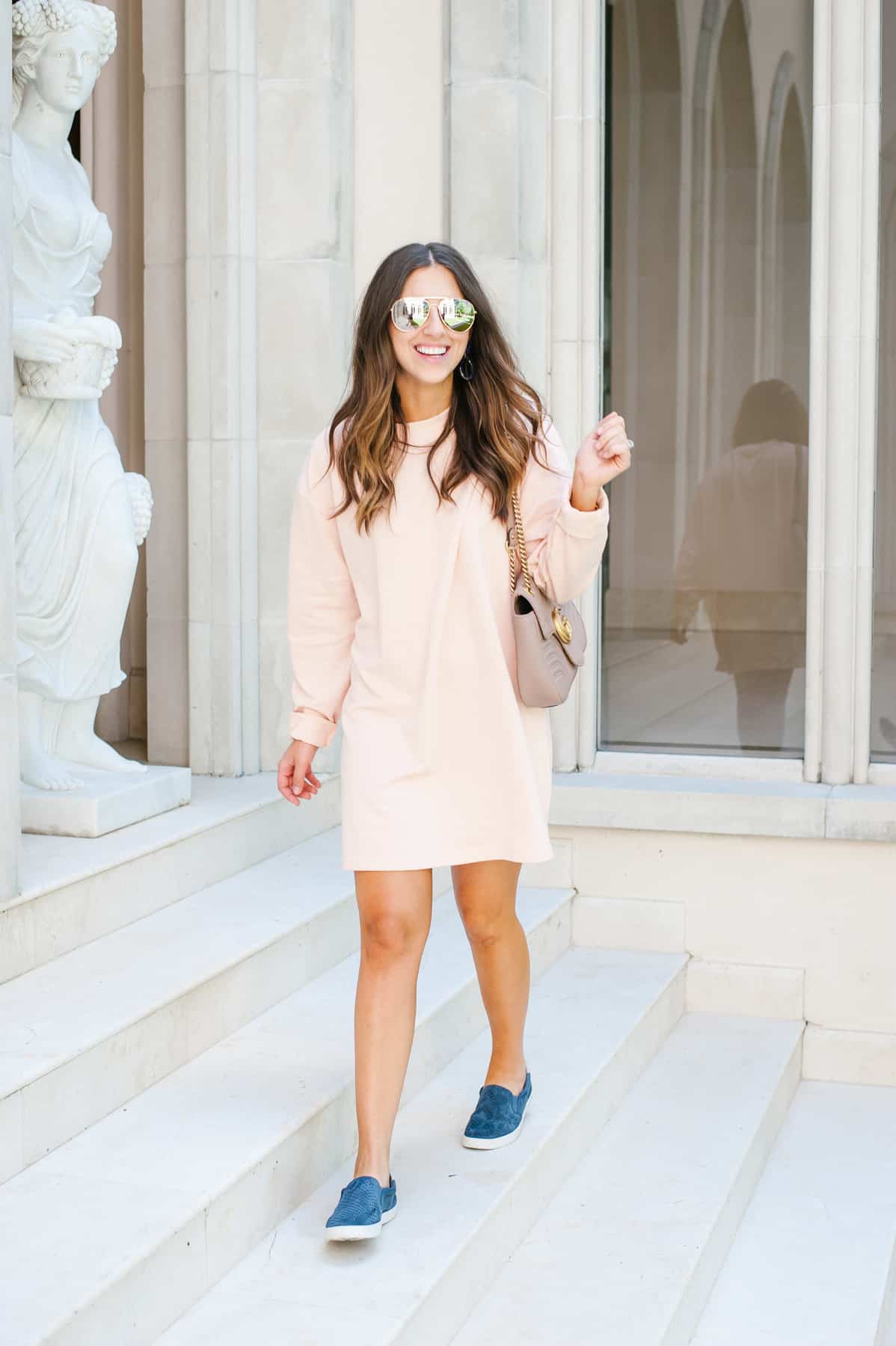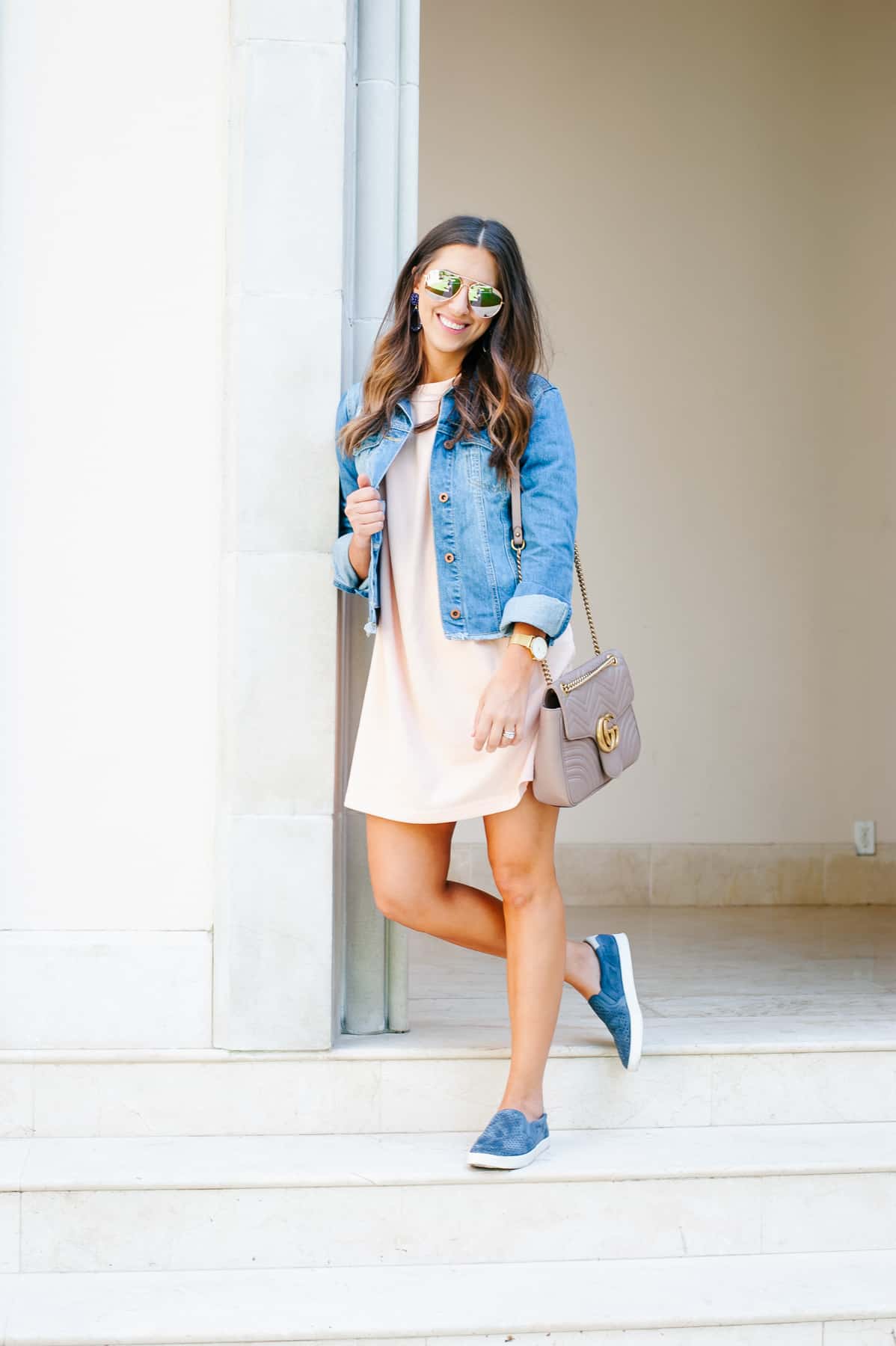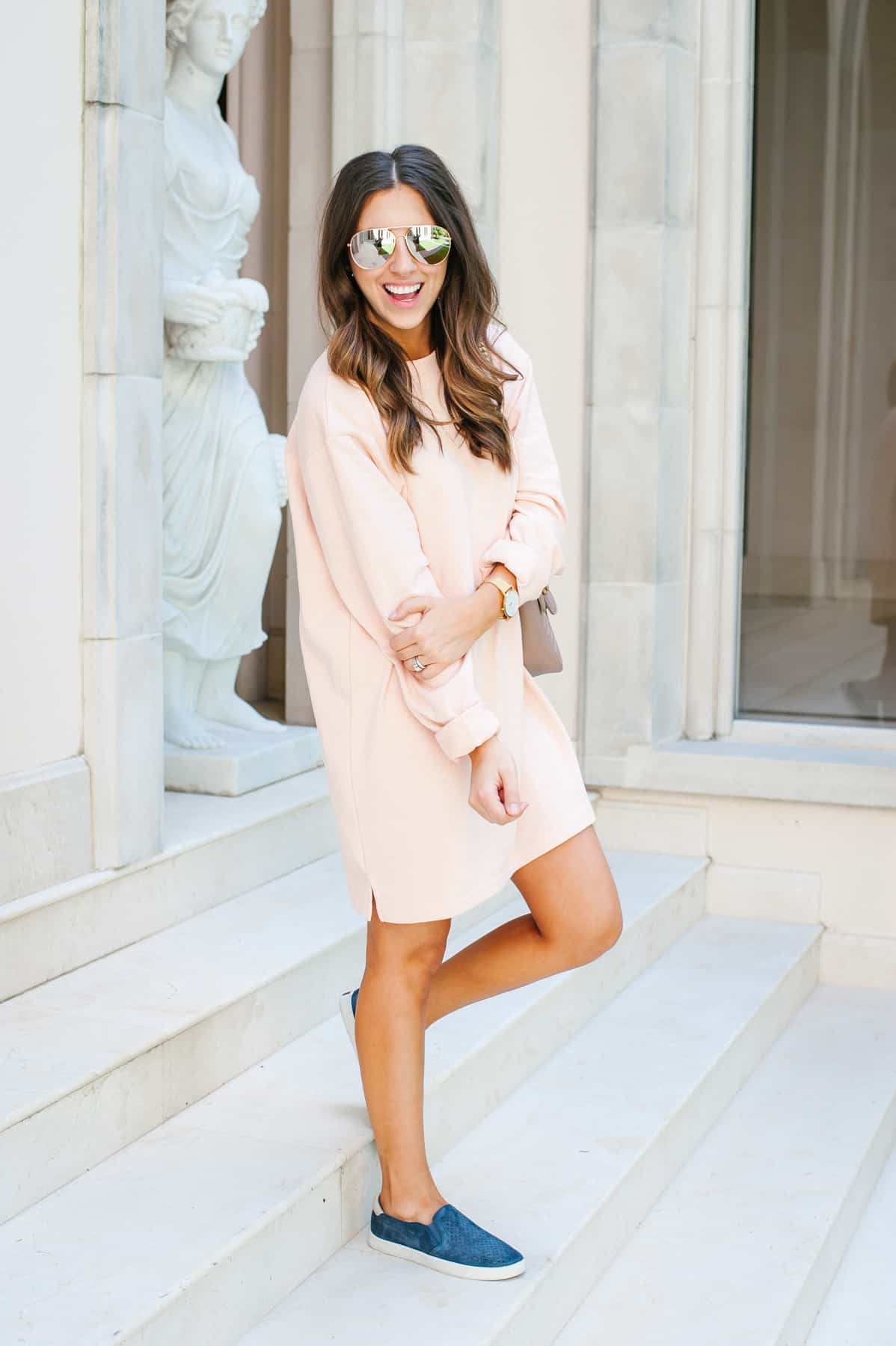 "They know their audiences are fickle and can quickly leave, so they treat each and every post with care"
I have been pondering on this statement all weekend. I am clearly not saving lives or running to be the next President, but I do take my little space of the internet extremely seriously and what I choose to share with you on here. I put a huge pressure on myself to try to be as transparent and honest as I can and sometimes I struggle not being "human enough." I do not take it lightly that you spend a little part of your day, week, or month passing by to see what I am up too or wearing! That to me is a HUGE deal and that comes with a huge responsibility. I always worry about your response and I know with a blink of a second, you can easily unfollow – that scares the living crap out of me! I always get down when I see an unfollow and think, "like what did I do wrong, why didn't they like me?" but then I need to remind myself that I am not for everyone!
I just wanted to share and be as transparent as I can with you of my thoughts lately! I think my most important role is to only inform you of organic / genuine products that I originally would buy or use myself.
This all stems from the pressure of hitting a huge goal in my IG career, and now feeling like every move I make, I want it to be a positive light on your life. I was fearful that me sharing my beauty appointments this week may discourage some and make someone feel like they are not worthy, or they need these kind of things to look a certain way, but let me tell you, that is a lie! I myself know I am perfect in The Lords image and find my confidence in Him. Yes, I do think some areas could improve, but that is nothing that has taken over my life or thoughts. These are just things that I always have wondered and wanted to try (some as small as teeth whitening or a hair cut lol). I will be sharing some appointments on the blog over the next month or so and have LOVED your responses and questions so far!
I do want to remind you that you are BEAUTIFUL in His eyes and that is all that should matter. The one who created us.
Oh and what is crazy is, I don't think I have ever wrote or shared something like this before. EEK so many firsts!