NYFW Things I Learned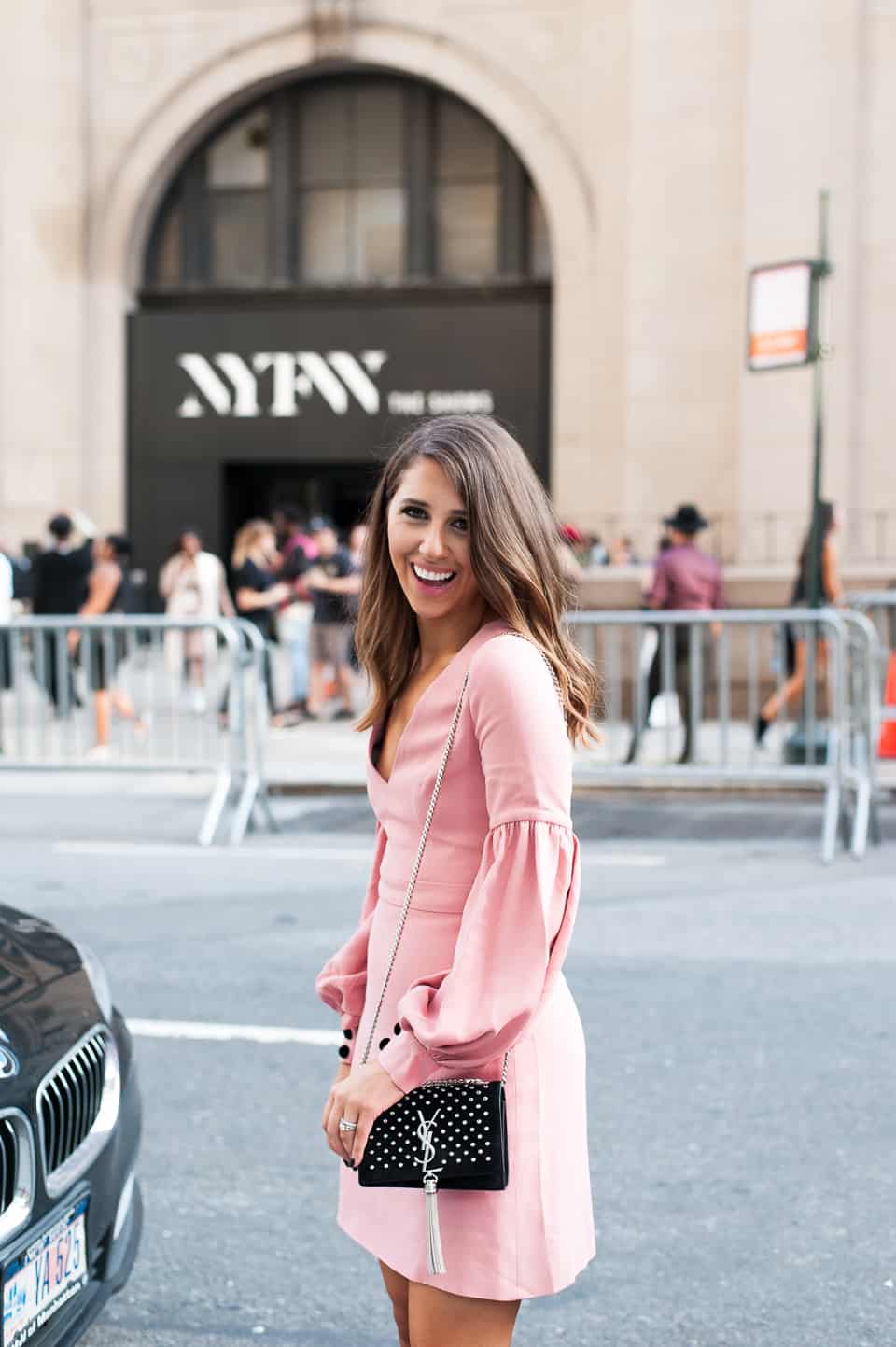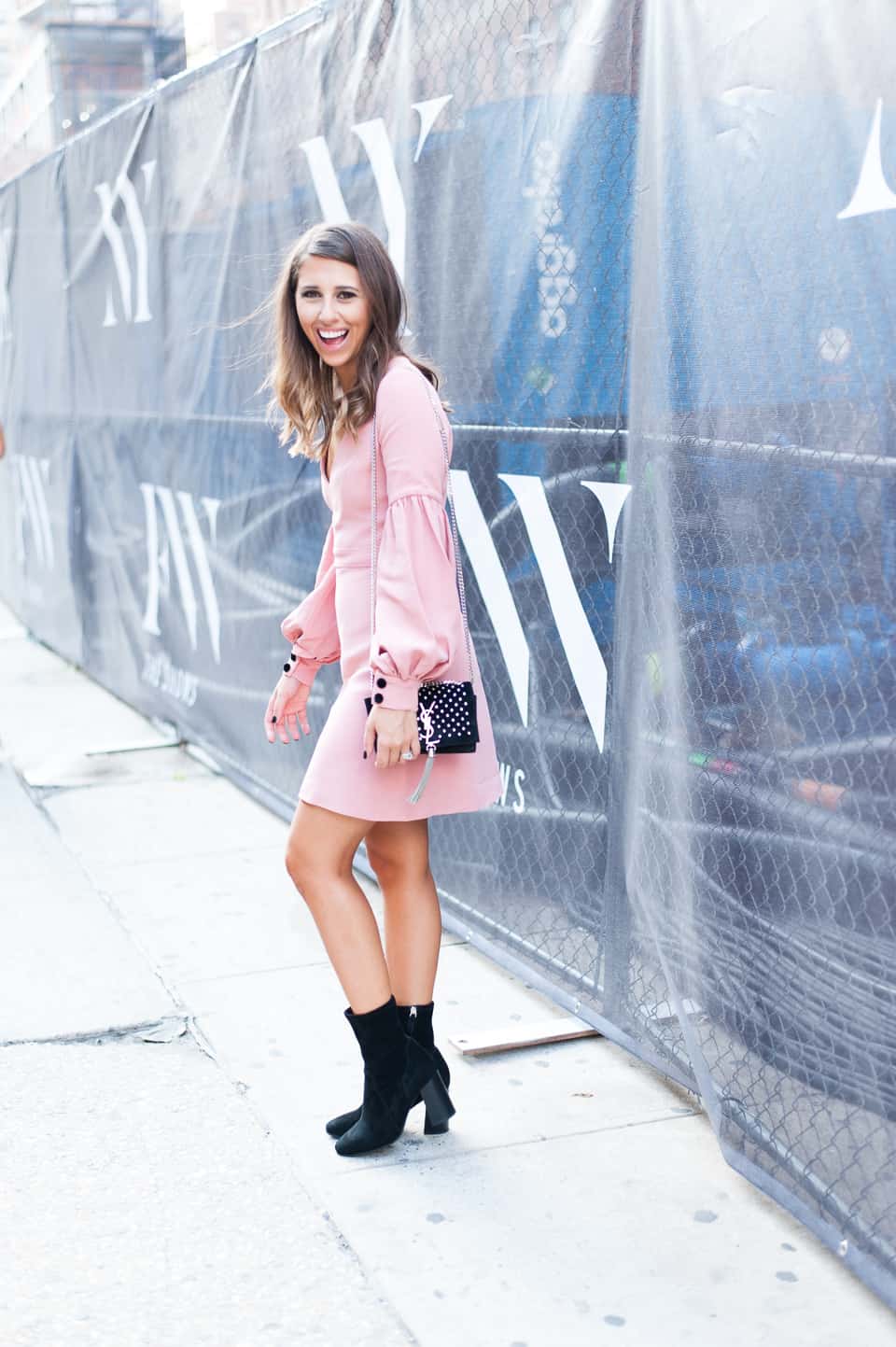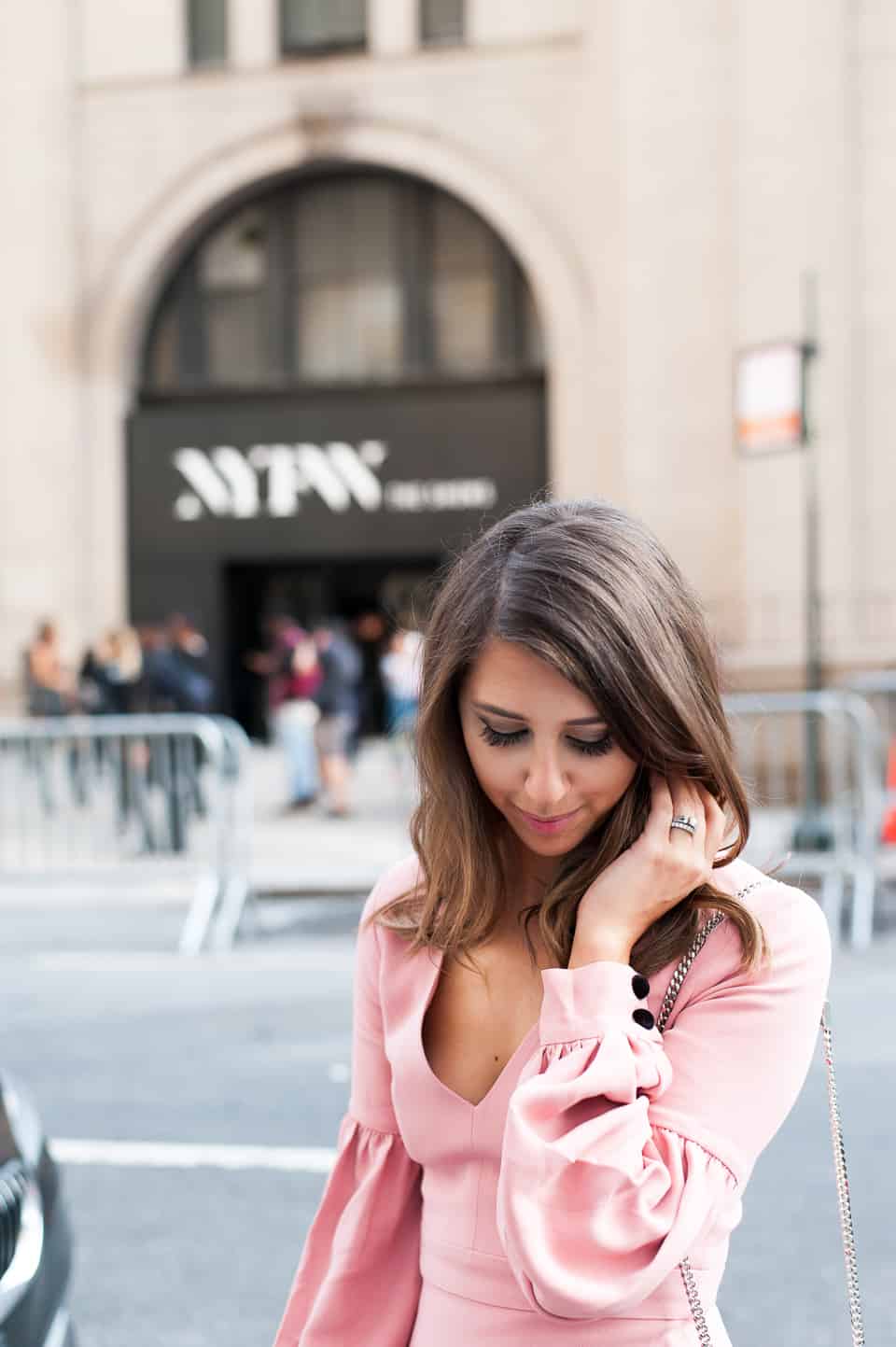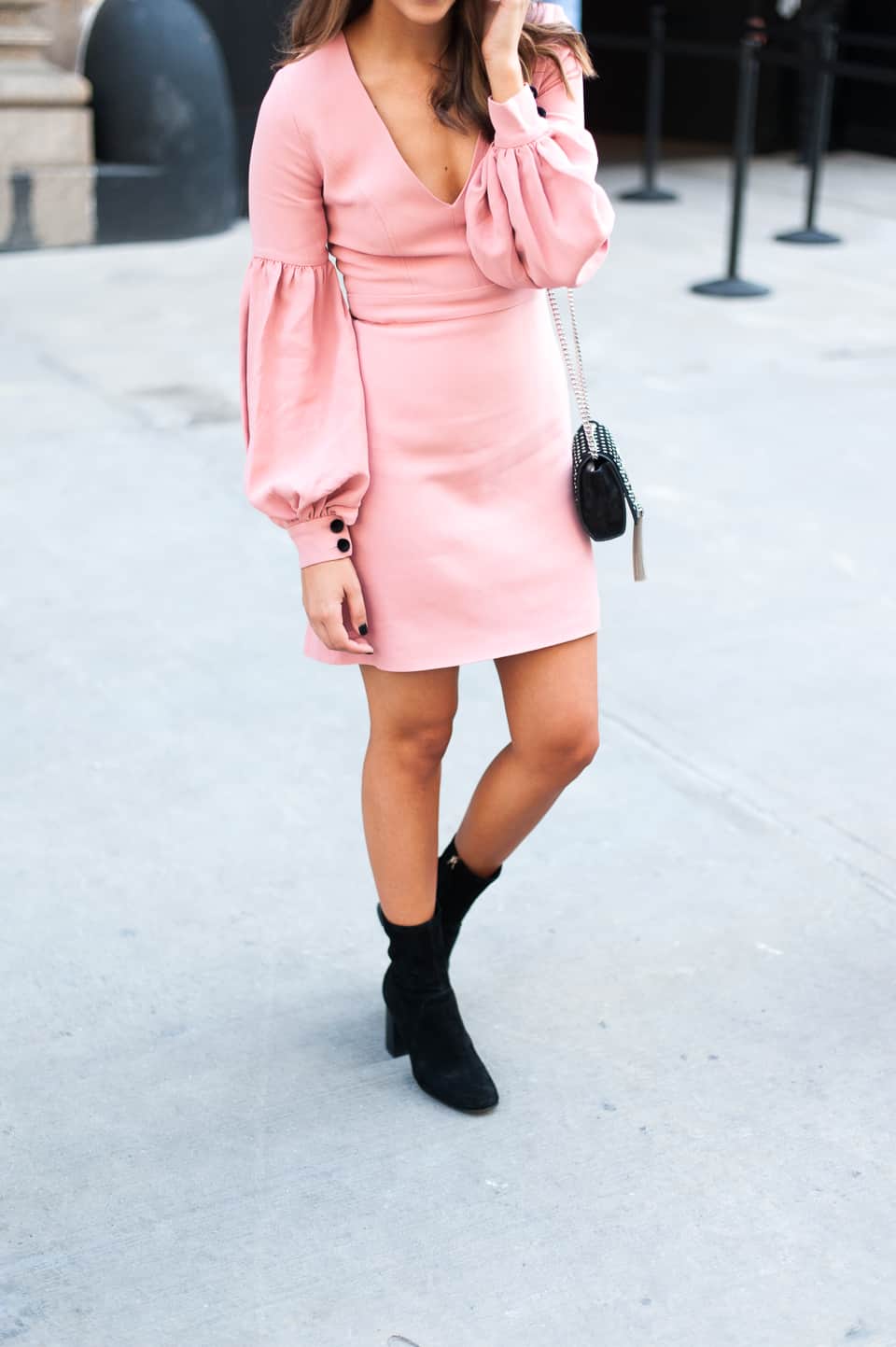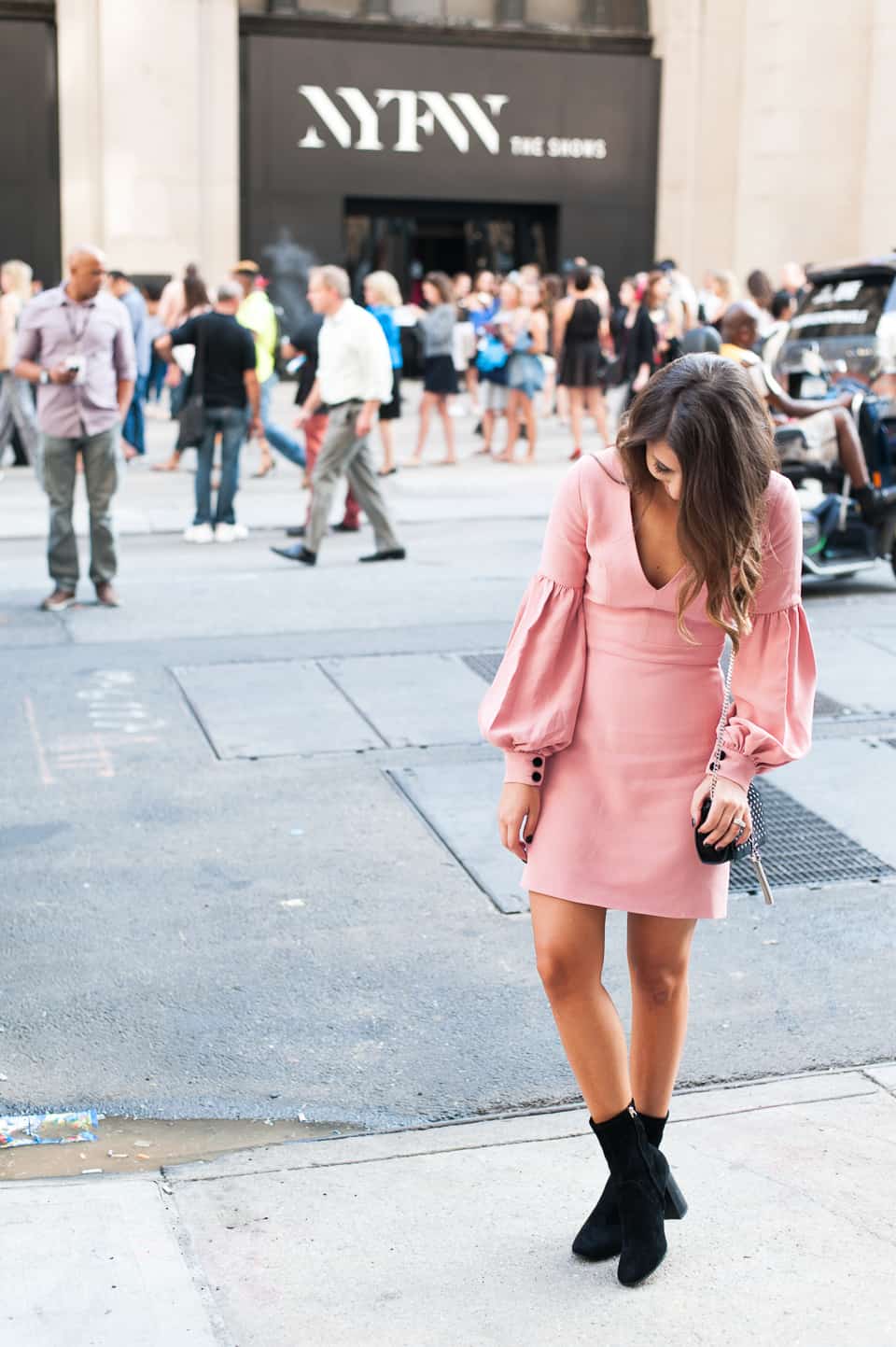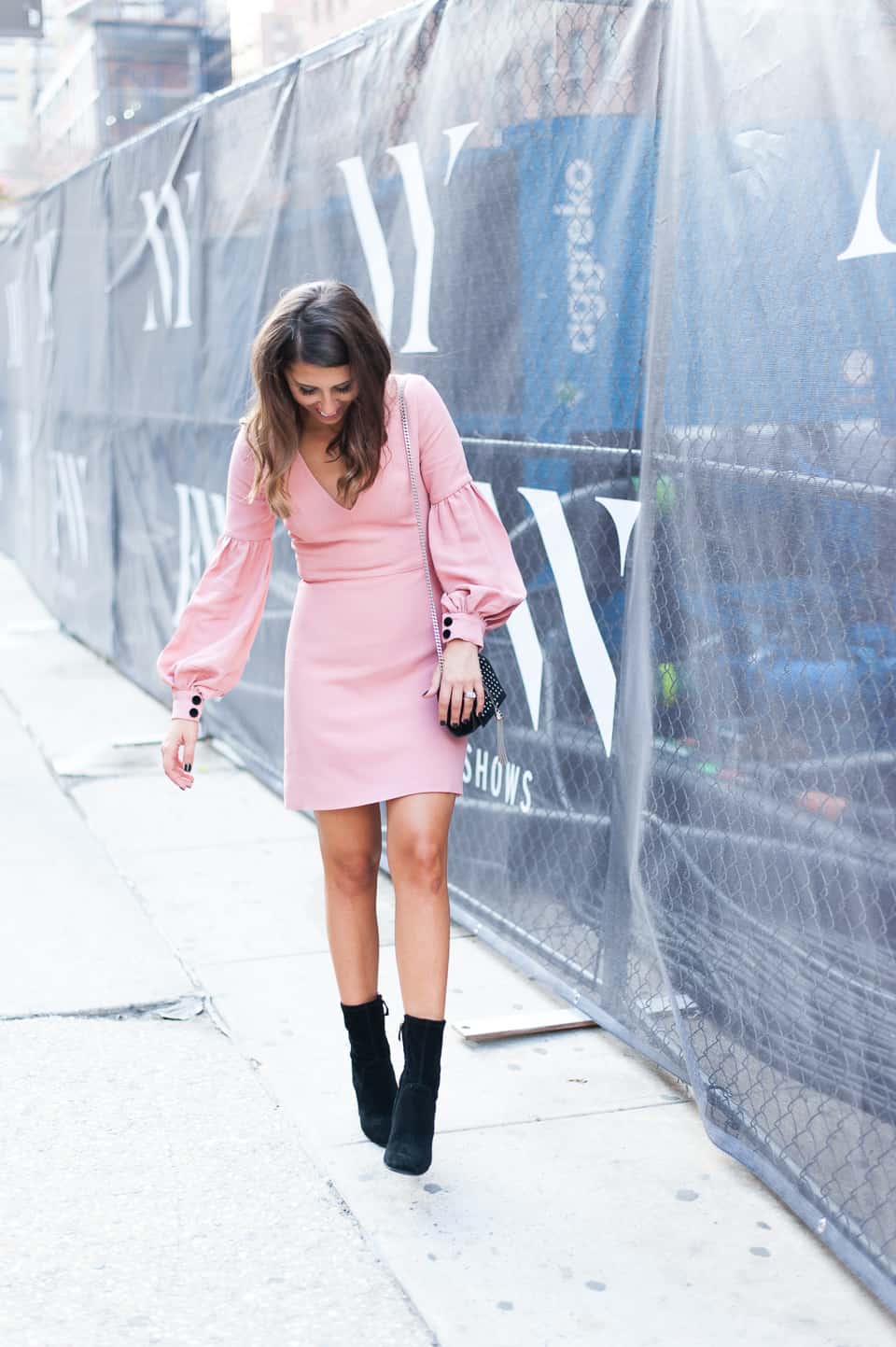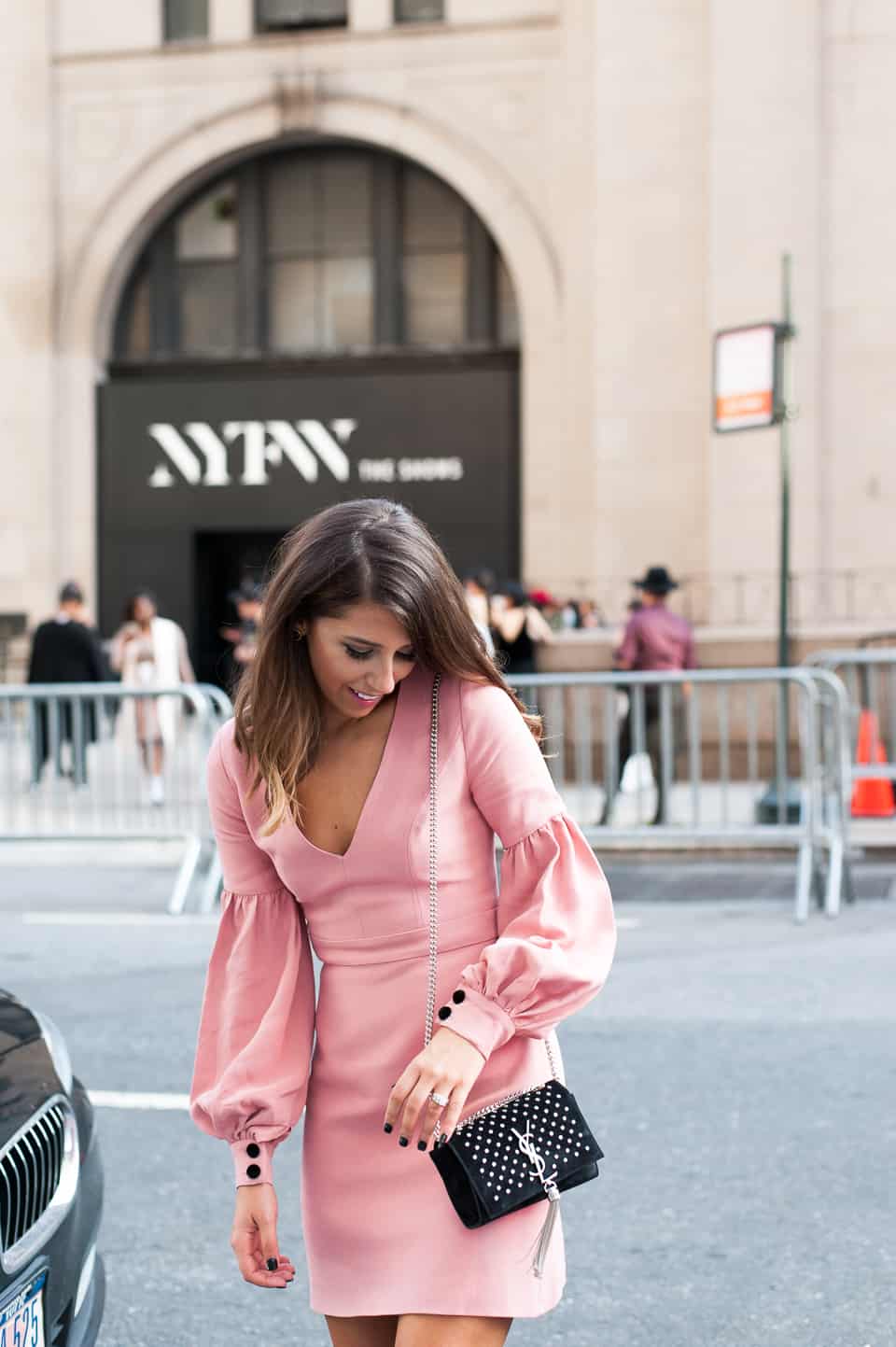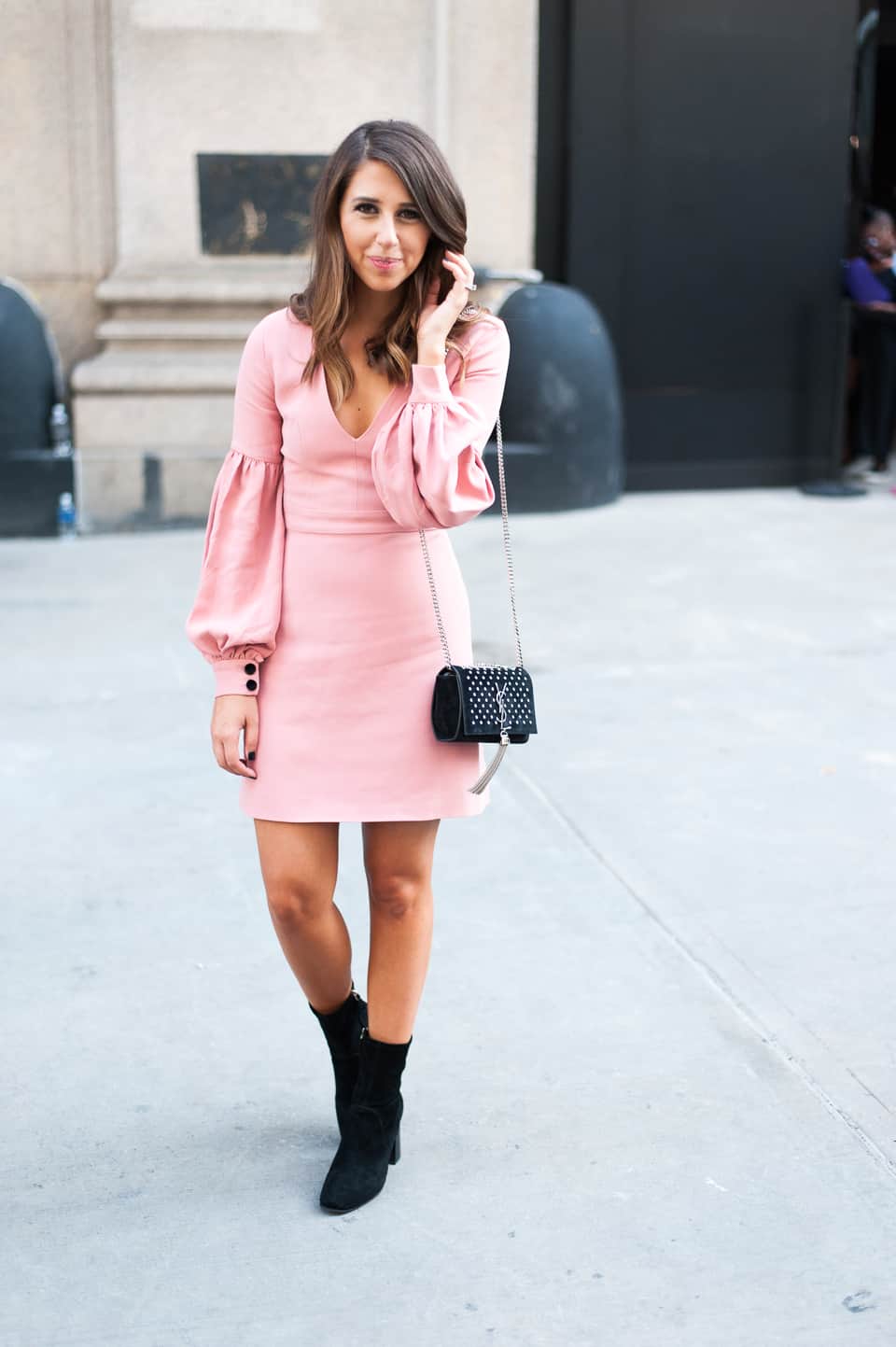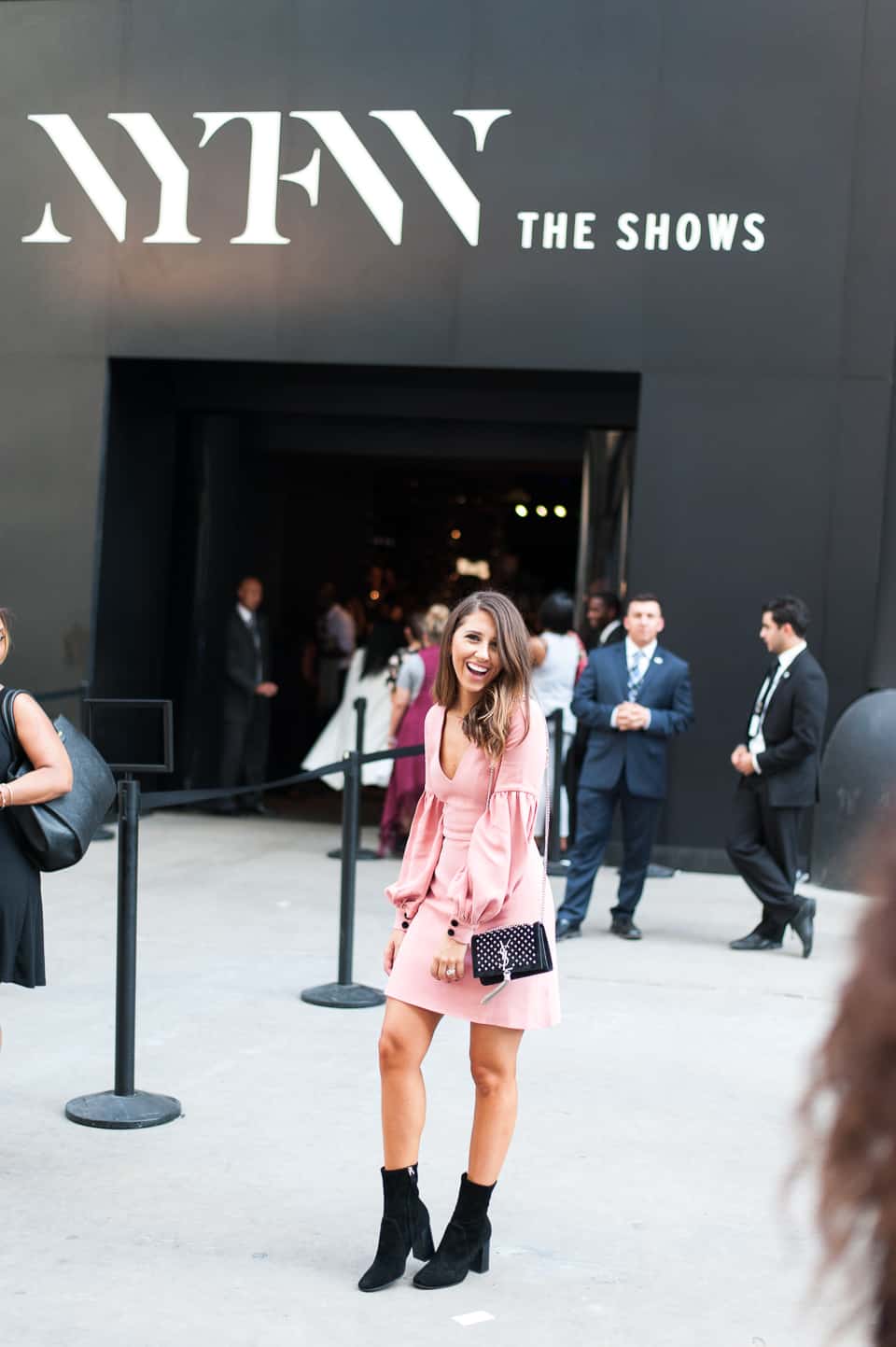 Dress: Intermix (River Oaks) | Shoes: Elaine Turner | Bag: Trendlee (code: buttercup for 5% off)
Y'all, NYFW was more than a dream come true. Everything from runway fashion, meeting inspirational bloggers, pr meetings, my "co-workers" in person, people watching, street style, to endless parties, it was phenomenal. I like can't put into words how thrilling of an experience it was and how I can't wait to do it again. Along the way I did pick up on some tips of how to survive fashion week that I thought were really important. I will be sharing my looks and other tips in the next couple of weeks. Honestly, the reason why I wanted to go this year mainly was to learn. Not even being one year old with my blog, I knew fashion week is something that is important, so no matter how big or small I needed to go. I was there a full week and learned A LOT about fashion week, myself, and the industry. I do want to say that ANYONE can go to fashion week. So if it has been a dream of yours for as long as you can remember, know you don't have to be a blogger, buyer, editorial, or even be in fashion. I even got sissy into a show!
This post inspired me by my first mistake of the season that I died laughing at after the fact. I immediately texted my mom and sister letting them know I walked out of the cab to my first show with a water bottle, protein bar wrapper and lotion since the uber driver didn't have a trash can. Immediately after I walked out, there were about 10 cameras all shooting my outfit. I was starstruck by the amount of cameras and how unprepared I was. Like how are you going to post a photo of me with my trash in my hand. Apparently trash doesn't matter since I was featured on Popsugar TWICE for the best Street Style and best Accessories from fashion week. I am laughing so hard about it…now. Take it with a grain of salt and know next time I will be ready for my close up so…
Always walk out of the cab to your show prepared. All cameras will be on you (for the bigger shows) so be sure to be ready and on your A game. Sunglasses are also a good idea.
I would wear my best outfits to the bigger shows since more street photographers would be there. I think it so much fun finding yourself on nyfw websites so just strategize what outfits are the best. They say lots of layers and anything flowy/ has movement is best. A couple of smaller shows had no photographers so I just strategized and wore my favorites to the big ones
Shows start at least 15-30 mins late so just try to be there on time to a show and you should be fine
Even if you're not assigned a seat and your ticket says standing, you will most likely get a seat. I think I only stood at one show. Not everyone shows up to the shows so they will give the seats up about 8 mins before show time. I actually scored Marissa Webb (one of my favorite shows) FRONT ROW. It was such a dream come true. I also wore her top to the show.
You can talk yourself into any show. I didn't try this but I had a friend who tried coming to a couple of shows with me and she got into both! All you have to do is sweet talk the people in the front and let them know how much you would like to attend the show.
Dress to impress. Even if you're not on the runway, you are with an audience who loves fashion and you never know who you are going to meet.
Talk to everyone and everyone whether you are waiting in the standing line or just got a seat. Introduce yourself and swap IG handles. I have a cell phone case that holds cards, so I constantly was giving my cards away like candy. It is so important to network and one of the main reasons why you are there.
I feel like I am now consumed with so much New York Fashion week knowledge that I can go on and on and on. I should probably jot all my ideas down before they leave me. Go ahead and shoot me any emails if you have any specific questions as I would love to help!
Let me talk about this outfit real quick! I was obsessed with the velvet black buttons and the color of this dress. The black buttons with the flirty pink gave it a more edgy chic look. I paired the dress with some velvet booties ( becoming super popular and my next #buttercupcrush ) and a YSL bag. Loving the color combo!