Nordstrom Spring Items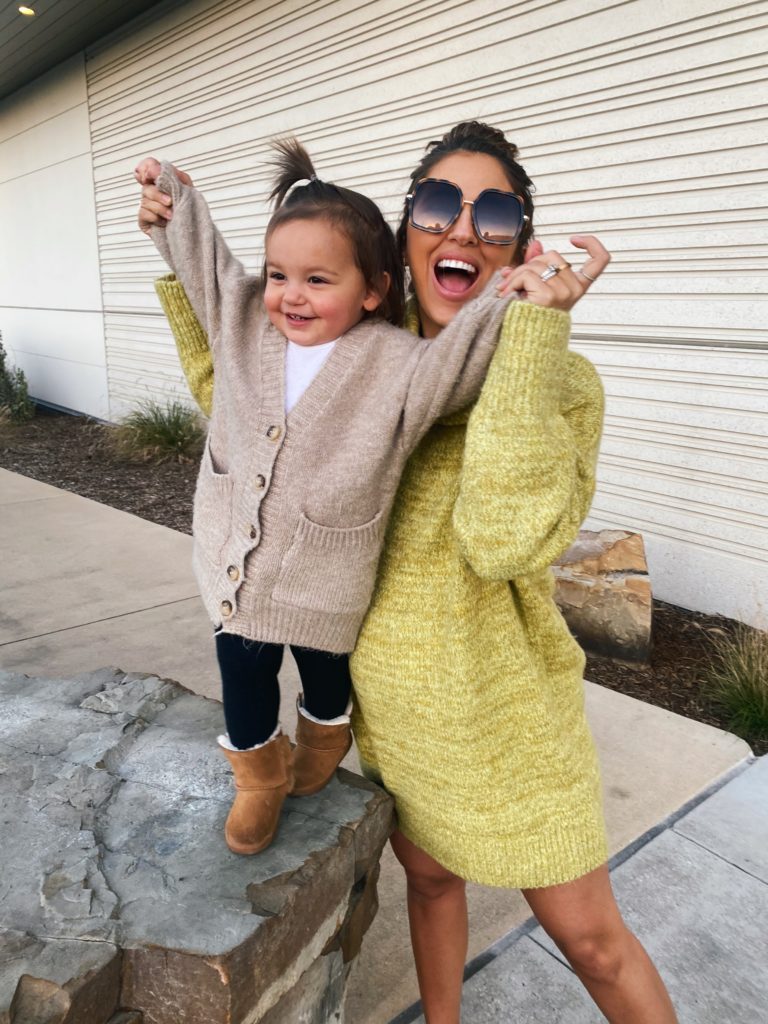 Is it too early for spring clothes?? In Houston it's like in the 70s everyday so I forget that it is still freezing a lot of places lol idk how y'all do it up north I don't think I could!! I do feel like you can still find sweaters and warm pieces that are fun spring colors. This sweater is actually listed as a tunic but since it's long I can wear as a dress too(I'm 5'3 for reference and purchased a small)! If you are somewhere its cold you could wear leggings or pants underneath and layer with jacket! PLUS, it just went on sale for under $50!
Dress | Shoes(sold out, but this is the brands new version)
I purchased some other pieces from Nordstrom that I will include below. I was excited to see some of them went on sale and also found some other good sales finds I wanted to share! I know shopping online still is hard with sizing but Nordstrom has free shipping and returns so that is super helpful!

Sweater(sale!) | Lounge Pants – Fun sweater for spring & on sale!! Tried out these comfy pants, wasn't sure about the flare yoga pants vibe coming back but they are really good quality.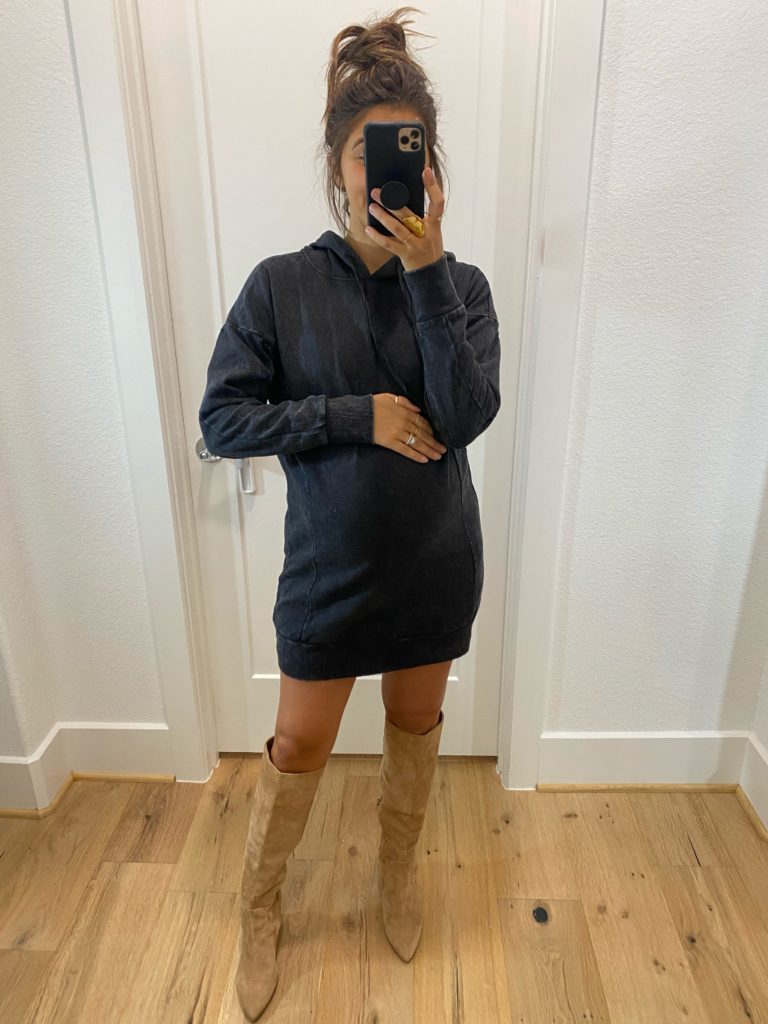 Hoodie Dress – I feel like you could style this a lot of ways! I could see if with sneaks or throw a denim jacket/plaid top around the waist or with boots like I did!
Skirt – This has been a staple in my closet the past couple years(included photos of this year and last above! It's one of the top things you girls send me positive things about and yalls photos styling it! I cant believe it just went on sale for $22!! If you're looking for a good staple piece I would grab quick!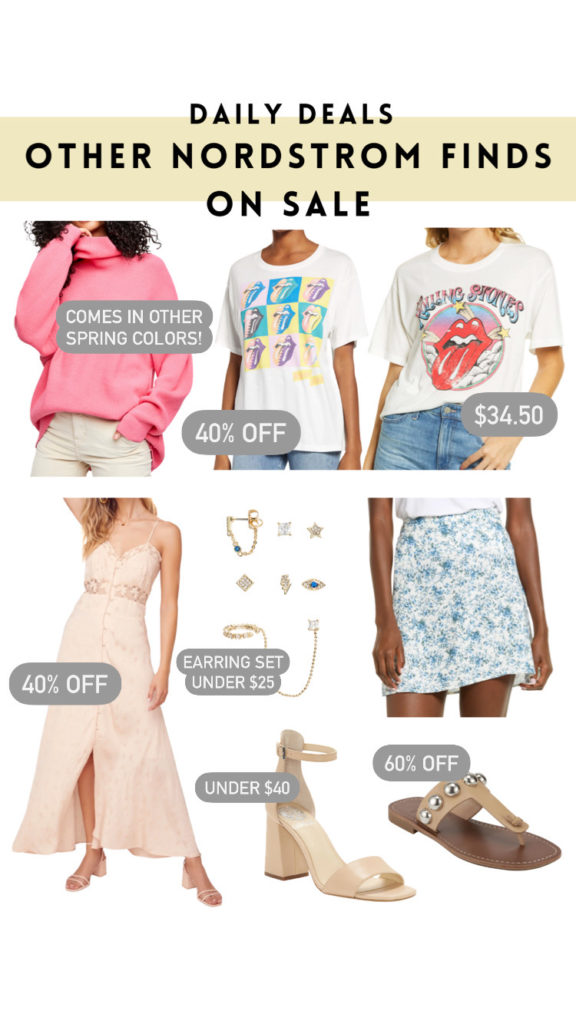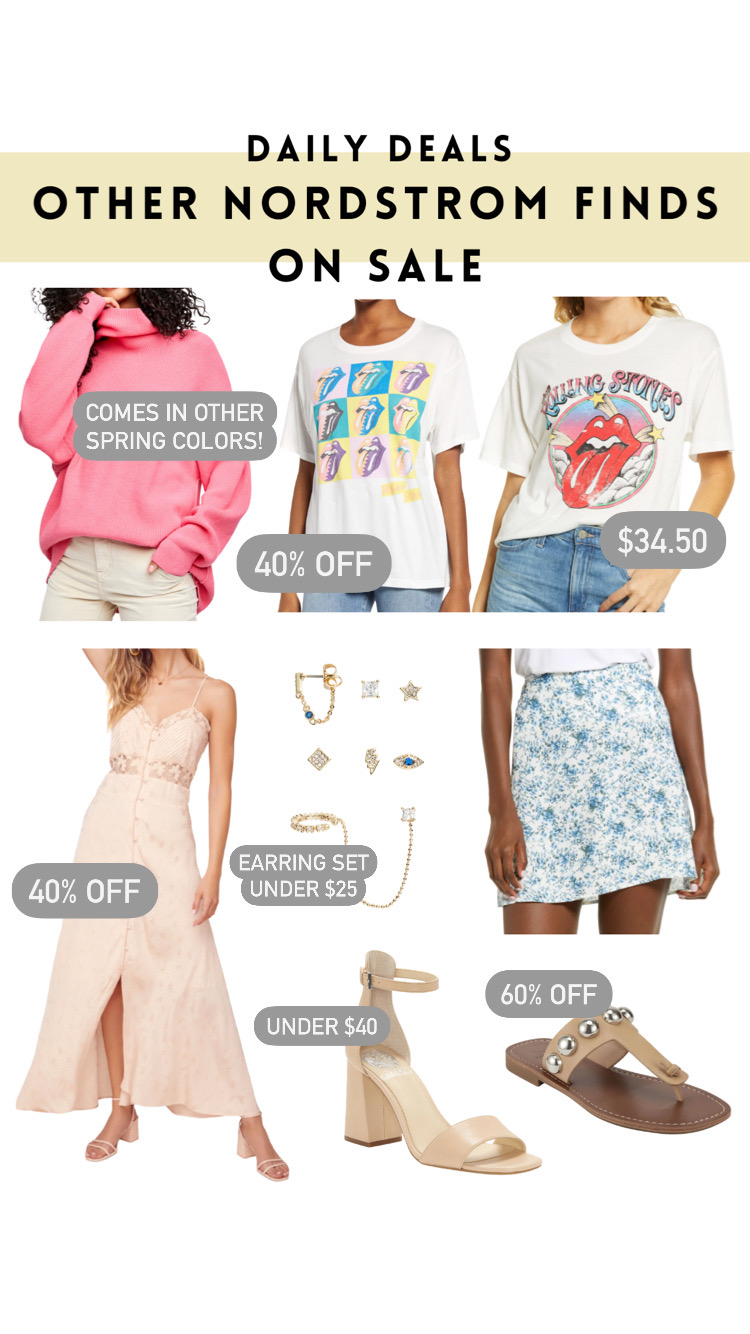 Thank You Nordstrom for Partnering on This Post