My Latest Nordstrom Order
Fall is almost *officially* here and I'm ready for switch to cozy sweaters and boots…if only it weren't 100 degrees in Houston right now! To get a jump on my fall shopping, I placed an order on Nordstrom the other day and grabbed a few pieces I can style now while it's still warm out, but can easily transition into fall once it cools off. Nordstrom is always my go-to for high quality pieces—some things I've ordered from them in the past I've had in my closet for years! One of the best parts about shopping Nordstrom online is the free shipping all day every day. Can't beat that! What are y'all shopping for this fall?
My Looks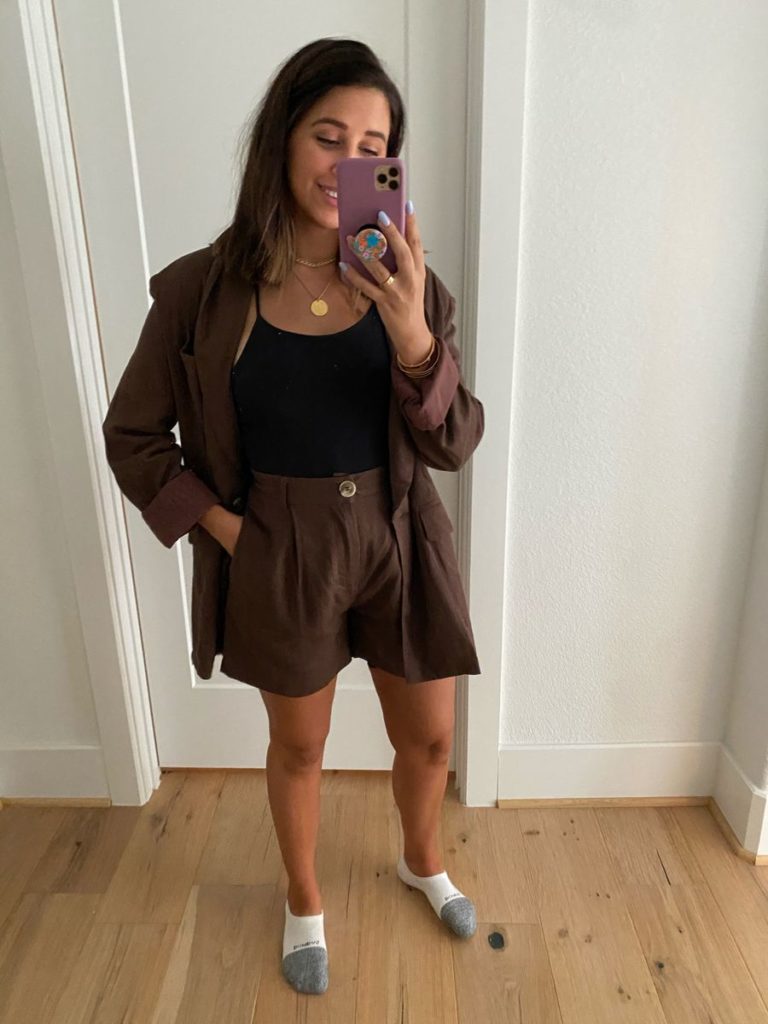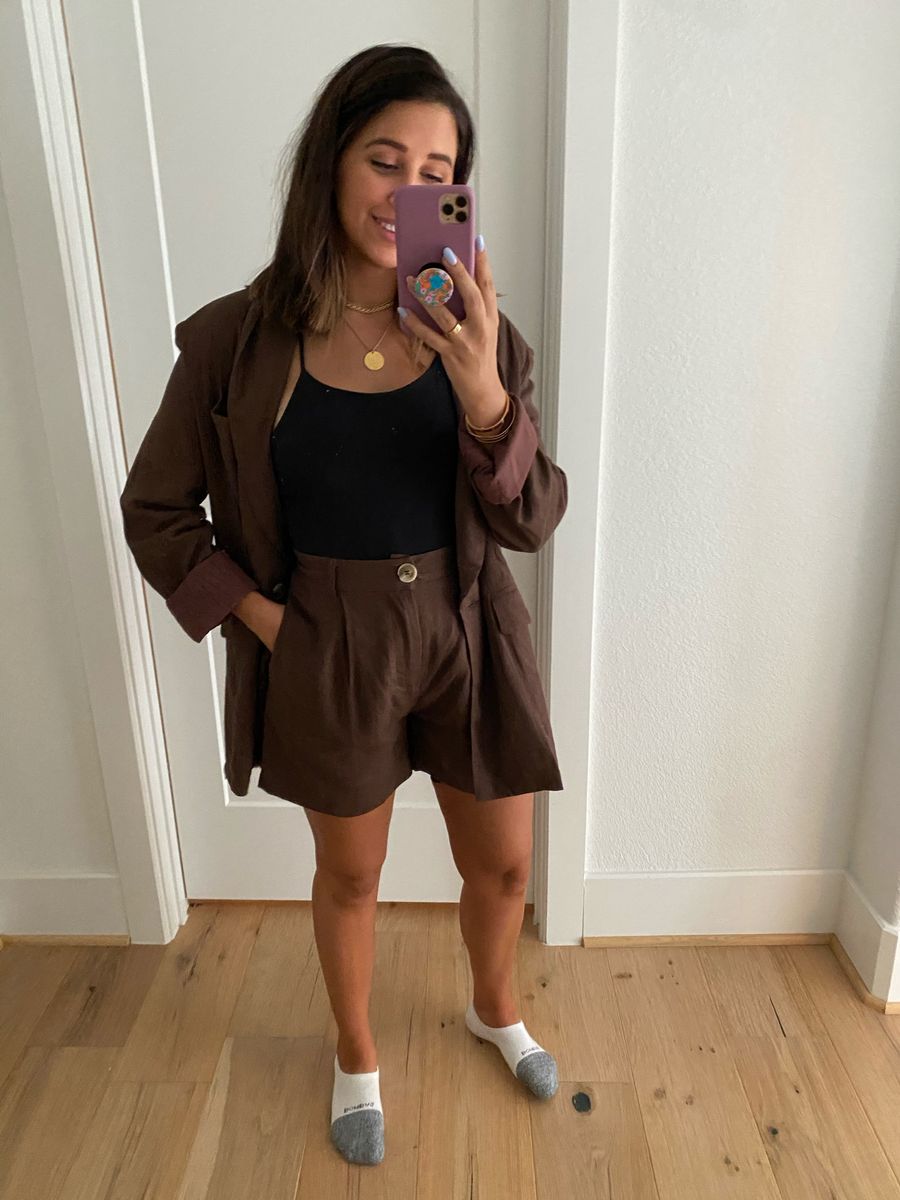 I don't usually gravitate towards brown, but I've been loving this color lately! I think it will be one of my colors for the fall which is why I fell in love with this little two piece set! The blazer is oversized but the medium fits great. Wear with these matching shorts or layer over a bodysuit and jeans!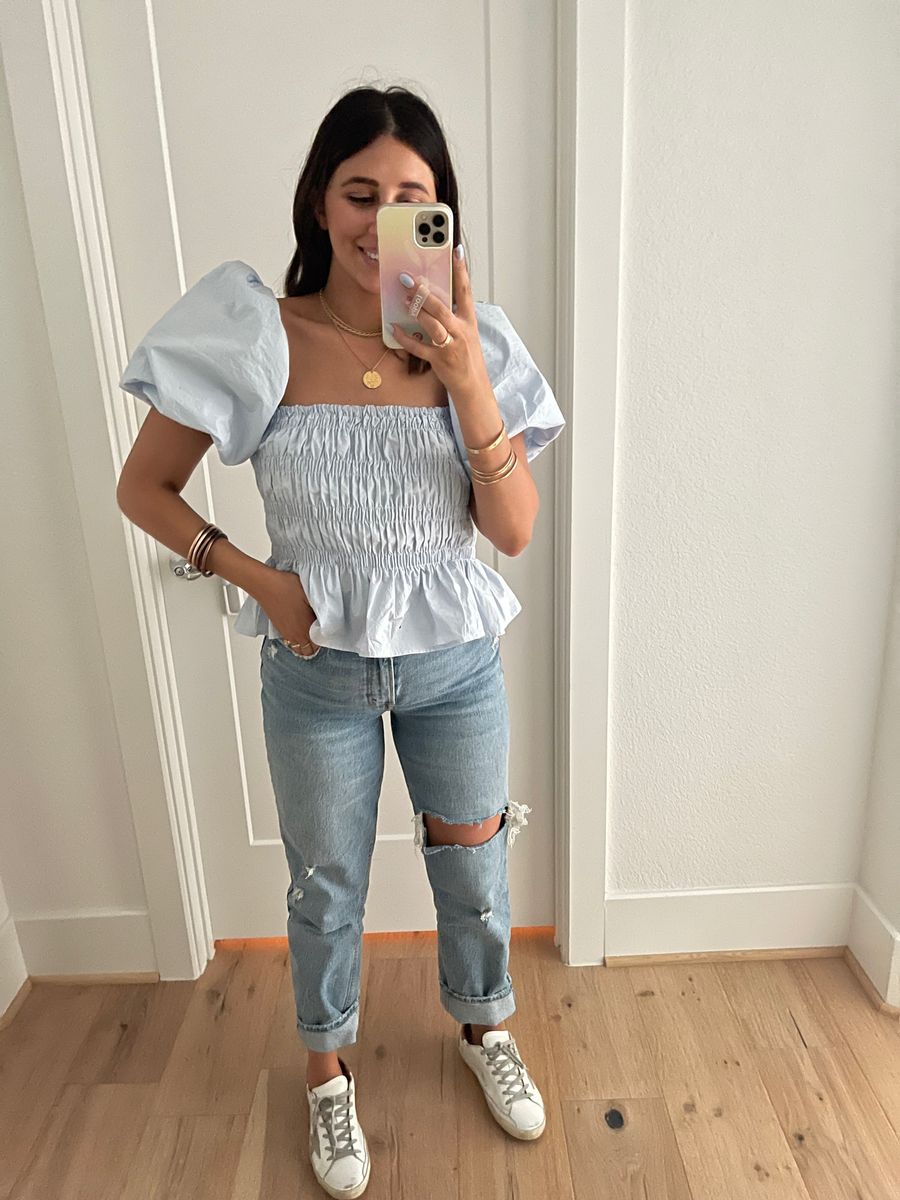 Fun sleeves are my thing! I freaking love a cute blouse with fun sleeves haha. I really like the ruching on the torso of this and think the fit is really flattering. Would make a cute date night blouse or would be a great top to wear to the office! Wearing a small.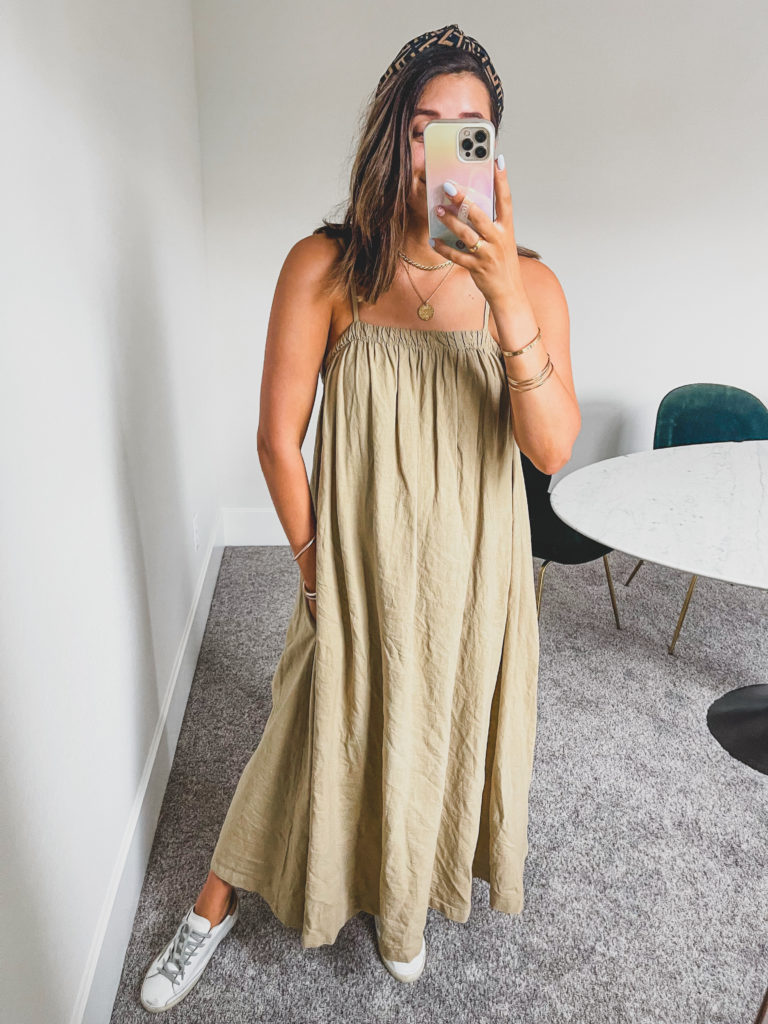 Loving this midi dress! Flowy midi dresses are one of my closet staples so I immediately fell in love with this one to transition into fall! It has adjustable straps, is lightweight, and also comes in a really pretty pink color. Add a denim or leather jacket and booties once it cools off! Fits pretty oversized so ordered an extra small.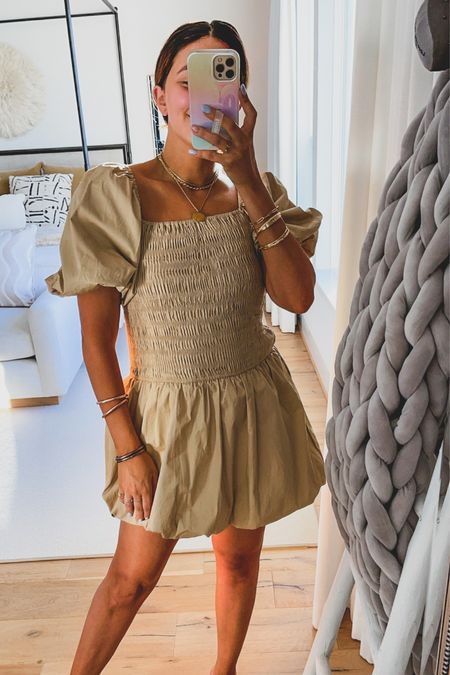 Can you tell I love this color?! Neutrals are great to mix and match all year round. Would add a cardigan to this and booties for the fall! Ordered a small.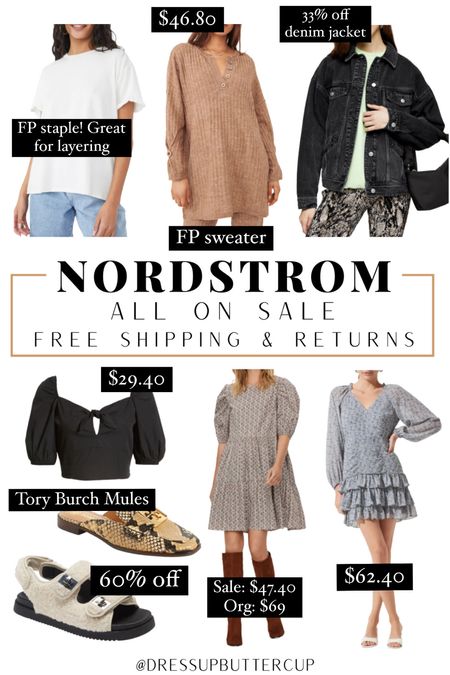 Shop My Looks

Thank You Nordstrom For Partnering On This Post