My Go To Pieces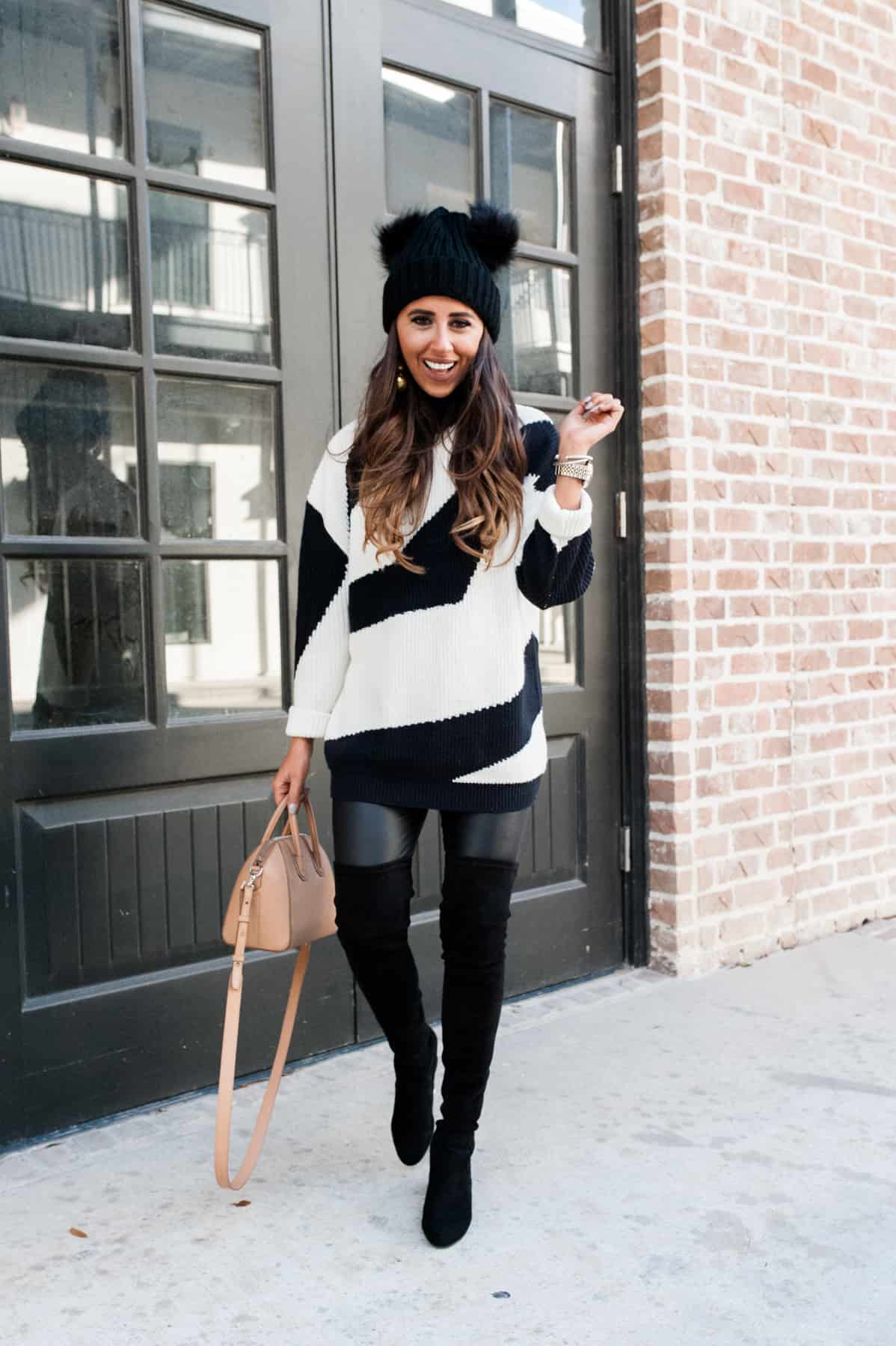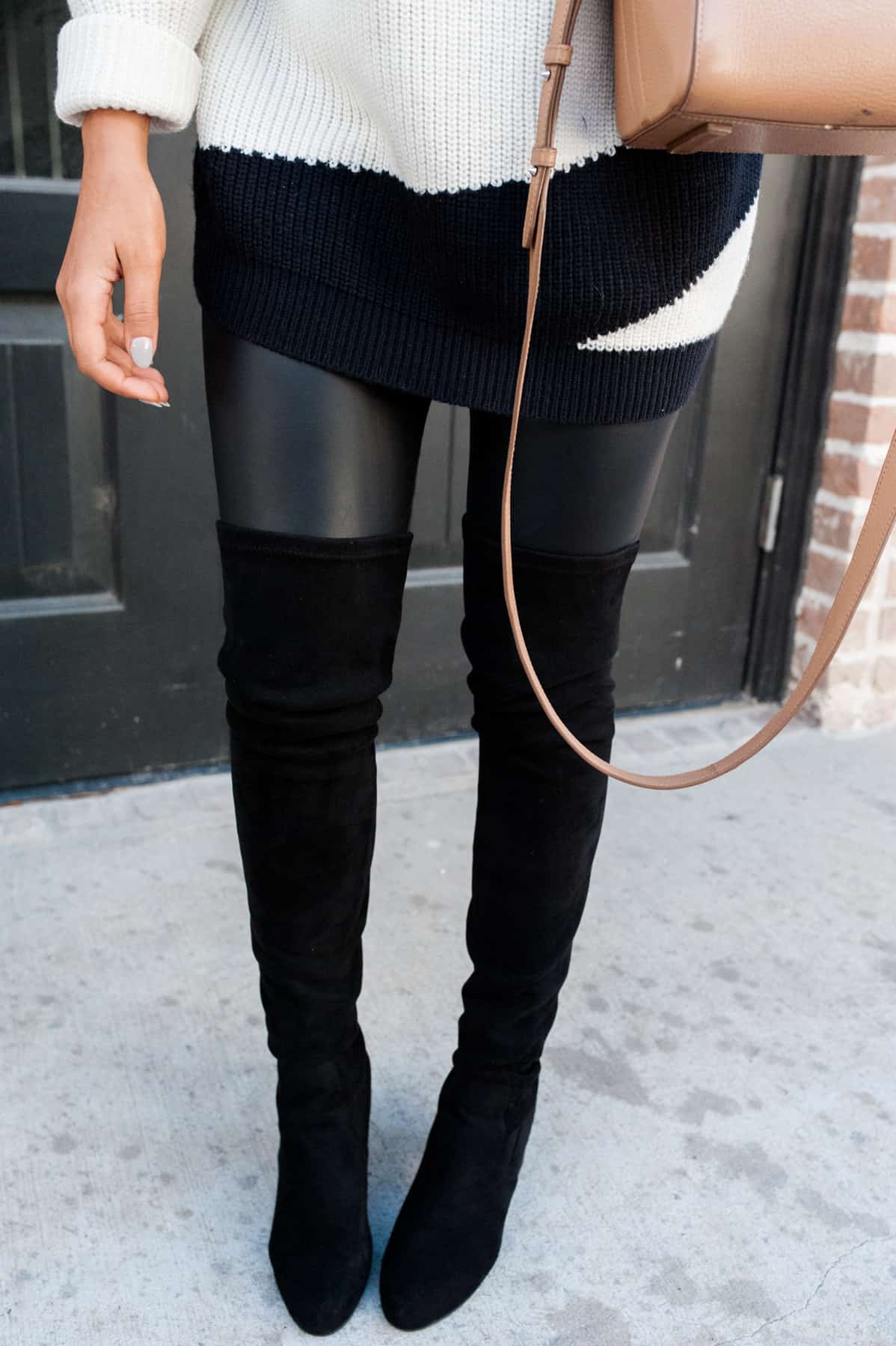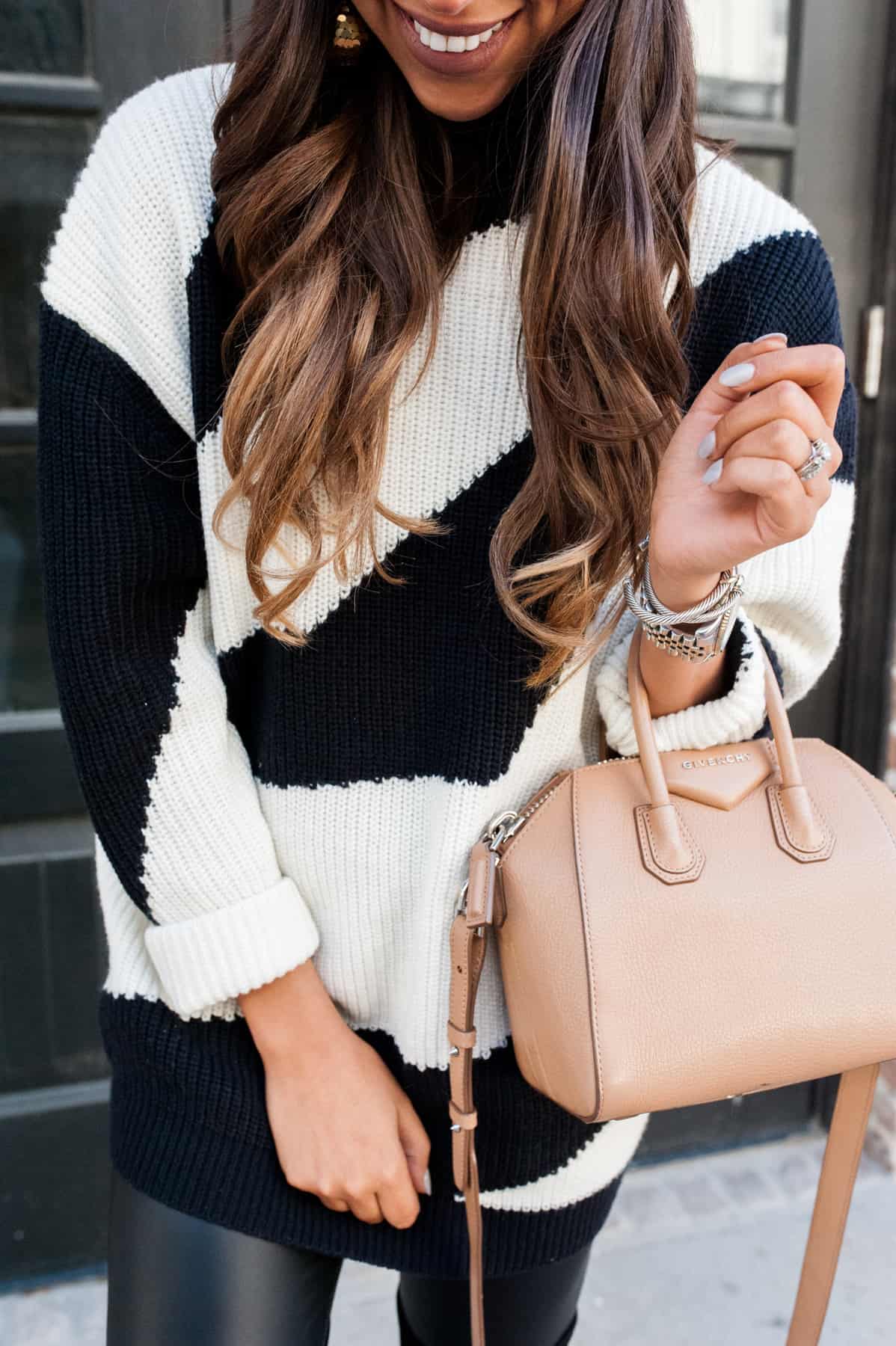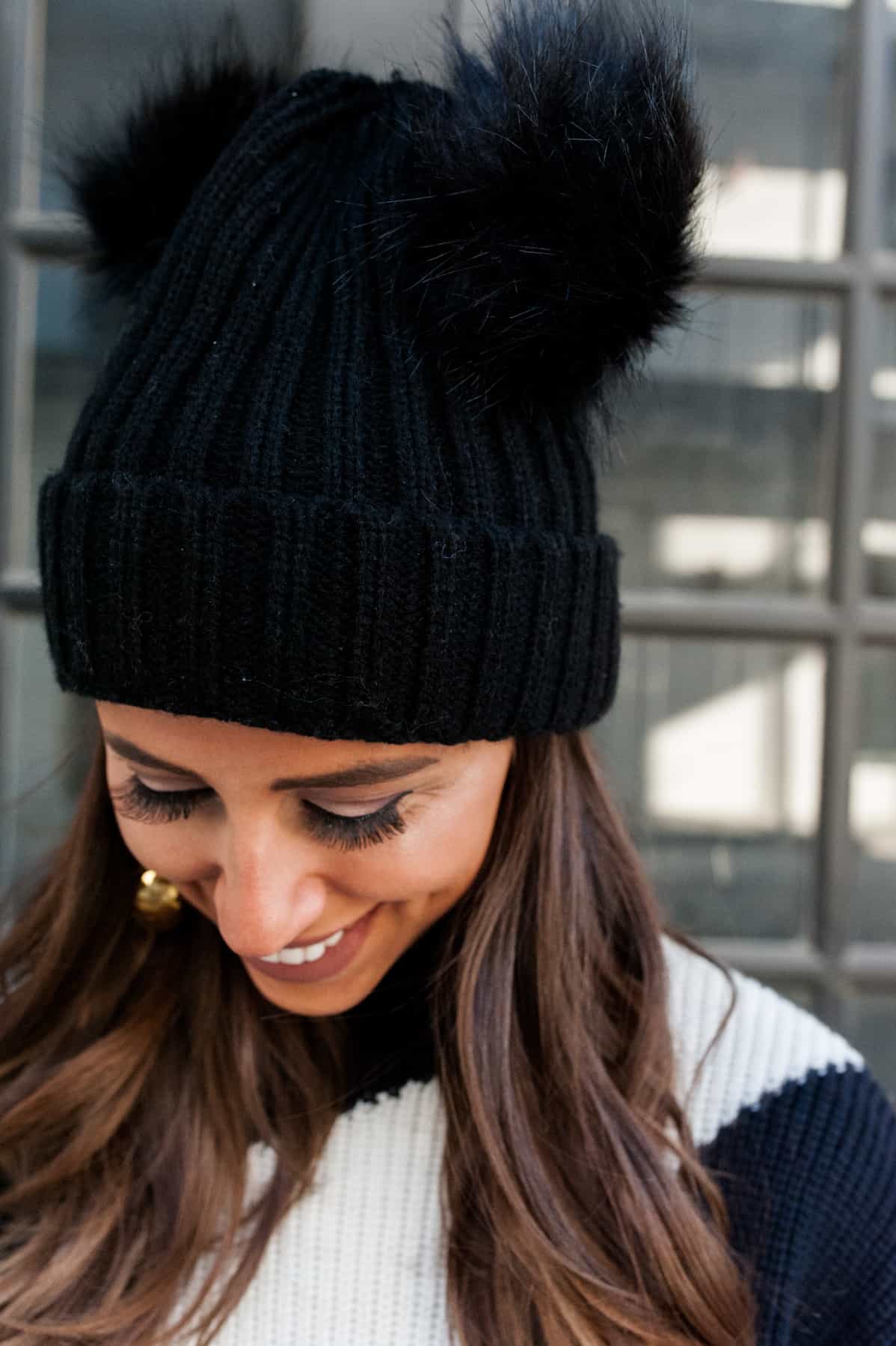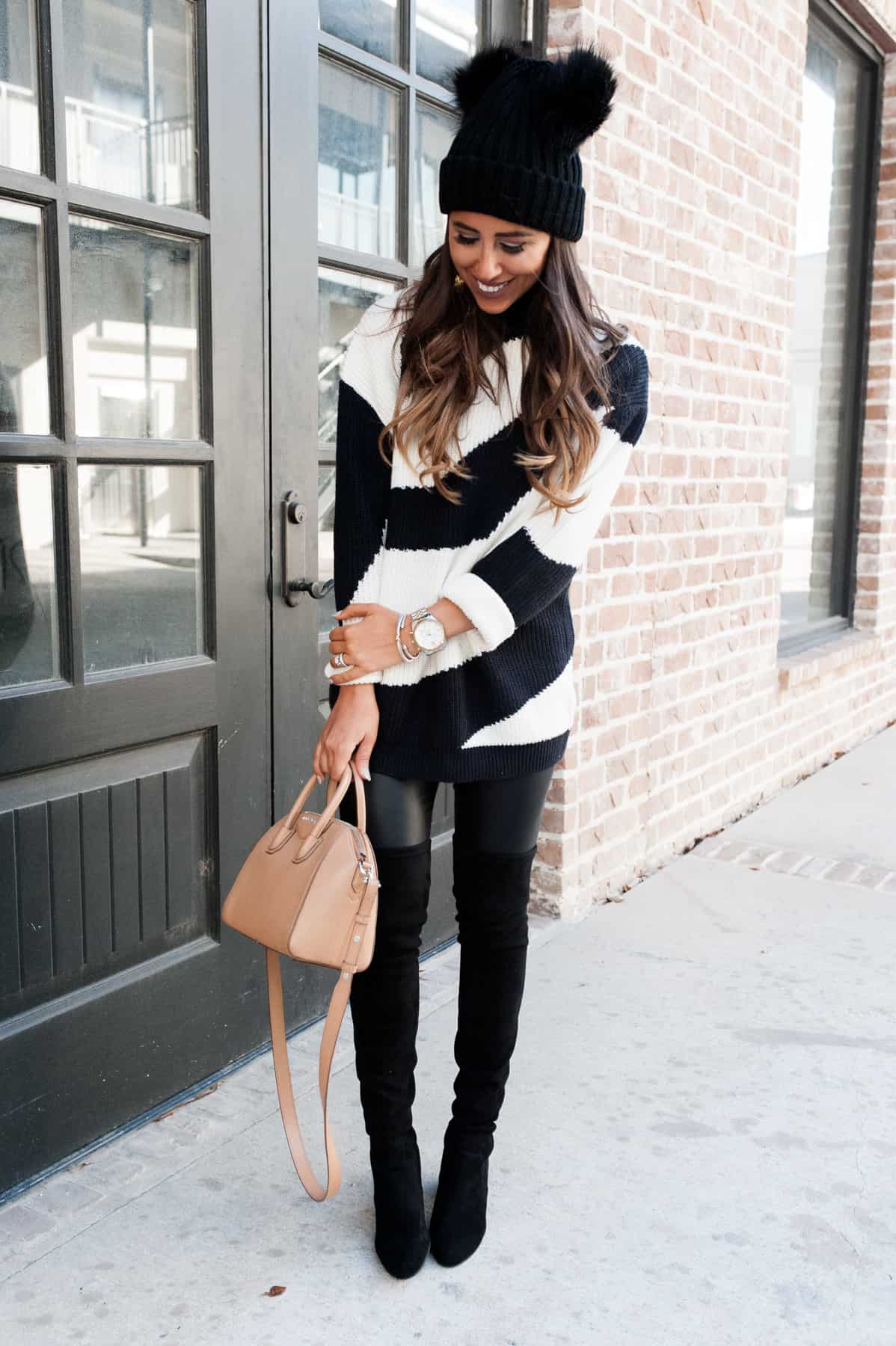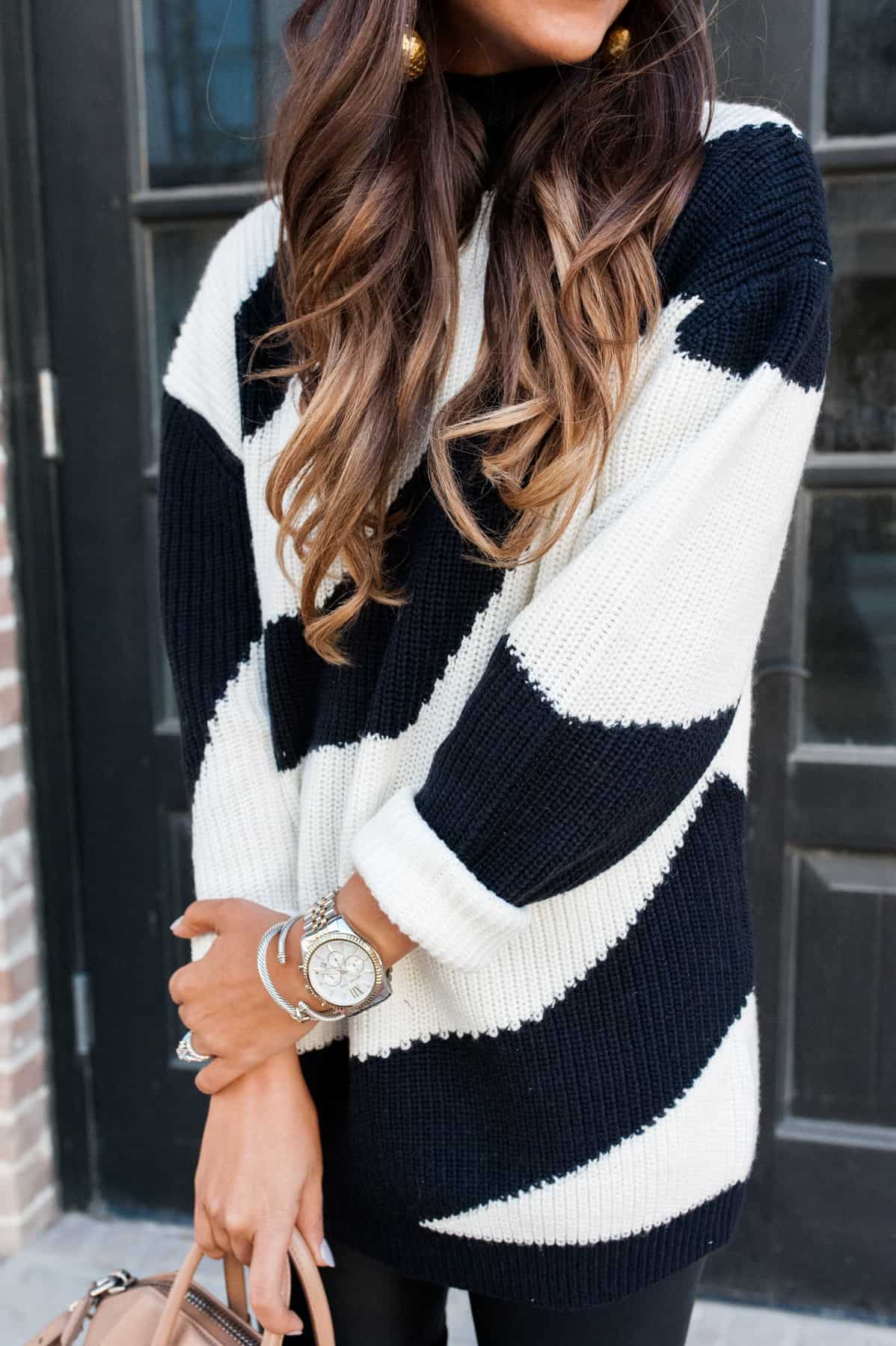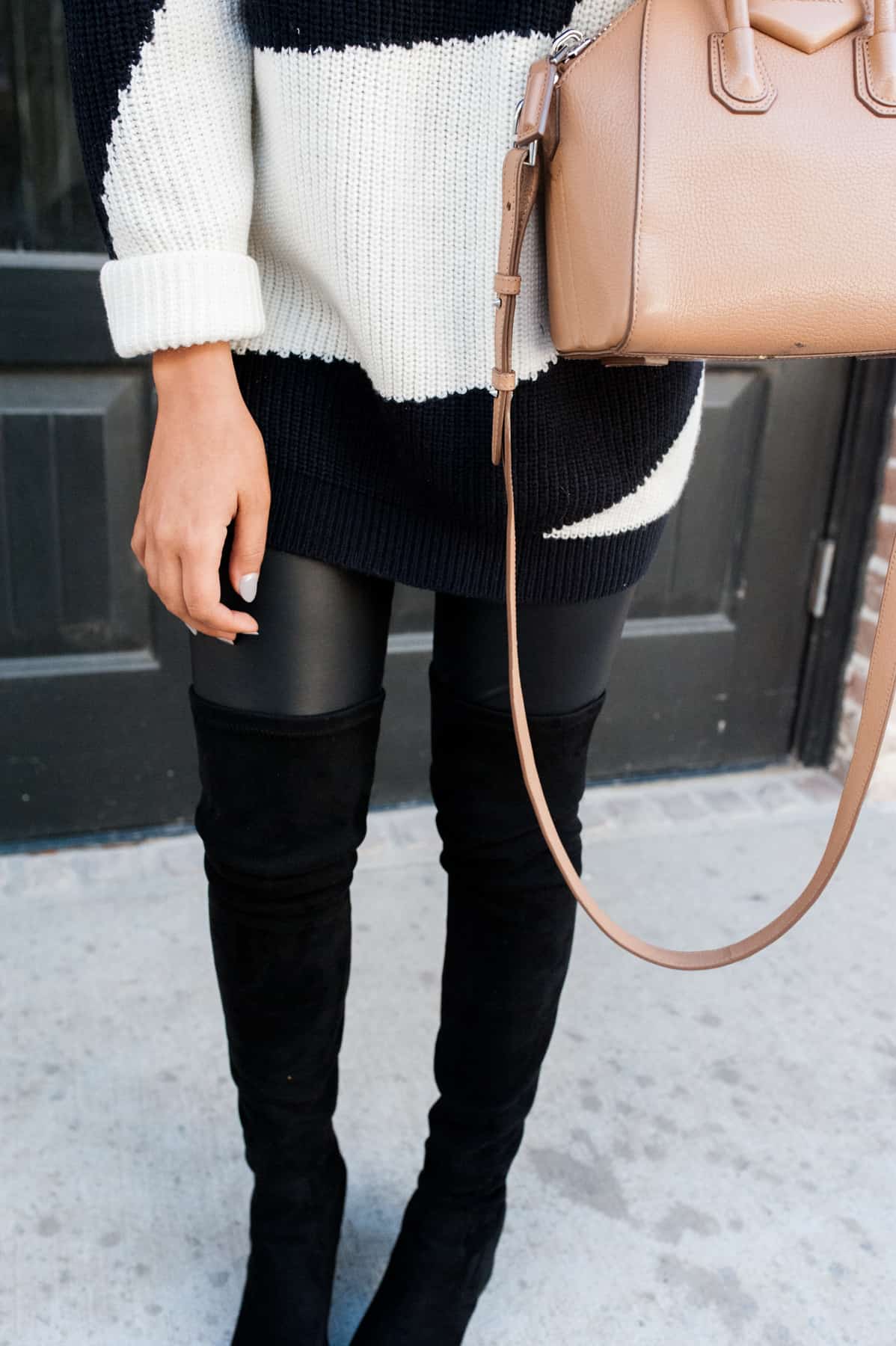 Sweater: Top Shop | Leggings: BP. | Boots: Steve Madden | Beanie: Natasha | Bag: Givenchy | Earrings: JCrew | Watch: Michael Kors | Bracelet: David Yurman | Bracelet: David Yurman
Y'all, I honestly have worn this outfit 3 different times in the last 2 weeks. I decided I should actually share the outfit with you all since they have been my go to pieces! It's no surprise I got everything from Nordstrom! It really hasn't been extremely cold in Texas yet so now it's time to stock up on winter items from Nord! This really has been an outfit that has kept me warm during the colder days and it's practical to walk around town in or go to events! Anyways, I'll break it down piece by piece so hopefully, this helps!
Sweater: Ok I love an oversized, warm, big comfy sweater. I love the pattern on this sweater. I feel like it makes me feel like I put some effort in getting dressed today.
Leggings: Ok these are under $20 and soooo great for the price! I wore them on the plane home from NYC too and thought how crazy comfortable they are. I love the sleek leather look it gives with this outfit!
Boots: You probably have noticed I wear these over the knee boots way too much! They actually where the most asked about shoe in 2017 from you all! I love that SO MANY of you all hoped on the train and love them just as much. I honestly was going to invest in some black expensive boots this season but once I got these, I decided to hold off. These are just as great!
Beanie: The mickey mouse beanie is one of my favorite accessories this time of year! Not just one pom pom, but two that will put a smile on anyone's face. I think it makes any outfit that much better!