There were lots of great finds from this year! It was fun to look back and see the most popular products & hearing what some of y'all's favorite products were too!
Nespresso Vertuo Coffee Machine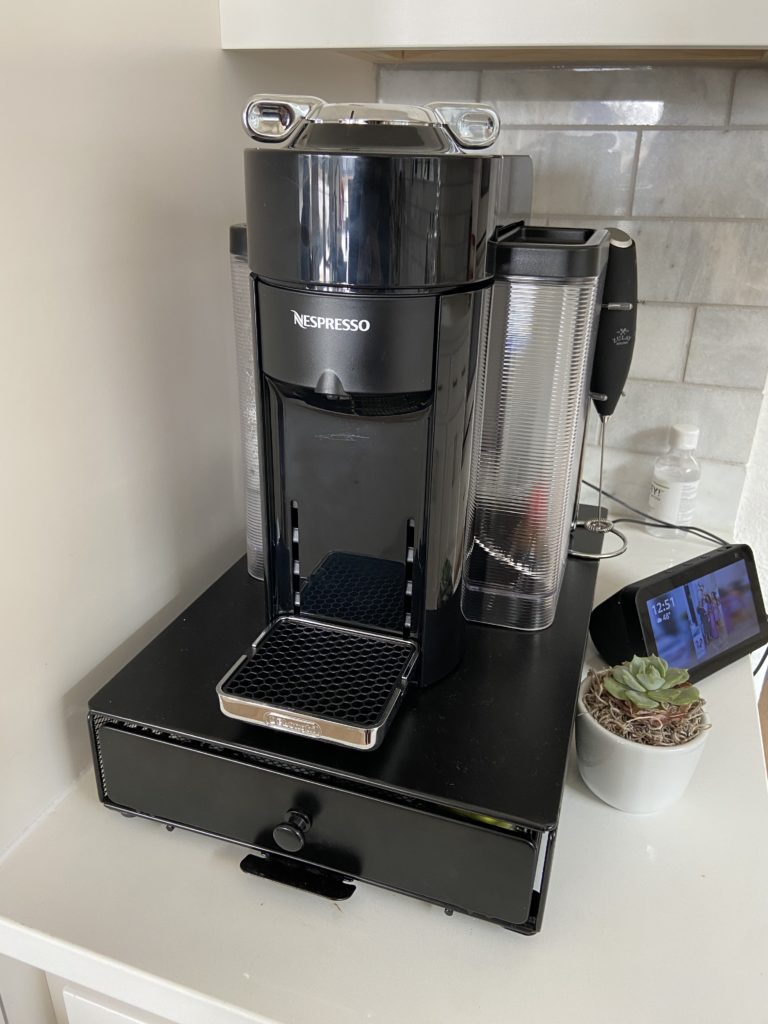 We love our coffee maker, I rave about this things often! We use it everyday and it's easy to clean. This machine goes on sale often I'll alert you when it goes back on sale! If you're on the market for a coffee maker, there is a different model on sale here.
This leather skirt is one of the most worn pieces in my closet! It's the perfect length & is really versatile. It can be worn through all seasons, is $38, & ships free!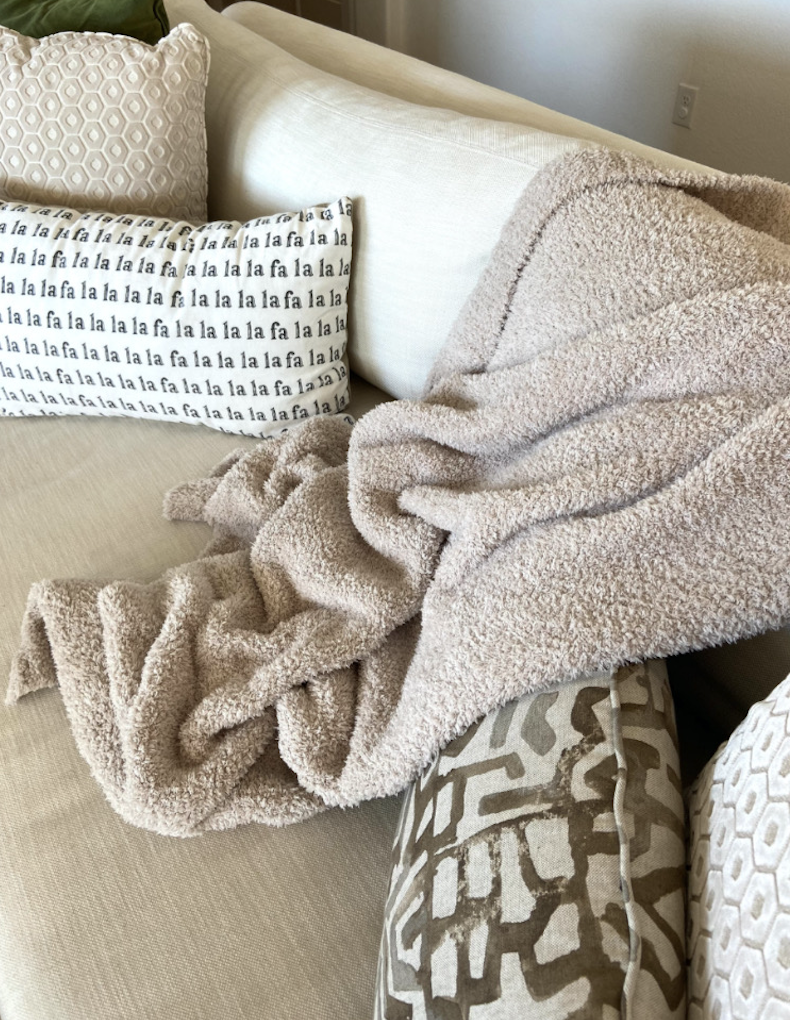 Ordered this blanket on a whim and was surprised at how soft and cozy it is! I know the barefoot blankets are very pricey & this is such a good option. It's available in a few other colors and there's also matching pillows!
These sneakers are really easy to throw on and they go with so many different outfits & are really affordable!
Loved this dress so much in gray that I got it in black too and it is such an easy piece to throw on and dress up or down! Wore this a lot through the Houston fall season.
These are one of my favorite Amazon finds! I've been living in leggings with the bump and these come in lots of colors and are super soft.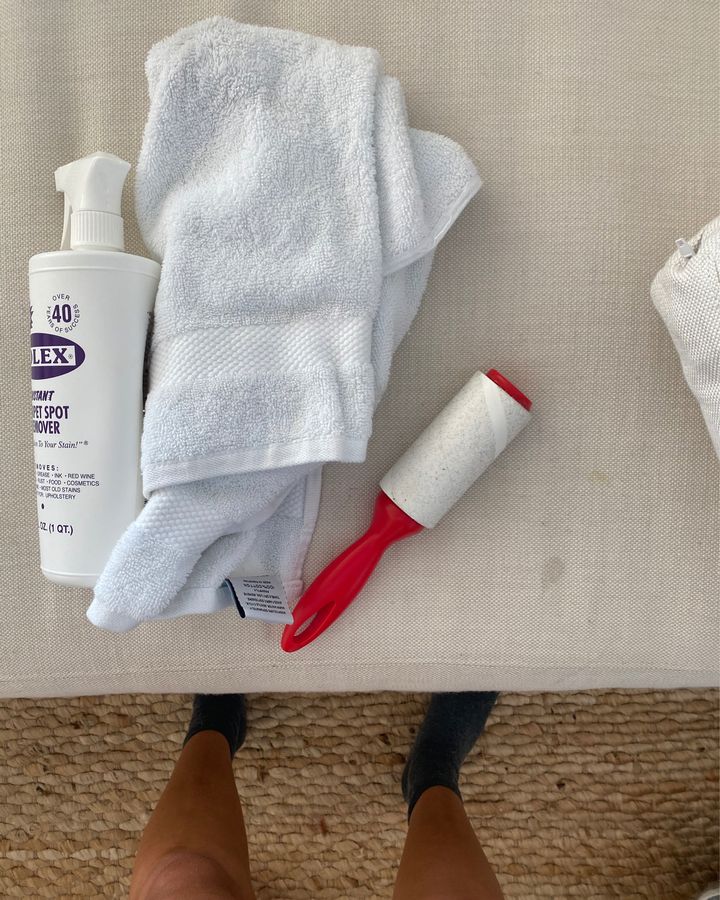 This is the liquid gold that my family has kept in our house forever! It's gotten the nastiest stains out & has saved our couch & carpet too many times.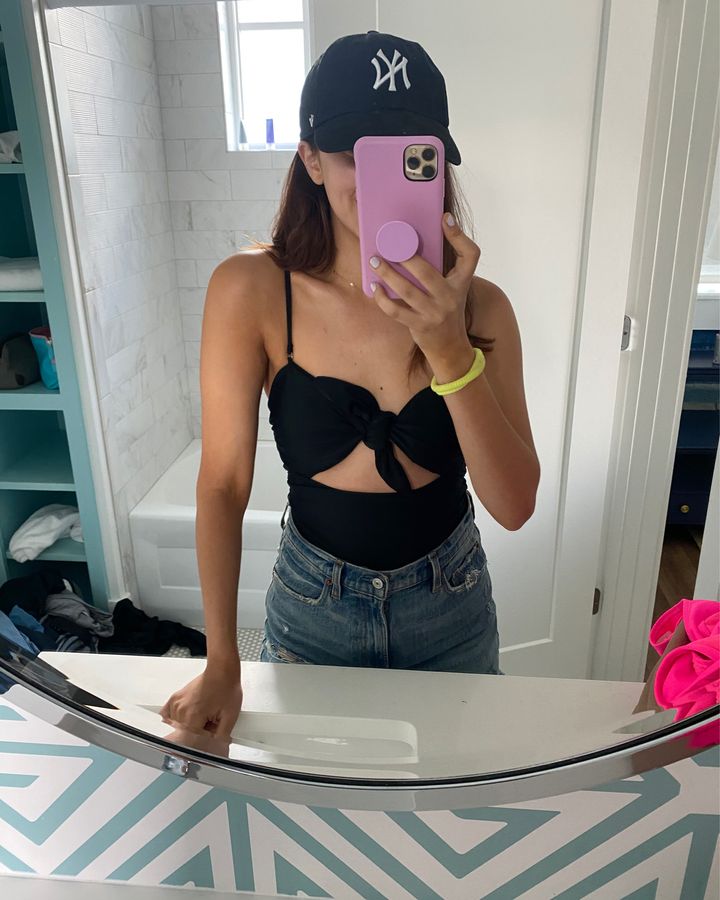 This was one of my most worn bathing suits! Have it in a couple of colors, has good booty coverage, and comes with removable straps from Amazon!
100% my most worn investment piece. I've worn mine for years and they've lasted very well! They're versatile and they also have them in maternity too, perfect for my mamas out there!
Full Lists Below: