Hotel Grand Velas Review
Romper: Show Me Your Mumu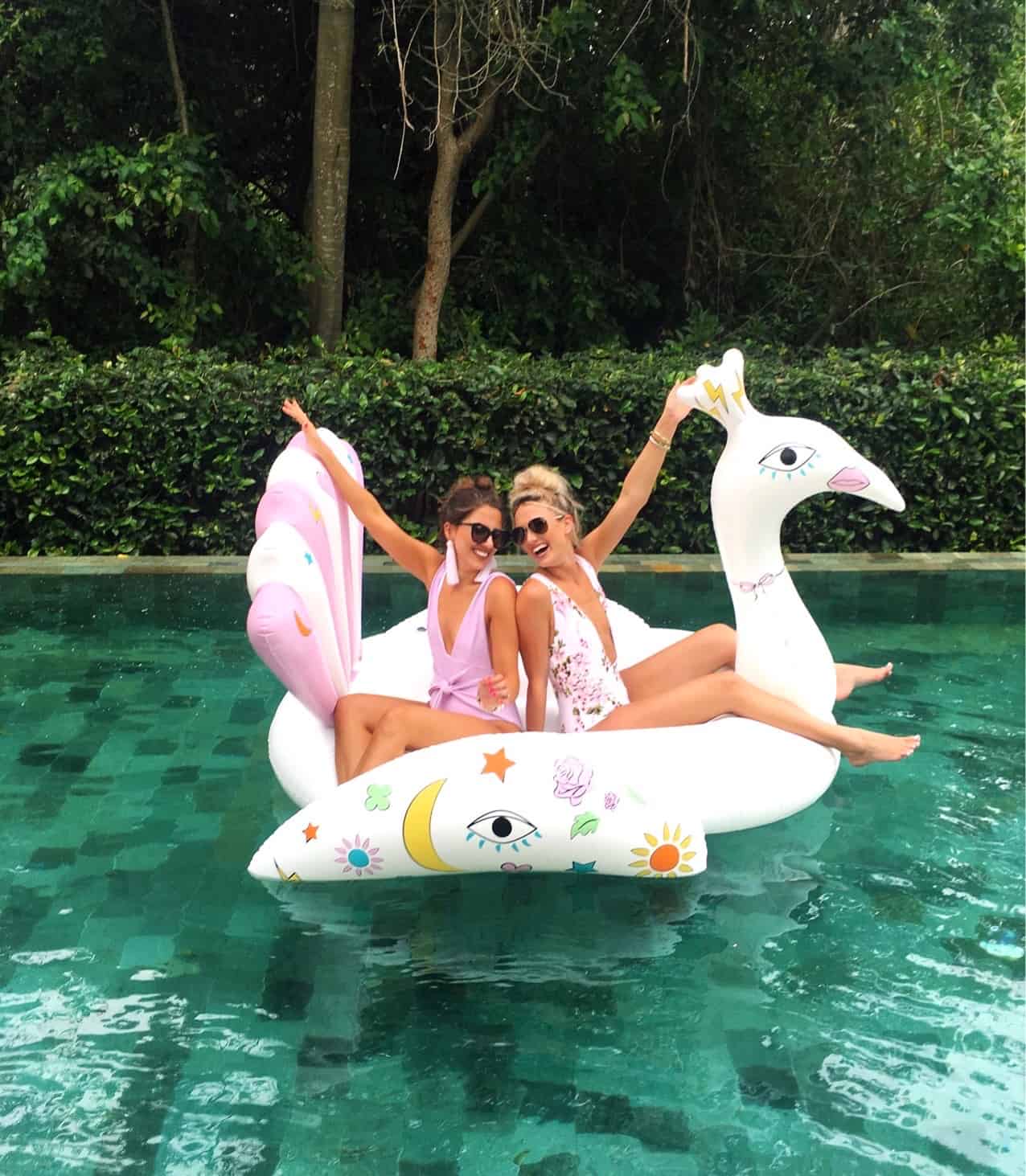 Shorts: Leith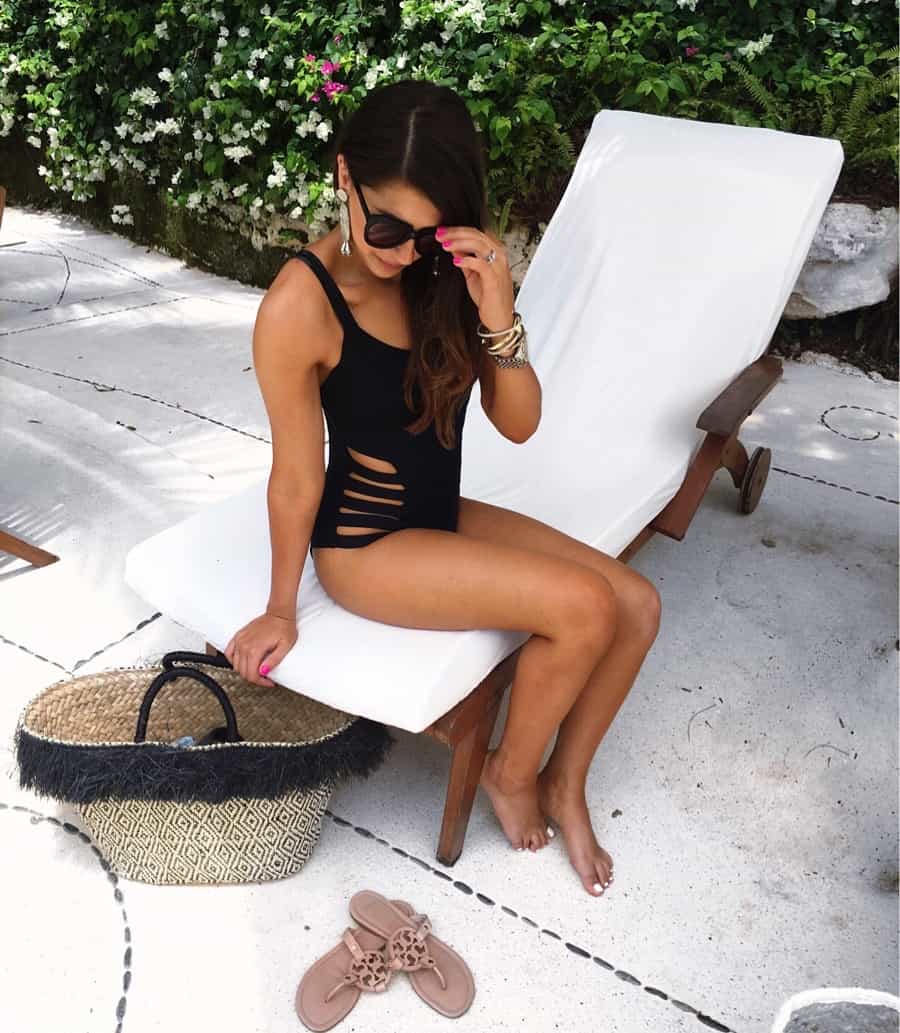 Swim: Everything But Water | Bag: Kayu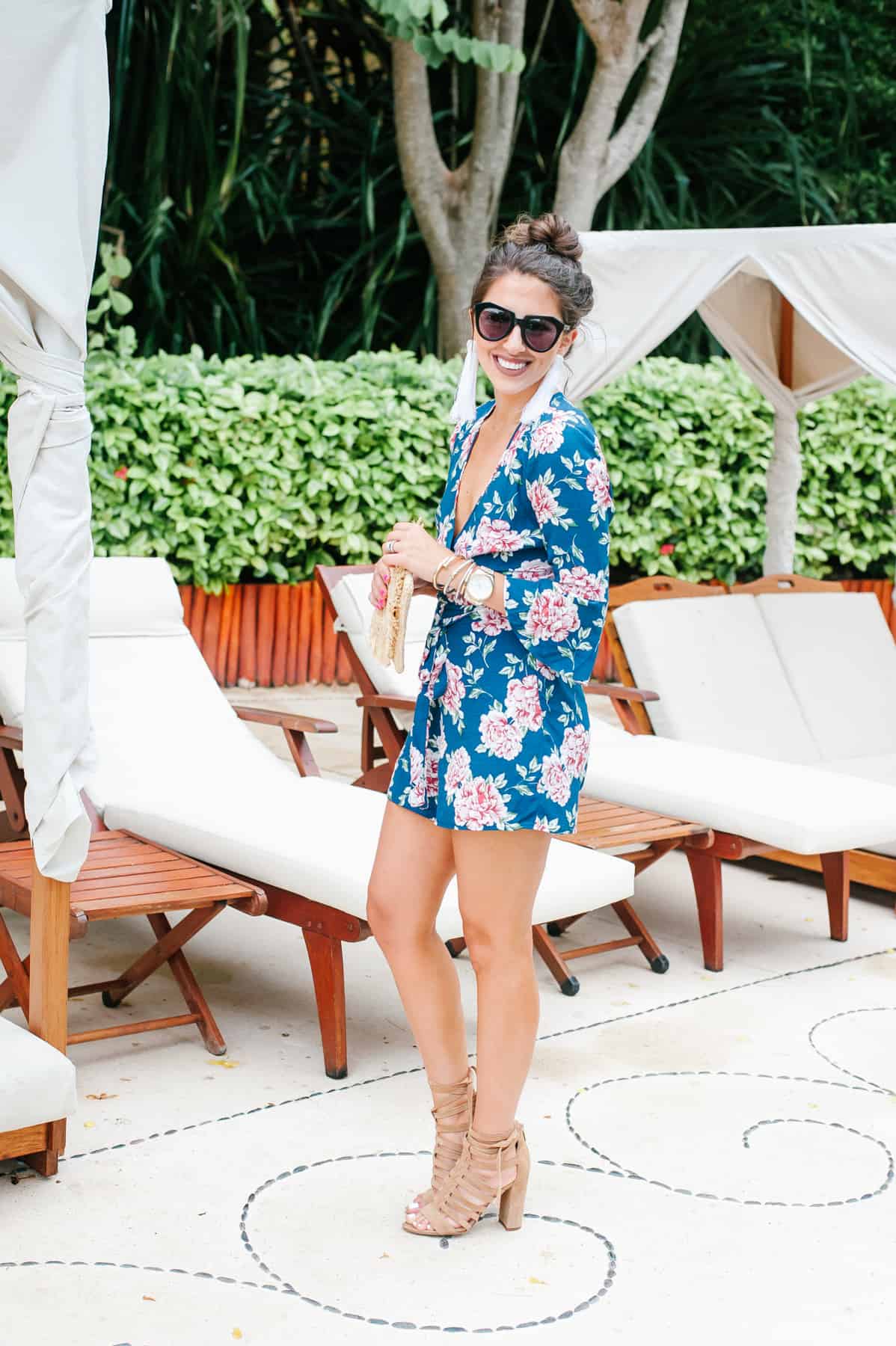 Romper: Topshop | Shoes: Sam Edelman | Earrings: Beaded By W | Clutch: Mar Y Sol |Sunnies: Karen Walker | Watch: Michael Kors | Bracelet: David Yurman | Bracelet: David Yurman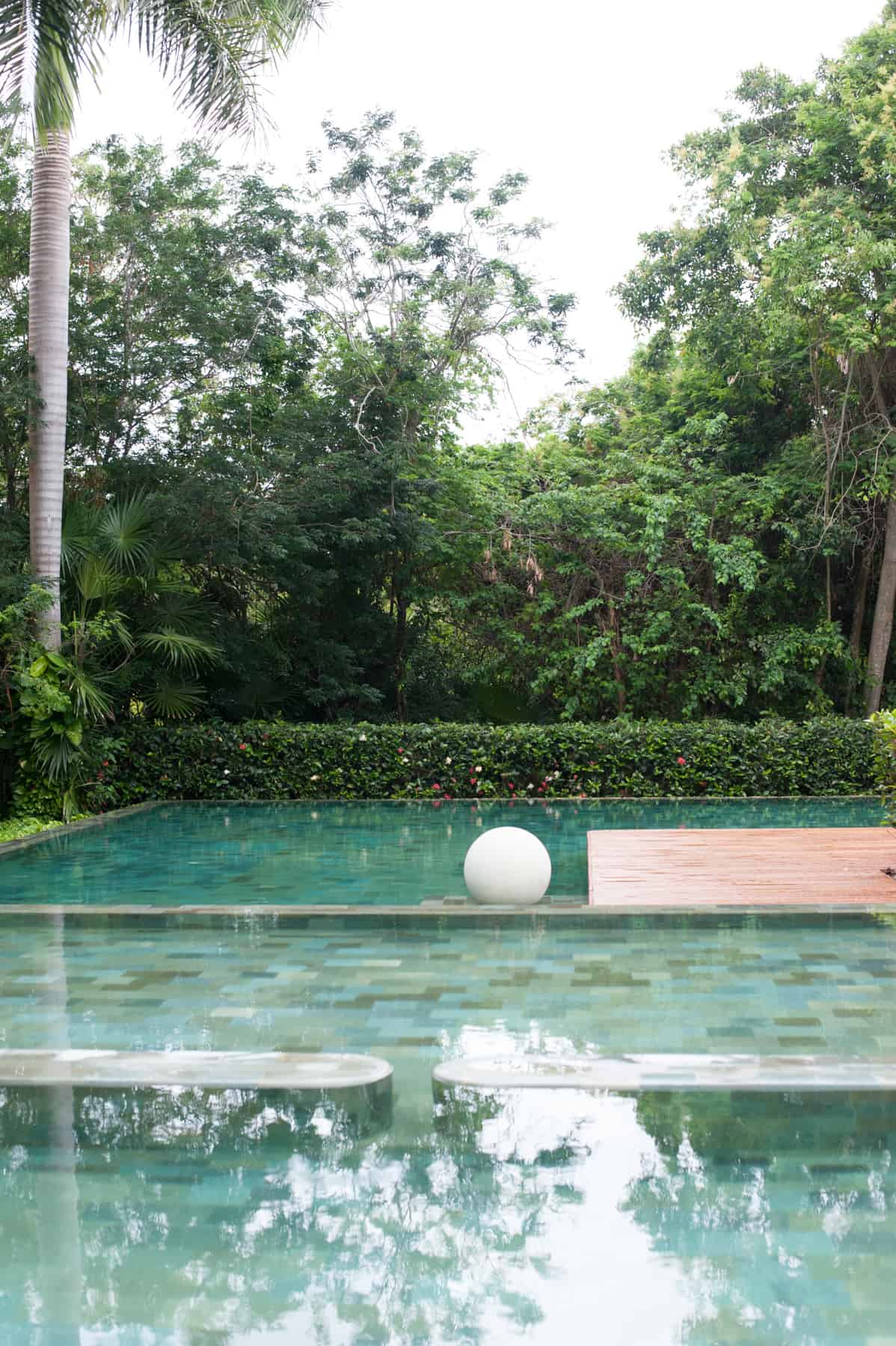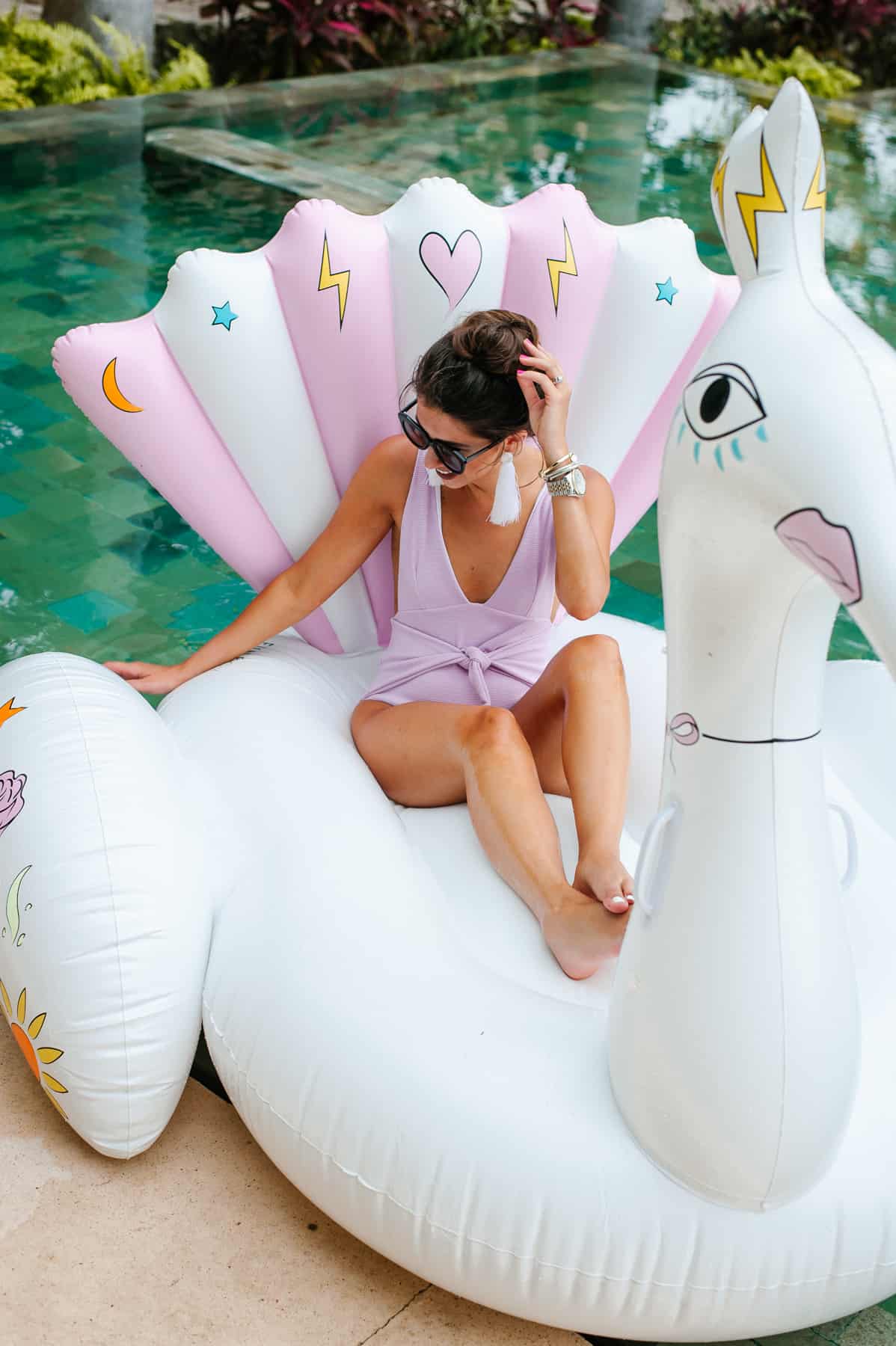 Bathing Suit: Syke & Staghorn | Earrings: Beaded By W | Sunnies: Karen Walker
Romper: Show Me Your Mumu | Shoes: Steve Madden | Bag: T&J Designs  | Earrings: Beaded by W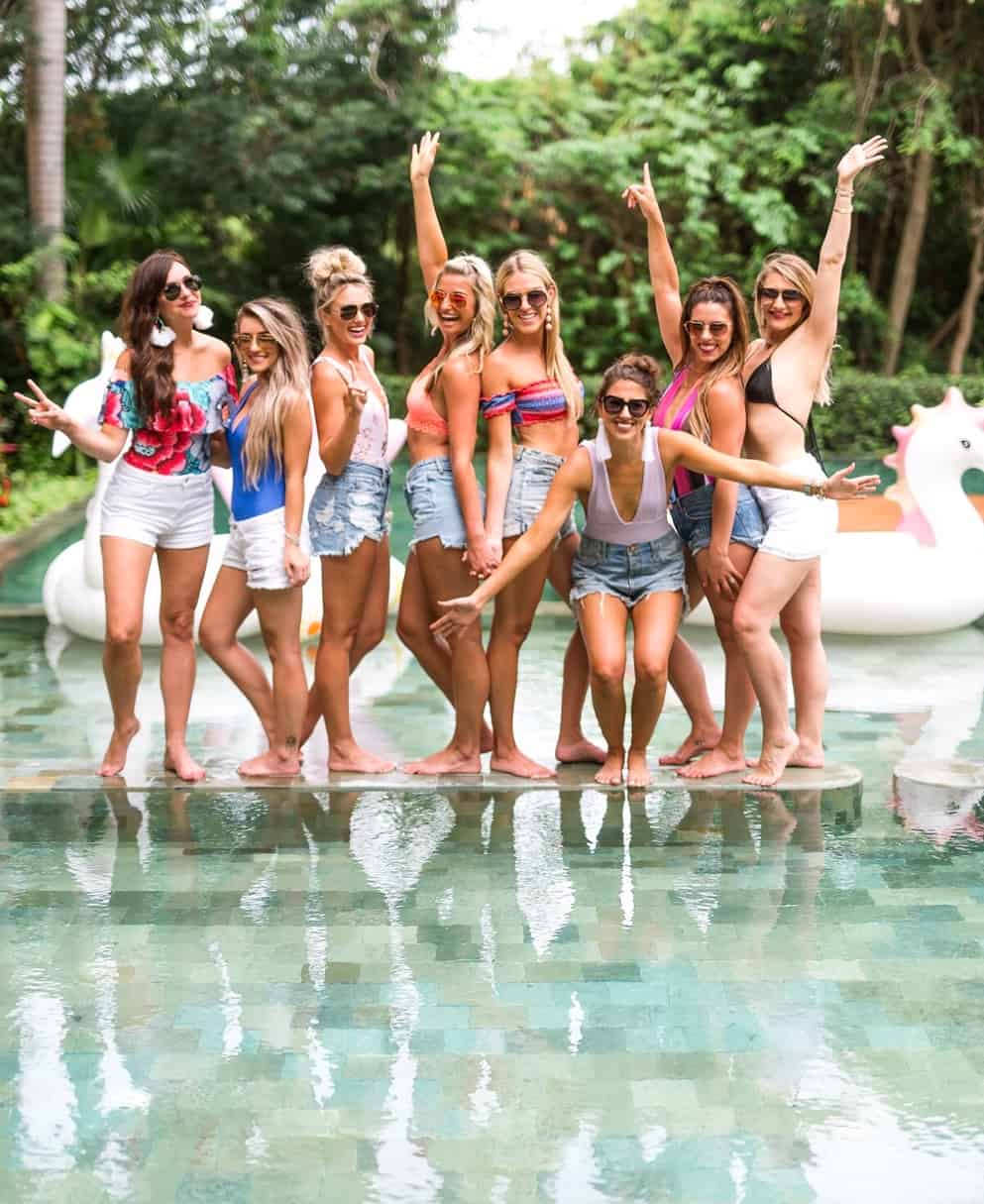 Bathing Suit: Syke & Staghorn | Earrings: Beaded By W | Sunnies: Karen Walker
Over the weekend, I got to meet up with 7 other blogger girlies and stayed at Hotel Grand Velas in Riviera Maya! I am a total hotel snob, it was my major (Hotel Restaurant Management), so I love giving reviews on hotels and giving you all the "ins && outs" on what I thought!
First, I was so excited we were headed to Grand Velas since our wedding planner / travel agent recommended this place for our one year anniversary spot a couple years back. I also have had a wedding planner friend come here ALL the time for a huge wedding they were planning, so my expectations were a little high! The resort is all inclusive so I am not sure how you can not enjoy yourself. I also loved that they had an adult only section but also is family friendly!
Hotel: The hotel is about a 40 minute drive from Cancun area into Riviera Maya. Overall the hotel grounds were stunning. We stayed in the "jungle" part of the property so we had to take a bus to the main lobby where the huge pool and beach was. Sadly, we didn't spend too much time on the beach, but they did have a HUGE family pool overlooking the beach, which was beautiful. The bus ride was also not bad since we never had to wait for a bus and it was only a couple minute drive to the main area. The hotel room itself was HUGE. It was perfect for two girls who had clothes everywhere (love ya Emmm)! We also had our own concierge (Fransisco) in our building who was so helpful!
Food: For breakfast, we ordered room service every morning, because who wouldn't at an all-inclusive?! I ordered the huevos rancheros and it was so YUMM. I can't tell you how many delicious restaurants we ate at for dinner. Every lunch, we ordered poolside service and I indulged on wings, ahi tuna tacos, and Emily ordered a bbq chicken sandwich, every time. First night for dinner we had Frida (one of their restaurants), which was one of my favorites. It overlooked the beach and had the best mexican tapas. I ordered the fish, and it was soooo good!
Pools: There were 2 pool areas, one in the forest, where our hotel room was, and one by the beach. The one in the forest was BEAUTIFUL and we spent majority of our time here. It also was adult only which was a plus! The main pool was massive, as mentioned, but lots of open chairs to accommodate everyone. Something about small, boutique feeling, wins my heart, so I feel like thats why I loved the forest pool the most!
Spa: We spent a girls morning at the spa and had a hydro-therapy session that you can read all about here.
Overall, I highly recommend Grand Velas! I did get questions if it was a family friendly hotel and I would say YES! It's not catered to kids (like no water jungle), but it still has a lot to offer! Great food, amazing staff, and beautiful environment!