Guest Of Wedding Dress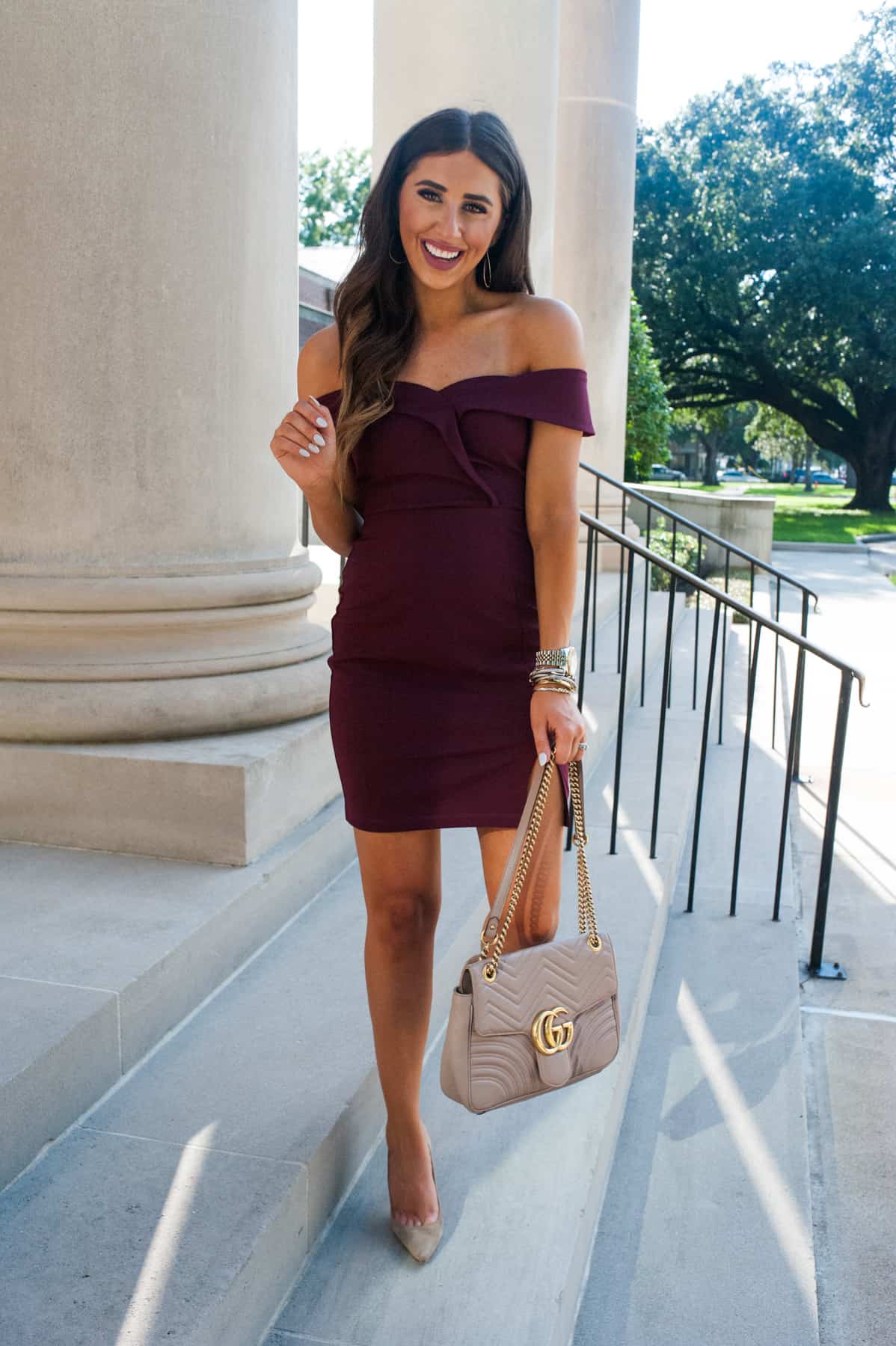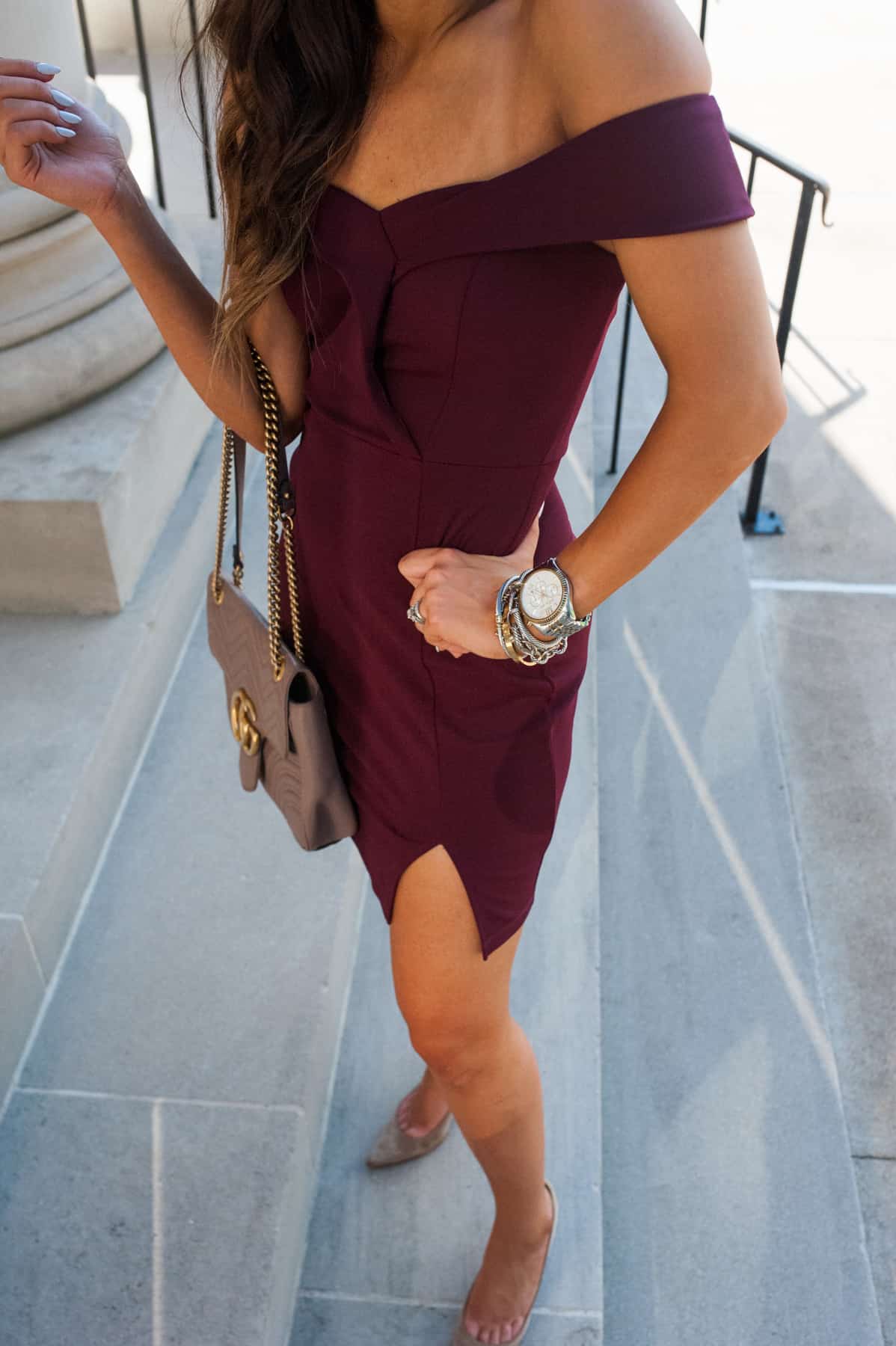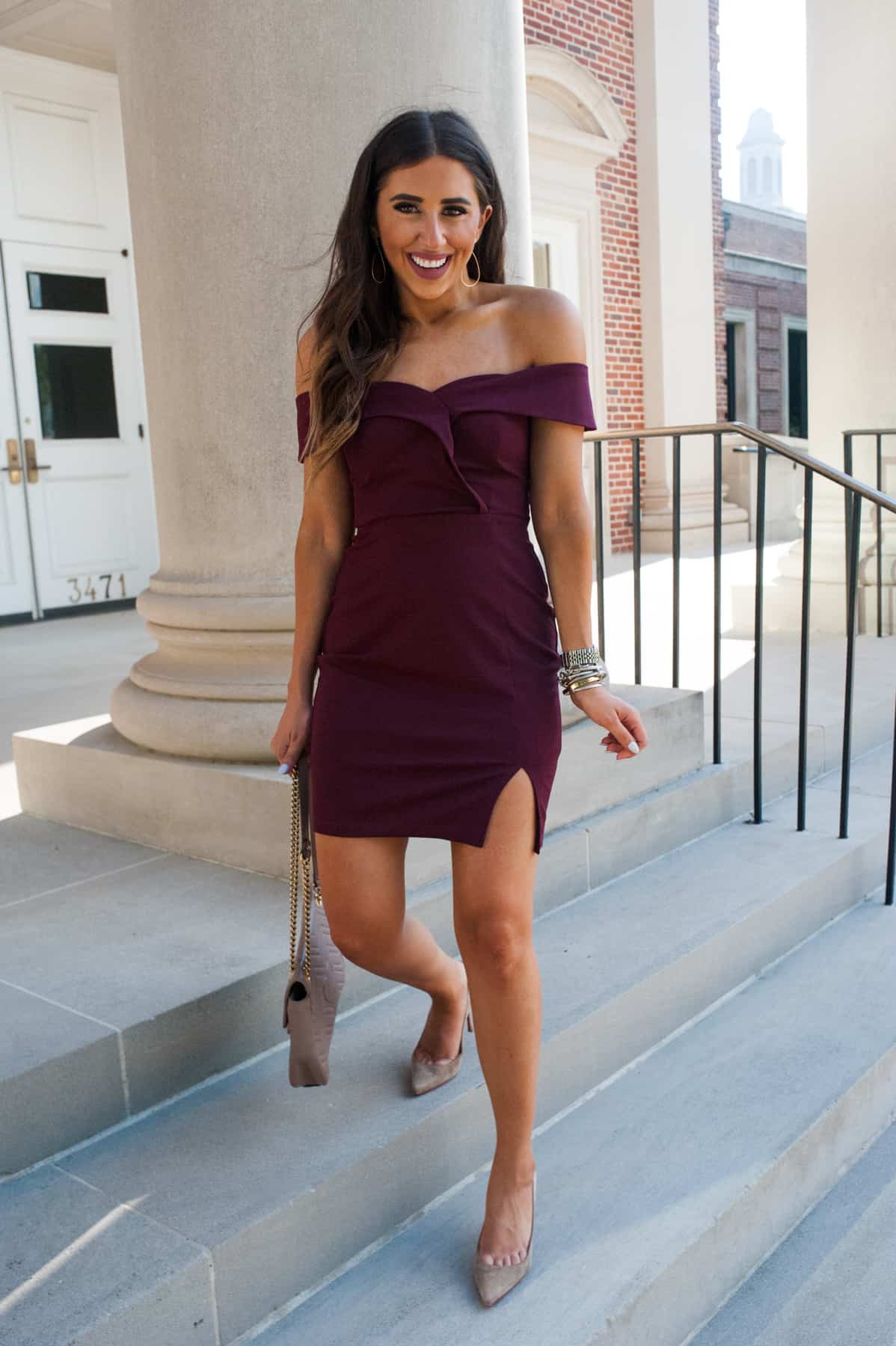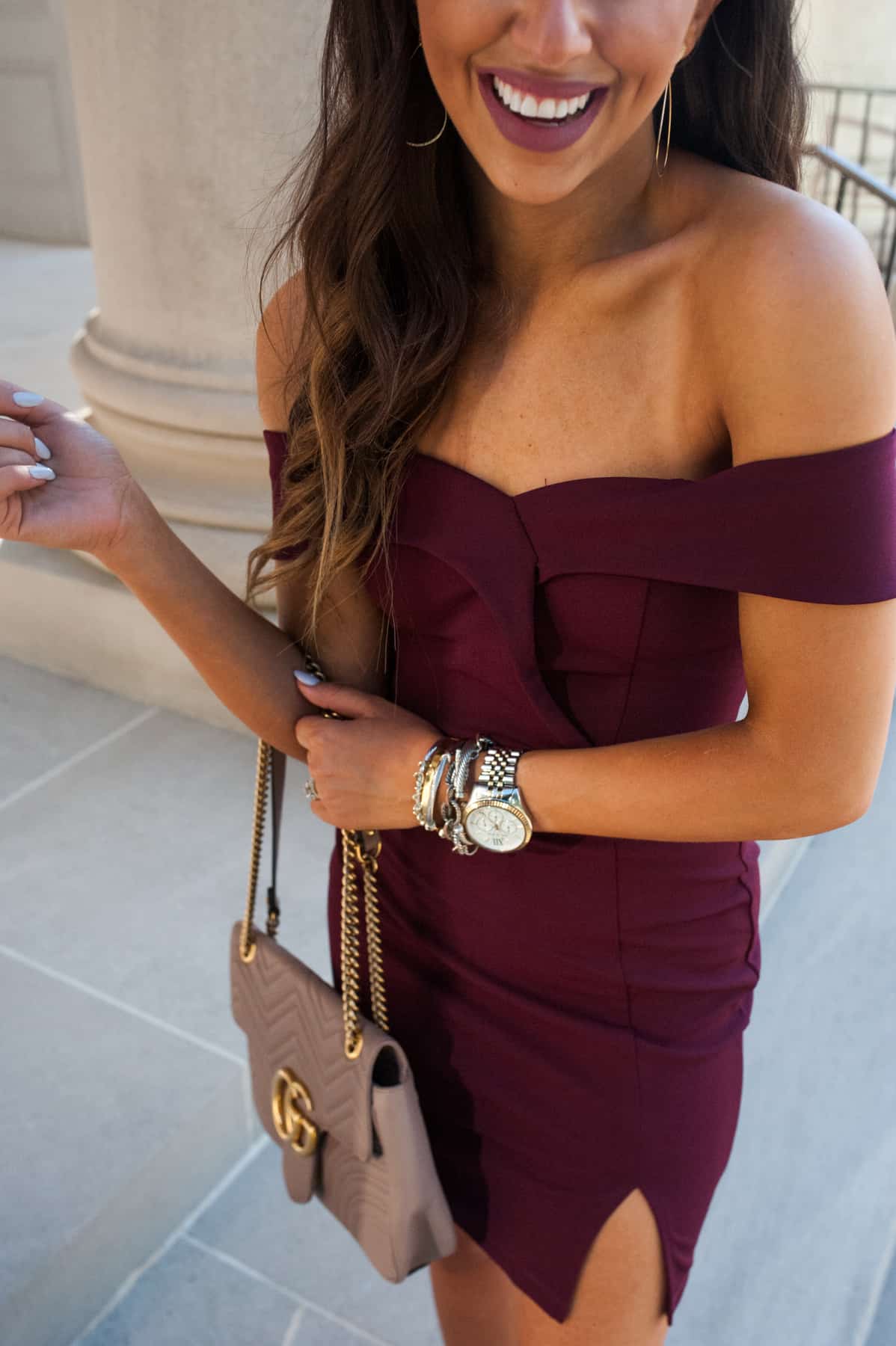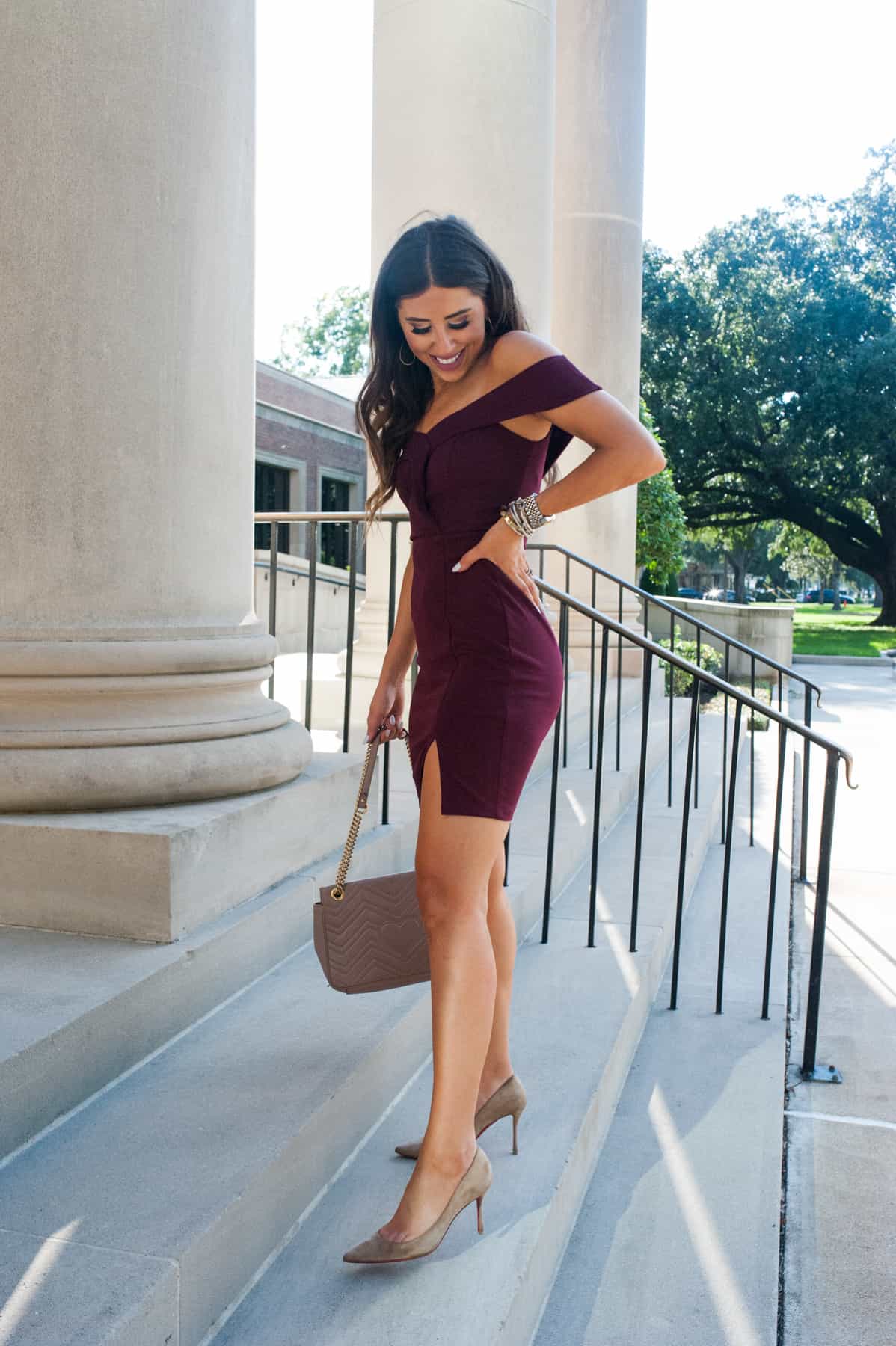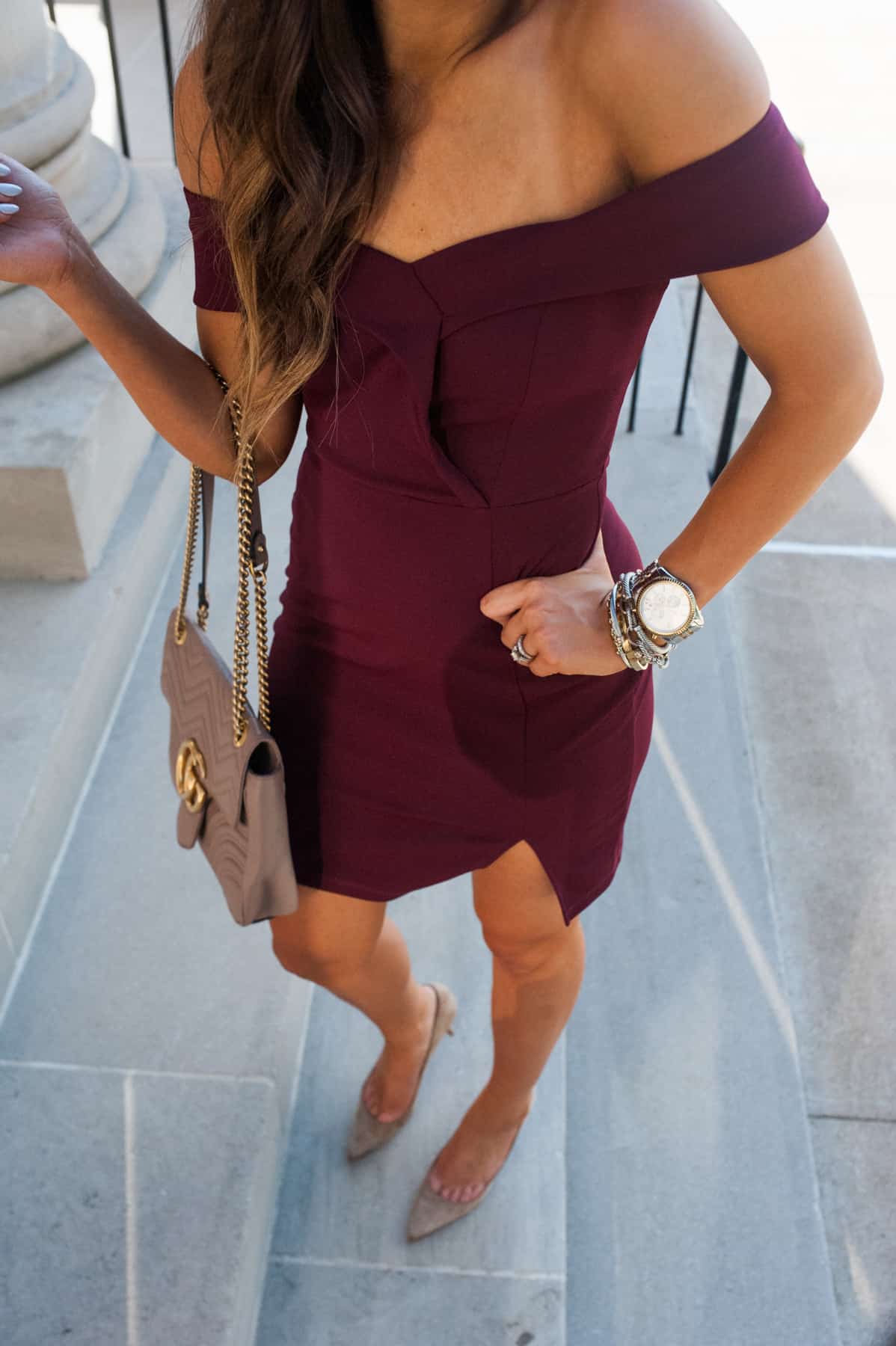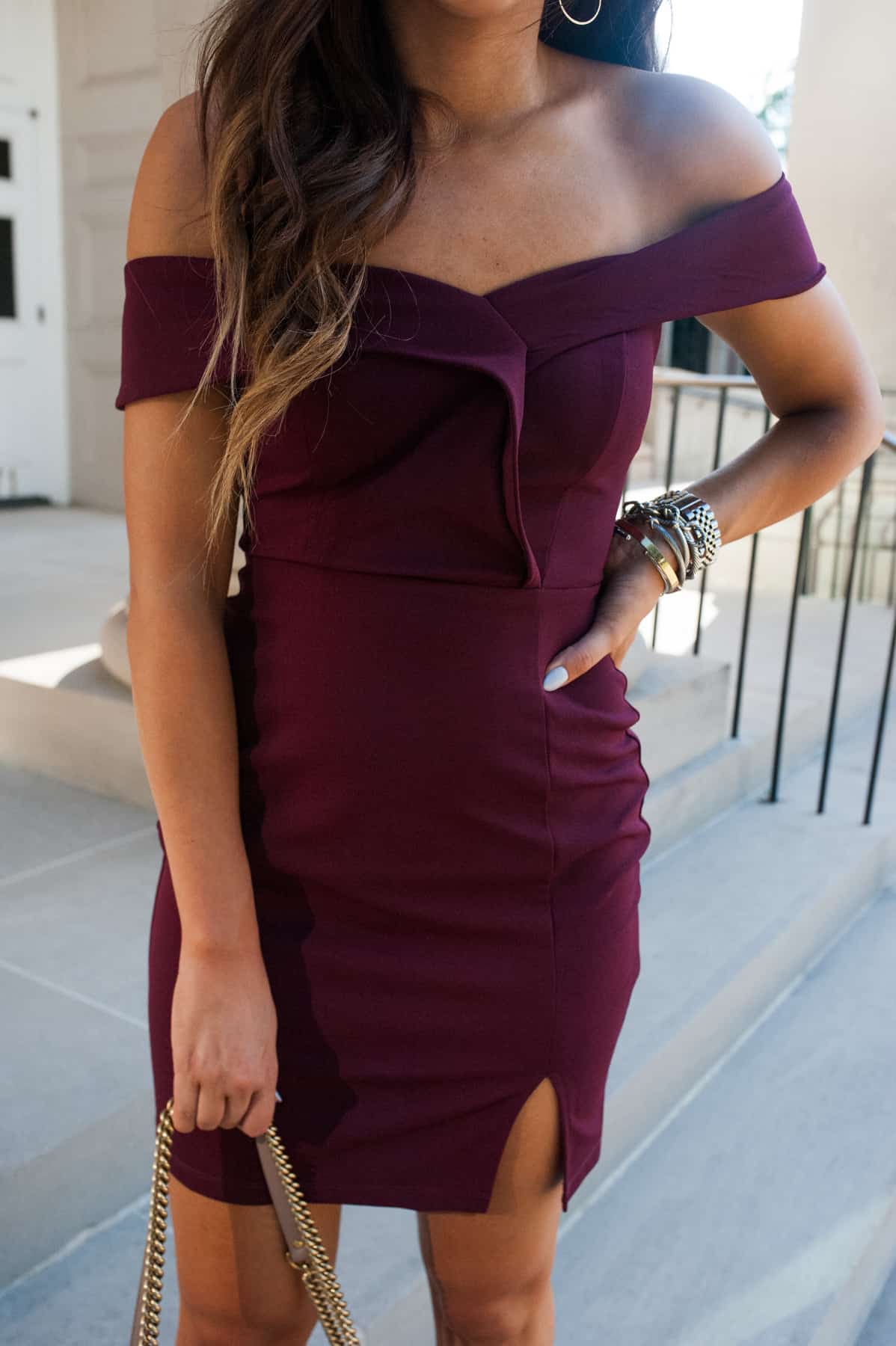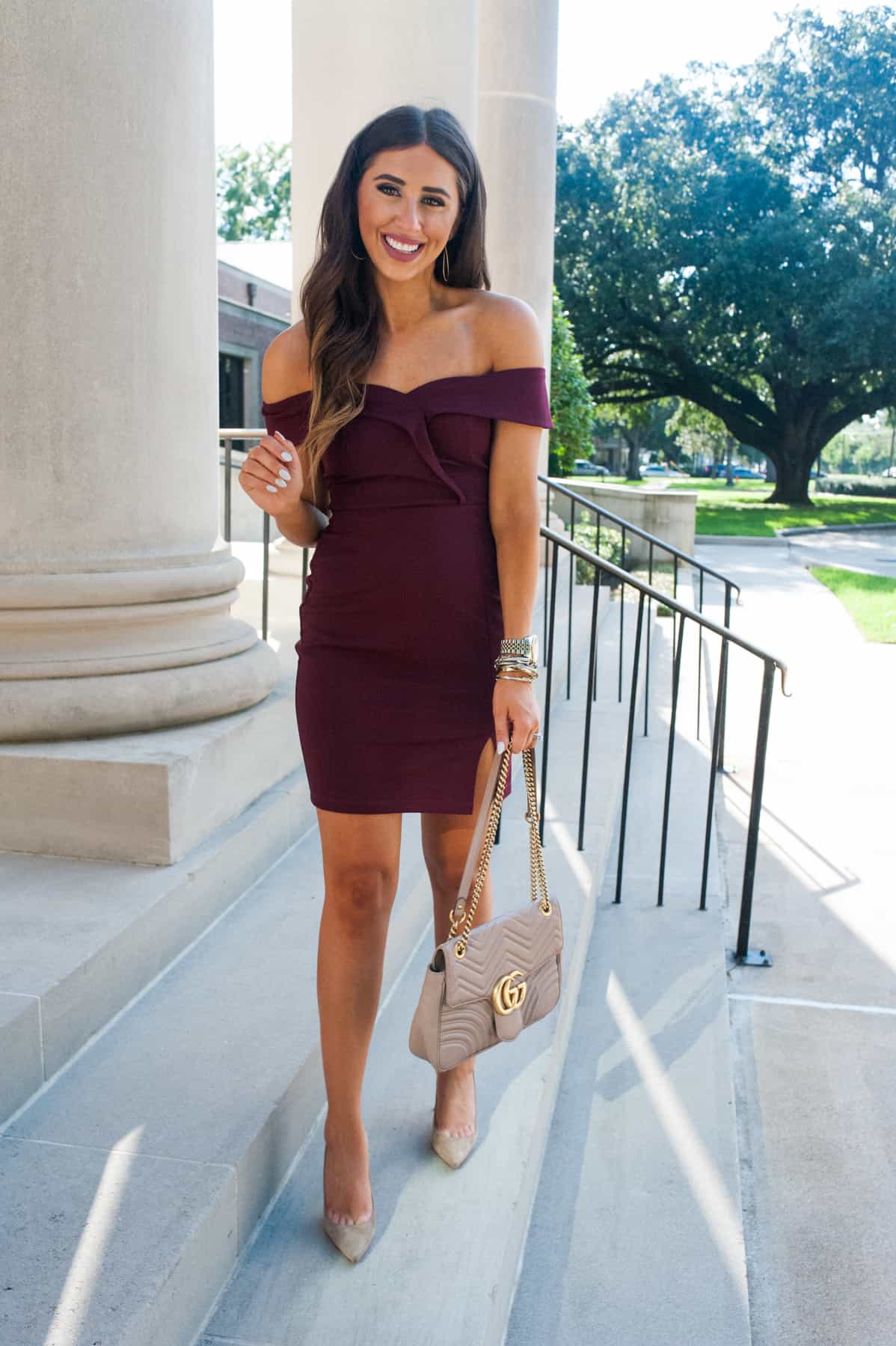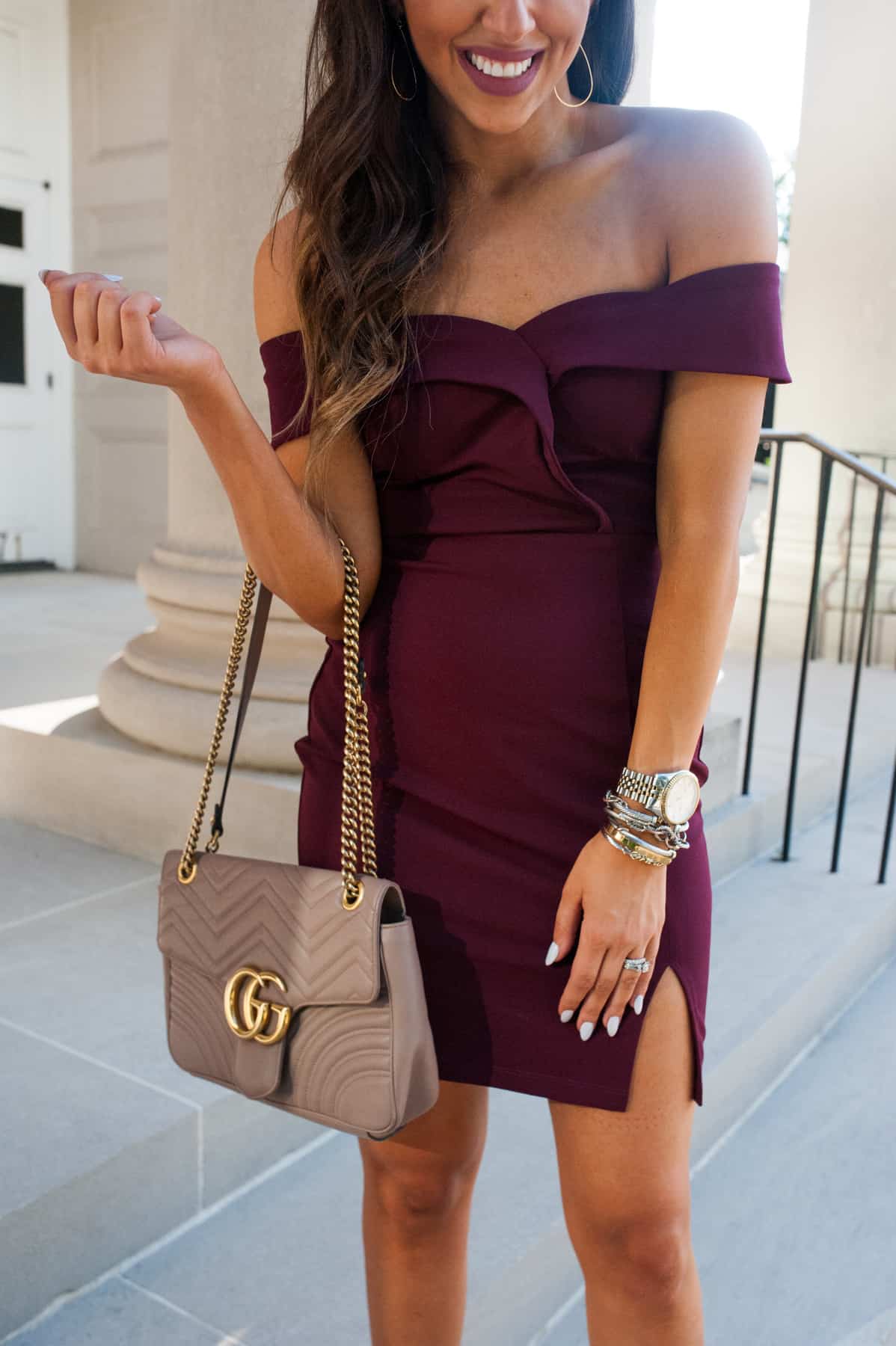 Dress: Speechless | Shoes: ana claire | Earrings: Liz Claiborne
The most trending question right now I am getting from you all is "what do I wear to a fall wedding coming up?!" First, I am absolutely honored that you would come to me with that question! You know good well I LOVE a good dress and a wedding to dress up for! I have been sharing some options over on stories this week, but here is one of my top picks.
While I was shopping at the mall the other day, I popped into JCPenney since it has been a while. I was blown away by their dress selection and how everything is on sale and super affordable. This dress I am wearing would be SO perfect for any of my eight (yes…eight lol) fall weddings coming up! It is under $50 and the color is to die for this time of year! I also picked up this little black dress that is also super affordable and will be sharing both over on stories this evening. Both options are very trendy and I love how I feel like a million bucks in them. I just love any excuse to dress up so these options could also be perfect for date night to wow your man if you don't have any weddings coming up!
Hope you all have the best weekend ever! Until next time!