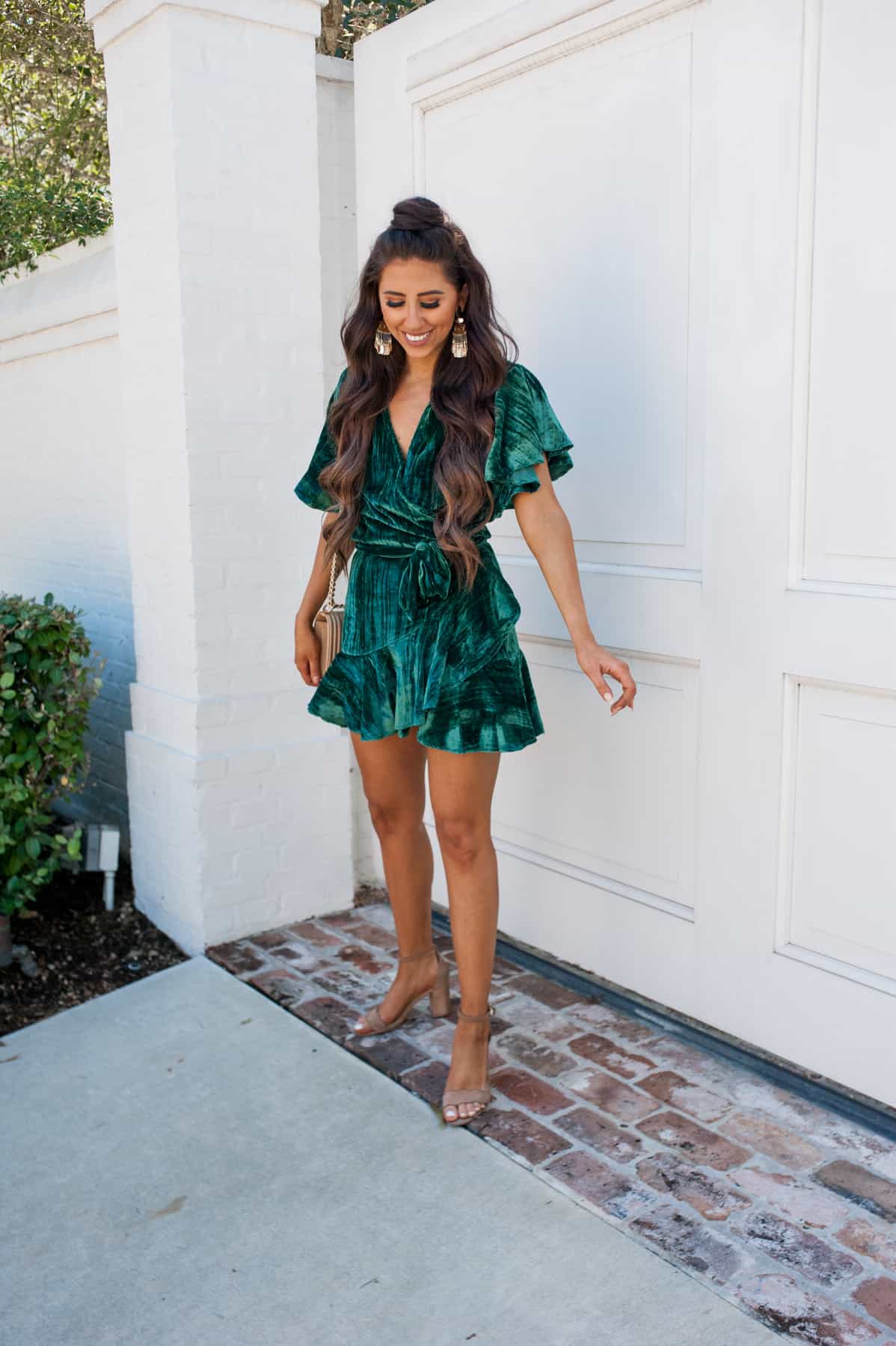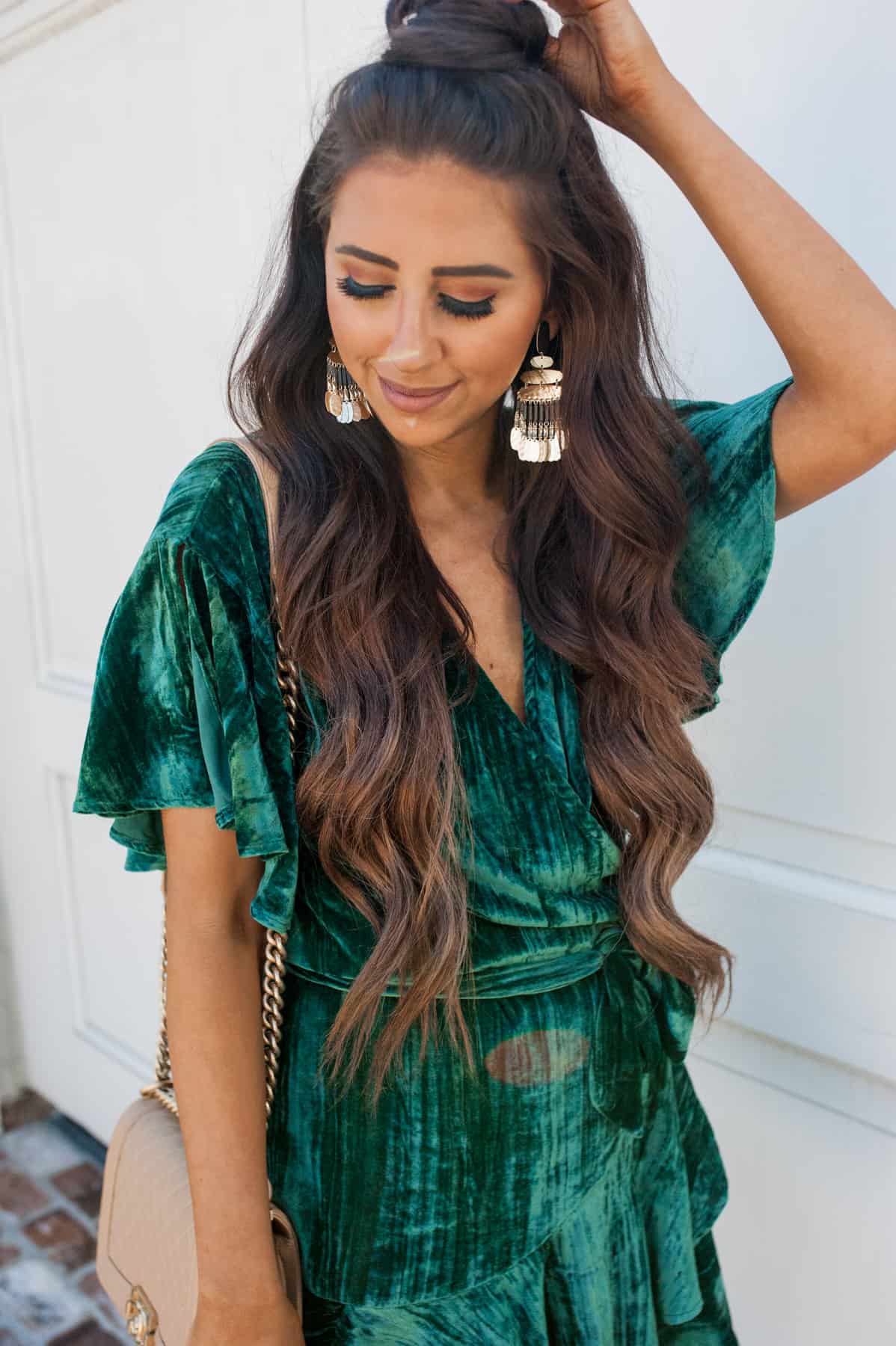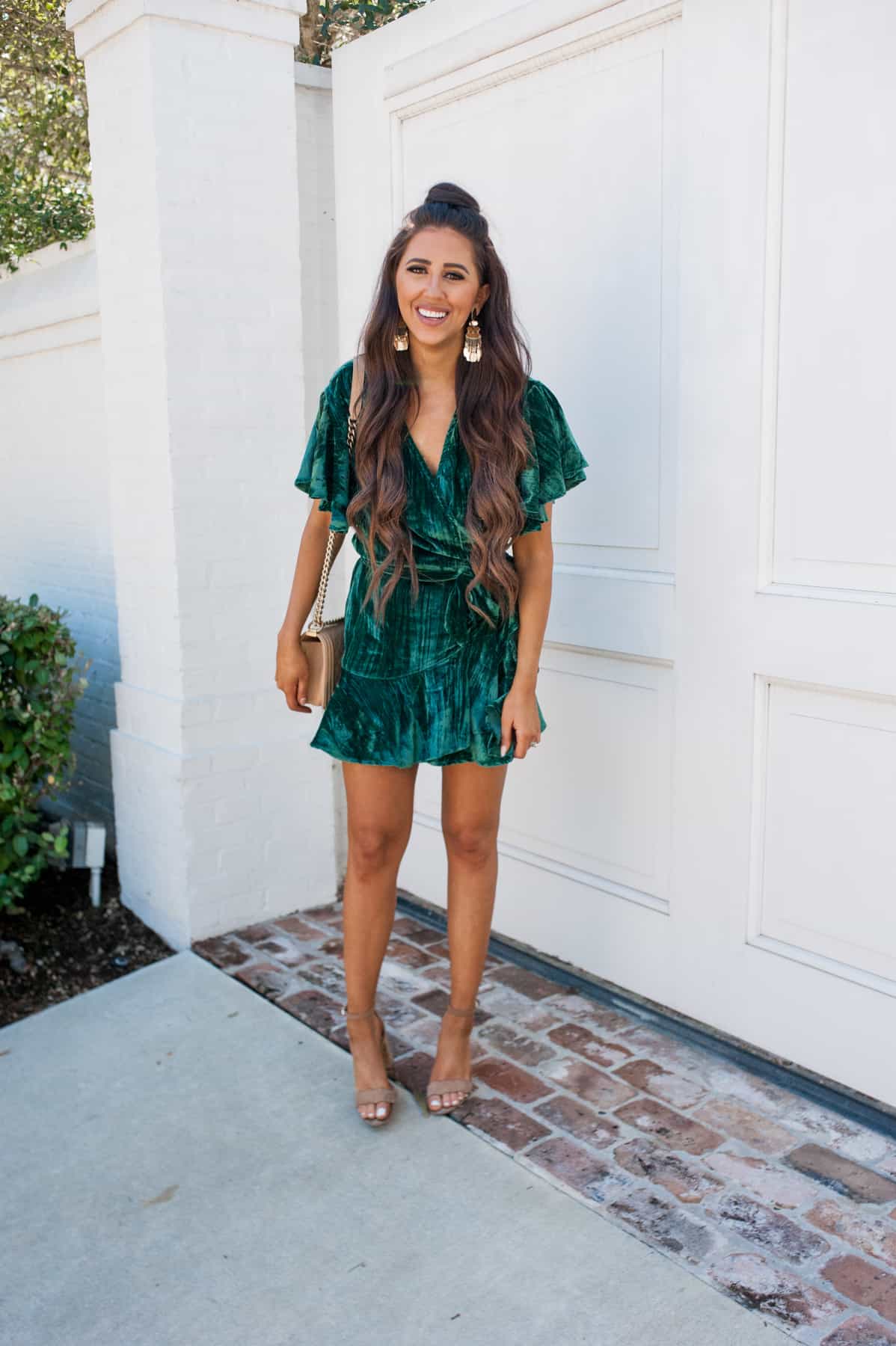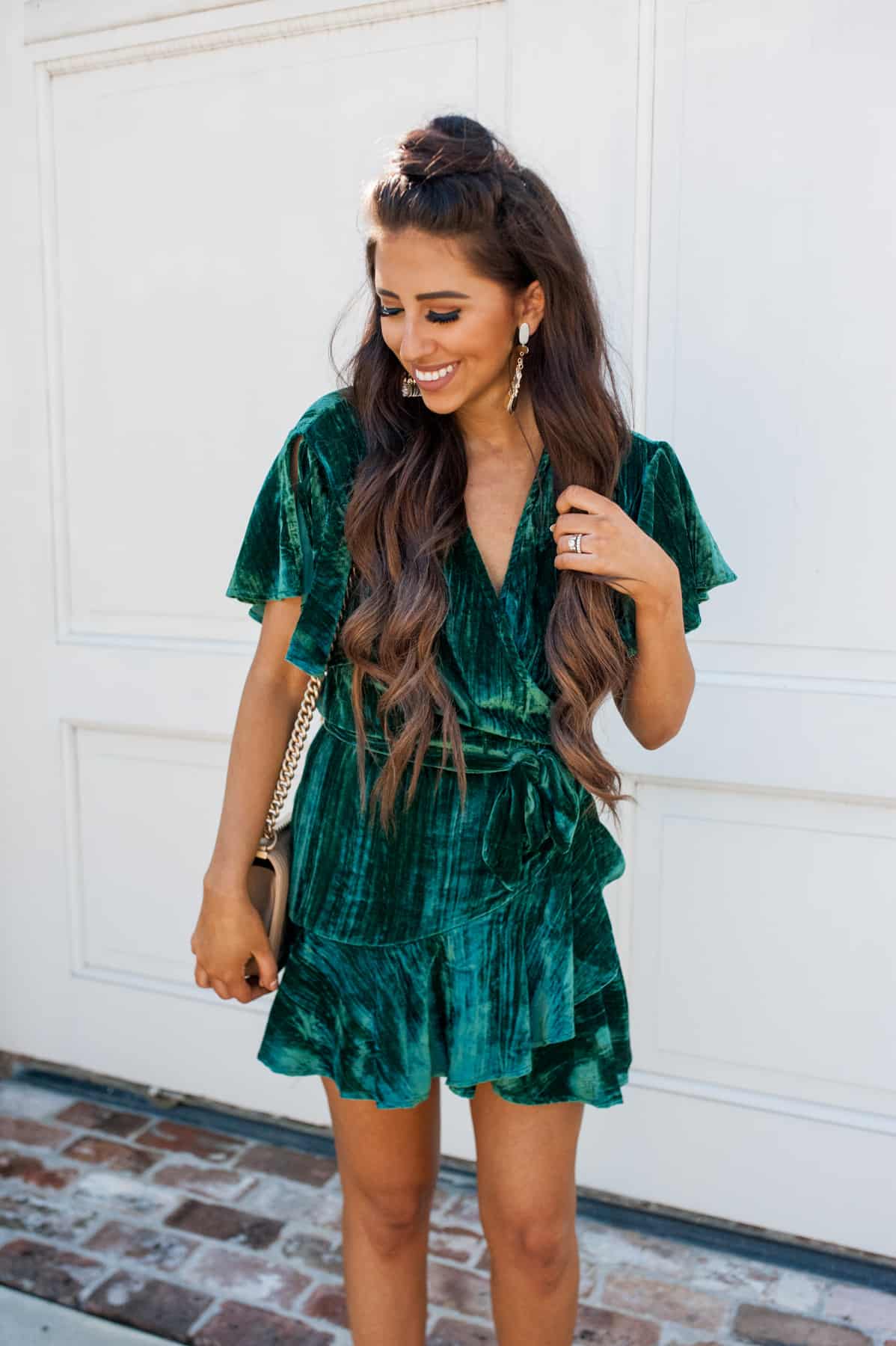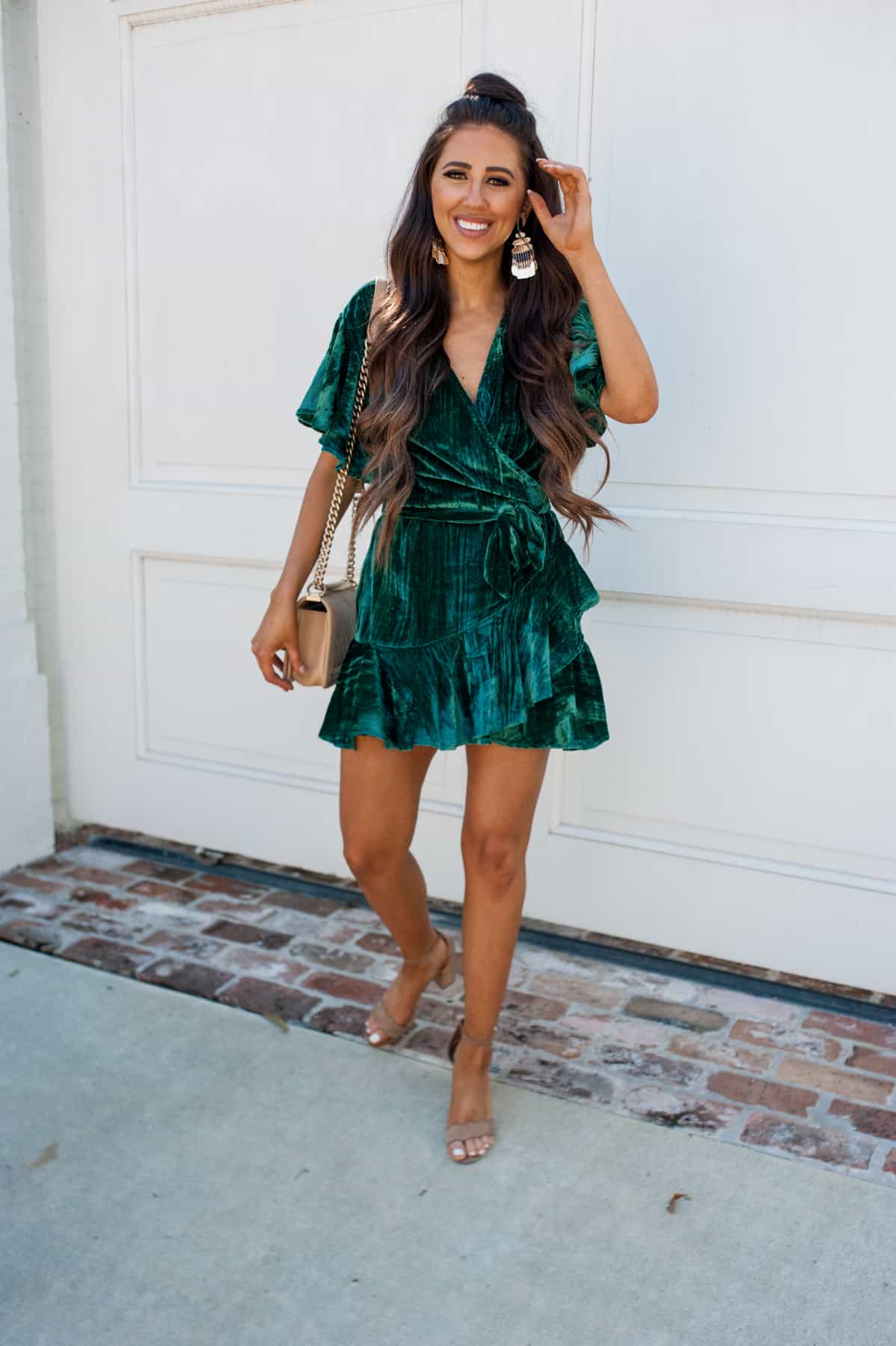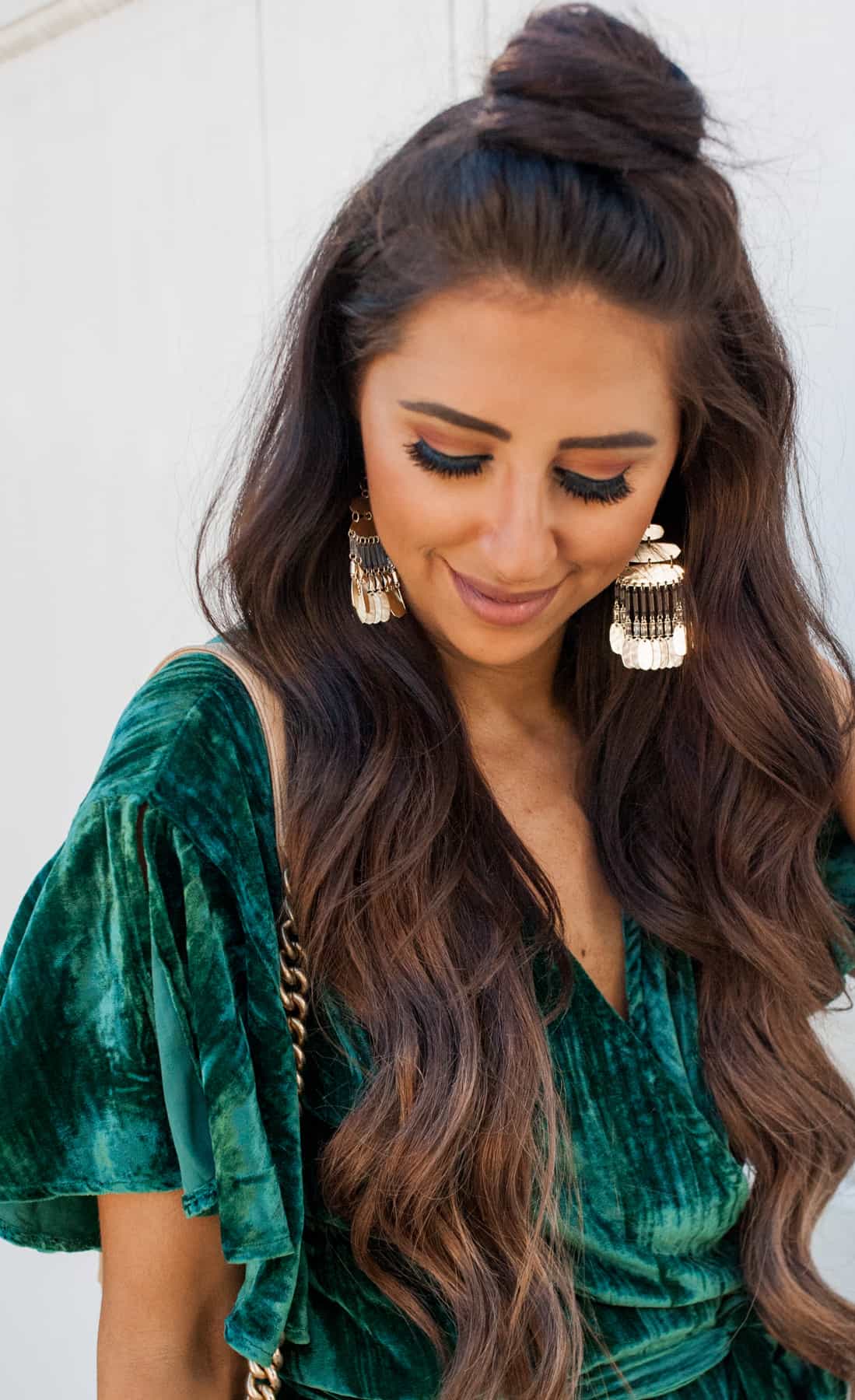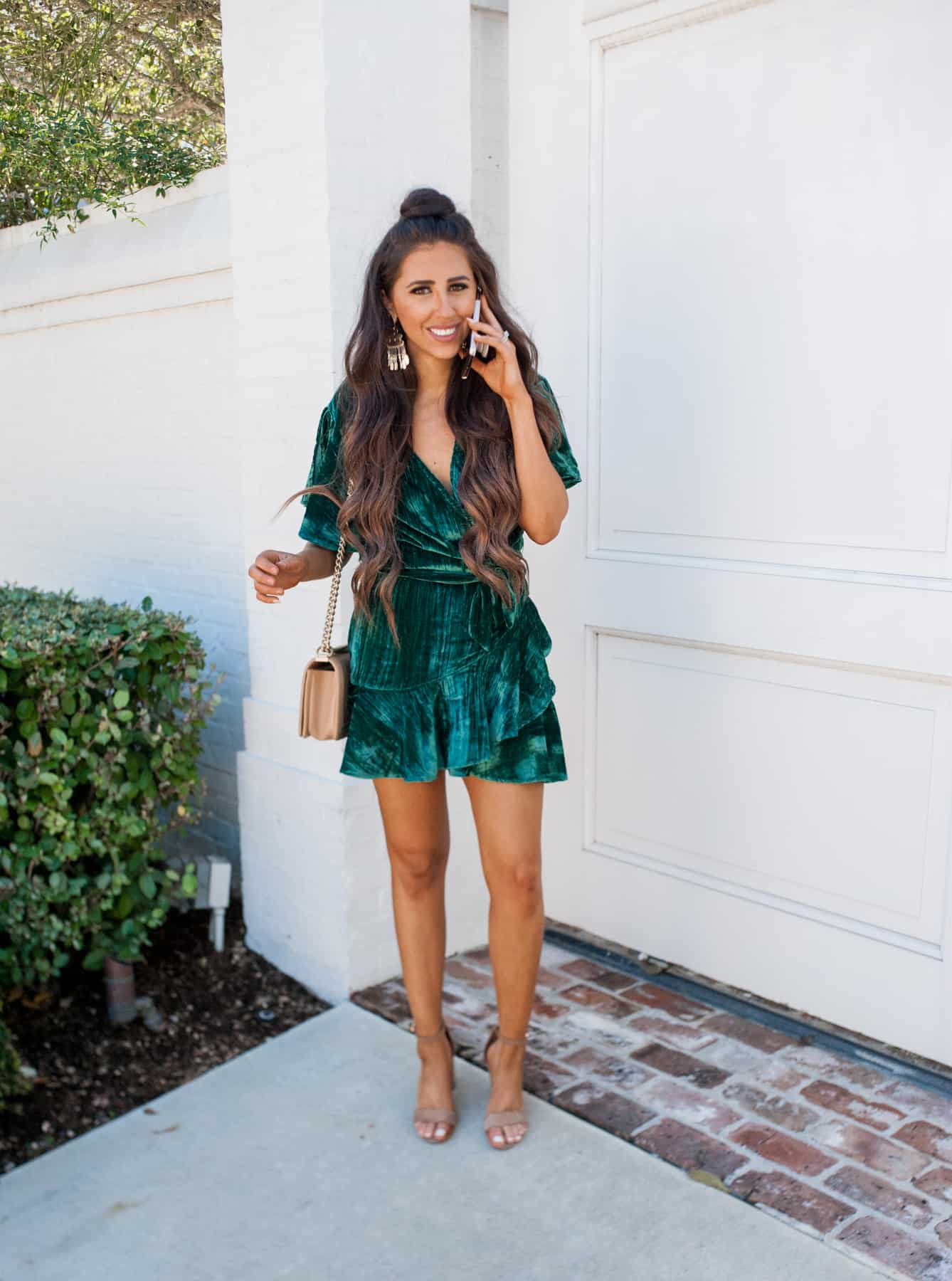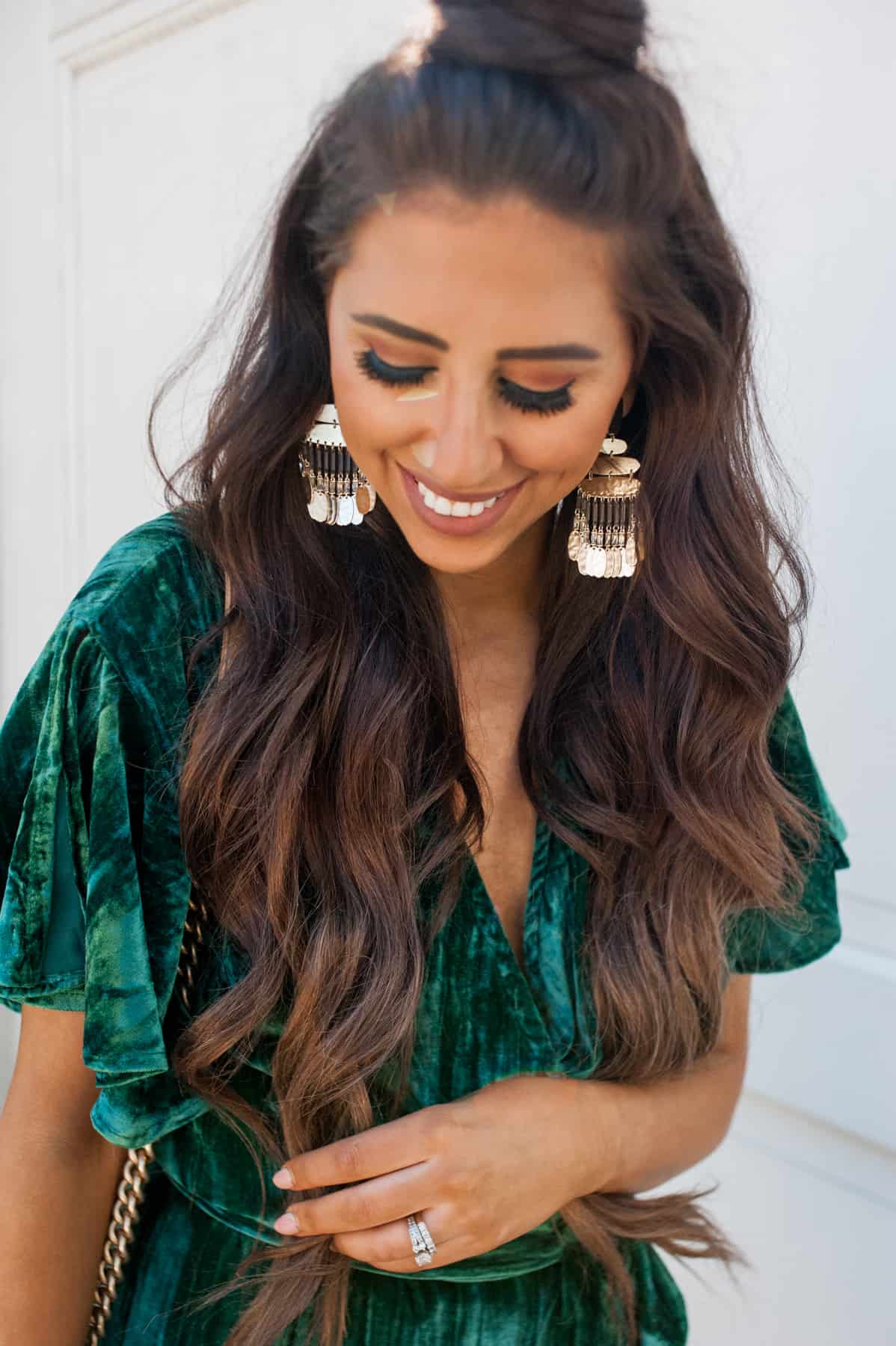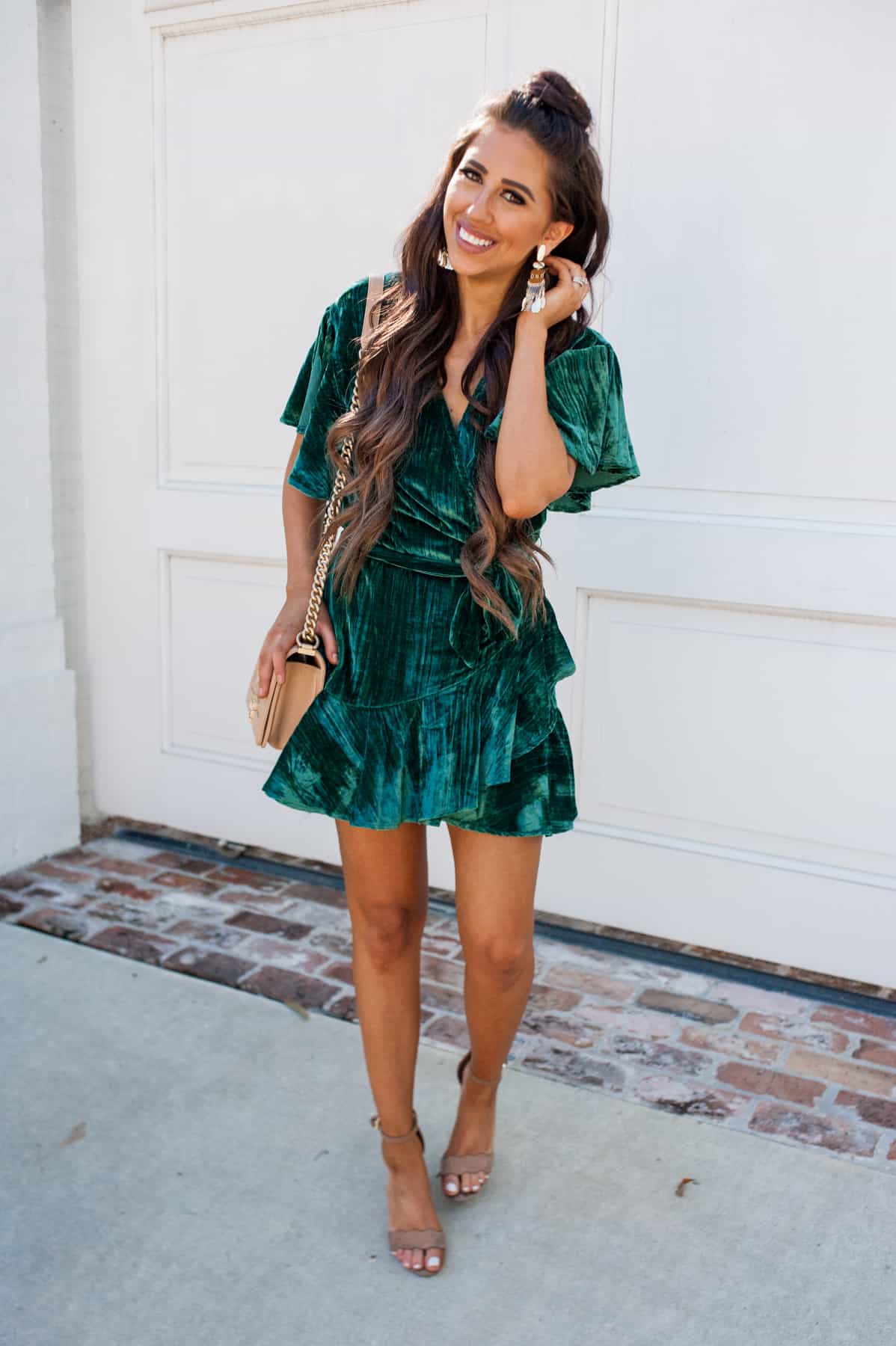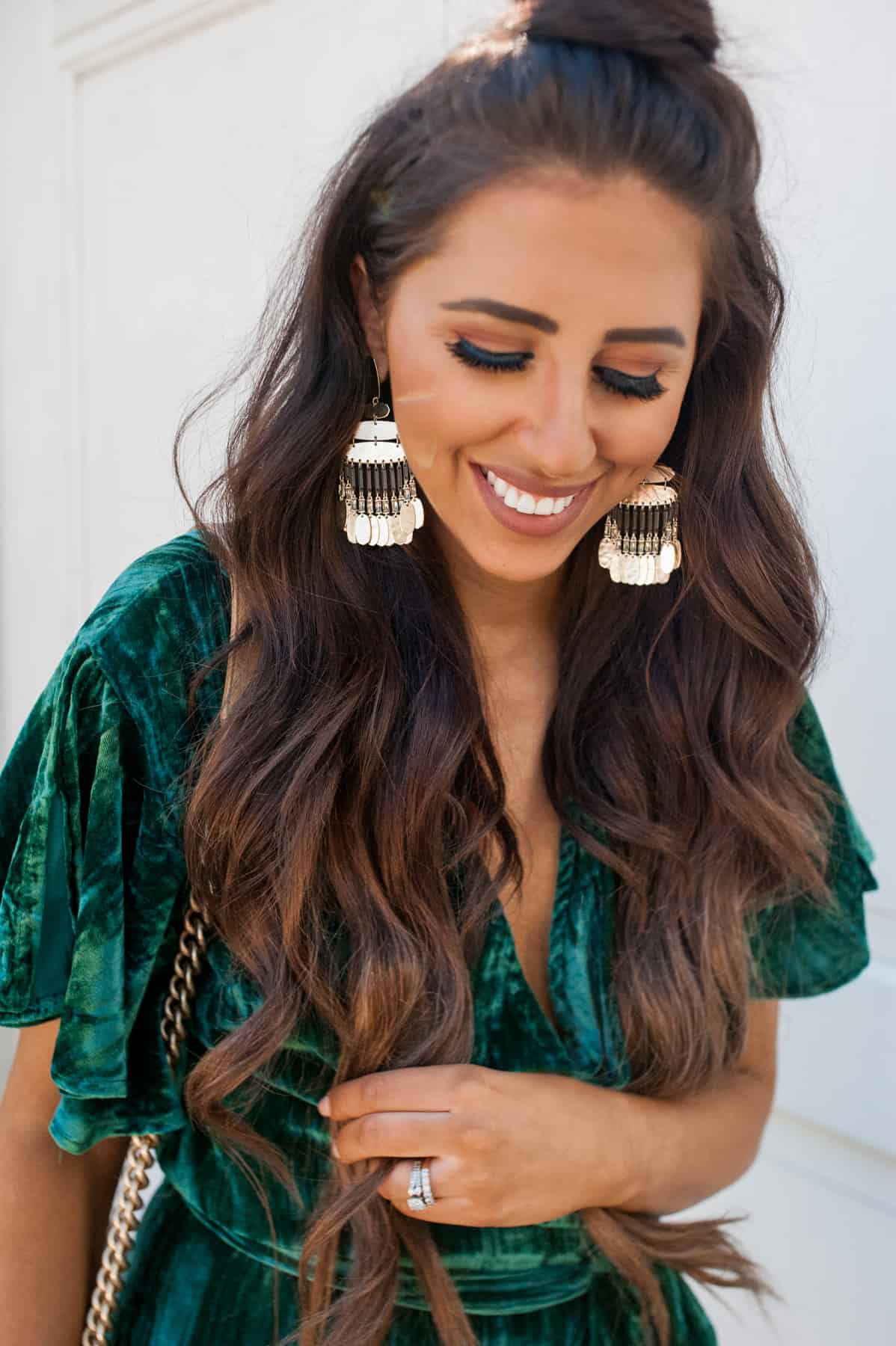 Earrings: Kendra Scott | Dress: BB Dakota
I feel like every time I come home from a trip, I hit the ground running! I landed late last night and woke up to it being Friday, YAY! So excited for the weekend because we have so much going on! We have two weddings this weekend and a million more by the end of the year! I wanted to share one of my favorite dresses for this season and introduce to you some fresh Kendra Scotts from their winter collection! I don't know about you, but every wedding I go to, I do see every fine lady wearing Kendra Scott earrings! This season they came out with these BEAUTIFUL crystal dangle earrings that I will be wearing all weekend long! They can be worn extra fancy to a wedding or with a cute skirt and otk boots. I will include some of my favorites from the new collection below! I also got these and think the color is so pretty and feminine for this time of year!
Hope you all have a fab weekend! The weather is beautiful to celebrate love so I am so excited to celebrate our dear friends all weekend long! After our wedding tonight we are driving to Dallas for another wedding for tomorrow! Plus weddings are the perfect date spots so I am excited to spend time with the husband too!
ThanksKendra Scott for sponosoring todays post