DM Round Up
What face and hair mask do you use?
I usually use the Clarins depuff mask! I've given it to several girls for their wedding and even to some grooms you might know 😂 haha it works so well and you can totally tell a difference after using it in my opinion. I always feel like I need some help in the puffy category so it does help take the swelling down. Was also using Olaplex No. 3 on my hair this weekend too!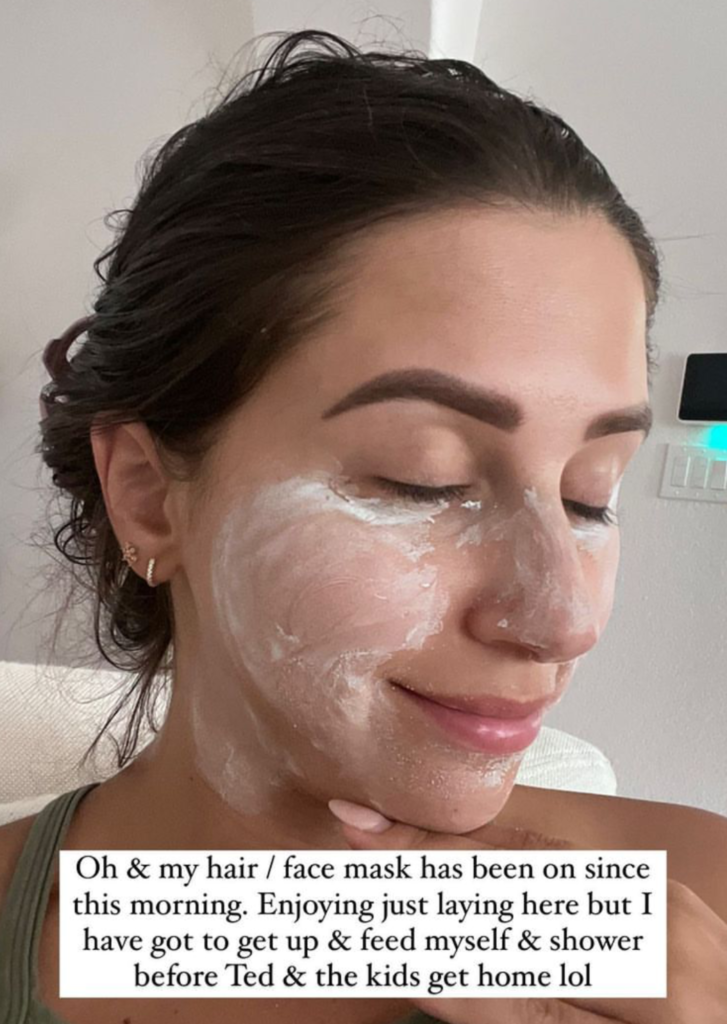 Can you link the floral dress you found in Nordstrom?!
Ahhh she's Farm Rio and SO pretty but such a splurge. She is on sale though! All of their stuff is so perfect for Katy's bachelorette party in Columbia next weekend so I decided to get it. The quality of their clothing is amazing so I know I'll have it for years.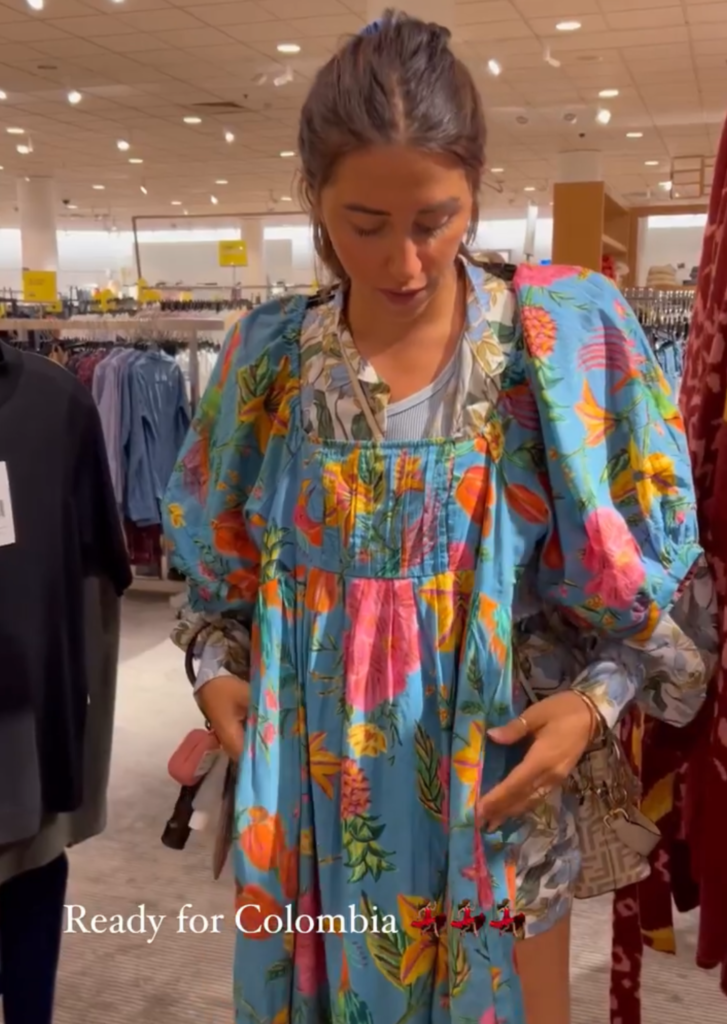 Can you share your white headband?
It's old from Pink Lily but found a really similar one for y'all here!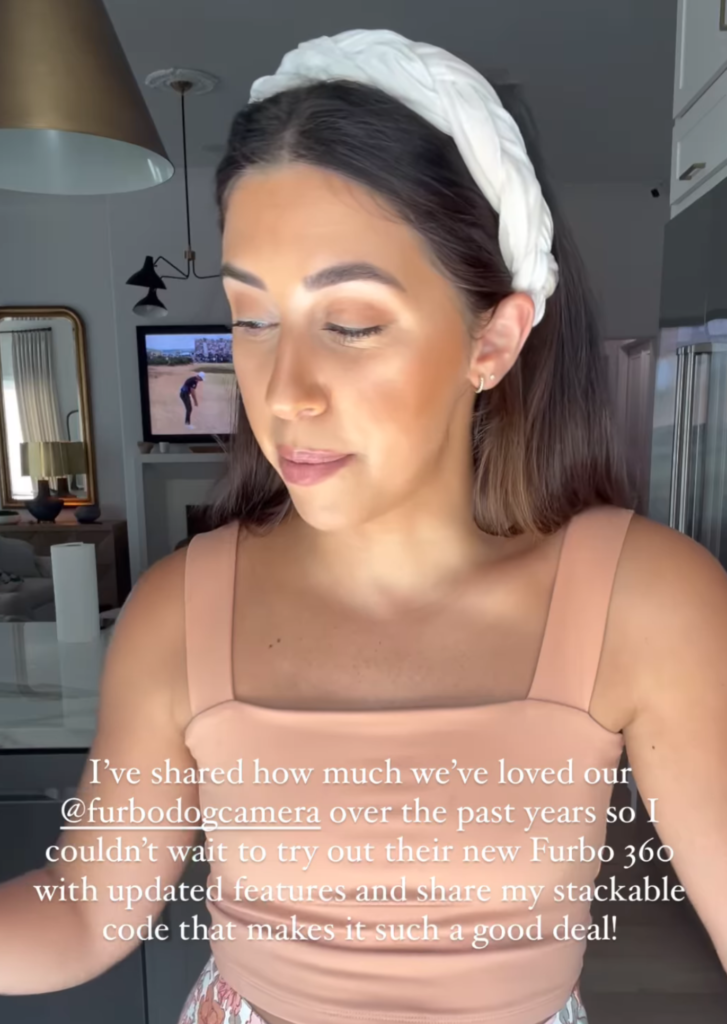 Where did you get your hot sauce from? I'm obsessed with truffle!
I order the Truff hot sauce on Amazon! It's so freaking good, if you like hot sauce you'll love this stuff. Ngl it's pricey for hot sauce haha we got it as a gift at first which is also a good idea!
What size Ugg cardigan did you get?
I got theUgg cardigan in a medium! Definitely fits oversized and on the longer side which I love to snuggle up with. I'm a cat and am so picky on what I put on my body. I always travel with a cardigan like this or my Barefoot one in case it's cold on the plane or in my hotel. As I'm typing this now, I'm wearing it around the house. So cozy and keeps me warm!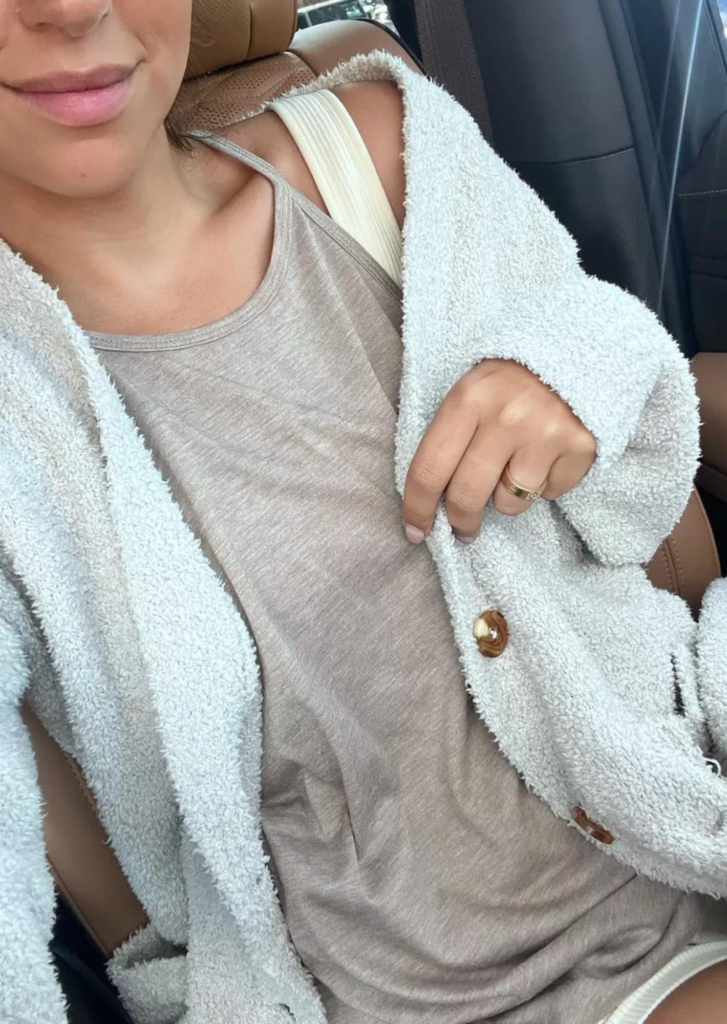 Will you link the pizza stone you have?
Our pizza stone was a gift from our wedding planner and it's Pampered Chef! So sad it cracked the other day after 10 years of us using it. Lots of y'all said that Pampered Chef has a lifetime warranty and will replace it so might try that, but have been also eyeing this Amazon stone that's similar and has great reviews. Also one of the most thoughtful useful wedding gifts we received if you need an idea for someone!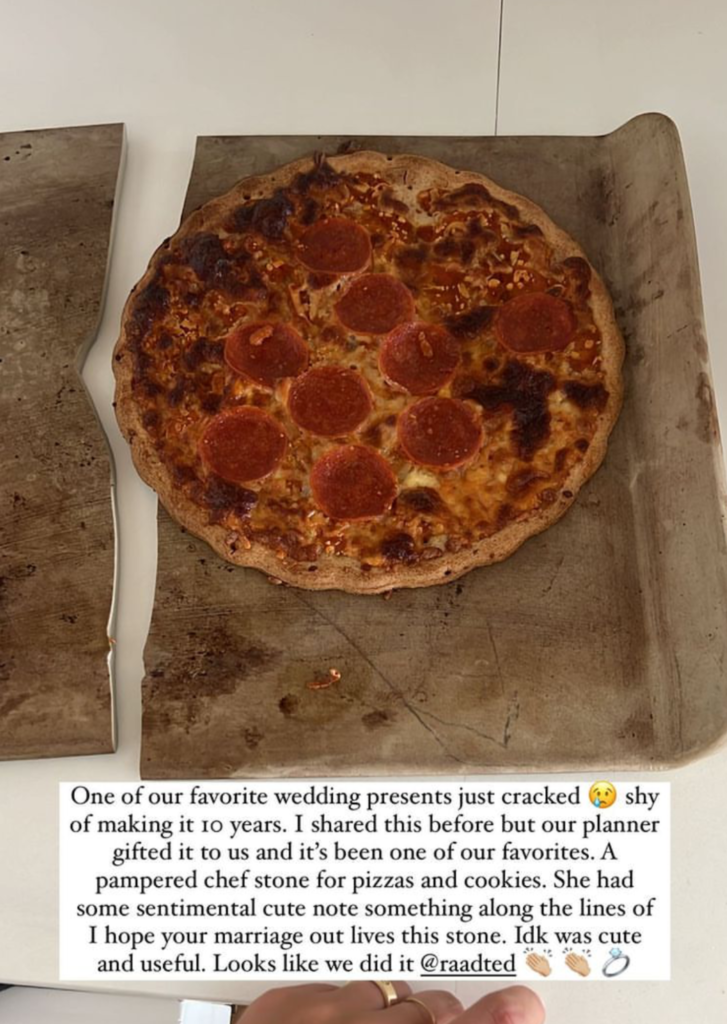 Do you like your beast blender? Is it worth the price?!
I love it! It's so small and hardly takes up any room on the counter, plus it's pretty to look at and I love that I can use the cup you blend in as my cup to drink out of. The blender is a little pricey and I'm not sure it's totally different than something like a Nutribullet but the one I got also comes with a water bottle that you can use to infuse water in which I thought was cool! Would be a fun thing to put on your wedding registry if you're looking for a blender!
Are there other flannels you like? The NSale ones sold out!
Fingers crossed they restock the BDG flannel again, it was one of my fav pieces from NSale!! This BP flannel is on sale and a cute alternative. Abercrombie would probably be my second pick for flannels, I always love theirs and then anything Free People! Old Navy also has a ton that are super affordable and come in lots of colors.
SHOP MORE FLANNELS

Does the leopard blazer from Nsale run big?
This satin Open Edit blazer is sooo cute in person! It's really soft and lightweight but since it's satin, it's definitely not as structured as a regular blazer. The fit is more oversized and longer—that being said I ordered a small which is what I usually order in oversized fit clothing so would say TTS!
Where did your friends rent the giant water slide from?
My friend said she rented from some place in Katy, I'm pretty sure its' from here!! The slide was sooo fun and the best idea for a party, especially in the summer when it's so hot here!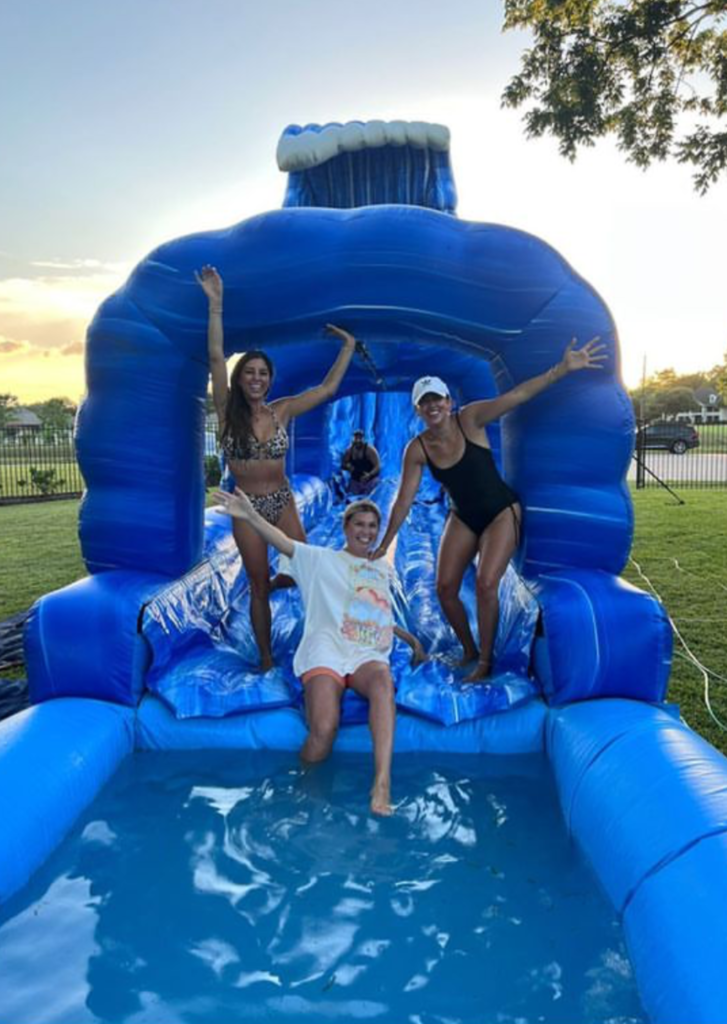 Links for the oversized sunnies you've been wearing!
I've been wearing this polarized QUAY pair this week! Just saw they're doing a BOGO right now too so you can score 2 pairs for the price of 1! I've also been wearing this pair a lot this summer.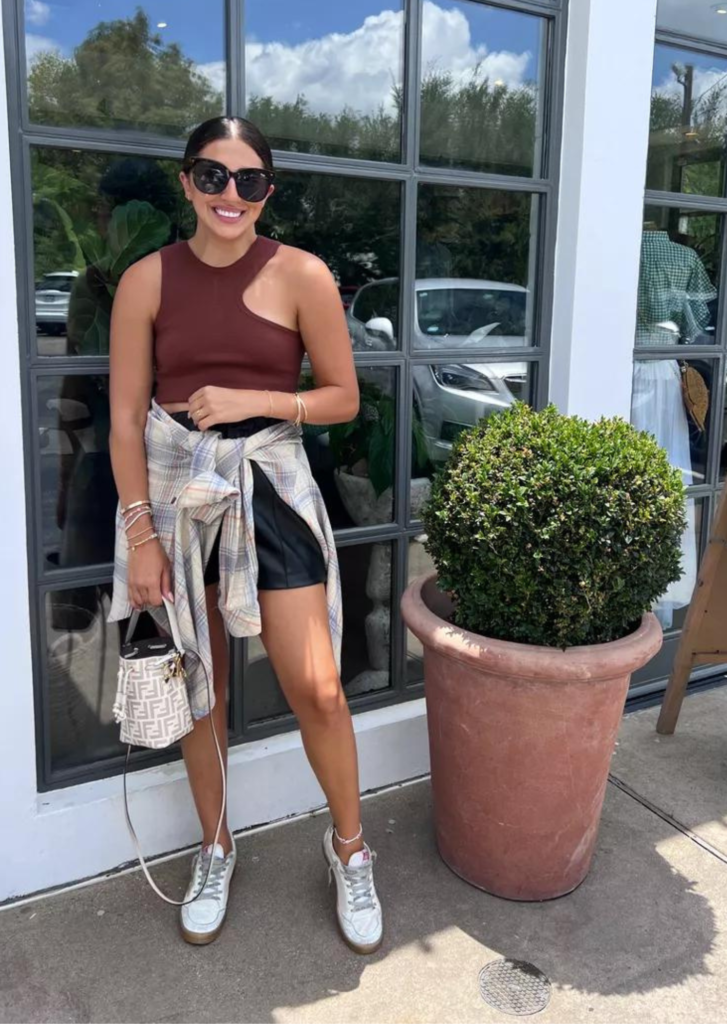 SHOP MY FAV QUAY SUNNIES