Day After Christmas Bum Holiday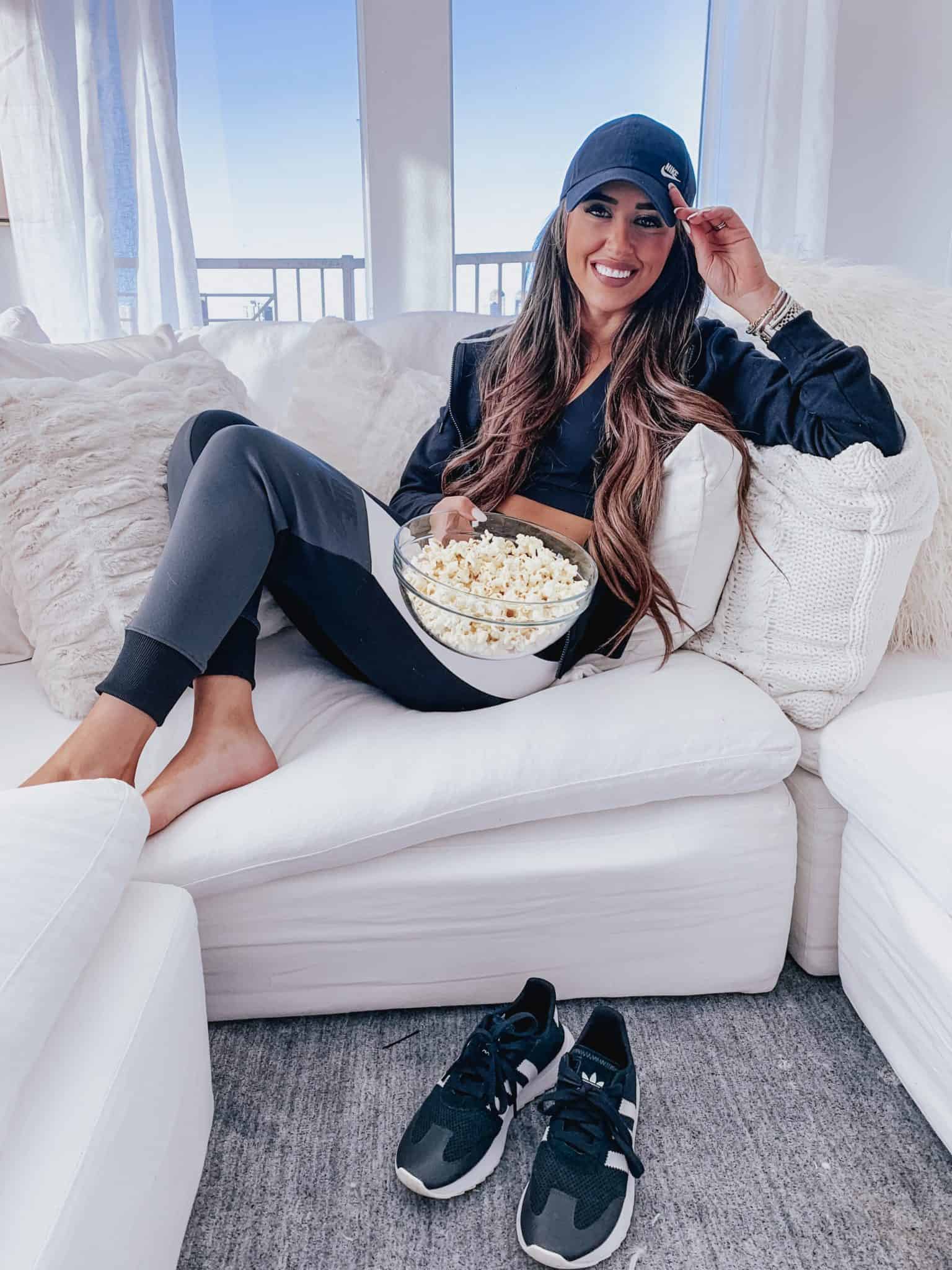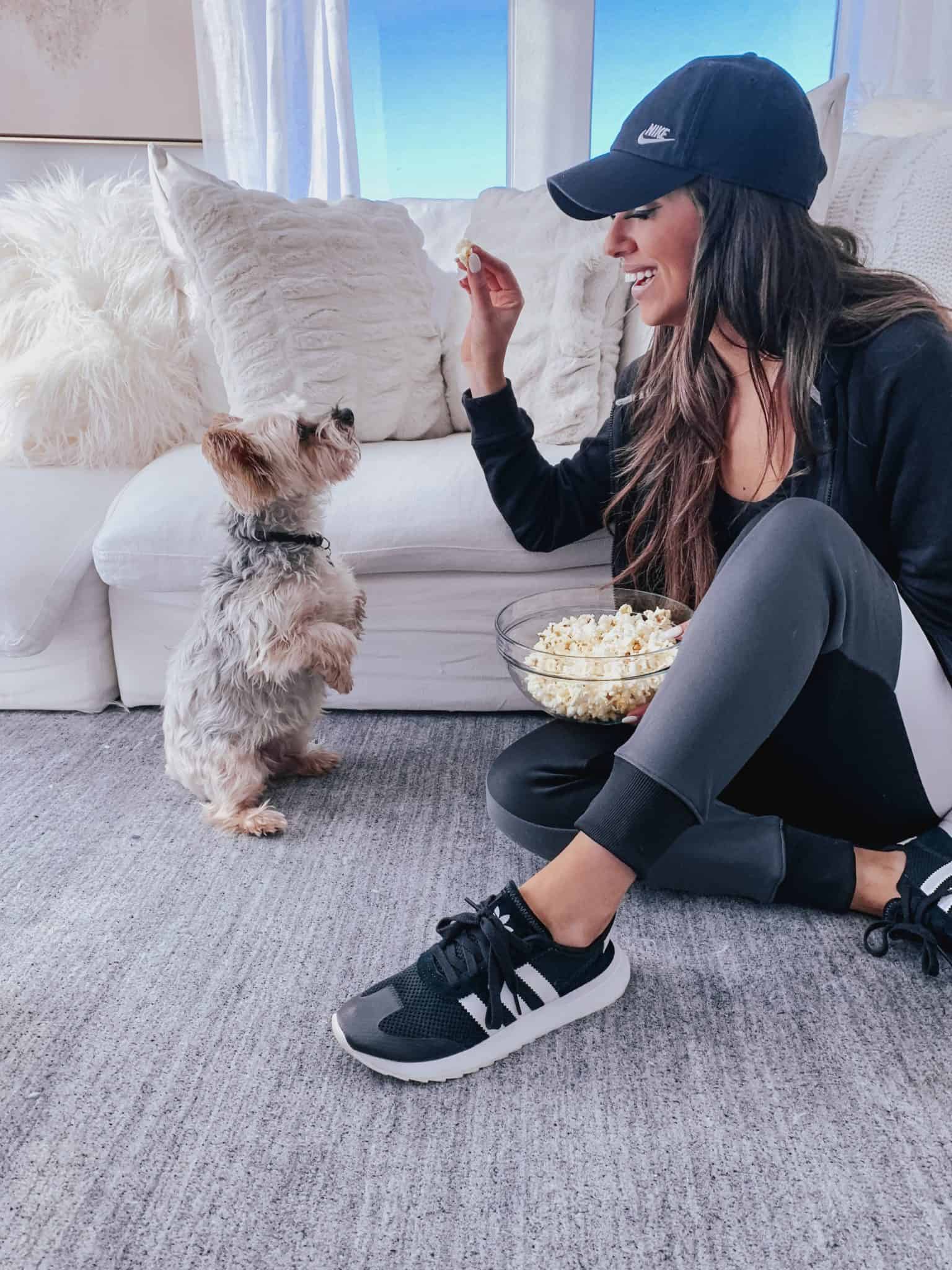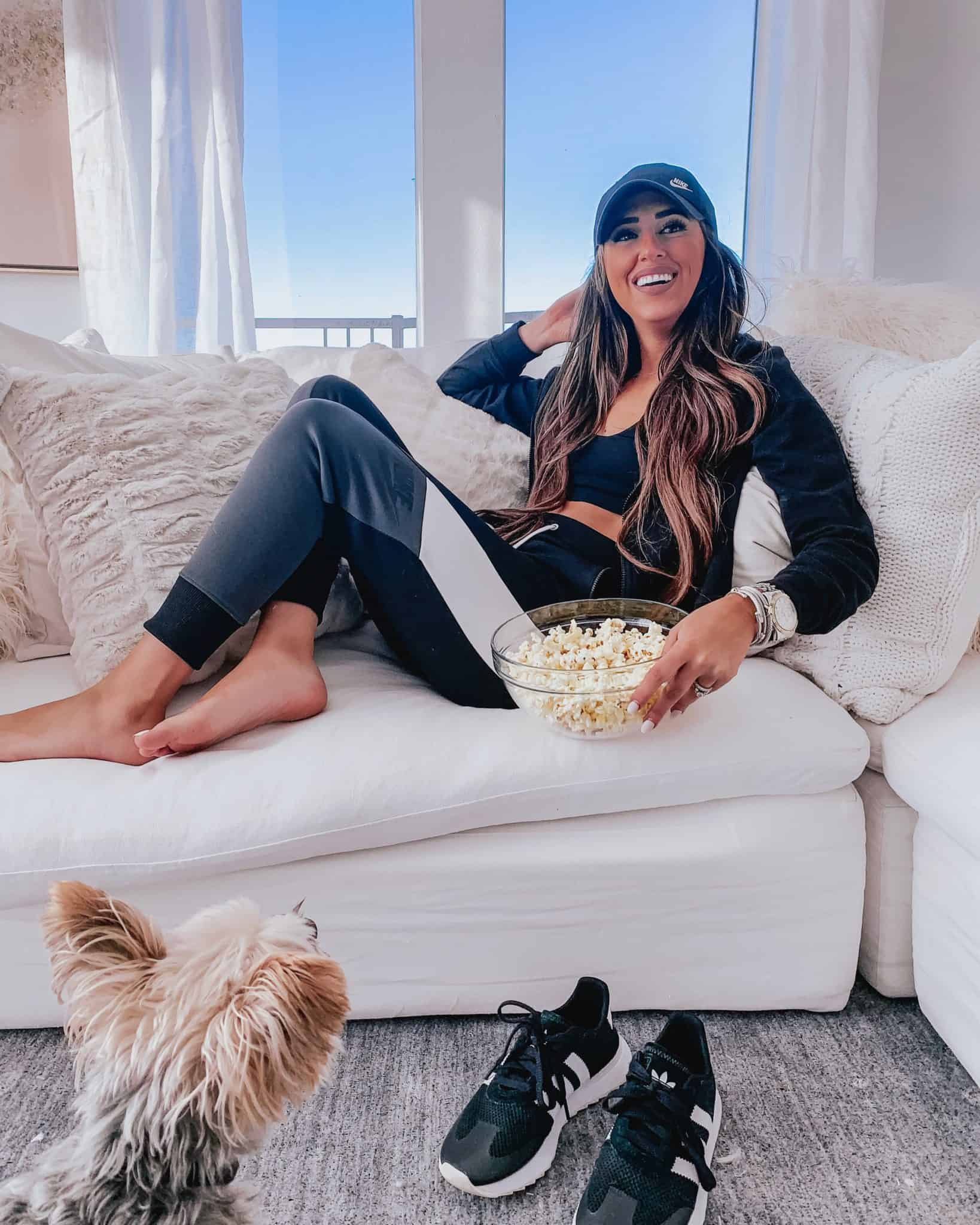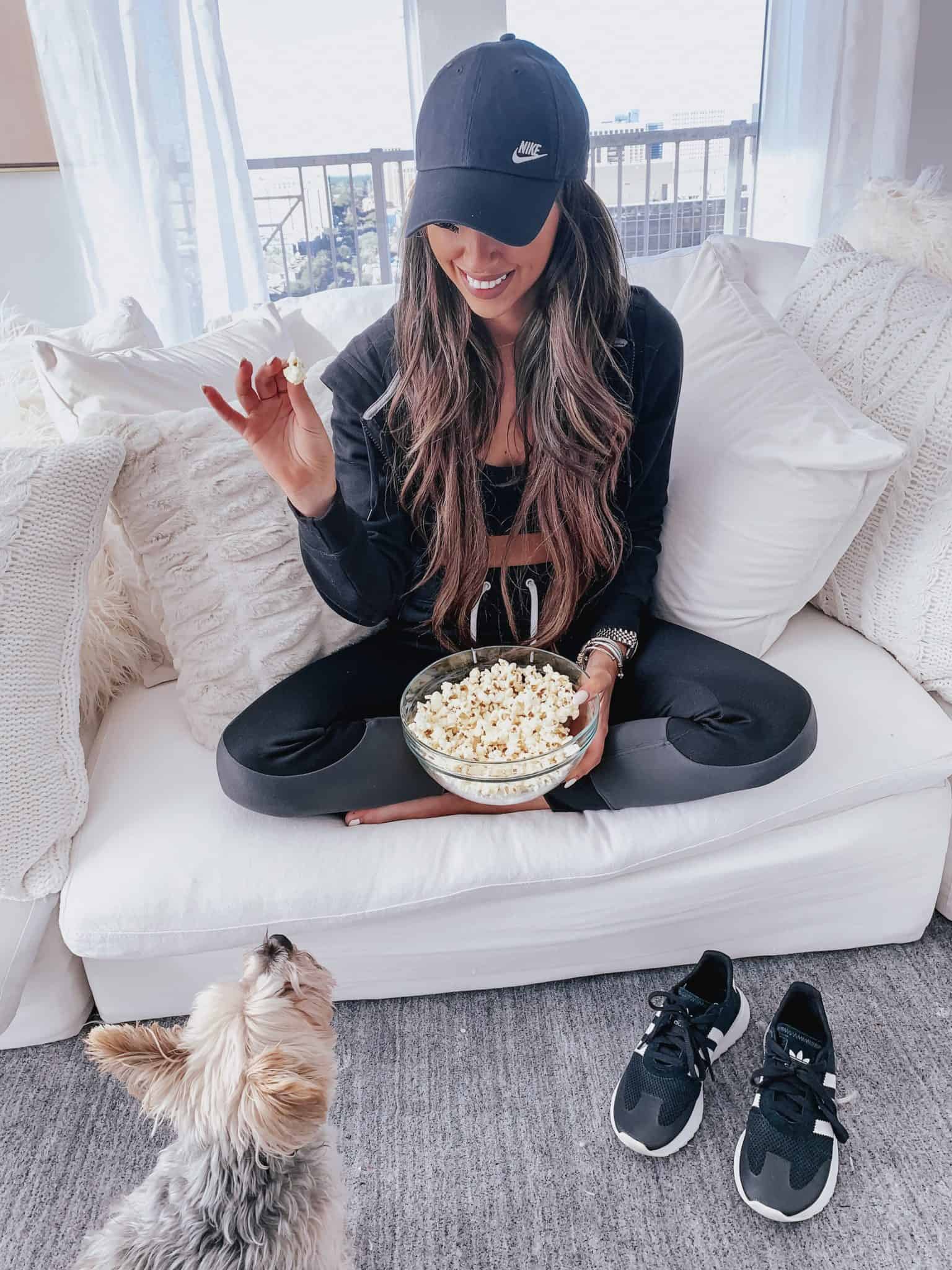 Jacket: Nike | Top: Exersion | Joggers: Nike | Shoes: Adidas
The day after Christmas is always a treat in our household! We reward ourselves for surviving another year of the holidays by making ZERO plans to leave the house. We know we will prob have to make up for it in the days to come but we don't mind! We constantly have busy bee calendars that have us always on the go so we make it a point on the 26th to not leave the house! It's my dream come true and Ted doesn't really care for this idea lol! We will be binge-watching Netflix and stalking sales all day!
Speaking of sales, I stopped into JCPenney while I was out running errands and picked up an athleisure wear outfit since that's what I am living in. I am obsessed with these color block joggers that add a little something extra to a black athleisure outfit. JcPenney has so many great options and really is a one-stop shop! Everything is on sale including my fav tennis shoes! I wear these all the time and can't believe they are on sale for such a low price!
Well, I hope all of you guys had the BEST Christmas! Ours was truly special!