Big Dreamer + Survey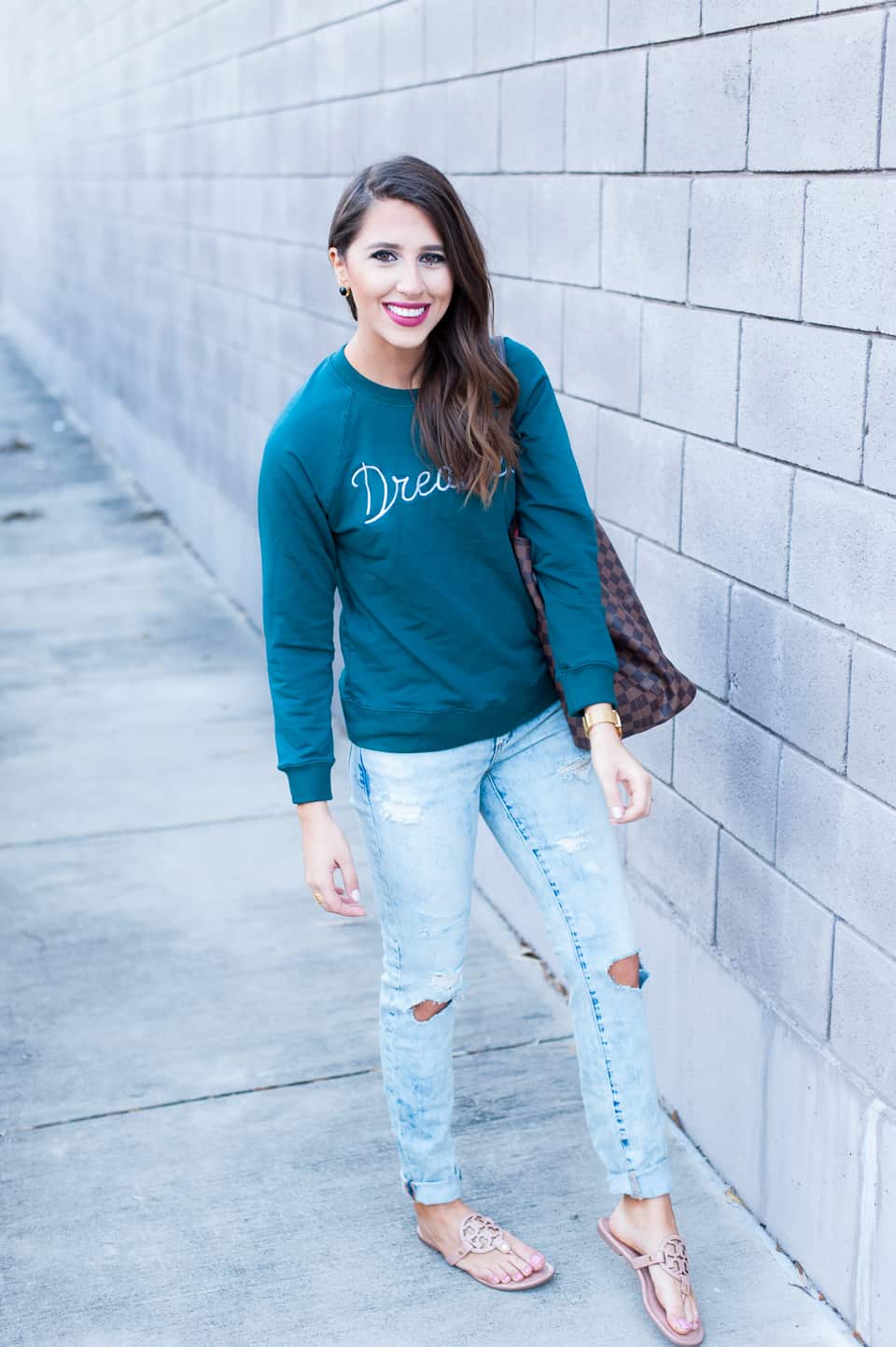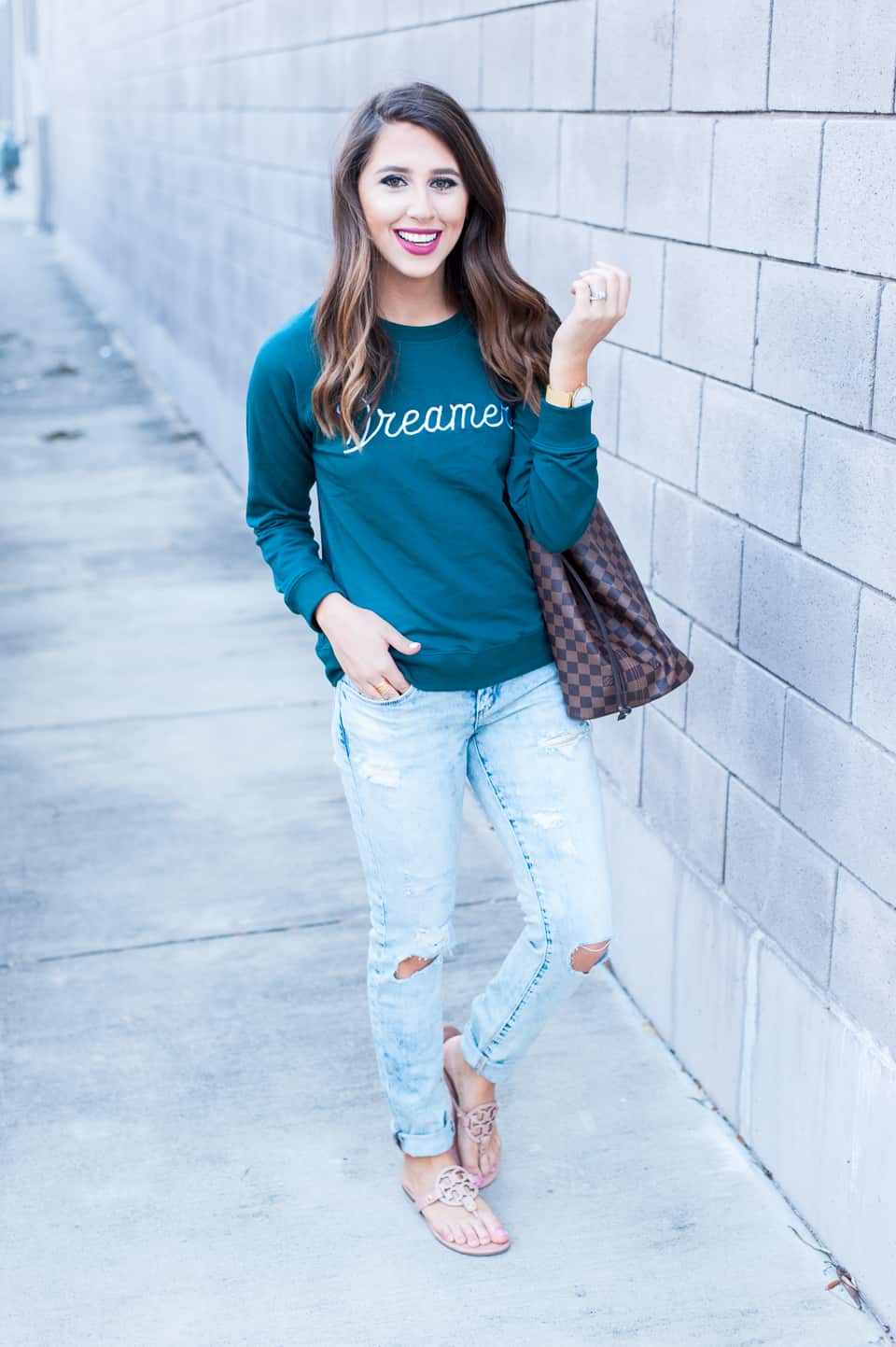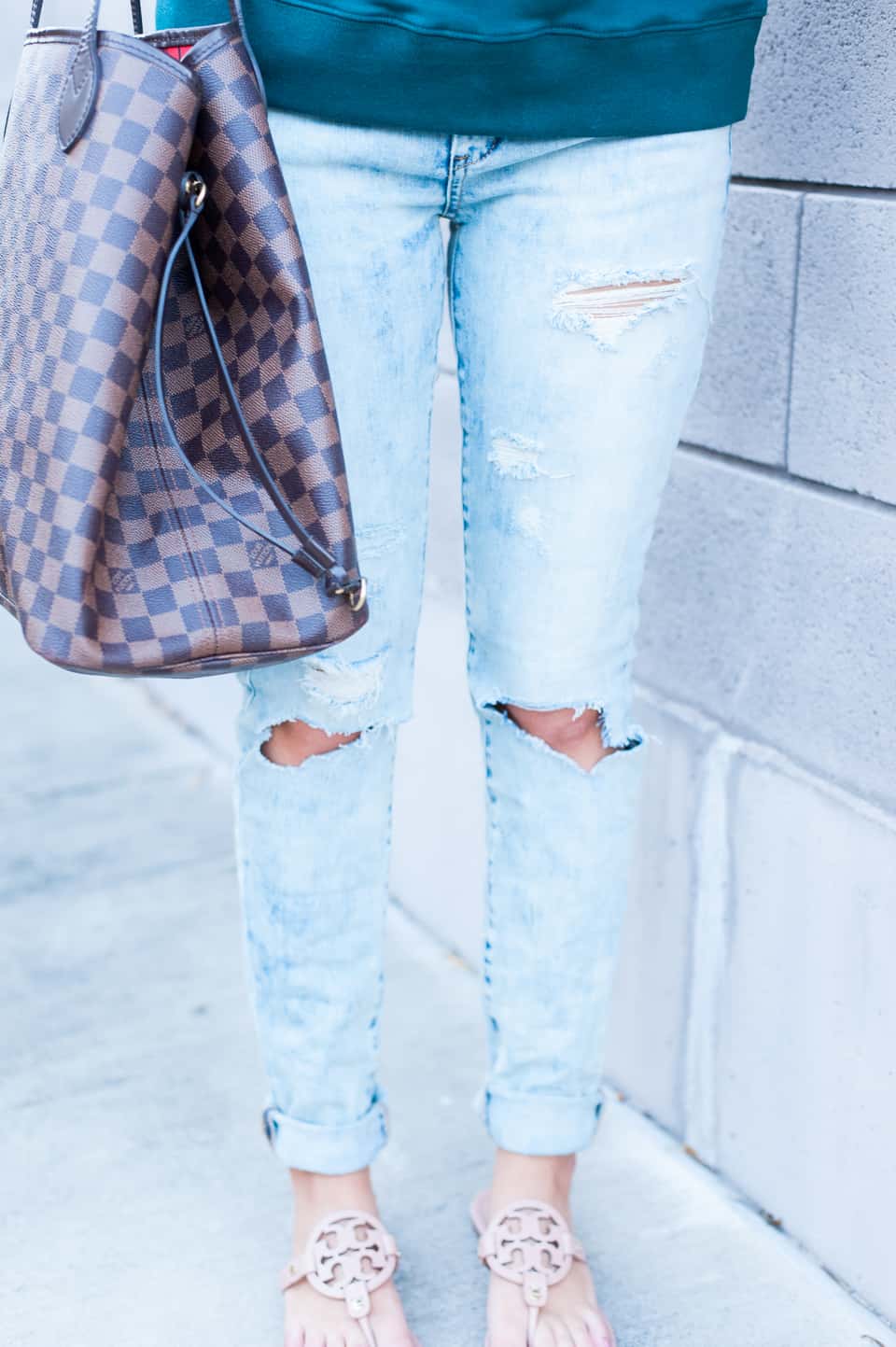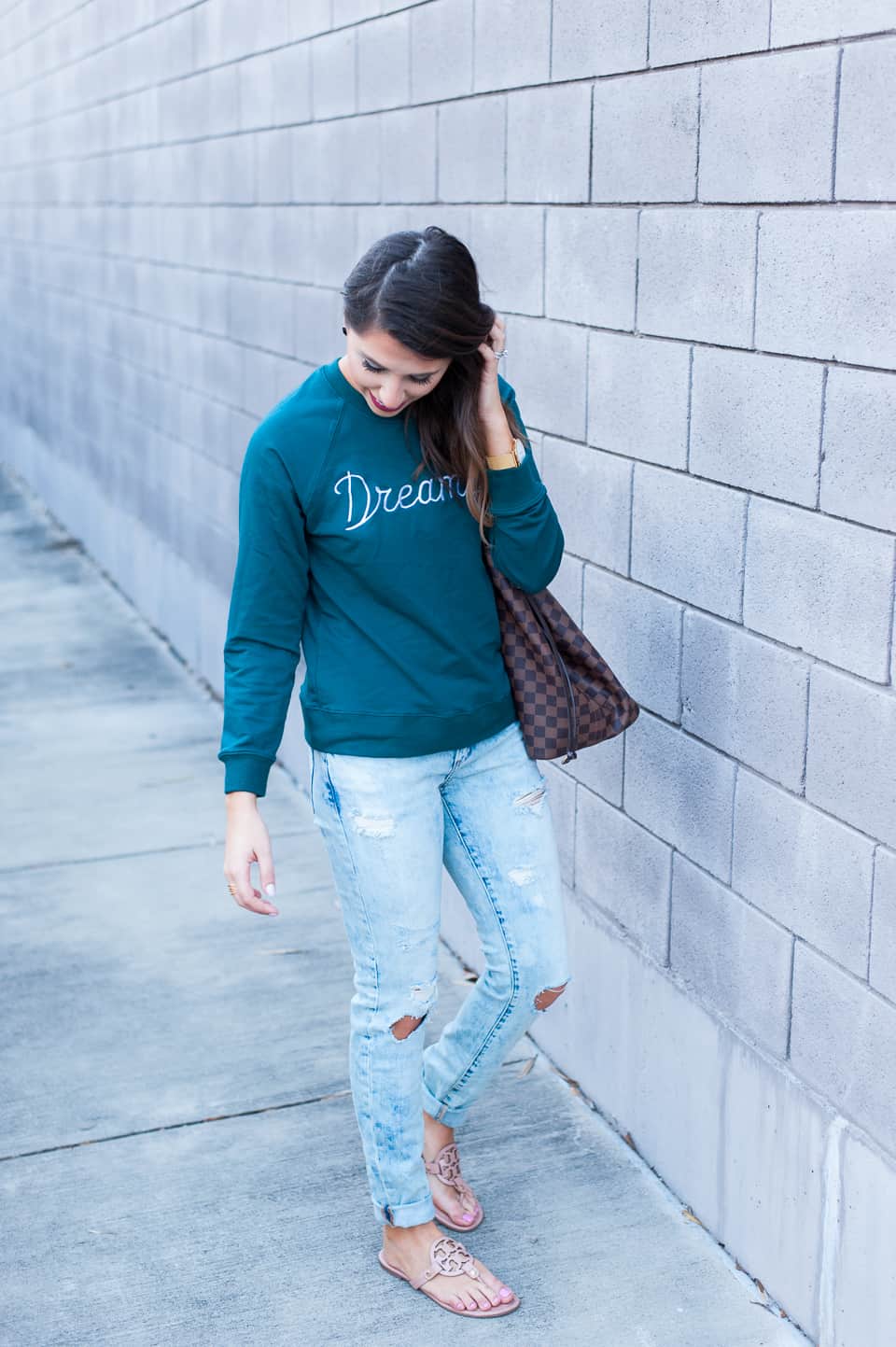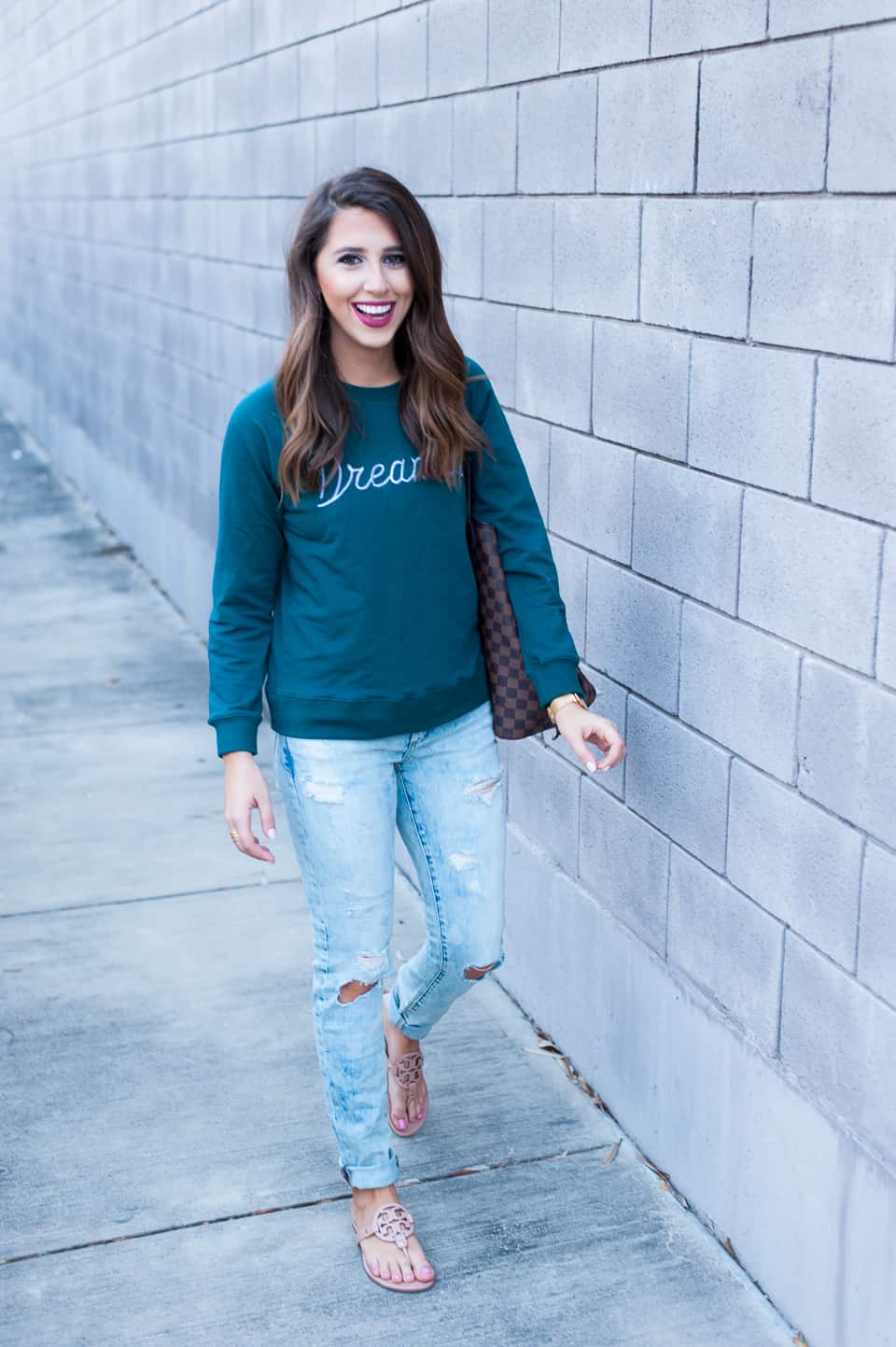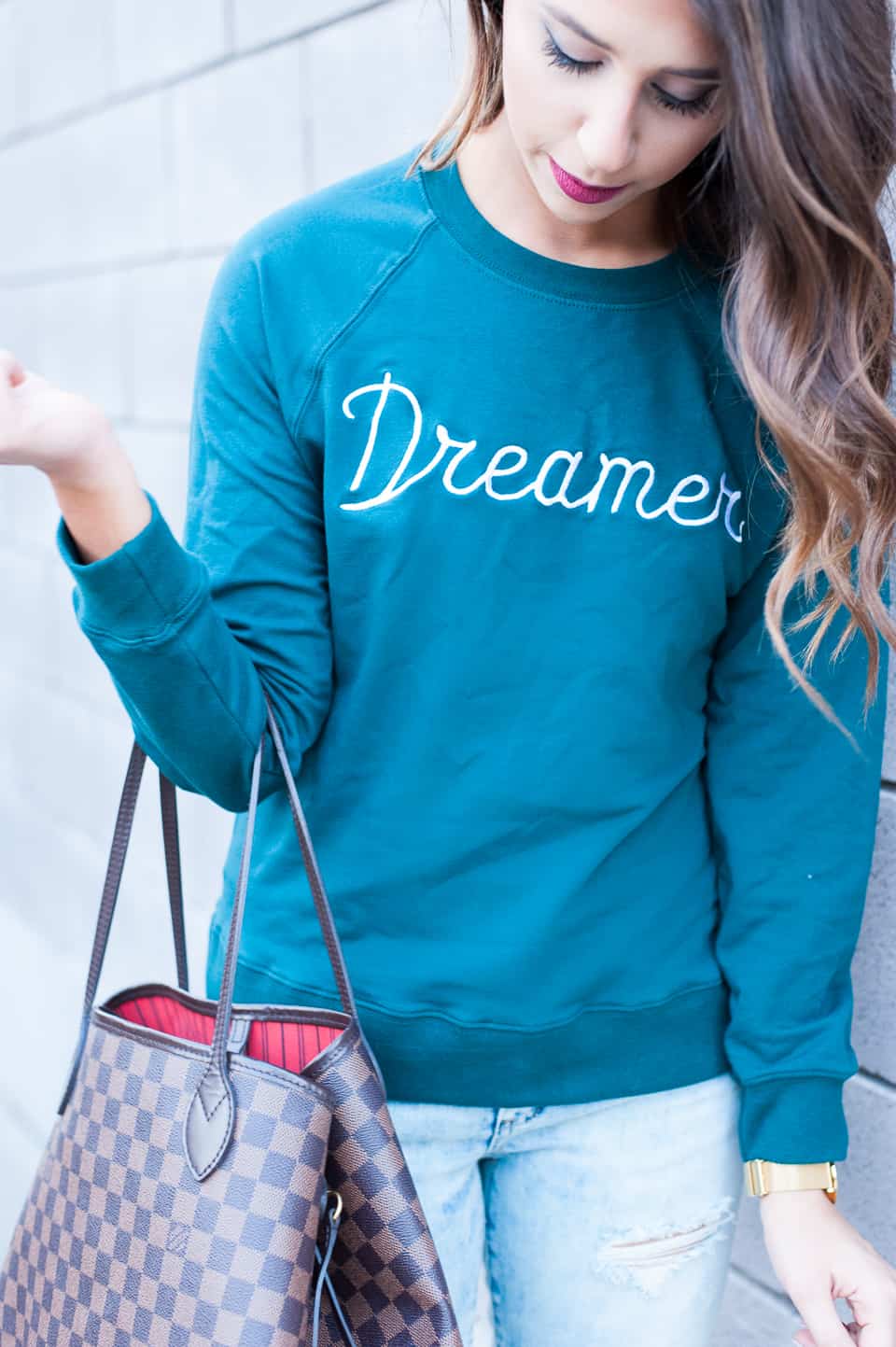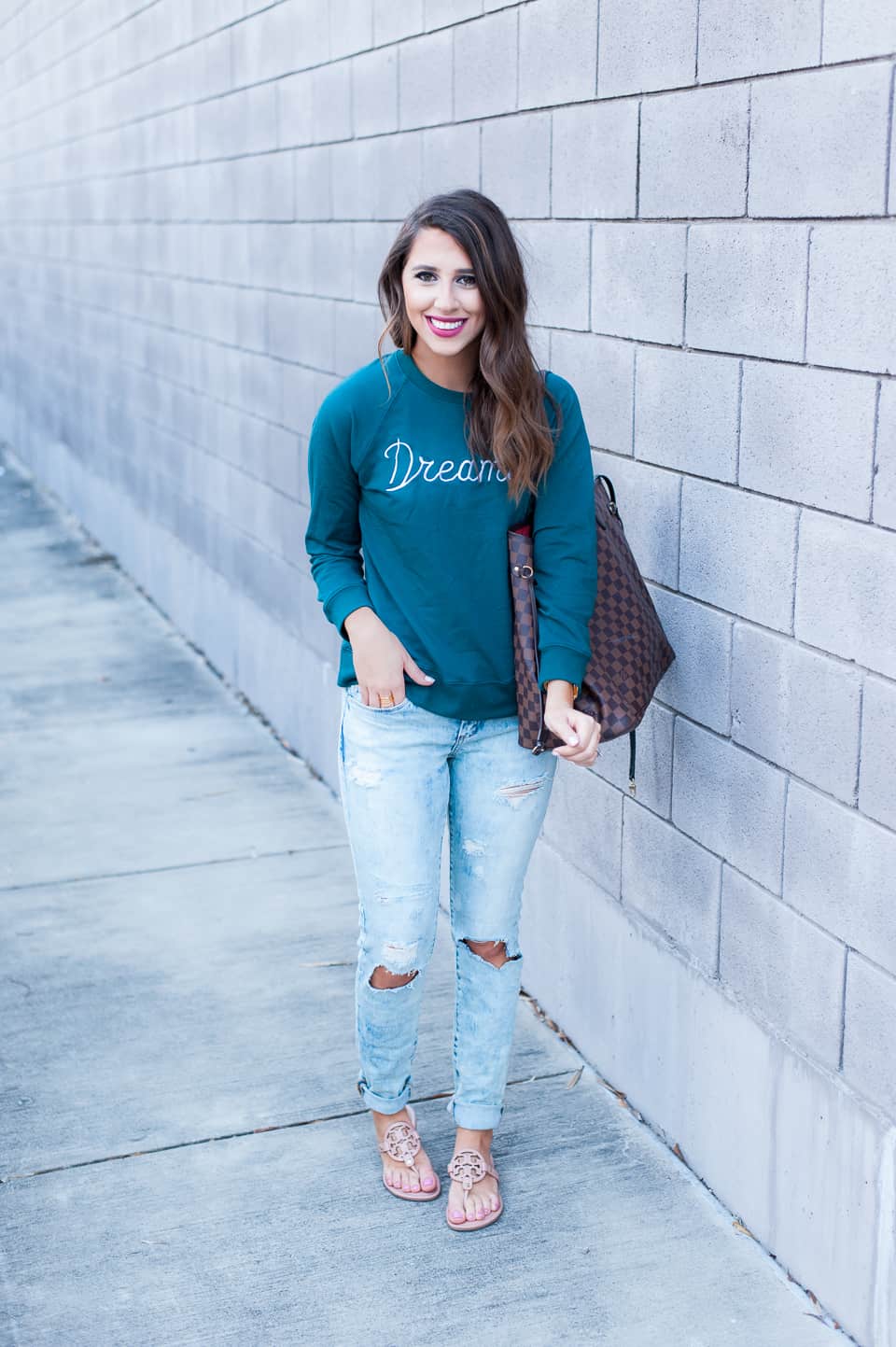 Top: Spiritual Gangster | Denim: Blank NYC | Shoes: Tory Burch
First, my dream would be to get all my clothes steamed so I don't get a call from my aunt letting me know my shirt was wrinkled AGAIN #truelife! But for real, I am a dreamer y'all… big dreams for a big life. To be honest, I have so many fears y'all, which results in being overwhelmed and beat down BUT my dreams outweigh my fears.
I had big goals for 2016 and the Lord provided in unbelievable ways and surpassed what I could have imagined. A lot of y'all helped me reach my 2016 goals and I couldn't be more grateful for you and your support. I absolutely value your time and feedback so I wanted to see if I could ask YOU to fill out the quickest survey you will ever experience here. Your opinion matters and I want this to be a place where I continue to grow with you – so hearing from you is so important!
I now have bigger goals /dreams for 2017 and I am ready to share a few quick ones with you. . .
Dreams for the blog
Hear more from you (my favorite part)
Impact (even if I make the smallest impact)
The way you feel in an outfit (I love nothing more than pictures sent of an outfit I helped inspire and how it made you feel the best)
Give more everyday tips (I am not a know it all, 100% human here, but I feel like I have some tips I can share)
Continue to grow (not just in numbers but in my content, and how I can provide for you)
Expand on topics you want to see (#raadstravel is our passion so travel is huge for us along with home decor since we just bought a new condo!)
PS how perfect is this sweatshirt in honor of MLK. && don't forget to take the survey here (it would mean the world and will literally take 1 minute)!