Amazon Friday: Swims & Jewelry
Happy Friday! It might seem a little early to be talking swimsuits, but spring break is right around the corner & so I thought I'd put together a few of my favorites. I also recently ordered a few new pieces of dainty jewelry from Amazon & thought I'd share. As usual, some of the things I find are big hits & other times they miss the mark by a lot but it's so fun discovering new things!
Click photos to shop!
Amazon Swim: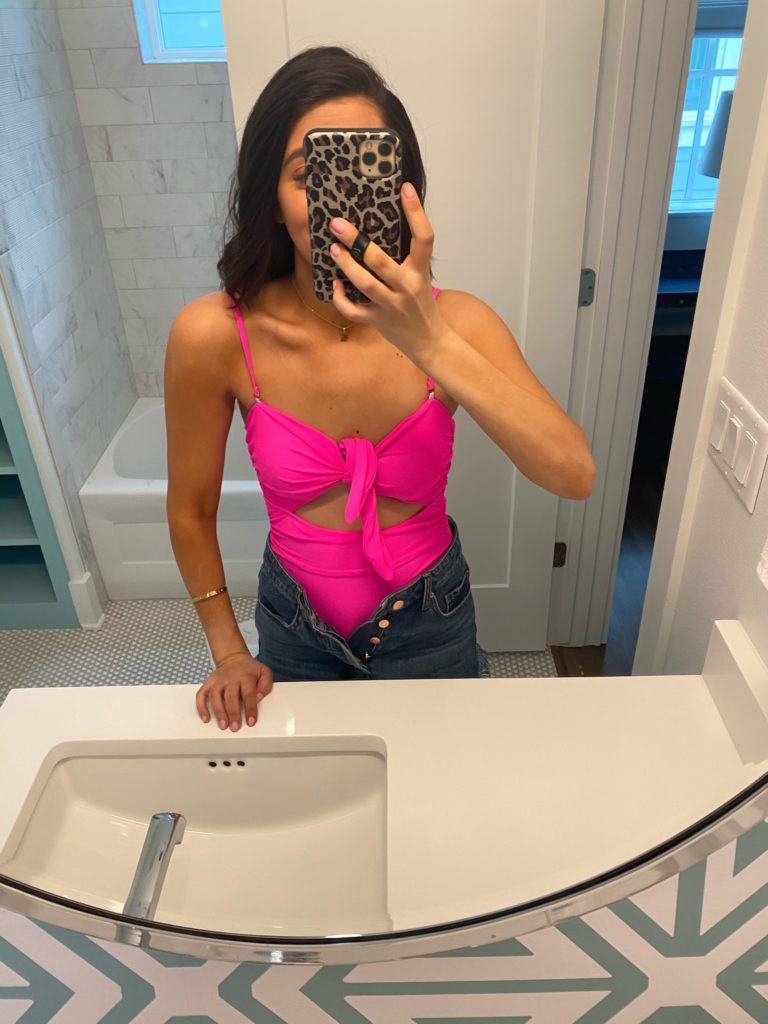 Love this color & the removable straps for easy tanning! Really flattering with the key hole cut out & bow detail.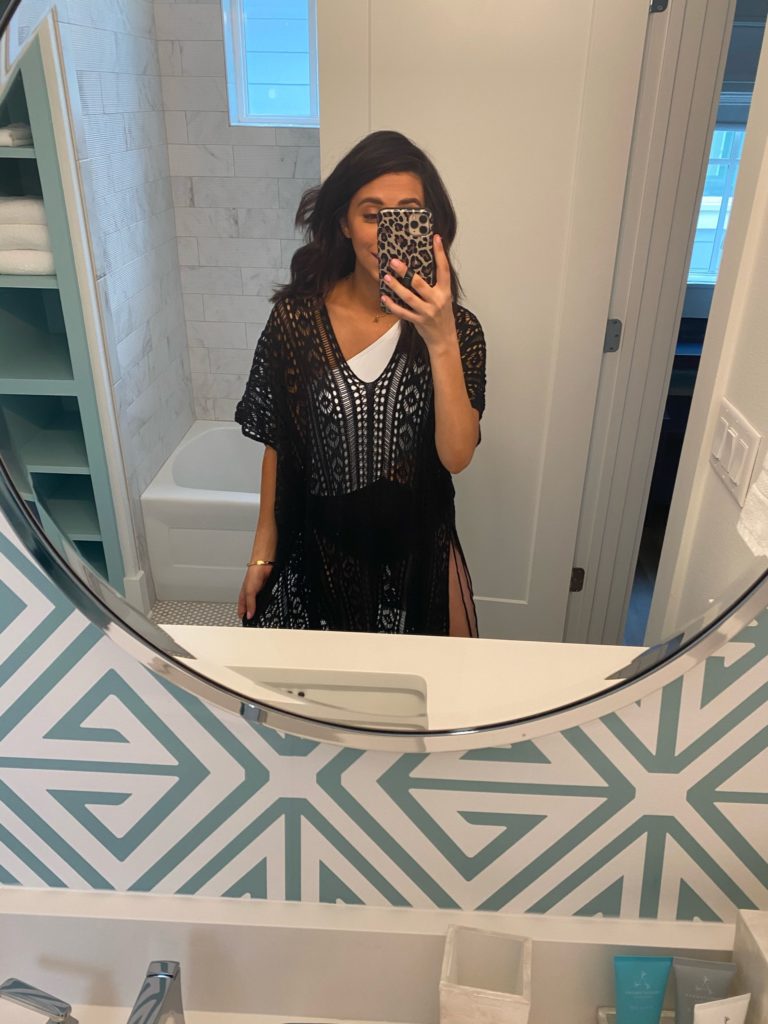 This coverup was a huge hit last year! I also have it in cream & it's really easy to throw over any bathing suit to add a little more coverage.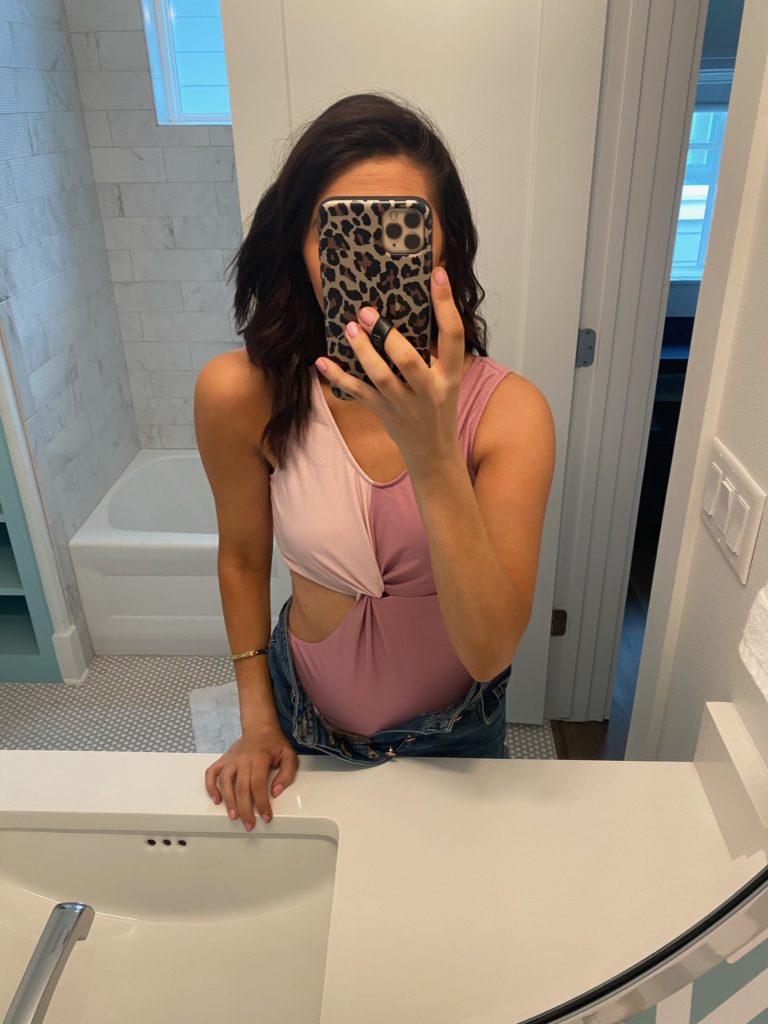 Such a fun color blocking swimsuit. The knot and cut-out details makes this so flattering & comfy to wear.
Such a good quality Amazon find! Comes in a few other colors and has really good coverage for a 2-piece suit!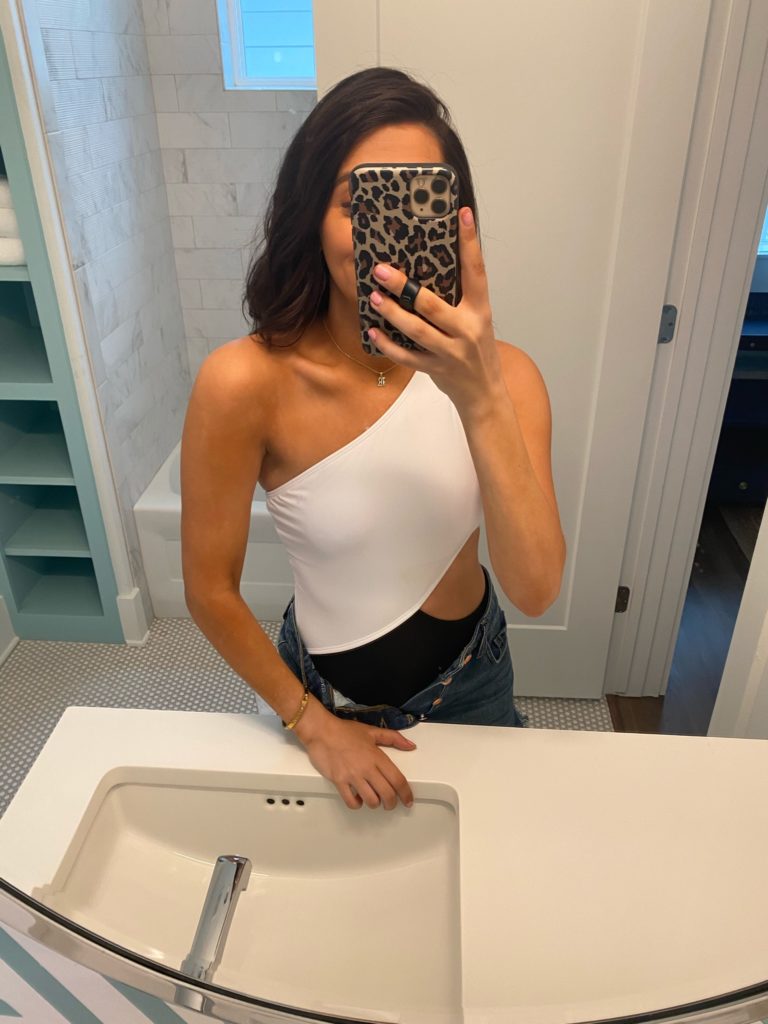 This suit, is padded but the pads don't show through the white, it also provides a lot of support with the wider one shoulder strap!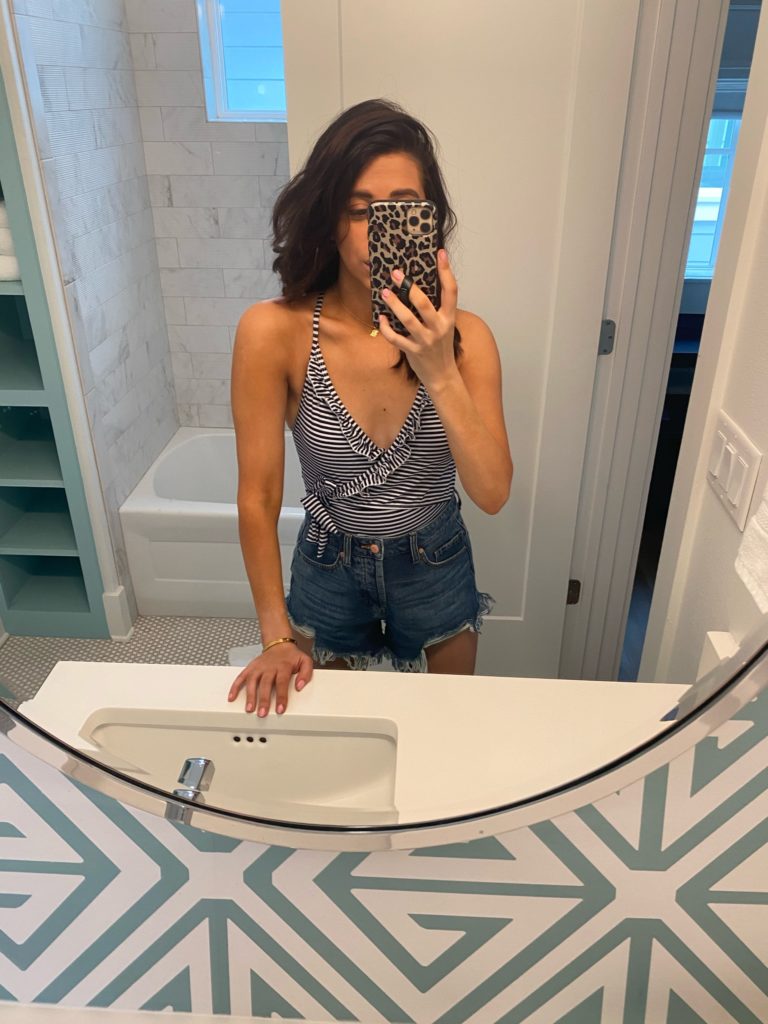 If you're a halter neck fan, this one is really flattering with the tie & ruffle details.
Love how flattering this swimsuit is! It comes in a lot of colors & is easy to wear. I wore this suit once, and it started to wear & tear a bit, but for the affordable price & how cute it is, some have bought and worn just a couple of times!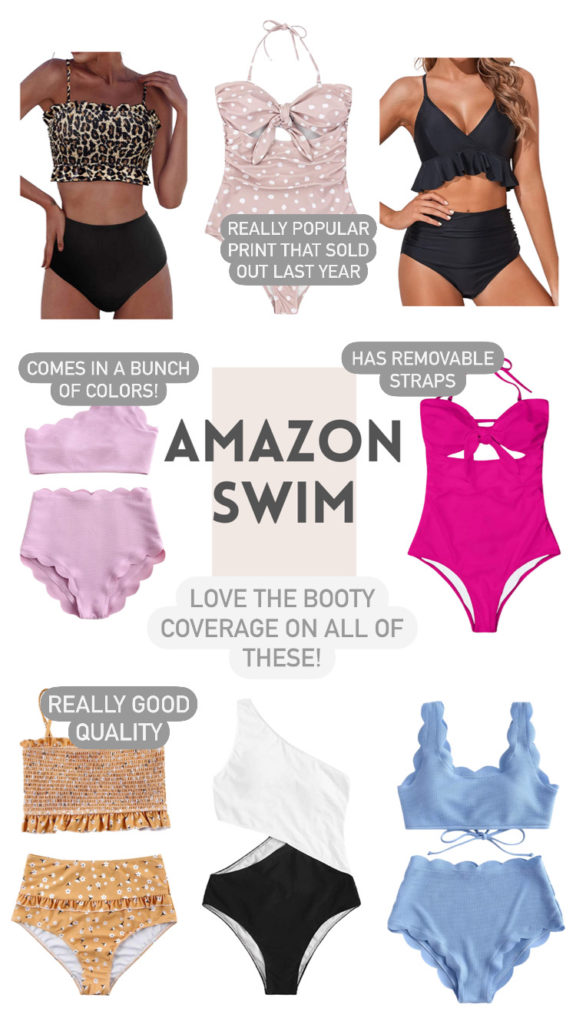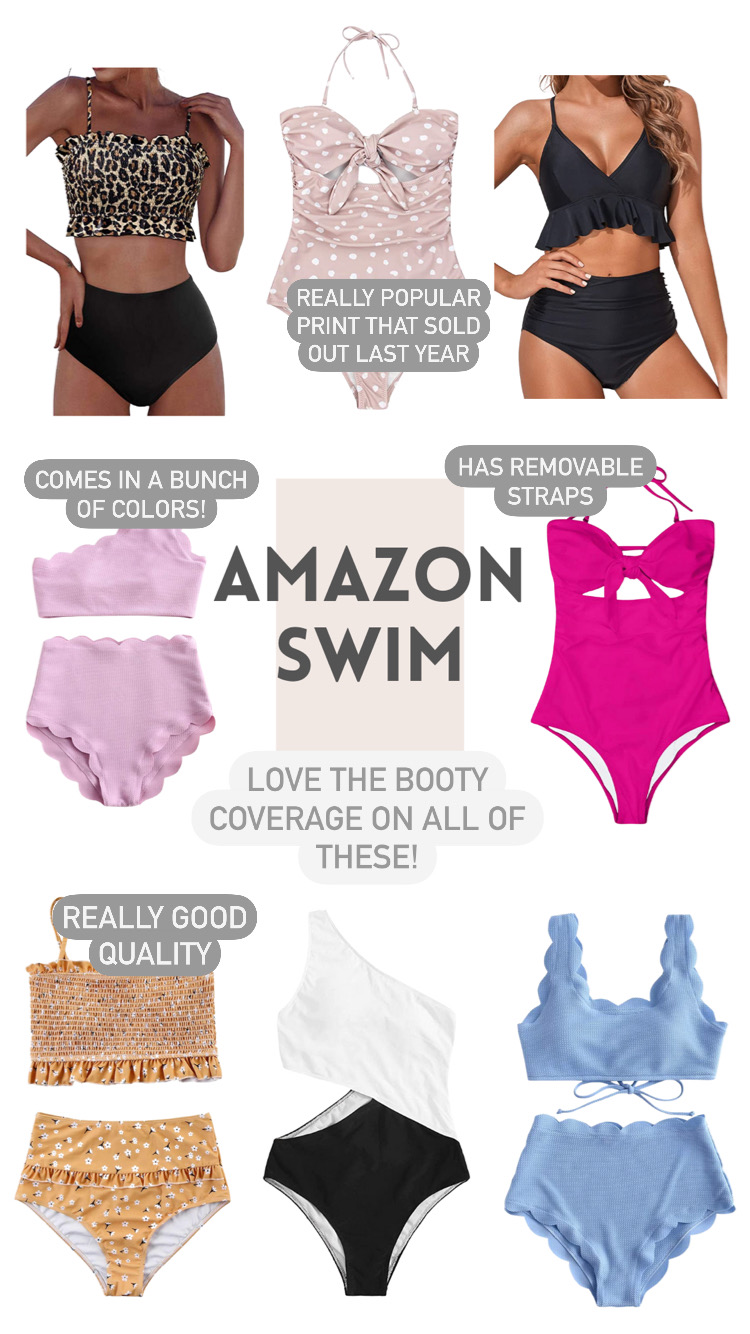 ---
---
---
Amazon Jewelry: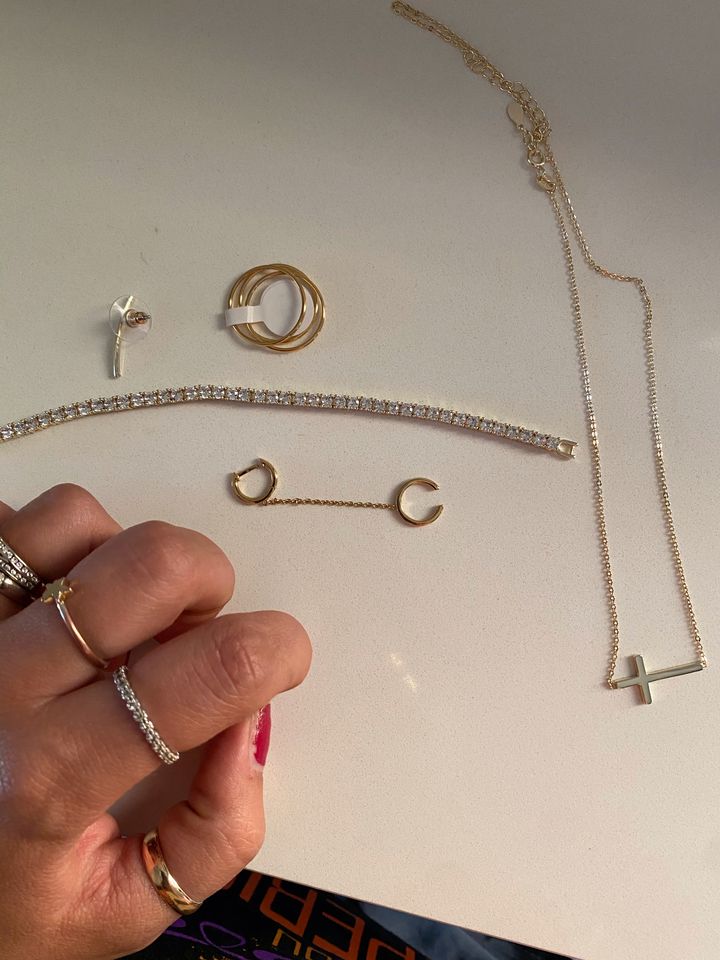 I love finding jewelry pieces on Amazon, per usual, some are a huge hit and others miss the mark! These are from my recent order & I'm still waiting on a couple of pieces. Wore the post crawler studs & they look so good on the ear.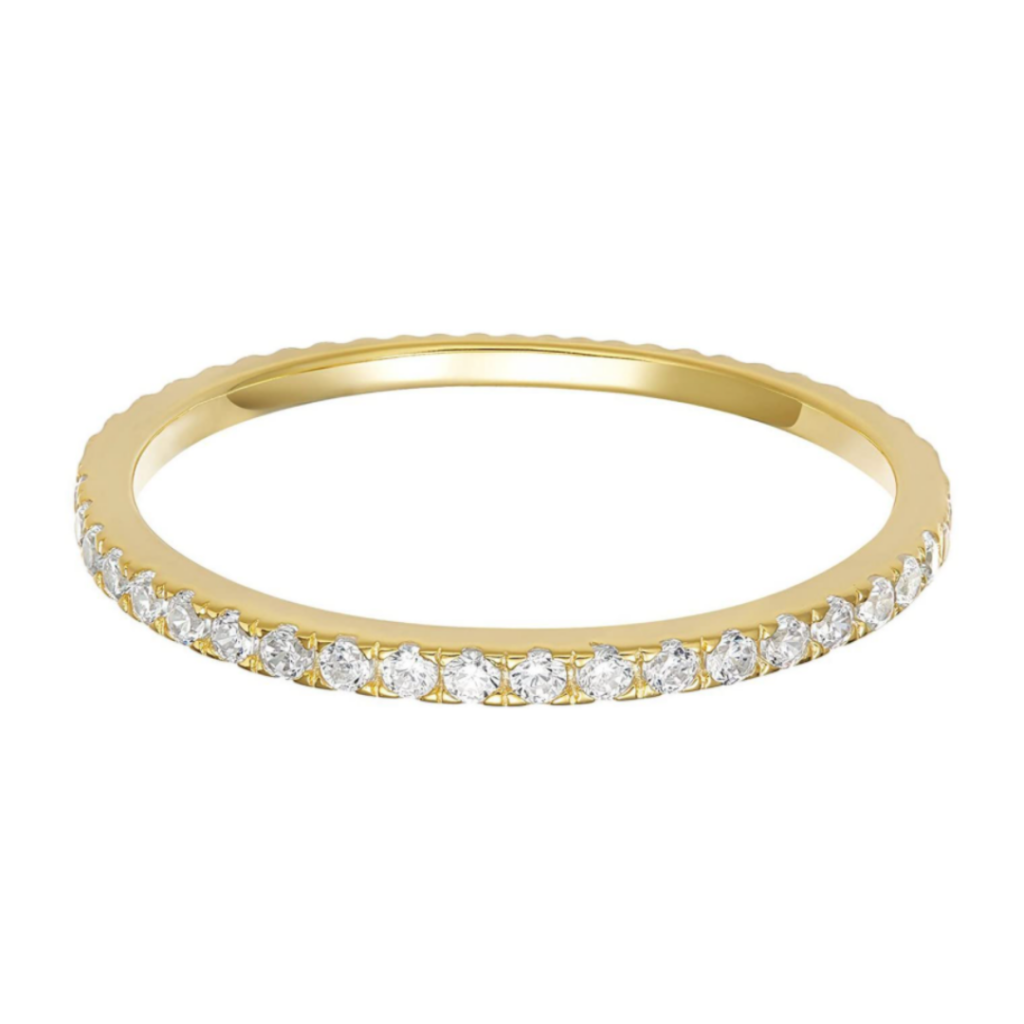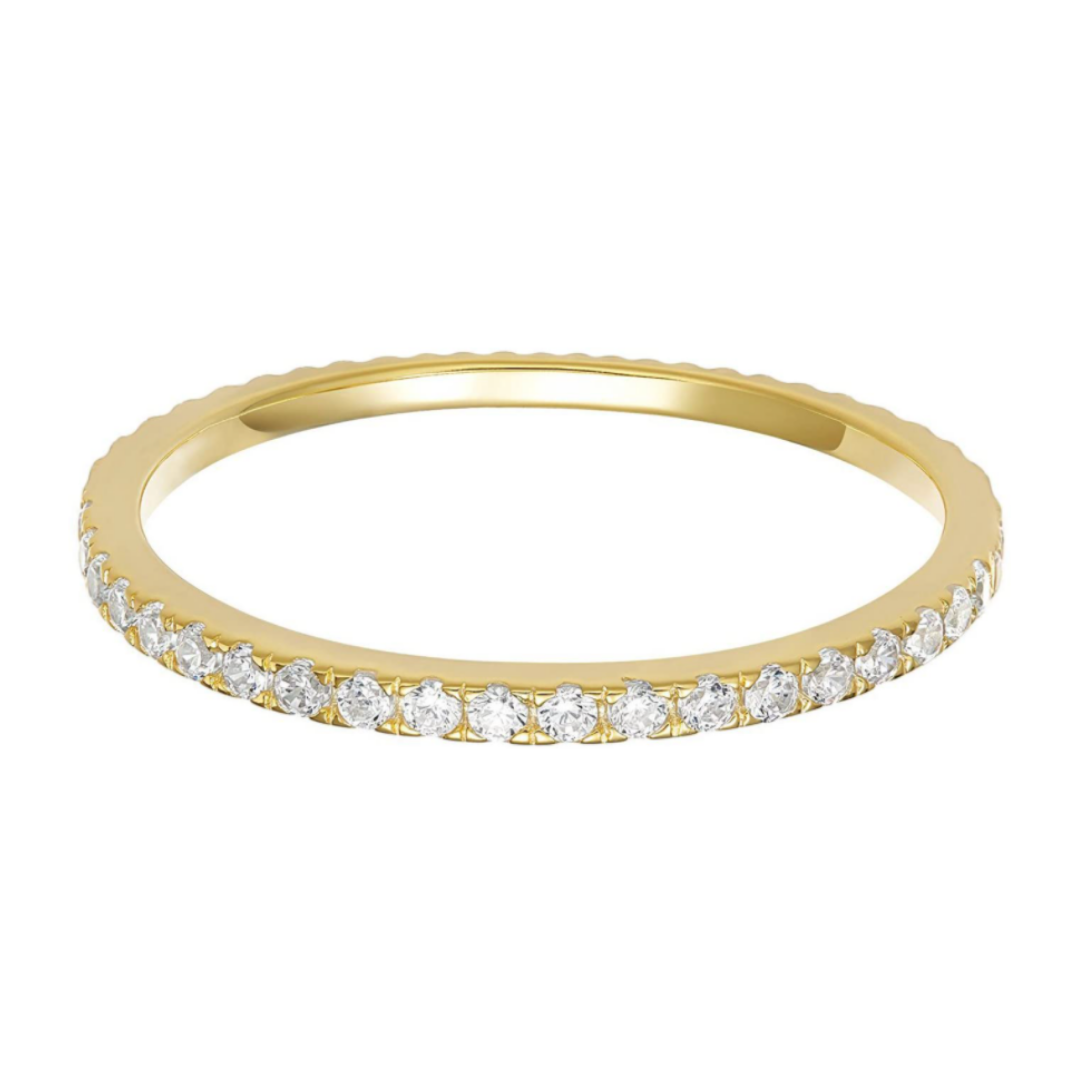 Just ordered this! My cousin wears this ring with her wedding band & it looks so pretty.