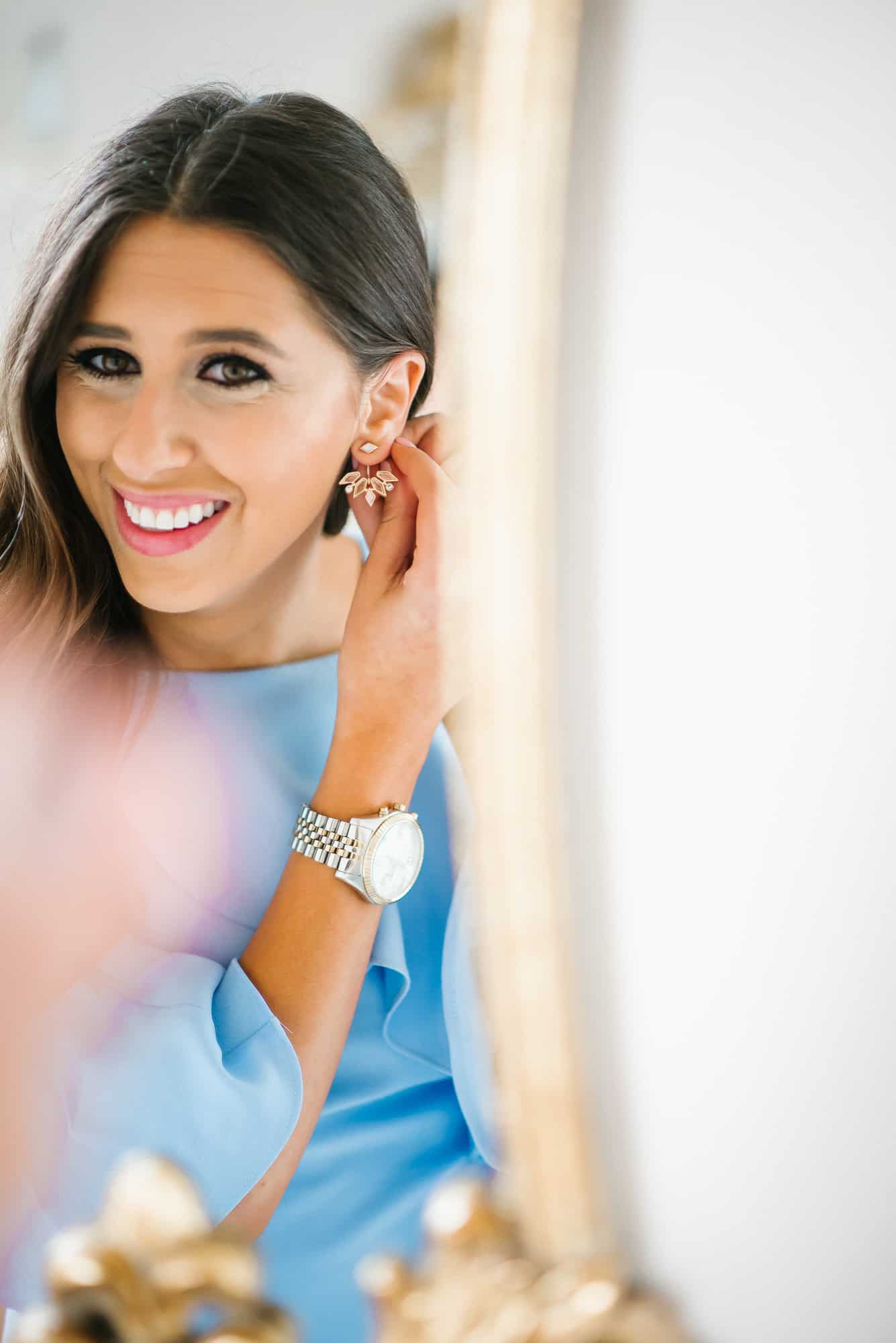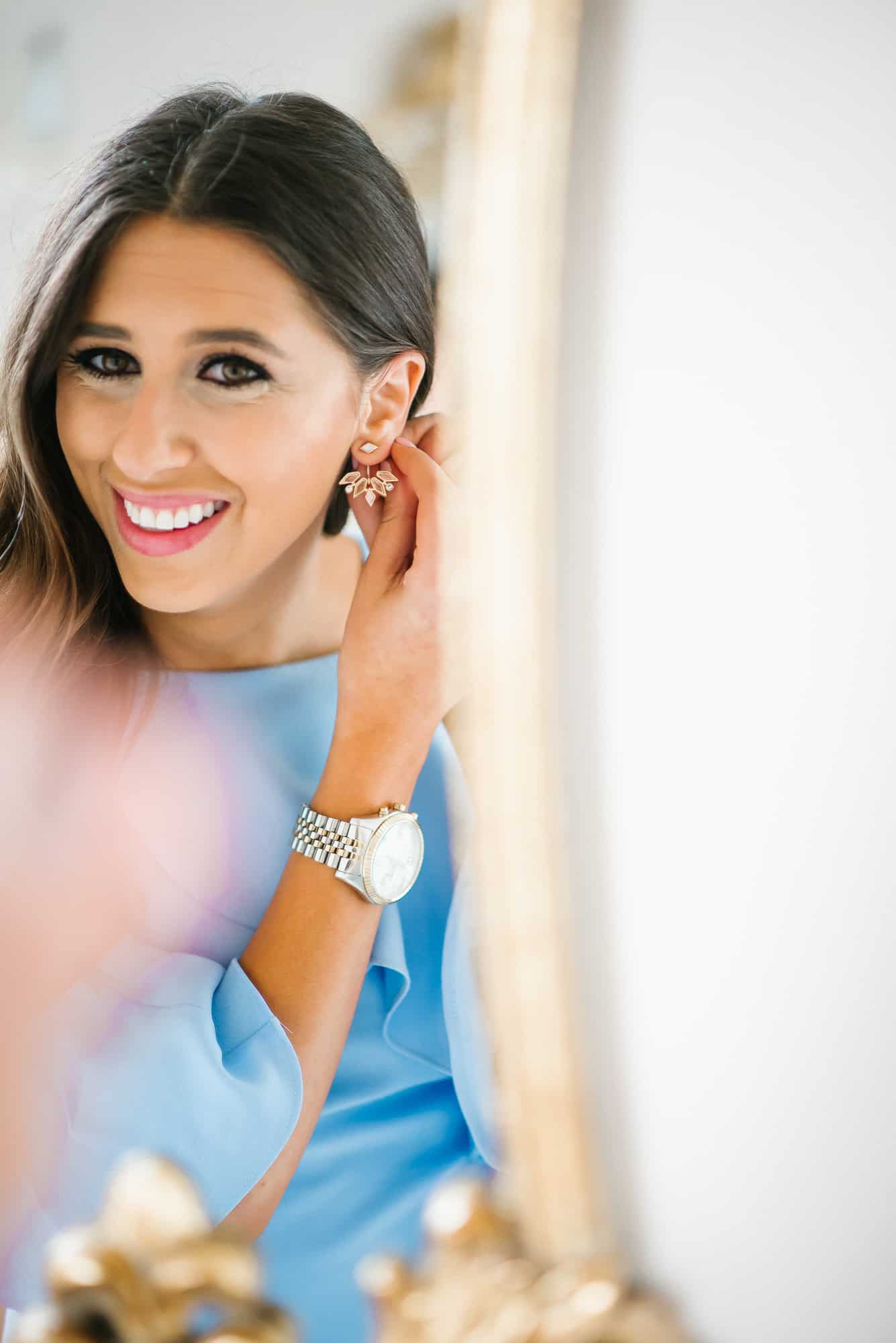 Houston Beauty 
I always love trying beauty services around Houston and love when I get questions about where I go for a particular service! I get that we all are different and a place may or may not work for you just as a top may or may not look good on you! These are just places I have tried and believe in. I was a Hospitality major in college so I became quite the critique when it comes to services. Would love to learn your favorites around the Houston area!
Hair:  Trademark Salon (Carlos)
Spray Tanning: Beautifully Bronzed* Favvvvv
Hydro Facials: Milk & Honey
Under Eye Treatments: Mia Plastic Surgery 
Teeth Whitening: Naturally White
Micro Blading: Chic Lash Boutique 
Eye Lashes: Trying out a new one. Will update if I like!
Nails / Eyebrow Waxing / Etc: Random places lol! Will update when I find ones I love