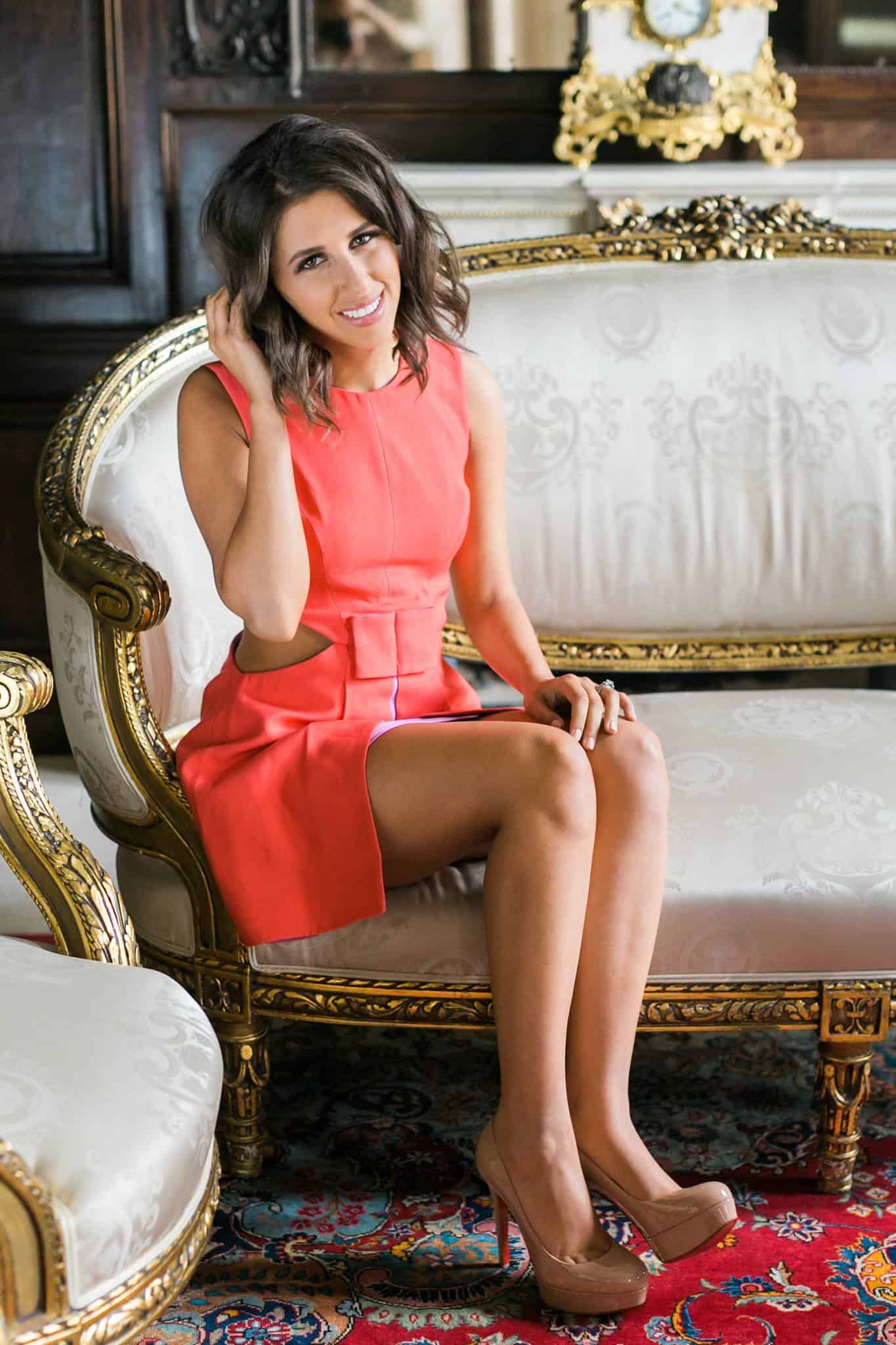 [wc_row][wc_column size="one-half" position="first"]
My name is Dede Raad & I am 5'3
I am saved by Grace and Jesus is my redeemer
I got married at 20 years old
My husband is pretty much the best person on this planet
My puppy dog chewy is pretty much the best doggy on the planet
Graduated at the Hilton Conrad College at University of Houston (Go Coogs) with Hotel & Restaurant management degree & an emphasis in Events
I am a dreamer, doer, and come up with the craziest ideas
I adore people. I love hearing from people and meeting others
I have had a love for fashion for as long as I can remember
Growing up my favorite day would be Sunday just so I can come up with cute outfit ideas for #sundaybest
I was a wedding planner for 2 years at a BEAUTIFUL castle called Chateau Cocomar
We were also the first couple to get married at the venue
My wedding was an absolute dream and was featured on Style Me Pretty Click here.
My father passed away unexpectedly two months before our wedding which plays a huge part of my testimony
The wedding industry is where I discovered my passion for design
After graduation I tried corporate America (oil & gas) & it wasn't for me
Now I am here blogging away with a new blog post Monday – Friday 8am EXACTLY where I need to be
I spend hours upon hours on social media
Any active activity is my love language
I was a camp counselor at Pine Cove and my nick name was Bridezilla Pool Chilla
I am always up for new adventures and am constantly planning new ones
Traveling will always have my heart
I was raised by a flight attendant herself
I am half German half Palestinian
I understand Arabic and speak it a little
My mom has 5 sisters and 1 brother
So basically my husband has 6 mother in laws
Writing is not my strongest forte so bear with me
I have a heart for people and love hearing from YOU
Read more about 25 things you may not know about me here!
Disclosure: Dress Up Buttercup  is part of an affiliate advertising program. If you click and/or make a purchase through certain links on this site  (or any related social media platforms) I may make a commission from that purchase. Of course, all opinions are my own. Thank you for supporting those who support Dress Up Buttercup.
[/wc_column][wc_column size="one-half" position="last"]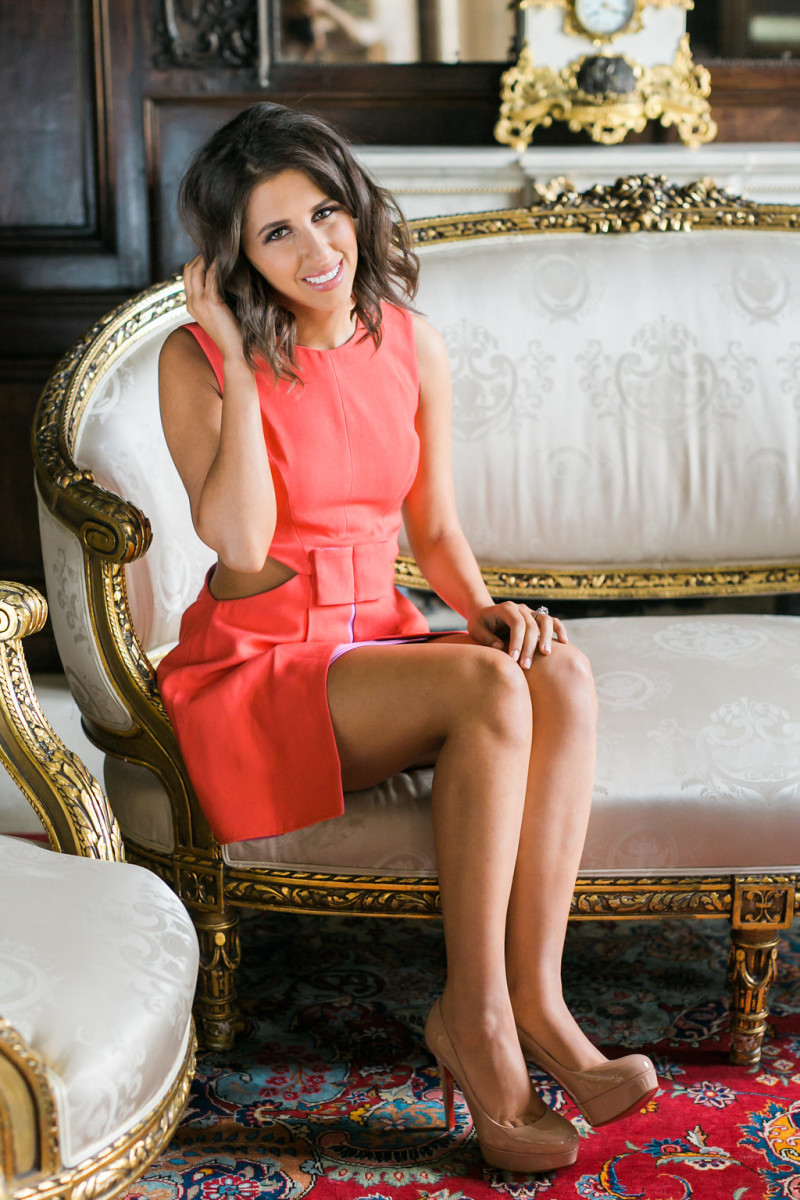 [/wc_column][/wc_row]
So Dress Up Buttercup & so happy you are following along! >